REACHING GHANAIANS WITH STEEM (Promoting Steemit On Social Media)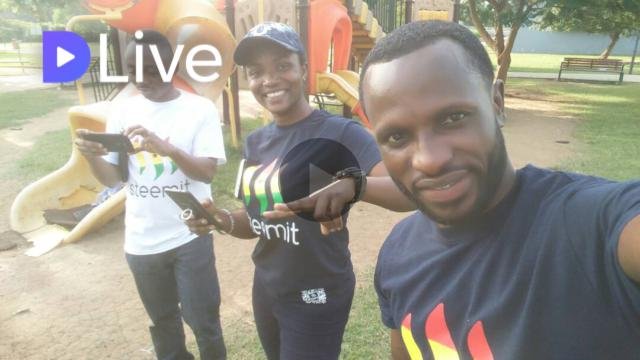 STEEMITASHANTI is a fast growing community with an incredible emergence of newbies over time immemorial.
The love of steemit has of course been extended to reach everyone on the street of Ghana. Steemitashanti is really making much effort to ensure positive change and committed to making great impacts on the lives of Ghanaians and Africa at large.This has got the leaders to put together beautiful words by team members which are going to be shared on social media platforms which we all belong to.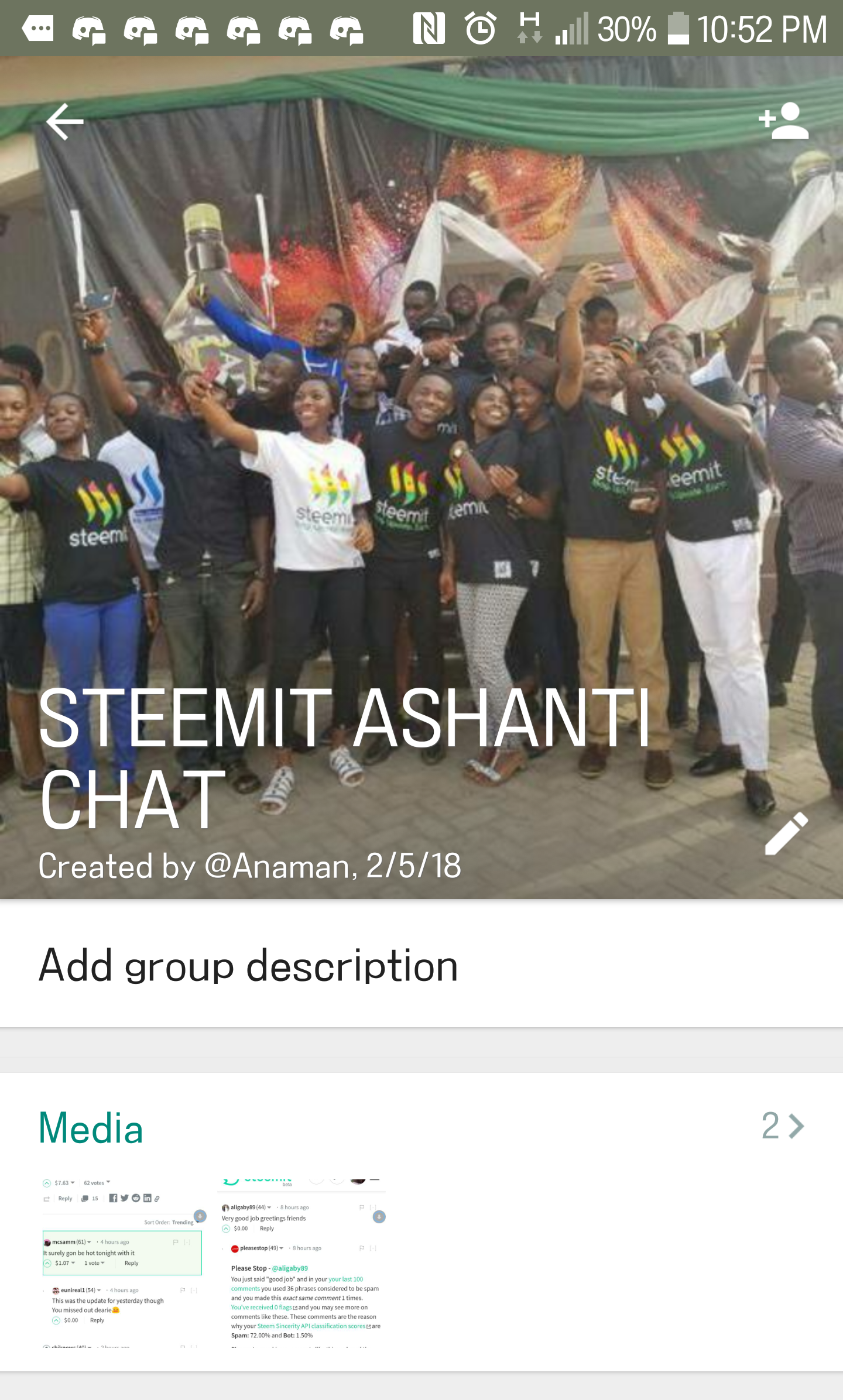 Photo Credit : @anaman

This promotional activity we believe will go a long way if well shared on most of other social media platforms to talk to the heart of Ghanaians to join this great family. It is a great hope that you take time to watch the video above to see the message we share with the world especially Ghana.Building a better Ghana can never be done without the knowledge of this new face of internet,steemit.Come join us build a whole new world as @steemitashanti takes this video to invite Ghanaians to join this wonderful platform.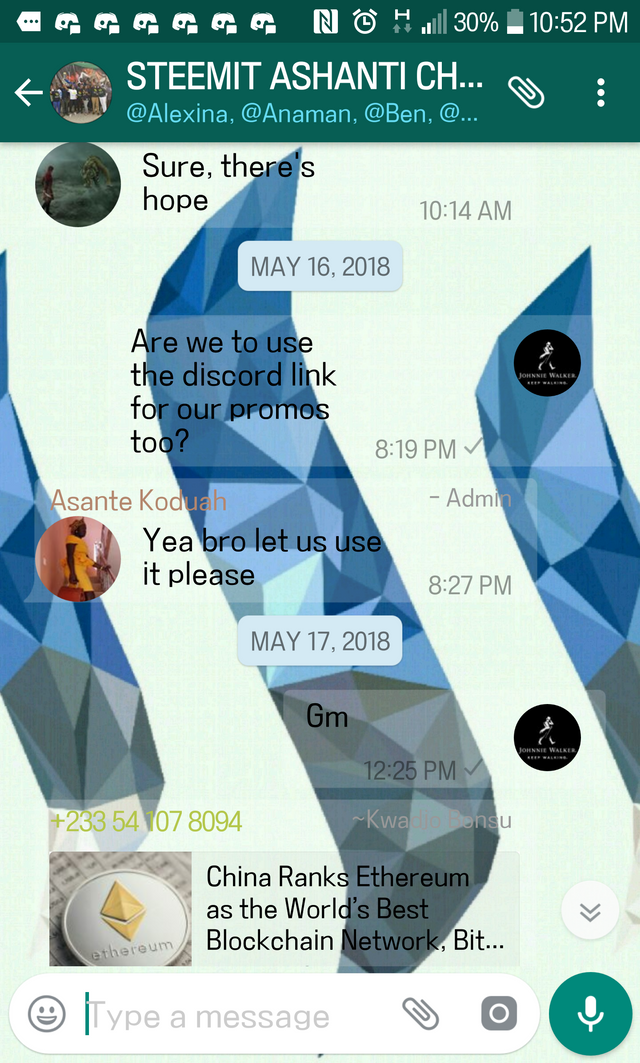 YOU CAN ALSO JOIN OUR ASHANTI SUPPORT PROJECT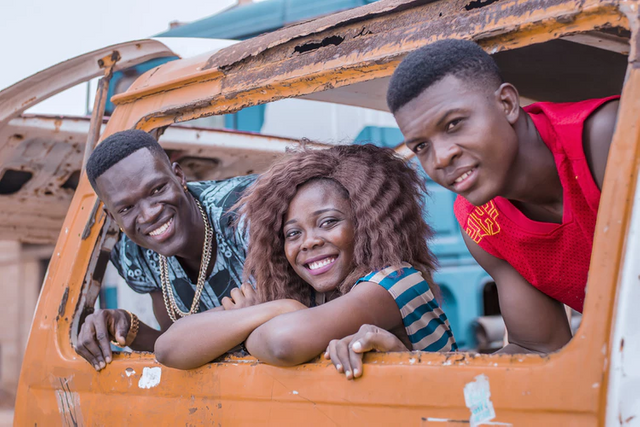 This project is made possible by the leadership of the steemitashanti team, @anaman, @mcsamm, @collinz, @odsam2 and @jeeandmee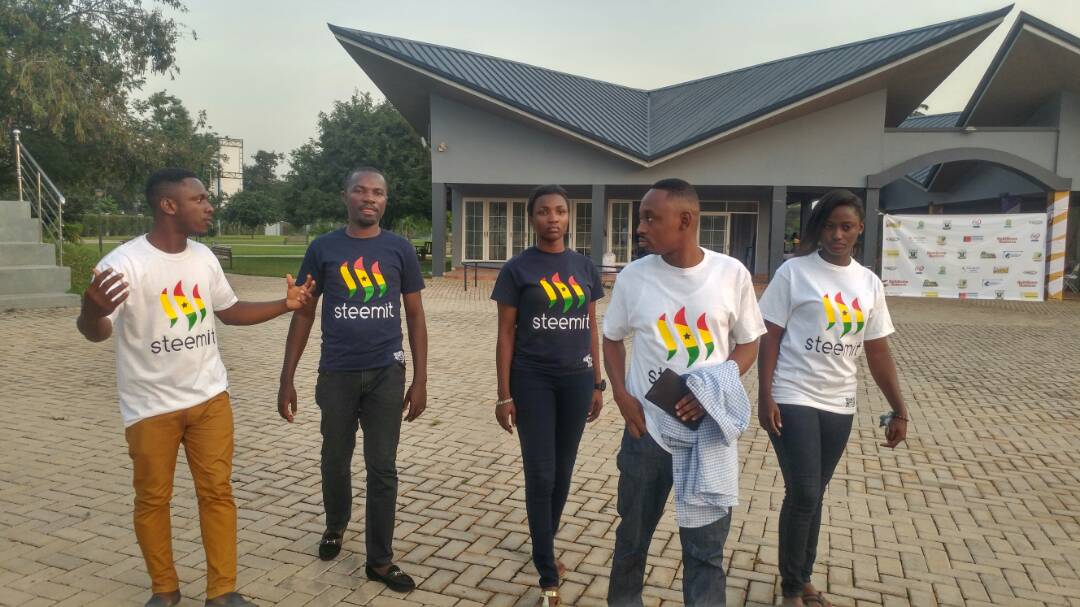 My video is at DLive