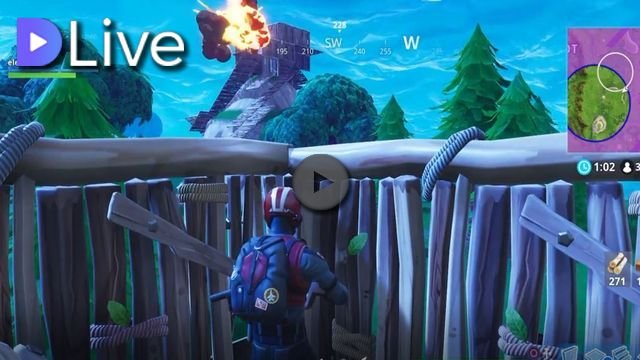 So I still have not won 1st place in Battle Royale 1 vs 100, but the highest I have lasted is #4 up until this match!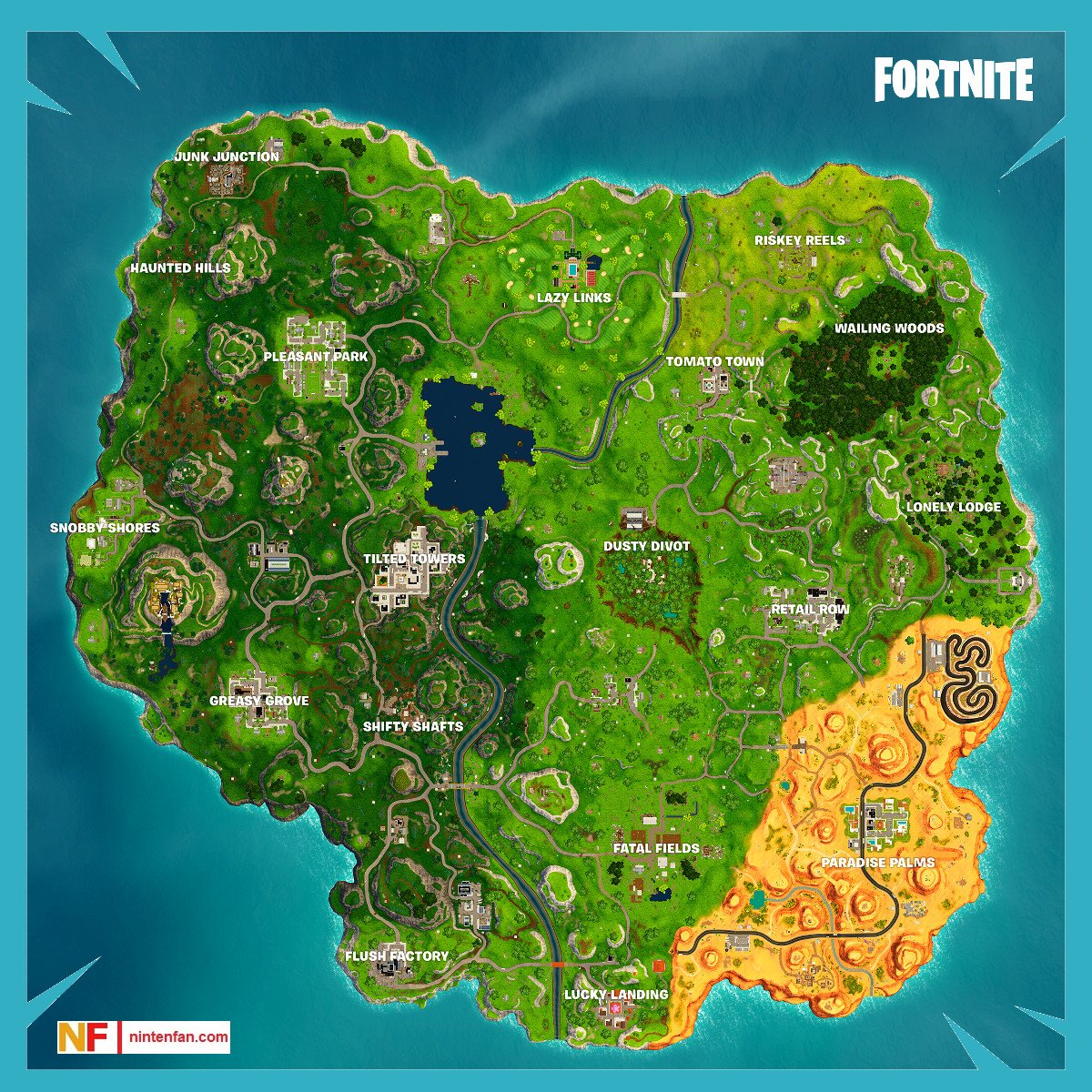 I am still aiming for that #1 spot, but I am having fun either way!!
If you play Fortnite on Playstation comment your gamer tag or add me (elevexx11) if you want to team up.
Let me know what you think, and thanks for checking this out!
Post - Vote - Earn ✌️😄
My video is at DLive