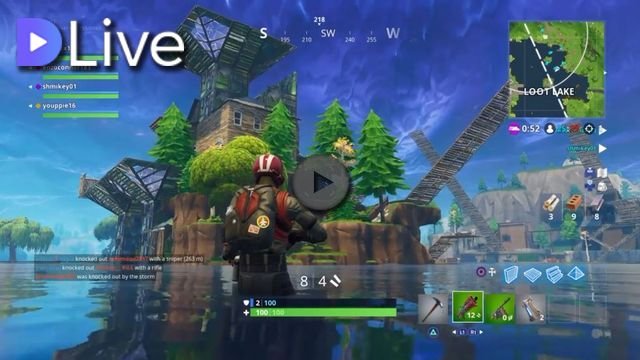 Today we were able to build a giant port-a-fort combound on Loot Lake Island!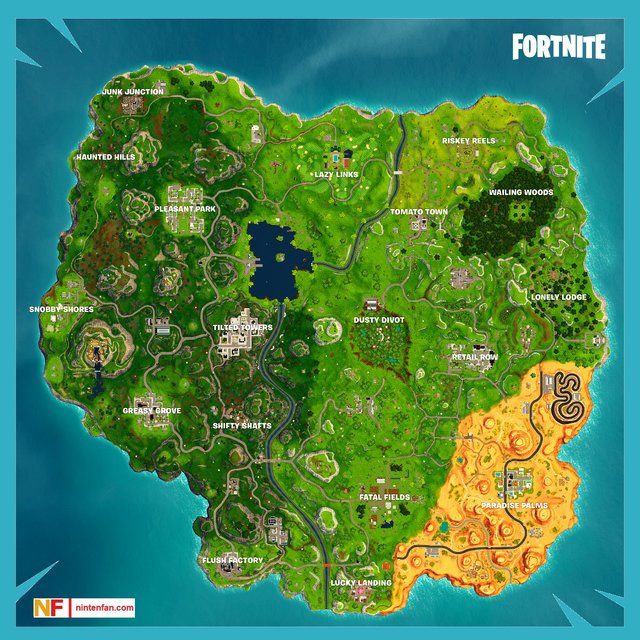 Now I have not had the chance to log in and play the new update, but will definitely do this later!
If you play Fortnite on Playstation comment your gamer tag or add me (elevexx11) if you want to team up.
Let me know what you think, and thanks for checking this out!
Post - Vote - Earn ✌️😄
My video is at DLive