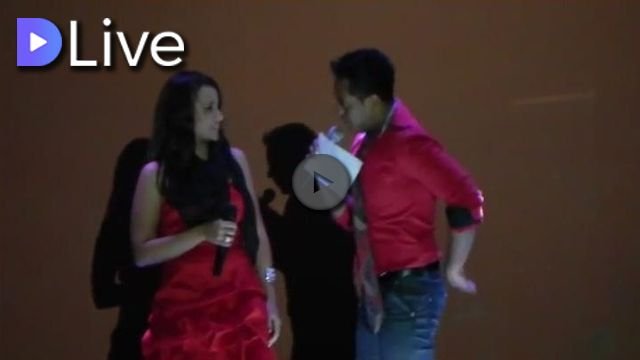 Este video es como un tesoro para mi... Fue en uno de los concursos de canto que participé en mis inicios musicales...
Son muchos los recuerdos, y ademas me permite ver "la evolución" y los cambios que he tenido desde entonces...
this video its a treasure for mi... its a video of singings competitions when i was beggining of music...
There are many memories, and also allows me to see "the evolution" and the changes I've had since ...
My video is at DLive