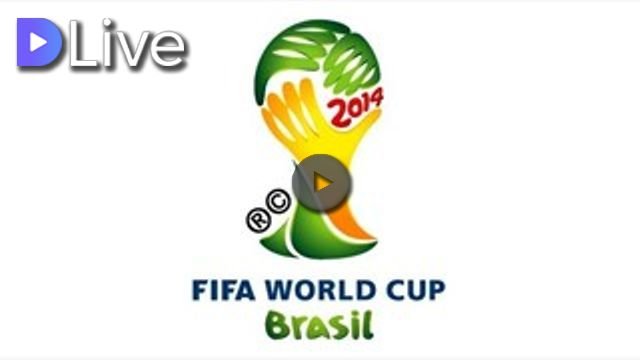 Hello Steemians




Once started of the most important event in the world "The FIFA 2018 World Cup Russia", I share with you the 3 best goals according to my criteria of the World Cup Brazil 2014.






The video and music was taken from FIFA TV and edited by me to choose the best goals.






Despite the excellent goal of James Rodriguez before the Japan Team, I did not place him among my top 3 because the first 2 goals were chosen because of the importance that these goals had for his selection at those crucial moments in the last World Cup.






The third place David Villa, for being one of the most unexpected goals, "taquito goal".






The second place James Rodriguez, an excellent Shoot, "goal of bolea"






The first place Mario Gotze, in the right moment, in the extra time, in the great final of the football World Cup giving the victory and World Cup to his country Germany.




I Hope you like this video.
My video is at DLive