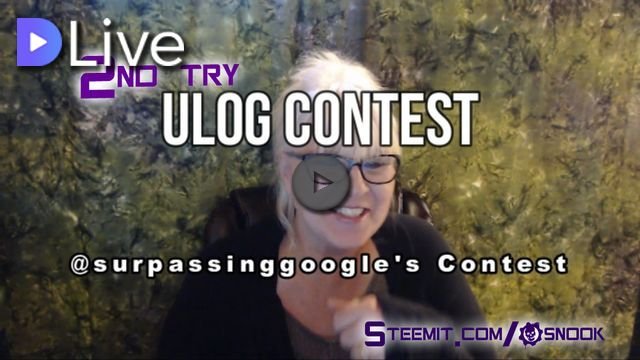 Hi Everyone!
These are my entries into @surpassinggoogles The First Official #ulog Contest.
---

---
---

---
Still having fun!!
---

---
Below are some of the rules to follow to play along!! It's a lot of fun and very easy too!!
We prepare now!
In this #ulog contest, we simply want you to create a video, which you will post on https://dlive.io and submit as a comment underneath this post. You will use these 3 tags among your tags:
#ulog #ulog-dlive #ulog-noedits
Remember that @ulogs and every thing i do (on steemit and beyond) carry an un(dis)talented paradigm, so "flaws allowed" (relegate reservations) but as importantly, "no losers", for every participant will win something.
We simply want you to do a playful video, "with you or what constitutes you" in it, where you are found saying the words ULOGS, ULOGGING, ULOGGER, ULOGGERS etc (within your sentences) without pronouncing the sound from letter "U" or the sound "YOU".
---

---
Share a smile today. It cannot hurt!
Love,
Snook
---

---

---

---

---

---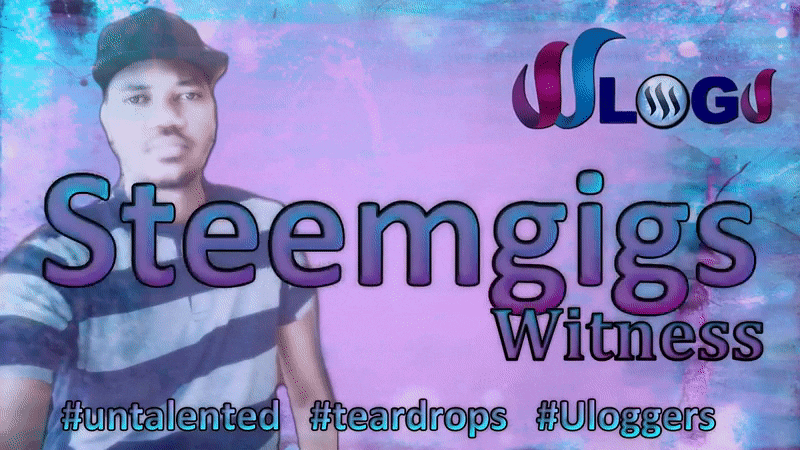 ---

My video is at DLive