How I was able to transact with SBD/STEEM for the first time.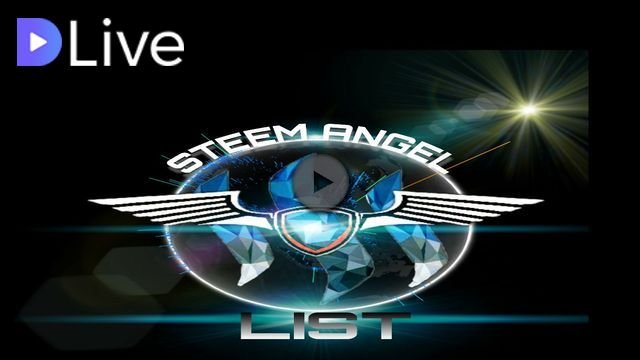 Helo everyone, I am here again with a response from @nathanmars.
In his recent dlive video, he asked a question which required our response through a dlive video.
He wanted to know if we use SBD and a peer to peer electronic cash.
Meaning that he wants to know if we make use of SBD in our daily transactions and I tried as much as possible to answer that question with examples on how I have been able to use SBD to perform an exchange with a friend of mine and how I was asked to send steem instead of cash when I wanted to send my brother some money.
In both cases, the transaction favoured them as they gained more by accepting steem instead of cash.
I also want to use this medium to advice anyone reading this to make steem and sbd a way of life. Transact with these coins. You musnt wait till you see a shop which accepts steem or sbd before you start. You can become that change you want to see in the crypto sphere. When u start it, others will have no choice than to follow.
Being today...The change begins with you.
THANK YOU.
My video is at DLive