Hey Streamers!
Are you gaming lover and mad to play game so yes today i have a good news for all of you. now our favorite game Fortnite battle royale is now available in mobile play store. It release 2 days ago but after download i find some lag but right now its working very fine and no lag i find.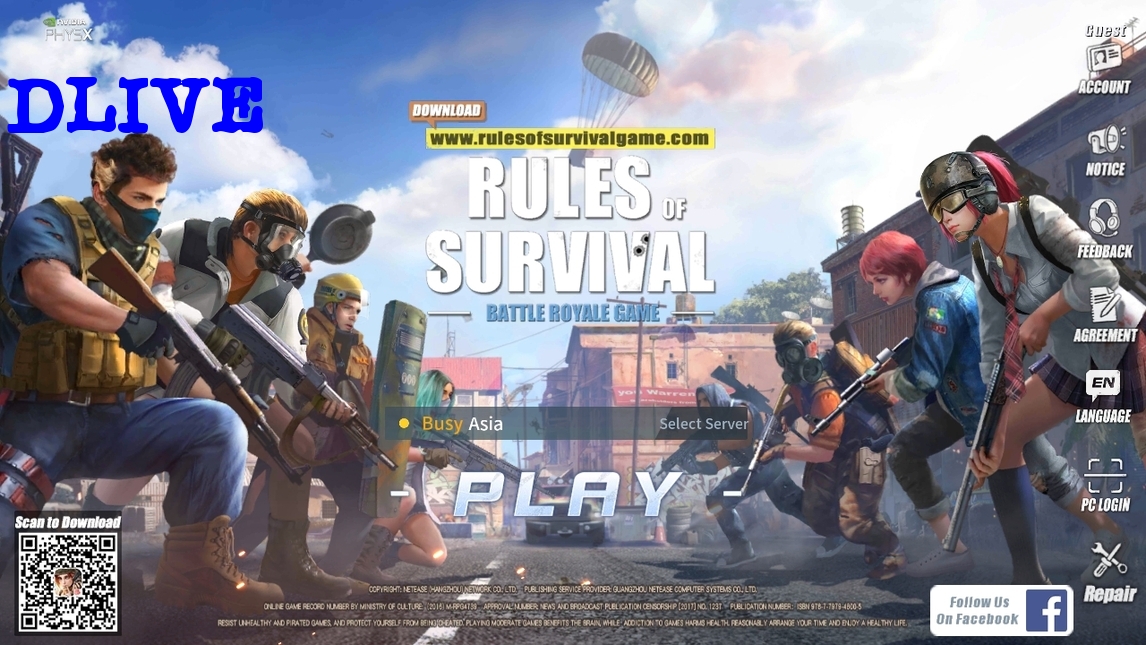 Well i saw in dlive many people like this game and play daily basis , actually i am also very much like this game. Battle royal accrual release on September 26, 2017. Day be day its increase demand itself
today i just play and i take some screen shot hope you like it.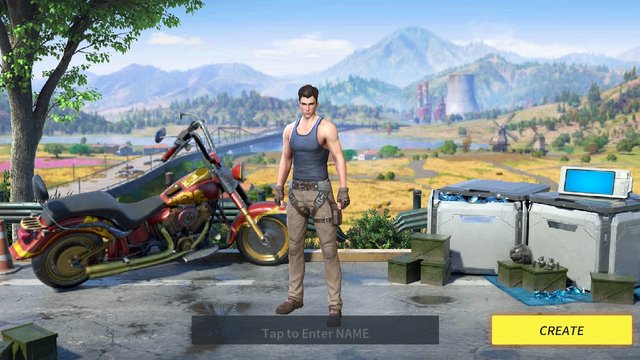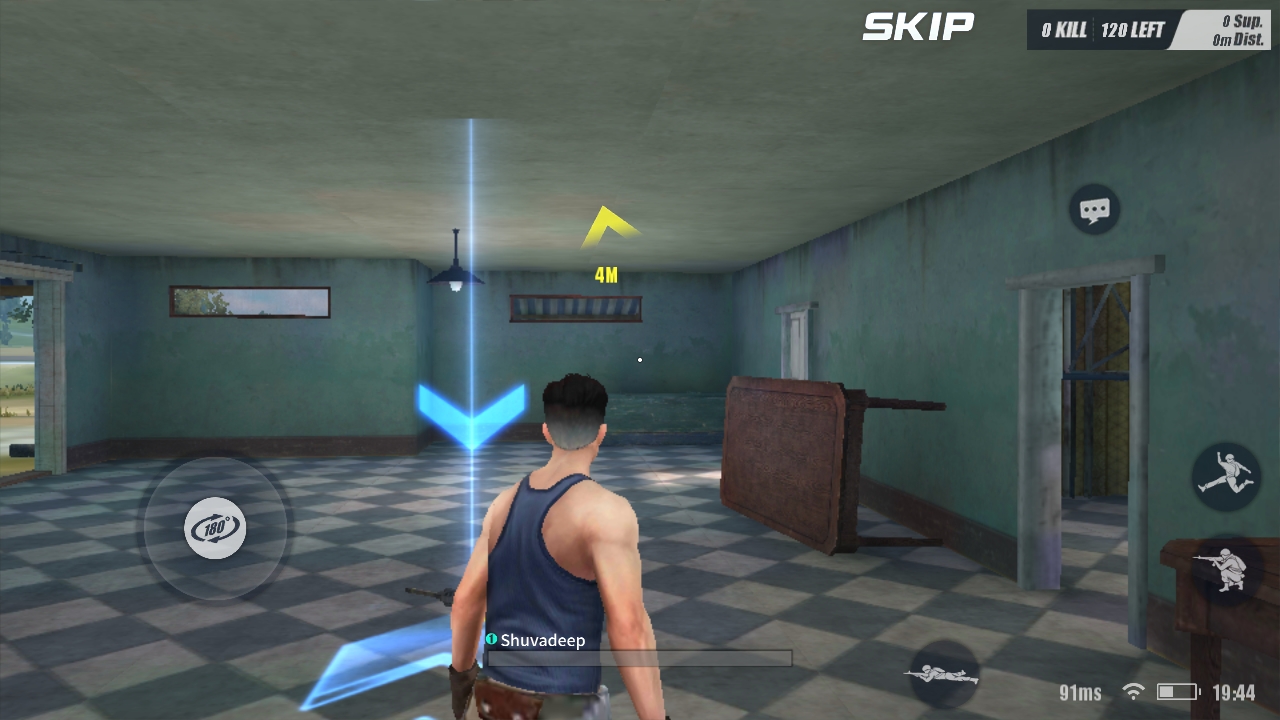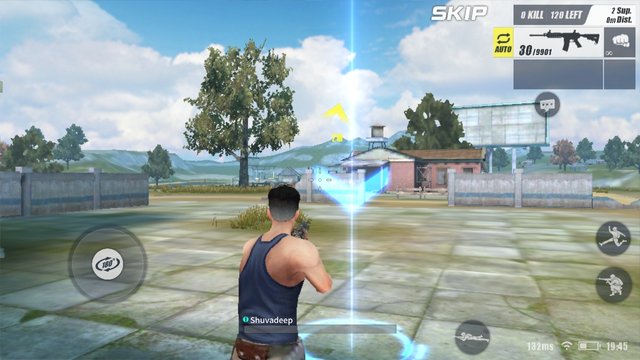 gaming graphics is to awesome and playing like very happy hahaha.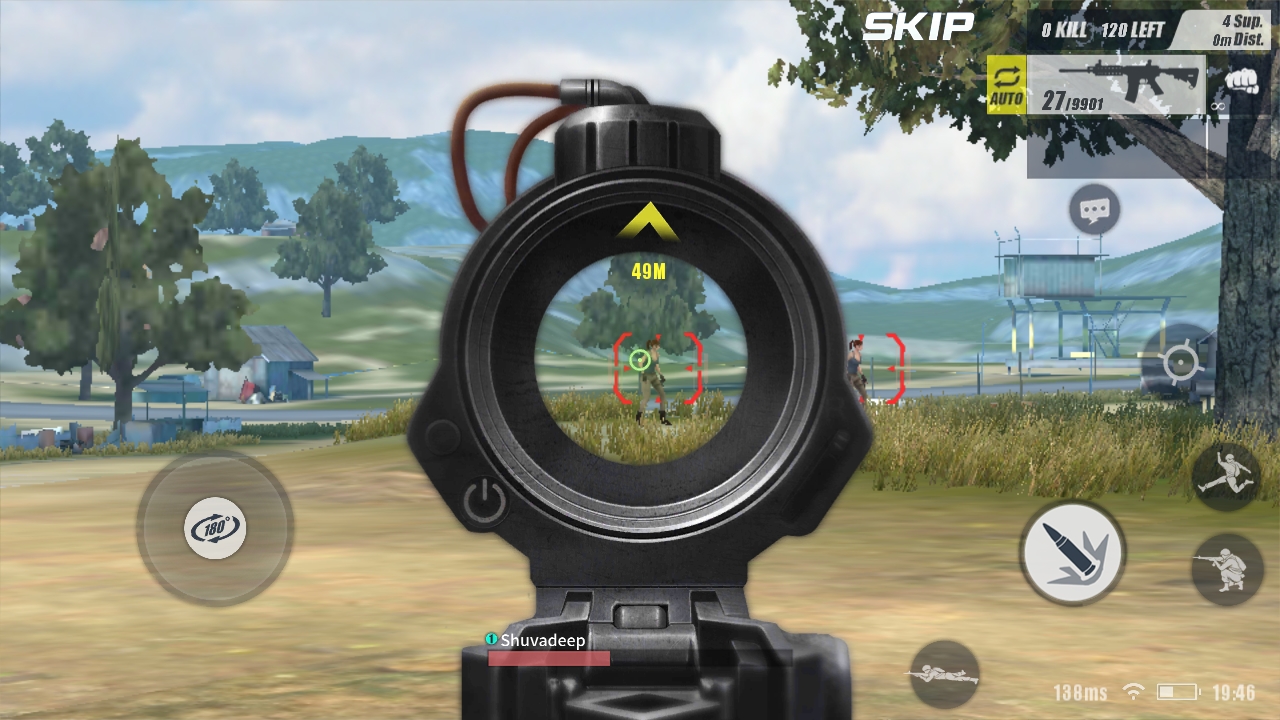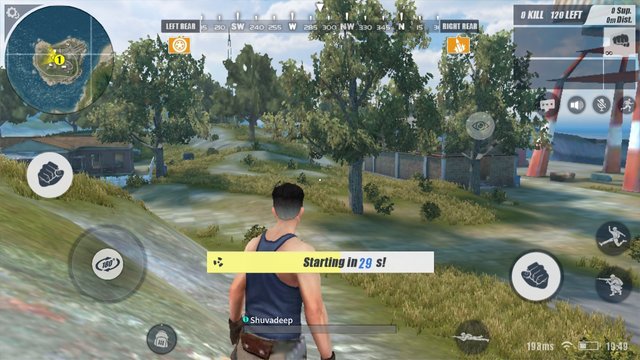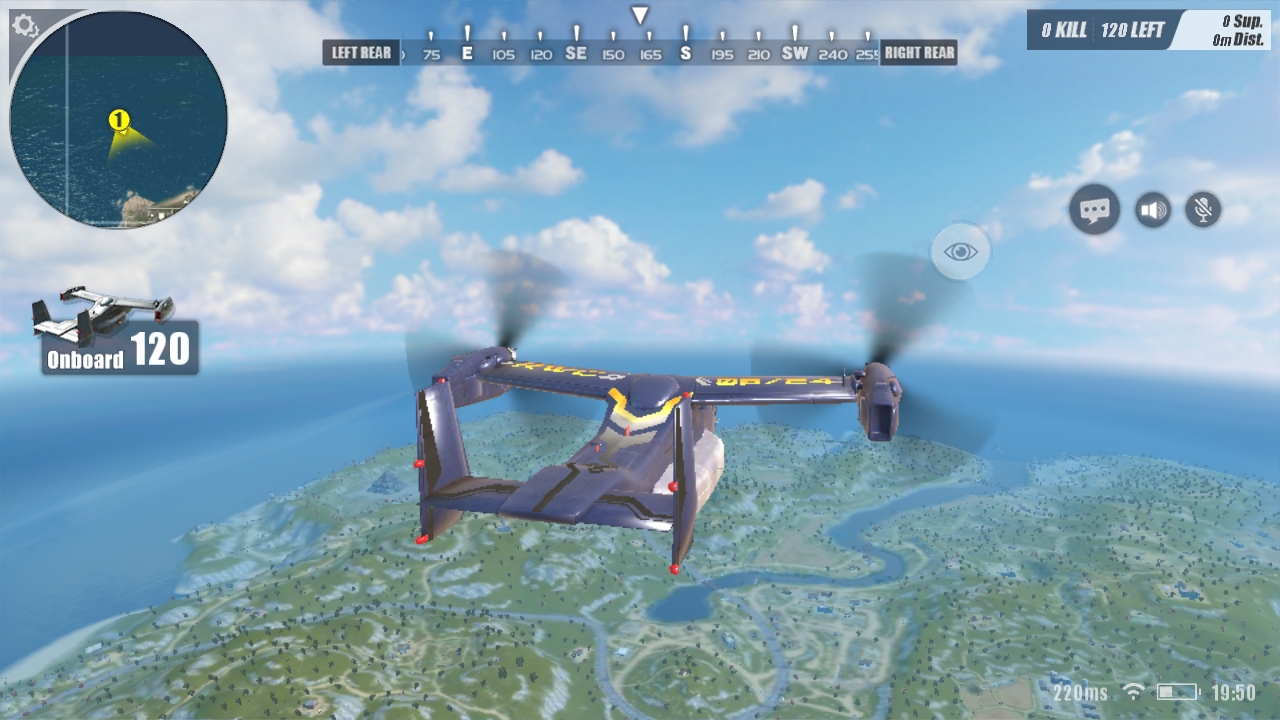 if you want to download this game just go to play store you can easily find it.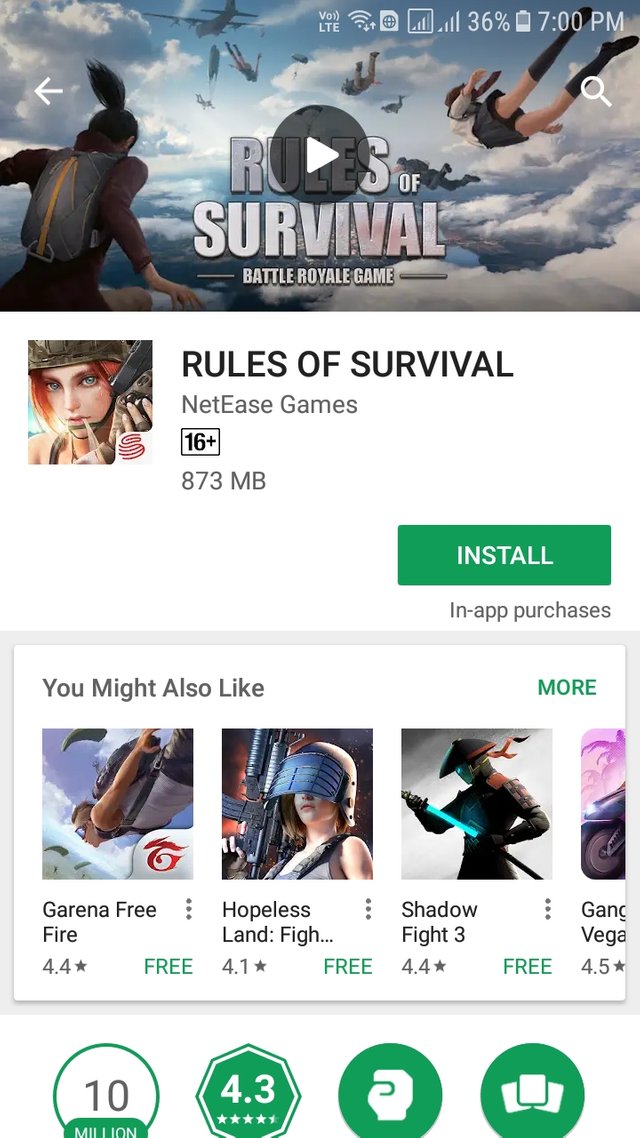 Any problems / questions leave a comment here and I will do my best to help :)