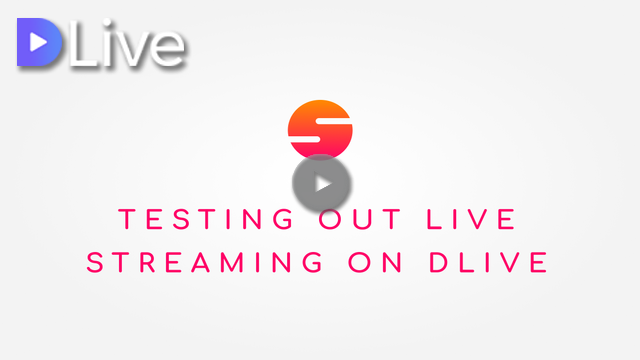 This is my first stream and I decided to do a test round on @shenkie first before streaming in @sjennon.
Today, I will spam my Q and R for we are diving into ARURF!
Do you like this? Follow my main account as I am planning to stream on that account regularly. This is simply a test!
My live stream is at DLive