A Few Crypto Resources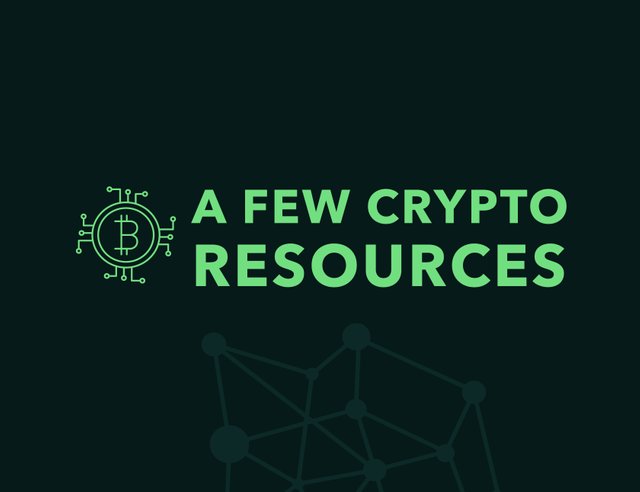 Access to buy and sell cryptocurrencies is not at the level of adoption we would all like to see, but it has certainly improved over the years.
I remember the first Gridseed Orb miner I set up at my office in Deep Ellum back in 2014 because that was the only way I could get my hands on Bitcoin without dealing with some pretty risky exchanges or dealing with seedy elements, etc...
My how things have changed since those days.
If you are new to crypto, here are some resources I thought you might find useful...