Black James Bond - DLive Exclusive!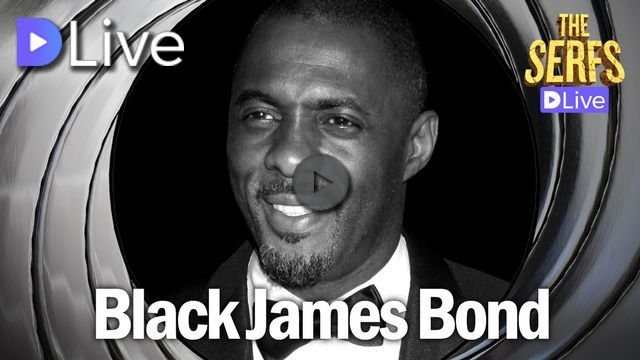 Can James Bond, the quintessential British spy and "ladies man" be black? This is a question that has been troubling nerds and right wing media for awhile. We explore the issue and solve it faster than you can say shaken not stirred.
Let us know your thoughts on the issue in the comments section and please let us know what topic you'd like us to tackle next. We respond to all comments on Steem :)
This is a DLive exclusive early release of our James Bond documentary. Thanks to @teamdlive @jimmylin @tidylive for making such an awesome platform!
Join the Serfs for early episodes, bonus content, and free swag: www.patreon.com/theserfs
Or listen to our weekly podcast at: www.weareserfs.com
My video is at DLive