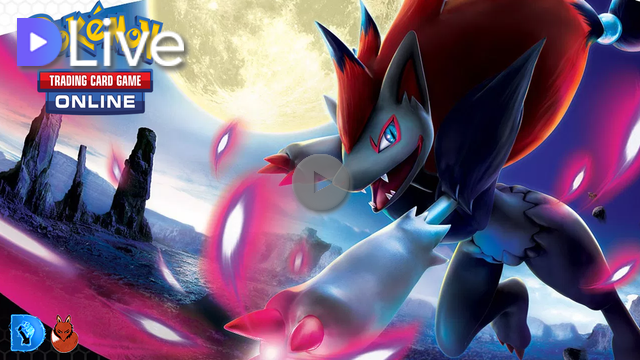 Thanks for stopping by and checking out the stream!
Time for some Pokemon TCGO! Need any help getting started? let me know! Also free codes to people who win a battle against me! I will also take requests for games you guys want to see so please let me know and I will see if I have that game! Today I have a very special giveaway! Today on top of the regular code giveaway I am giving away the best card in the game....a Tapu Lele!
If you want to enter the giveaway. Enter Here!:https://mailchi.mp/dfaa4182c0cf/schubesnewsletter
Thanks for watching, chatting, and upvoting!
My live stream is at DLive