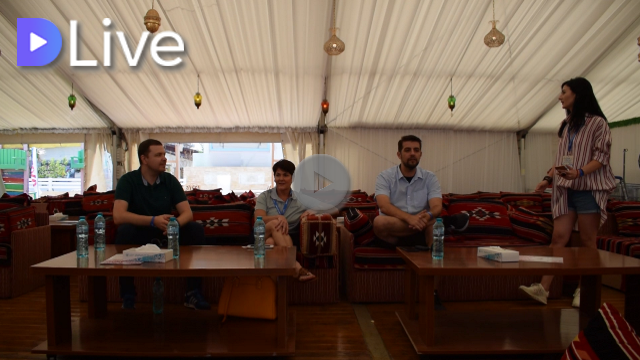 Bitcoin and other cryptocurrencies are providing a new way to transfer value with the adult industry. Watch the very interesting debate/discussion and feel free to comment. (i am very sorry for the distinctive noises, i tried my best to edit the audio)
Speakers:
Alex Skyprivate - CEO @ SkyPrivate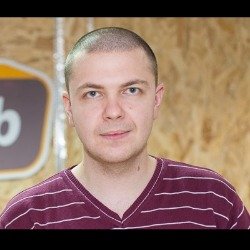 Alex is the CEO at SkyPrivate, a Pay Per Minute plugin for Skype™ that enables LIVE private video calls as well as prepaid shows. The SkyPrivate plugin, offers a safe way to hold private shows on Skype while making sure that your privacy is always protected.
Alex has a marketing background and in the early days of he did affiliate marketing for cam sites and worked with Romanian studios to help them on the branding, SEO, communication and recruitment.
Catherine Beardsley - CEO @ Segpay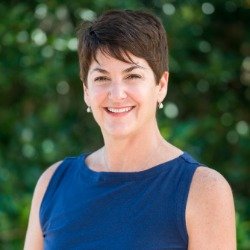 Cathy Beardsley is president & CEO of SegPay, a European and US-based t Payment Service Provider (PSP), Payment Facilitator (PF) and ISO.
The SegPay team offers webmasters a state-of-the-art billing platform that provides real time credit card and , direct-debit authorization services; automated password management systems, advanced risk management, marketing tools, real time sales reporting, and an online Web interface that makes account changes fast and convenient.
John Carvalho - CEO @ Xotika.TV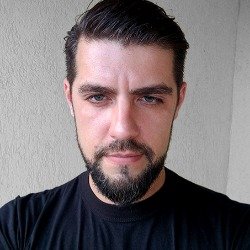 John has more than 5 years experience in the Bitcoin industry and has spent the last year bringing this important new technology to the world of adult video chat with the emerging camsite, Xotika.TV.
---
You can find me here:


Twitter


Instagram


Telegram
(NSFW)Or here:


Xotika.TV


Xotika.TV - Chill&Crowdfund channel
---
I love crytpo coins and i don't have prejudice against any. So if you would like to donate some feel free to do it.



1Tiff6k5cyGQkfw1b7Wd2KYrzUc9M4LZV



XxXTiffX1CiU49AD3XXwuCTwoEDMEMLJnp



LUVTiffRcGNCo4NVEsLM2hiSBkpc9U2uoP



1J3YdaL8AoztahoTfady9dPA3StjrQpeGB



0x3CfA6030CC96f8b31B25Cf71Fda2e98e7192B9cF



0xc5B94dEDba1f16c9F70ee213063A9A3791A2FfCB



49UbsoWm2gP2SutfZrraUEVdneA3yMQVq9EQmkW18mP5d9yFoM68YmVRNZyivAnctaKJcTL9JgzH5TPRuqagvnSpUxhiLYT
My video is at DLive