Re-building #TribeDLive in Rimworld with @JoeOhs (PC)[Eng]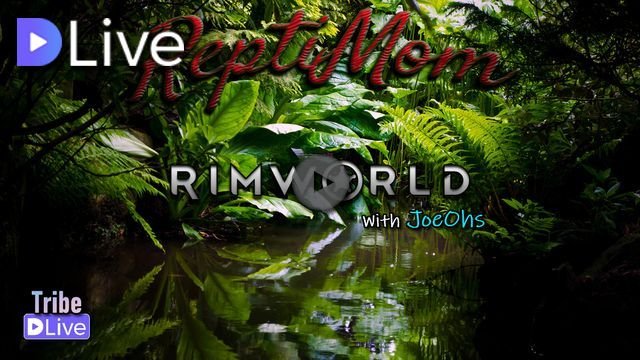 Last time on #rimworld...
The woman (formerly Anna) is now @emitste, our head chef and doctor! @joeohs and @reptimom88 got married, and all of #tribedlive attended the ceremony. Too bad @rook81 and @neospell began to flirt with @joeohs now wife afterward. But all is well in #rimworld so far; we have plenty of food, and research is progressing fruitfully. But the difficulty was ramped up just at the end of the last episode and wrapped up with a one man raid where @rook81 killed the raider he was supposed to take as our prisoner, so we shall see what obstacles lie ahead for #tribedlive.
Current colony roster:
My live stream is at DLive