Re-building #TribeDLive in Rimworld but no @JoeOhs (PC)[Eng]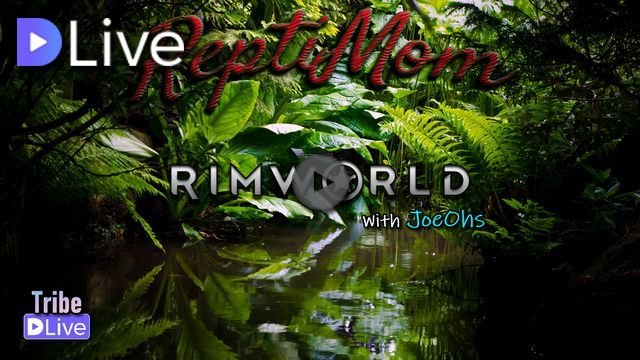 Last time on #rimworld...
Our boy @neospell was kidnapped by the Northeastern Lonbonba Covenant and most likely killed, but on the bright side we did manage to get a new member to #tribedlive, @spookymcslave! Aside from the raid we expanded the fridge room, finished the guest quarters, and are working on an armory. Join us for more #rimworld drama, get your name on the next character, and be a part of the story!
Current colony roster:
Dead colonists:
My live stream is at DLive