Success is the best revenge for anything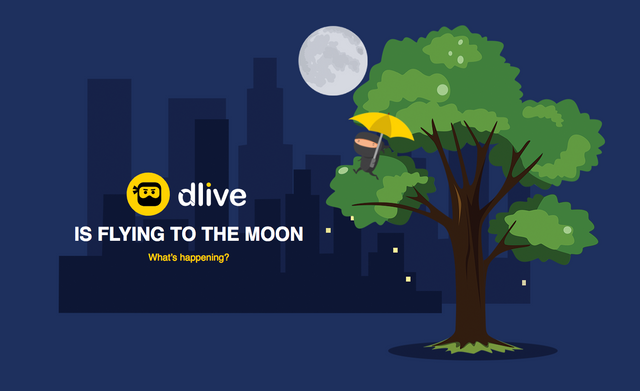 What's happening?
Fellow Steemians,
I was thinking to continue to use Steemit for blogging but as I can see I'm not welcome anymore.
Most probably this post will be flagged but I want to thank the whole Steem community for this journey.
("If freedom of speech is taken away, then dumb and silent we may be led, like sheep to the slaughter." -George Washington)
Before I leave I want to share some of my favorite quotes with you...
"Wherever you see a successful business, someone once made a courageous decision."
-Peter Drucker

"Stop chasing the money and start chasing the passion."
-Tony Hsieh
"There are two types of people who will tell you that you cannot make a difference in this world: those who are afraid to try and those who are afraid you will succeed."
-Ray Goforth
---
Happy birthday @WA7 and happy birthday new DLive!
Goodbye Steem, Hello LINO.