[DLIVE] Streaming PUBG/Overwatch - CHINA NUMBA WAN - 5 SBD GIVEAWAY!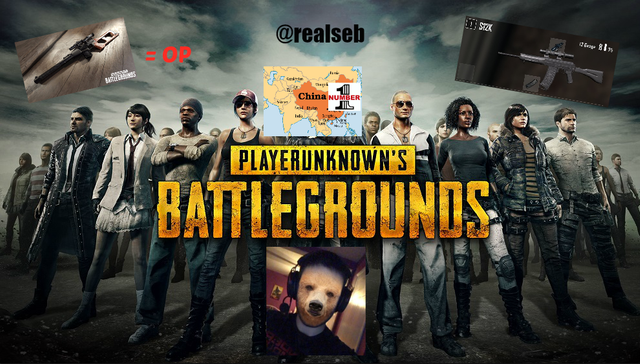 5 SBD GIVEAWAY JUST UPVOTE AND FOLLOW 2 DAYS LEFT - while listening to music, If anyone wants to join let me know in chat! STREAMING WITH DLIVERS. Getting down with the D...live
Guys check out the new gaming channel we have made! The purpose is going to be amazing news for you gamers and dlivers! Do you want dliver tournaments ;)? -
https://steemit.com/dlive/@armadagamng/new-gaming-channel-will-be-supporting-the-community-and-resteeming-others-while-posting-dlive-s
CHECK OUT @dlive NEW CAMPAIGN started on Feb 2nd till Feb 9th!
My live stream is at DLive