FACEIT - PUBG PRO - Streaming at DreamHack Canada - Sept 7th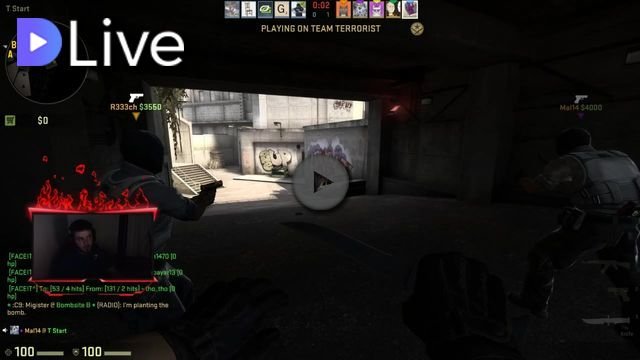 Just click on the picture to join my livestream on Steemit's Livestreaming APP! DLIVE!
Just bought rainbow 6 siege let's see how we do!
So we've done a 5 SBD, 10 SBD and 20 SBD GIVEAWAY should we do a 25-30SBD GIVEAWAY for my followers? What do you think? Let me know in the comments
New custom ANIMATED overlay by Mr.O! His Profile here https://steemit.com/@mro
check him out!
I wanna shout out to all of you, without you I wouldn't be here! We almost have 600 followers!
Today were going to crush some Fortnite and PUBG, with some obvious CSGO matches ;)
Come on guy's let's bring some awareness to DLIVE! Were growing so fast! I wanna see us explode!
I appreciate it! you guys are awesome!! Plenty more giveaways to come!
My live stream is at DLive