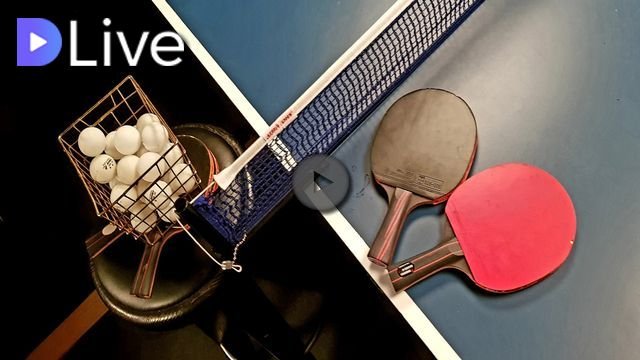 Hong Kong is a city that truly never sleeps. Nights are always so alive and packed with all kinds of excitement. Many streets are bursting with energy that never fails to wow its countless visitors. I never have a dull moment whenever I'm there.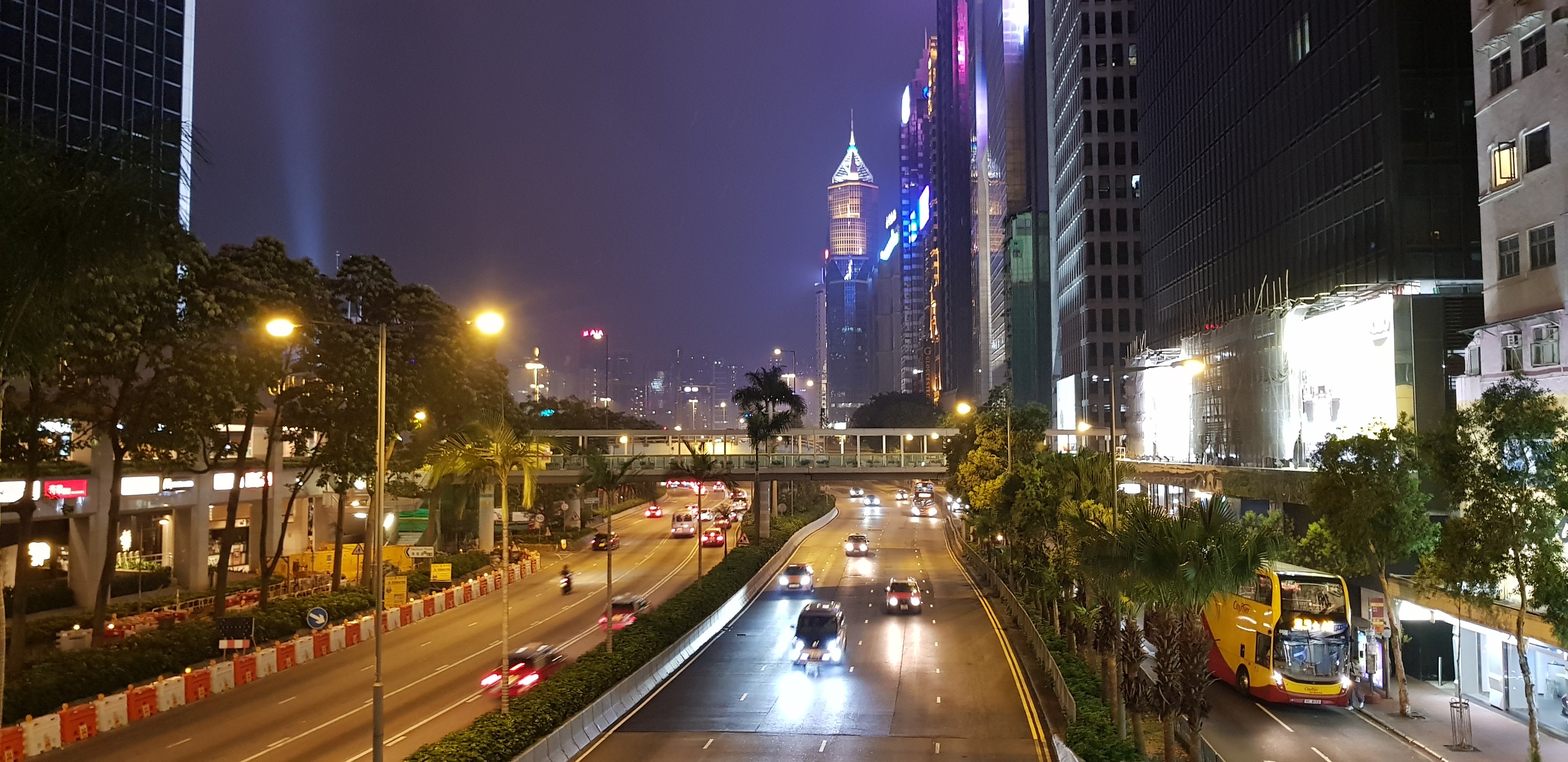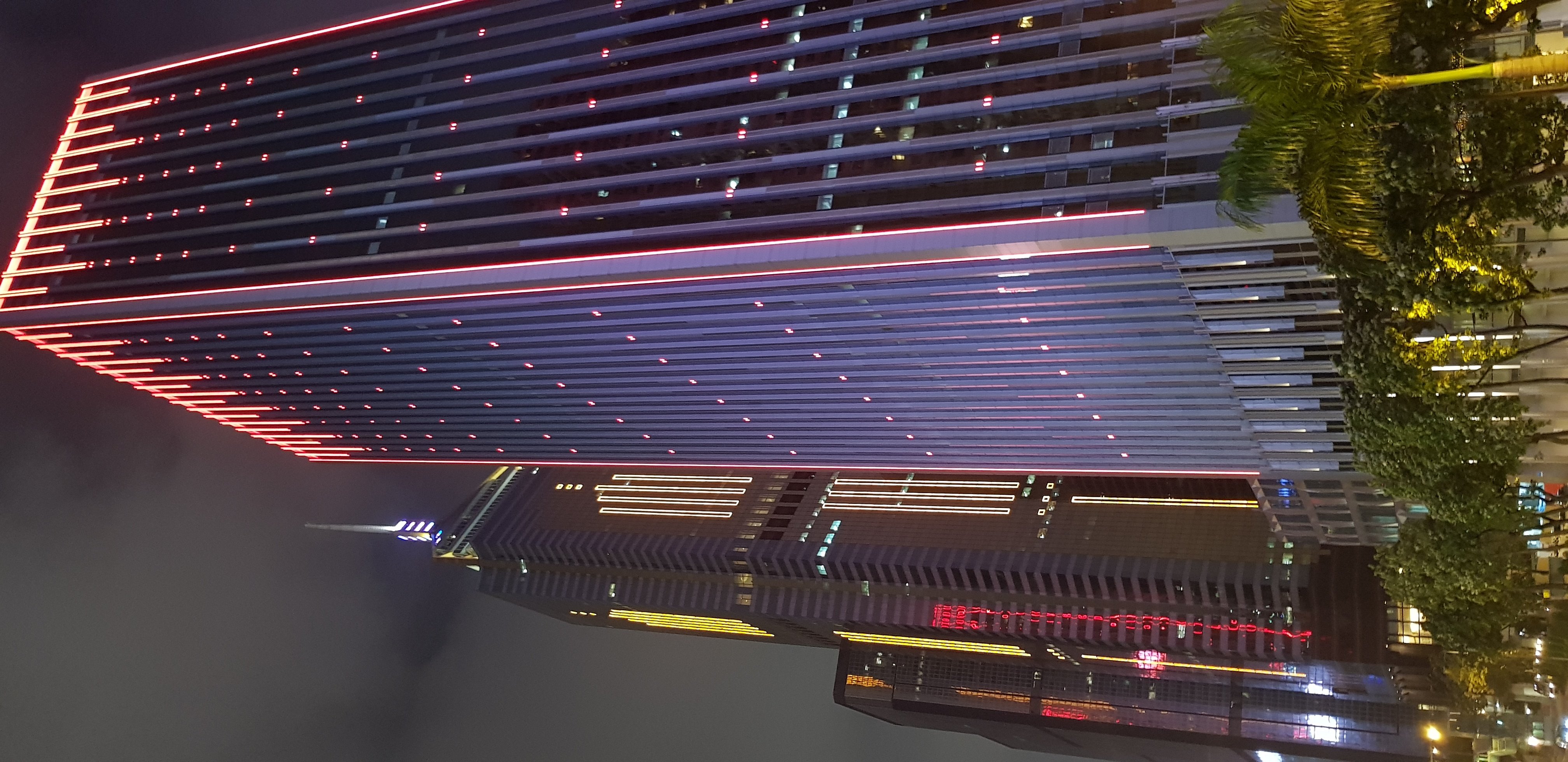 ---
Tazmania Ballroom is one of my favourite bars in the famous LKF district in Hong Kong Central. For those who don't know, Lan Kwai Fong (LKF) is one of Hong Kong's most popular nightlife hot spots. The streets are literally lined with pubs, bars and restaurants. "Colourful" and "vibrant" are just a couple of adjectives I'd use to describe this place at night, lol!
Tazmania Ballroom is known as a "gaming" venue, so fun is the main focus of attraction. The front entrance is understated, but as you walk upstairs and through the black drapes, you'll see the contemporary designs with plush looking couches and chairs. A classical feel throughout. The ceiling is very high with the magnificent décor being the definite highlight once inside. There are lots of angled mirrored surfaces and striking lighting. Both extremely cool and unique!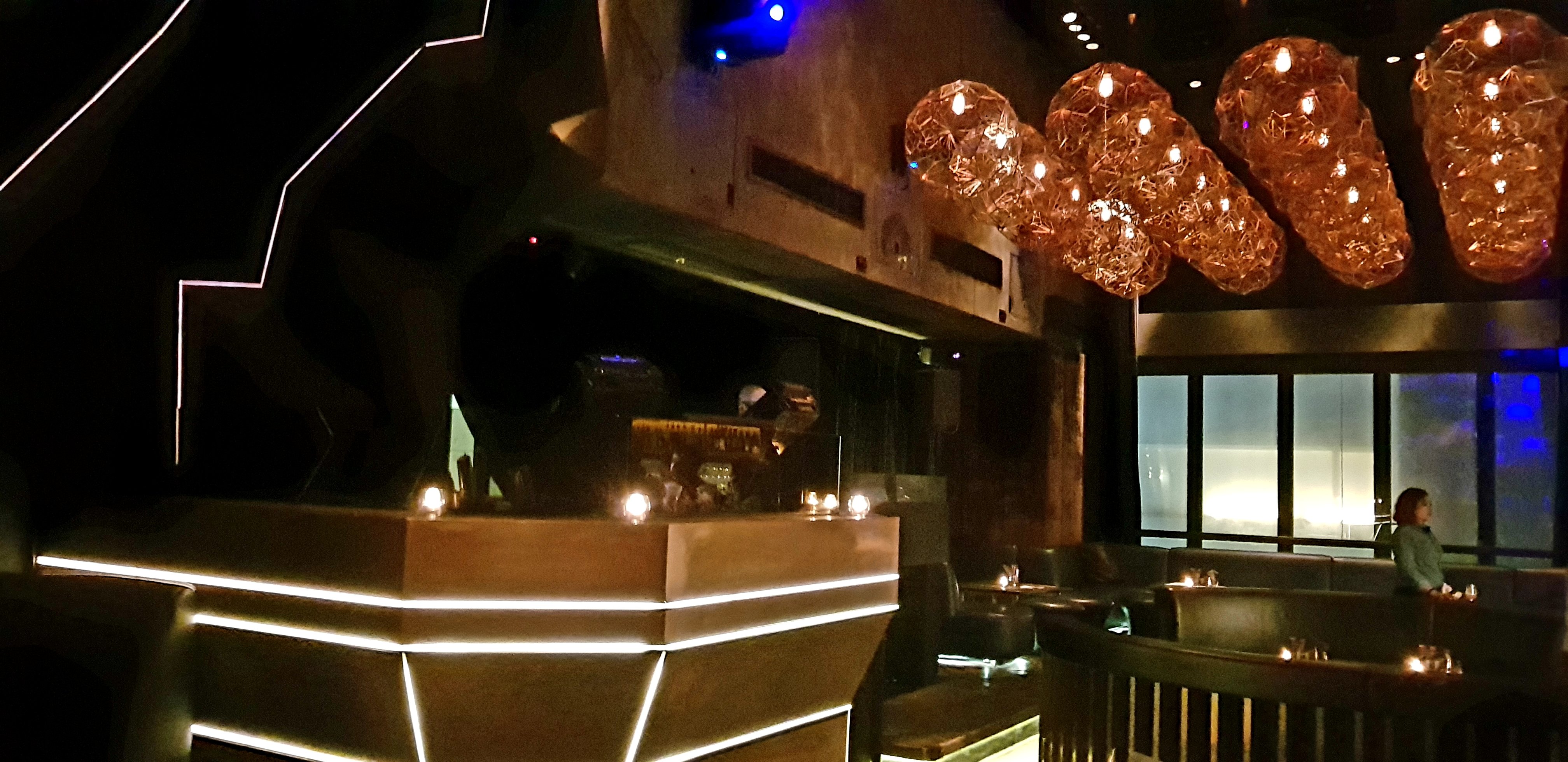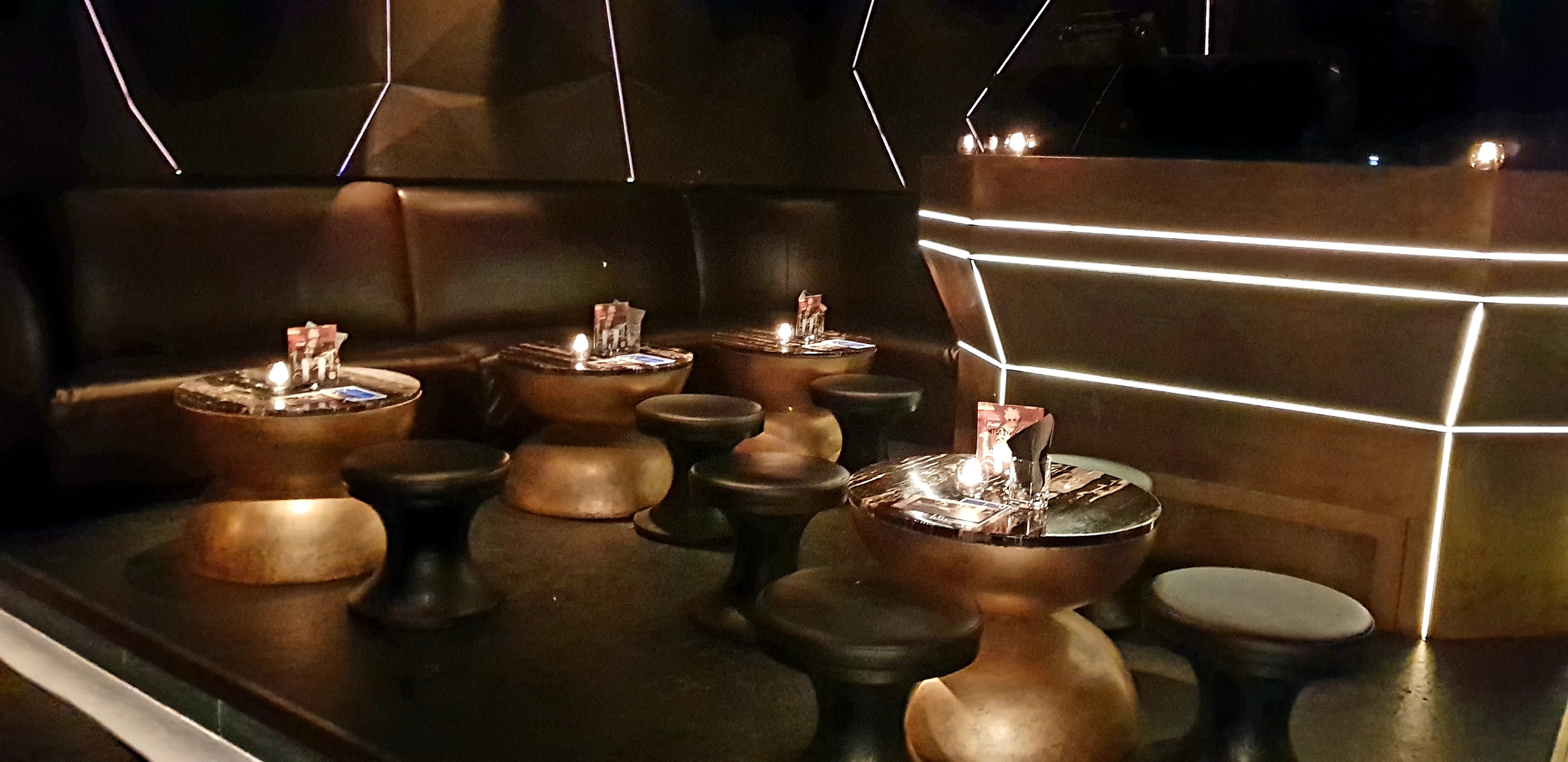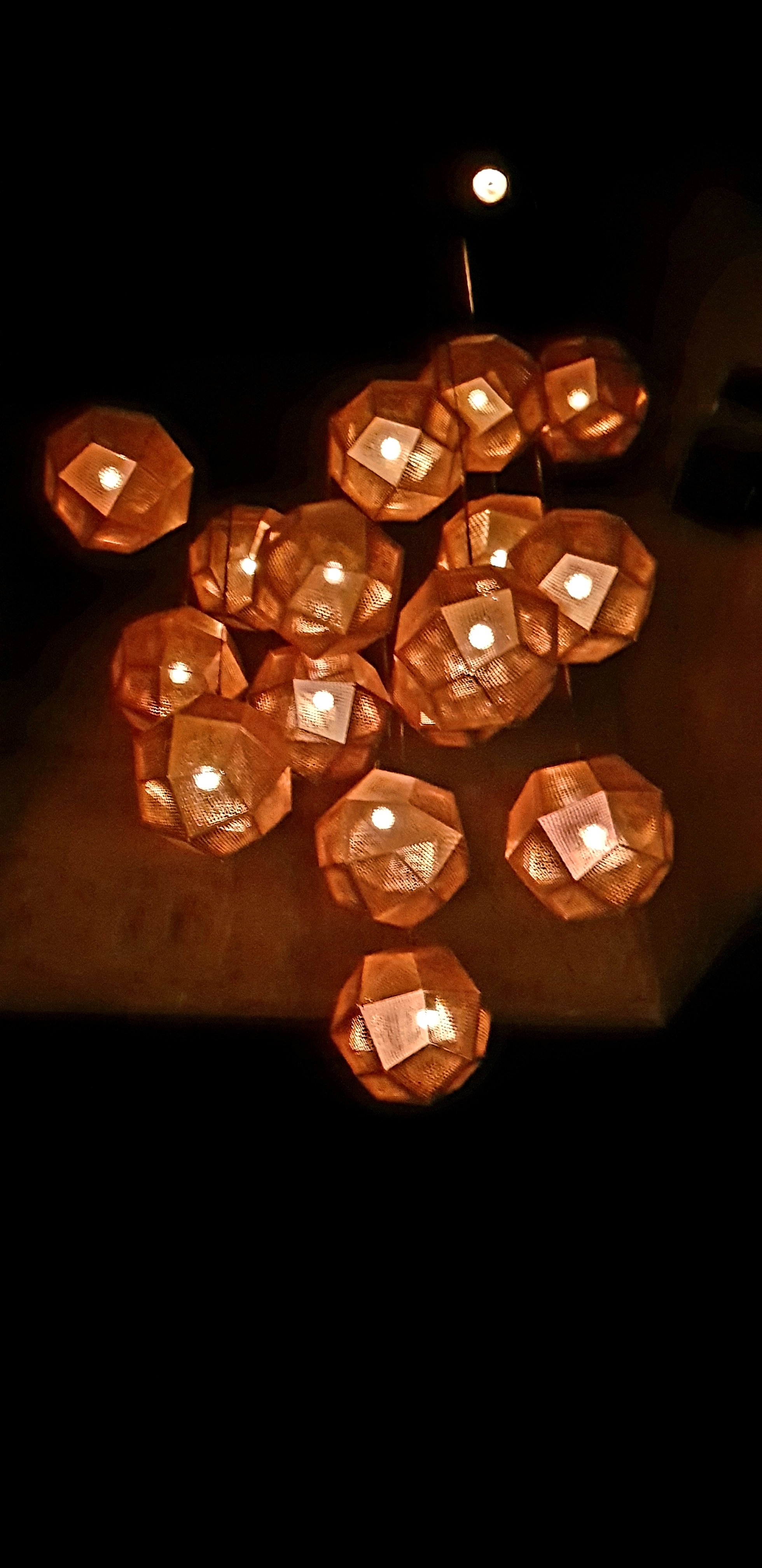 ---
The bar staff is quite knowledgeable regarding their cocktails hence all drinks are served to perfection. Though everything is a little on the pricey side, but there is a "happy hour" that runs every day from 5 till 8 (all drinks are 2 for the price of 1) so that kind of makes up for it I guess.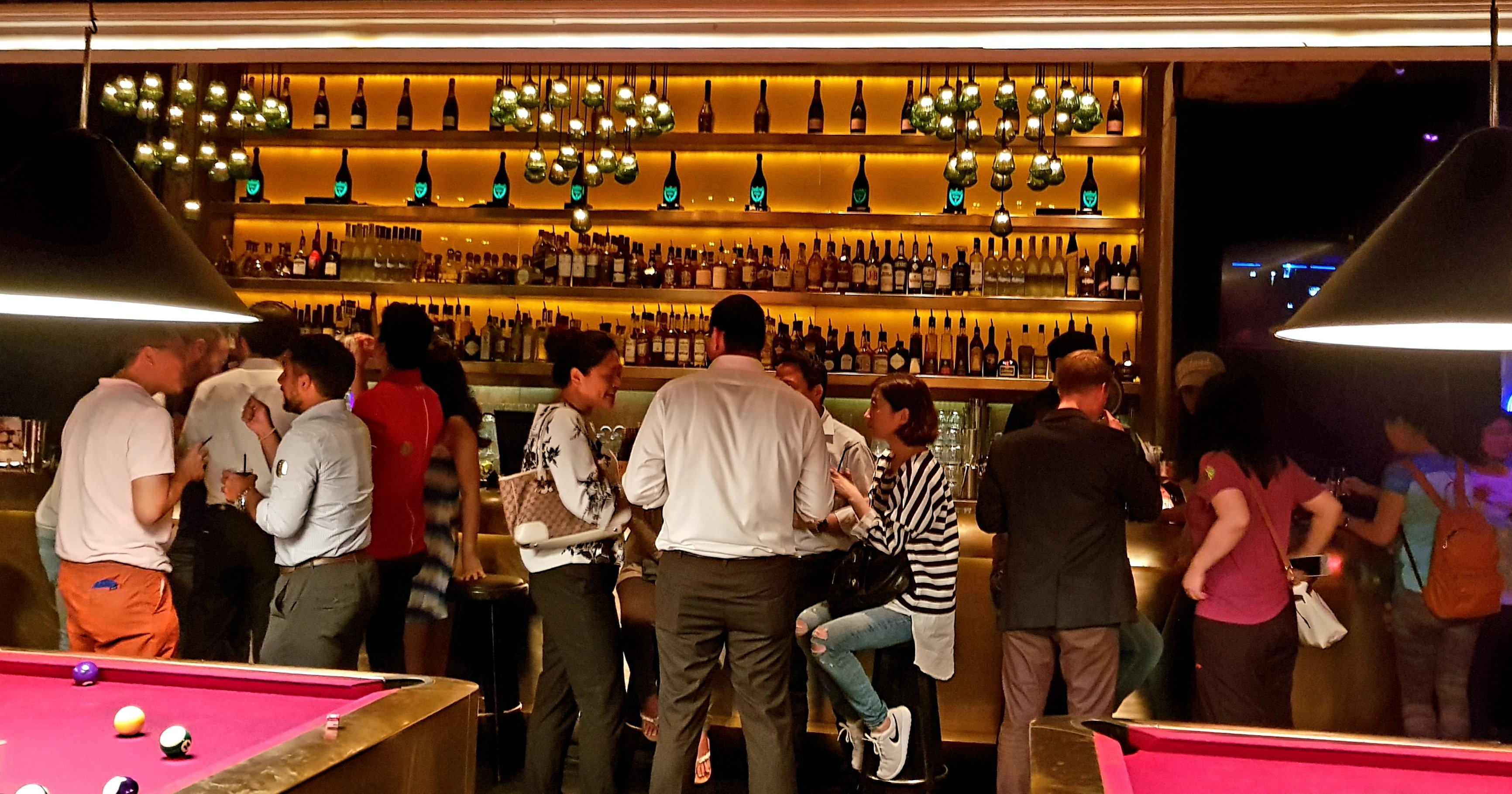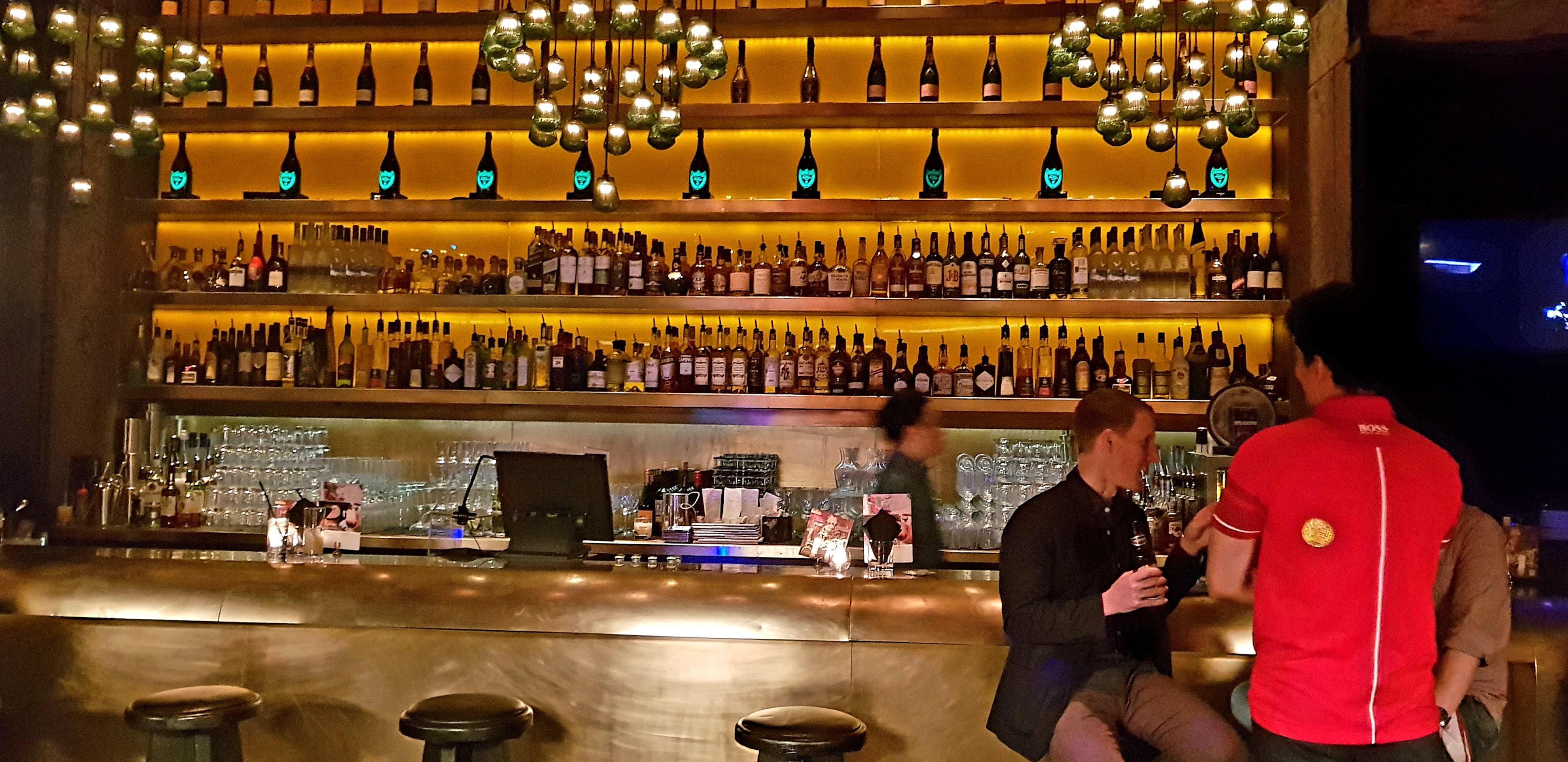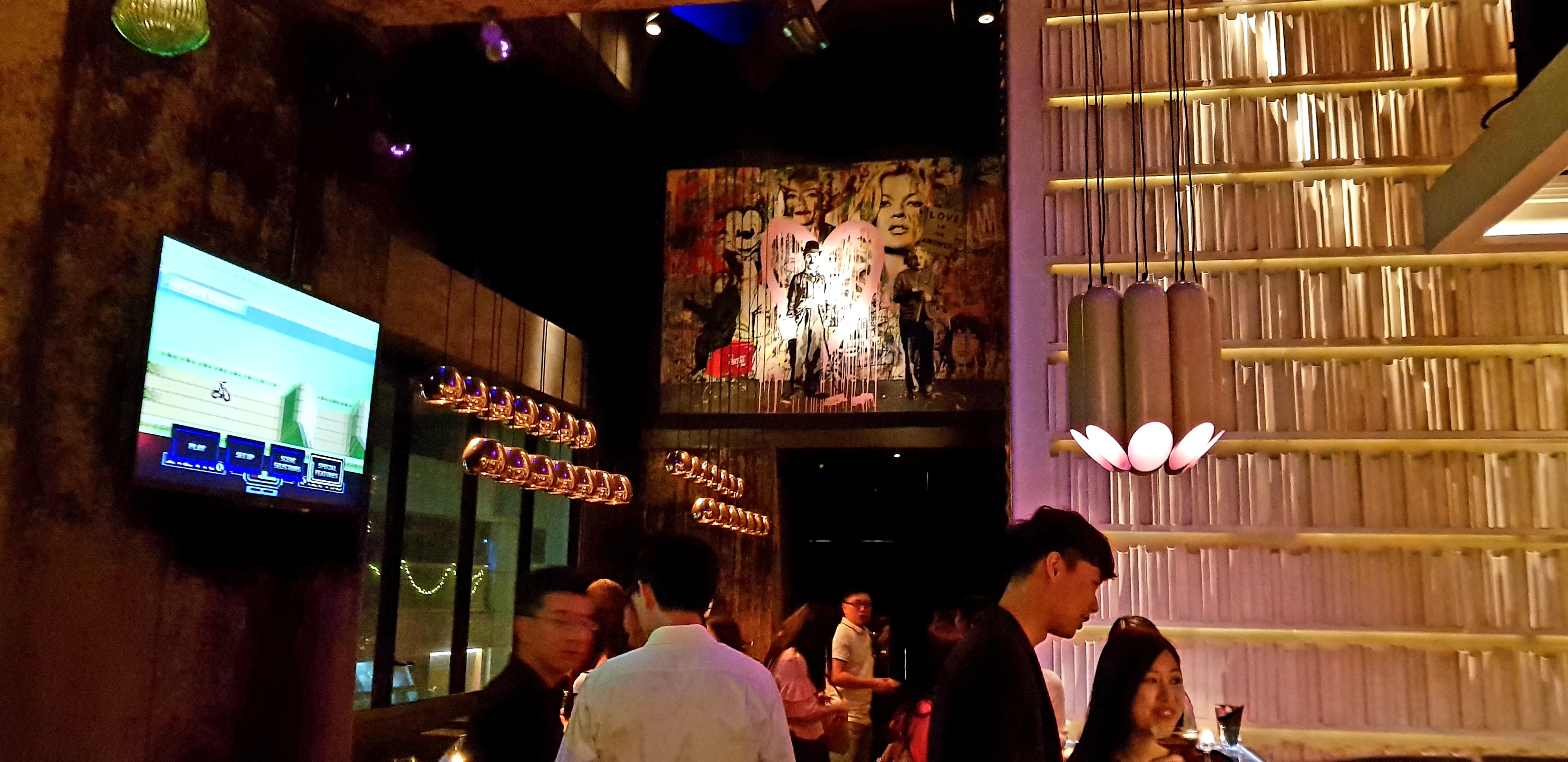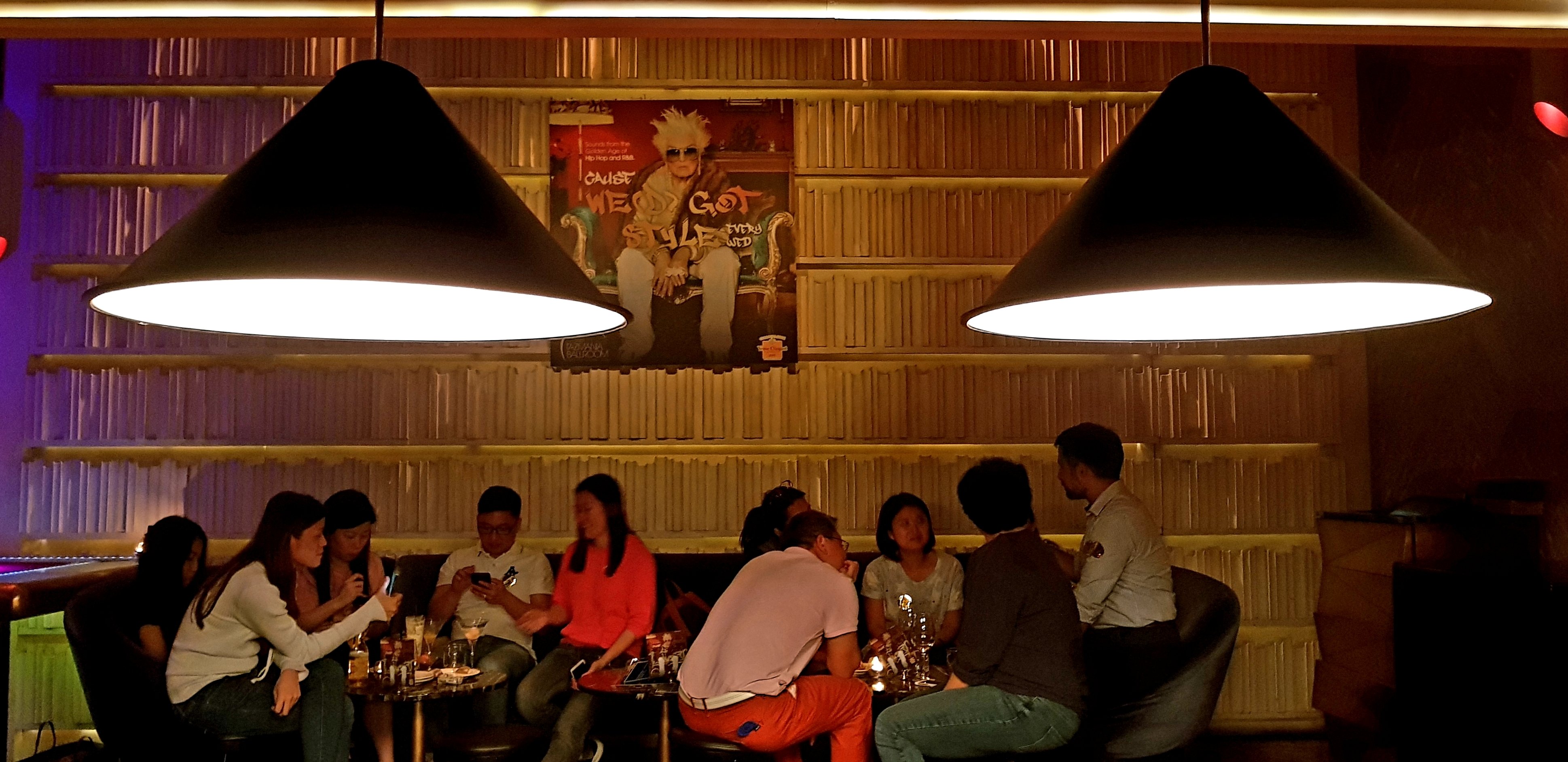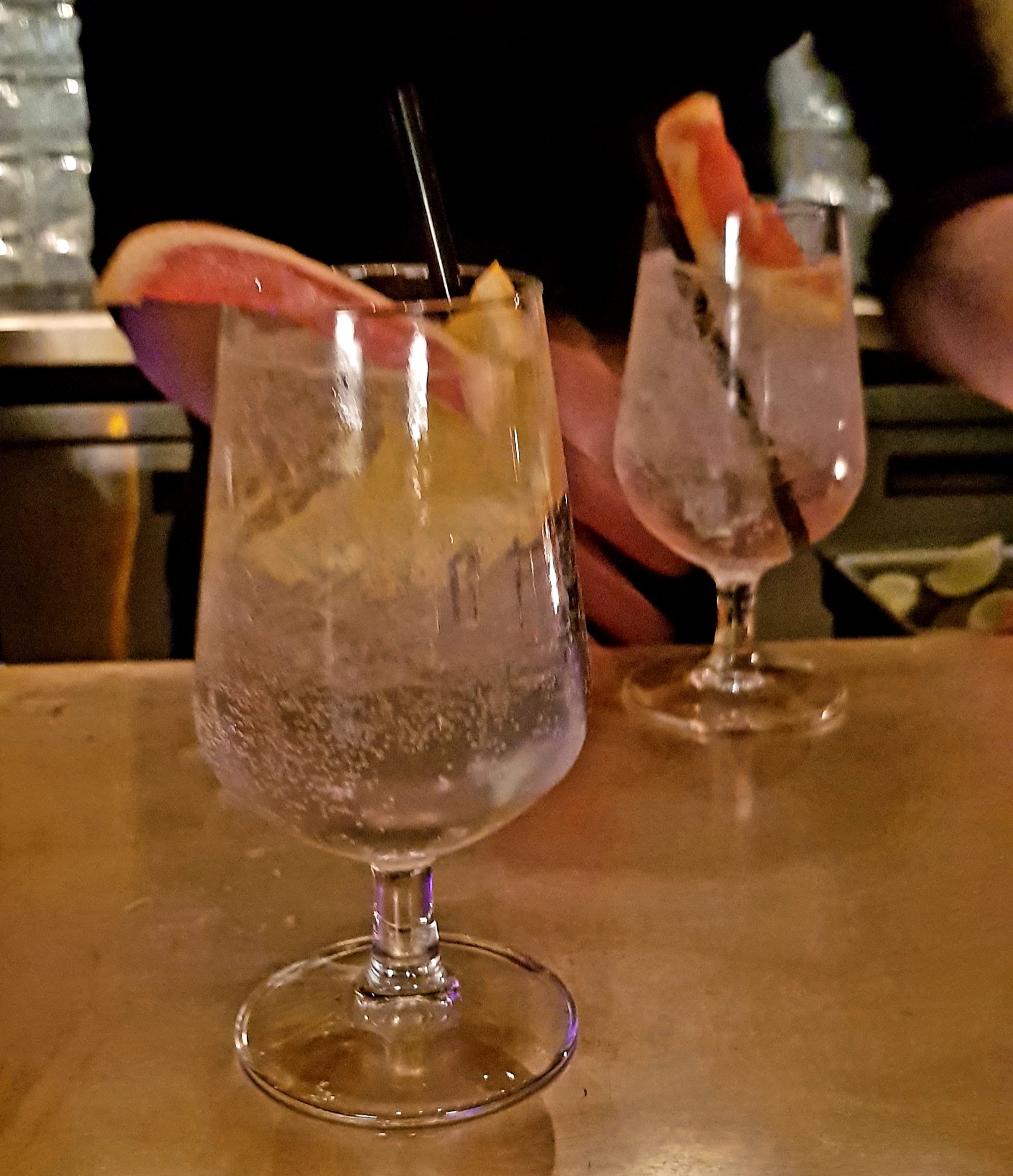 ---
A unique twist to the club are the two pool tables and one ping pong table located near to the bar area. So, an alternate but still very enjoyable way to hang with friends or meet new people whilst playing a few games. I am not great at either though, but it was a lot of fun to keeping trying to improve with my two colleagues. Due to my skill level of ping pong, many balls actually hit a couple of unlucky bystanders, lol. But that probably made for a big part of the fun too, haha!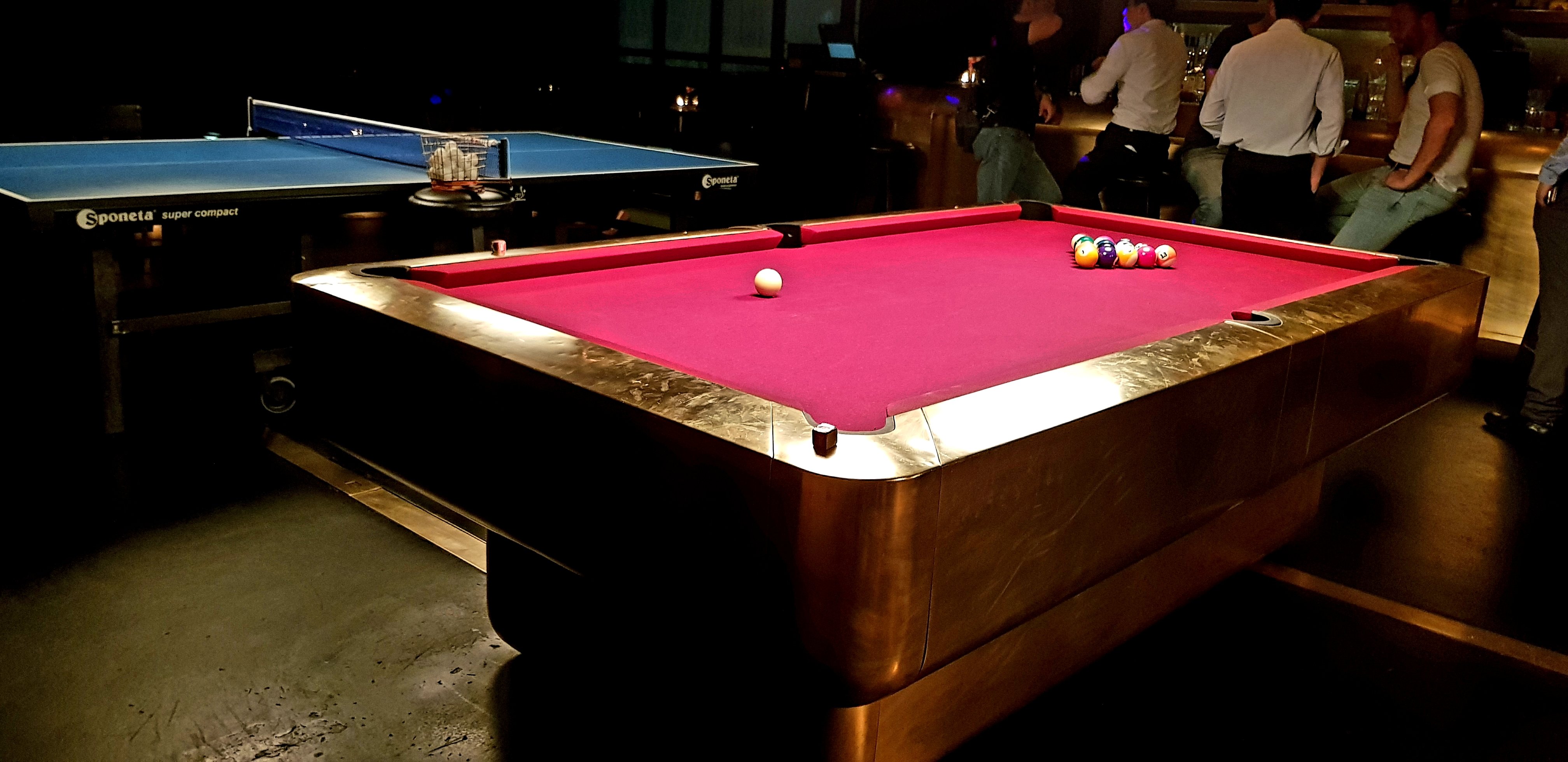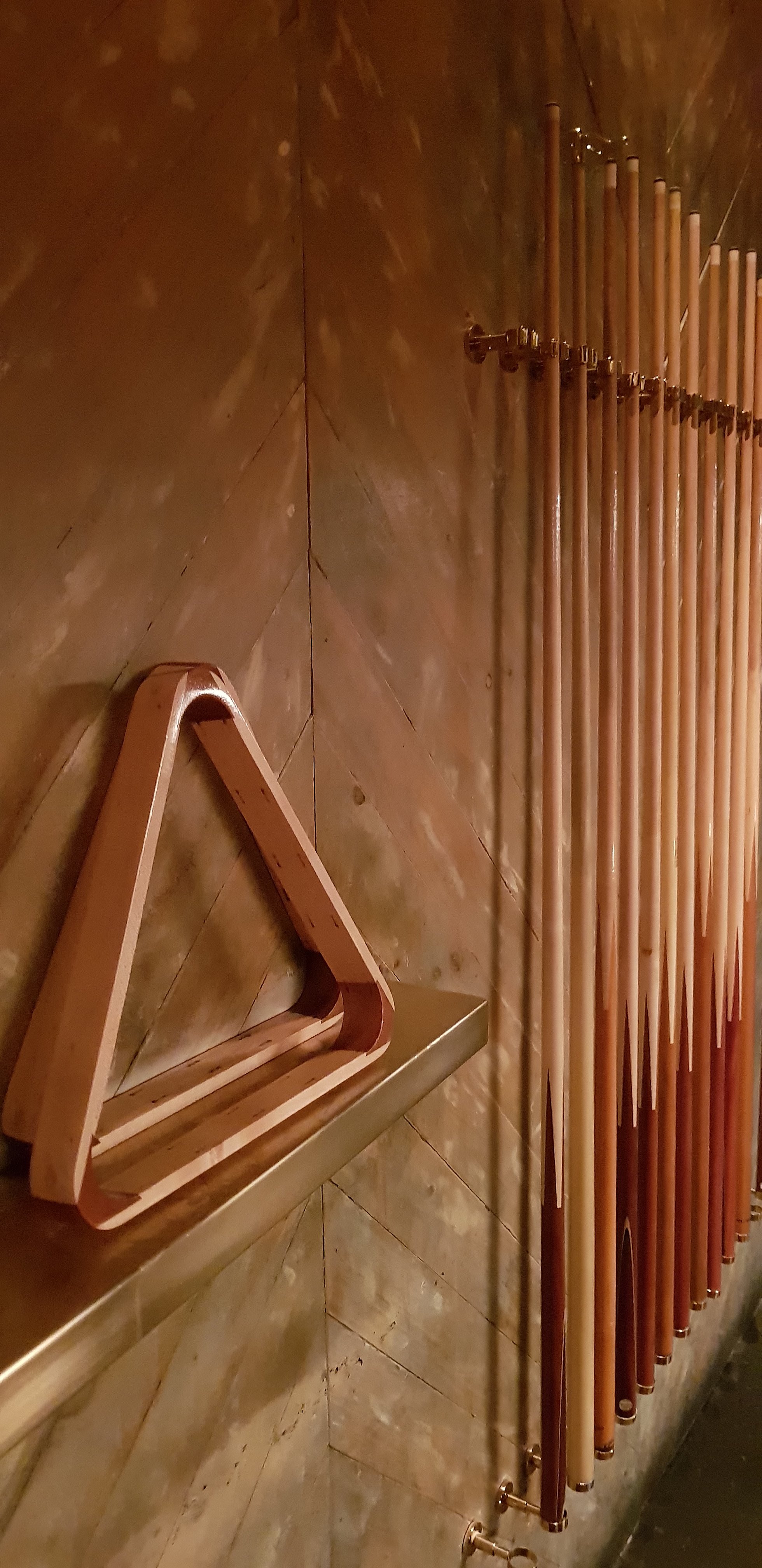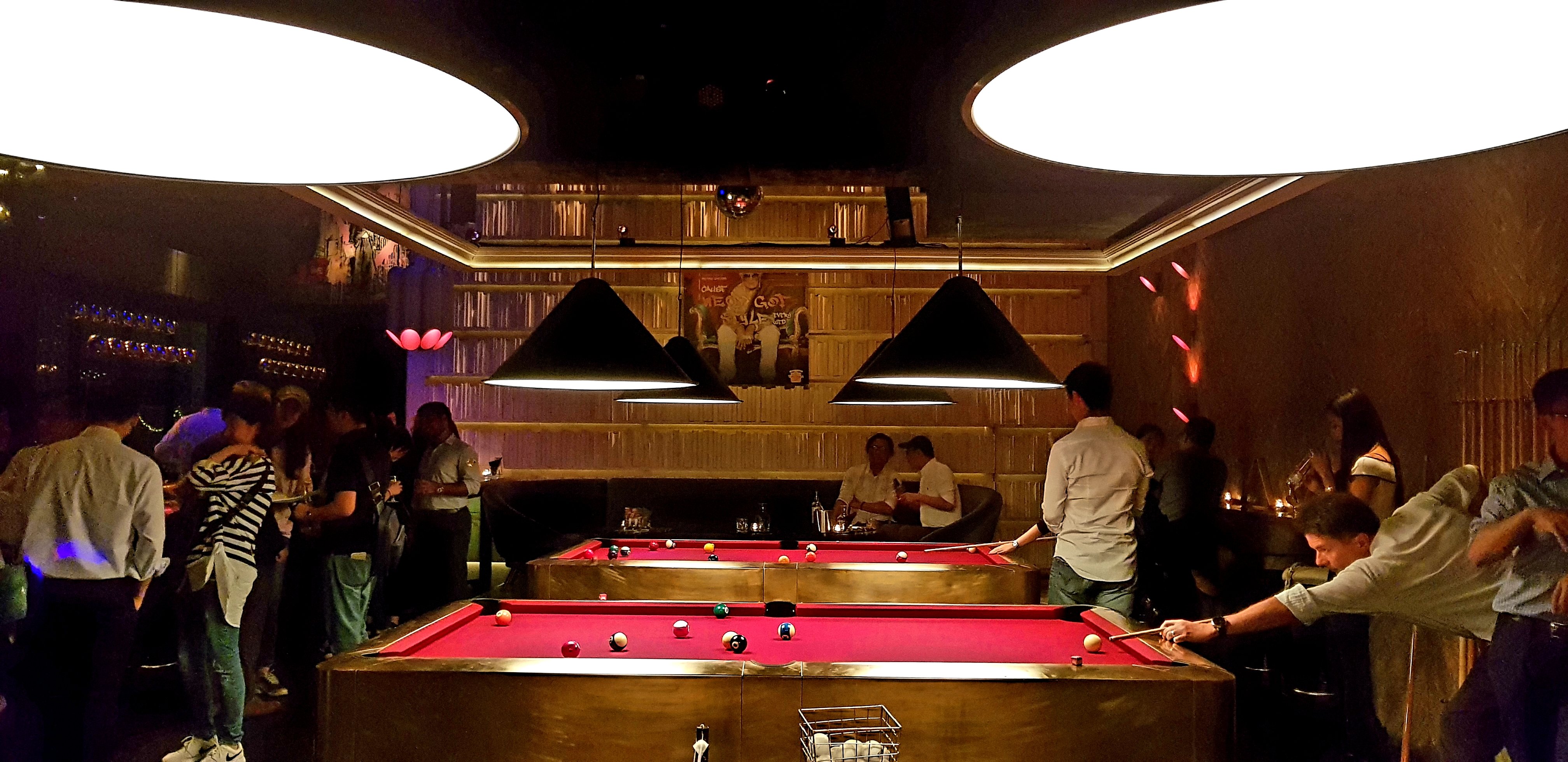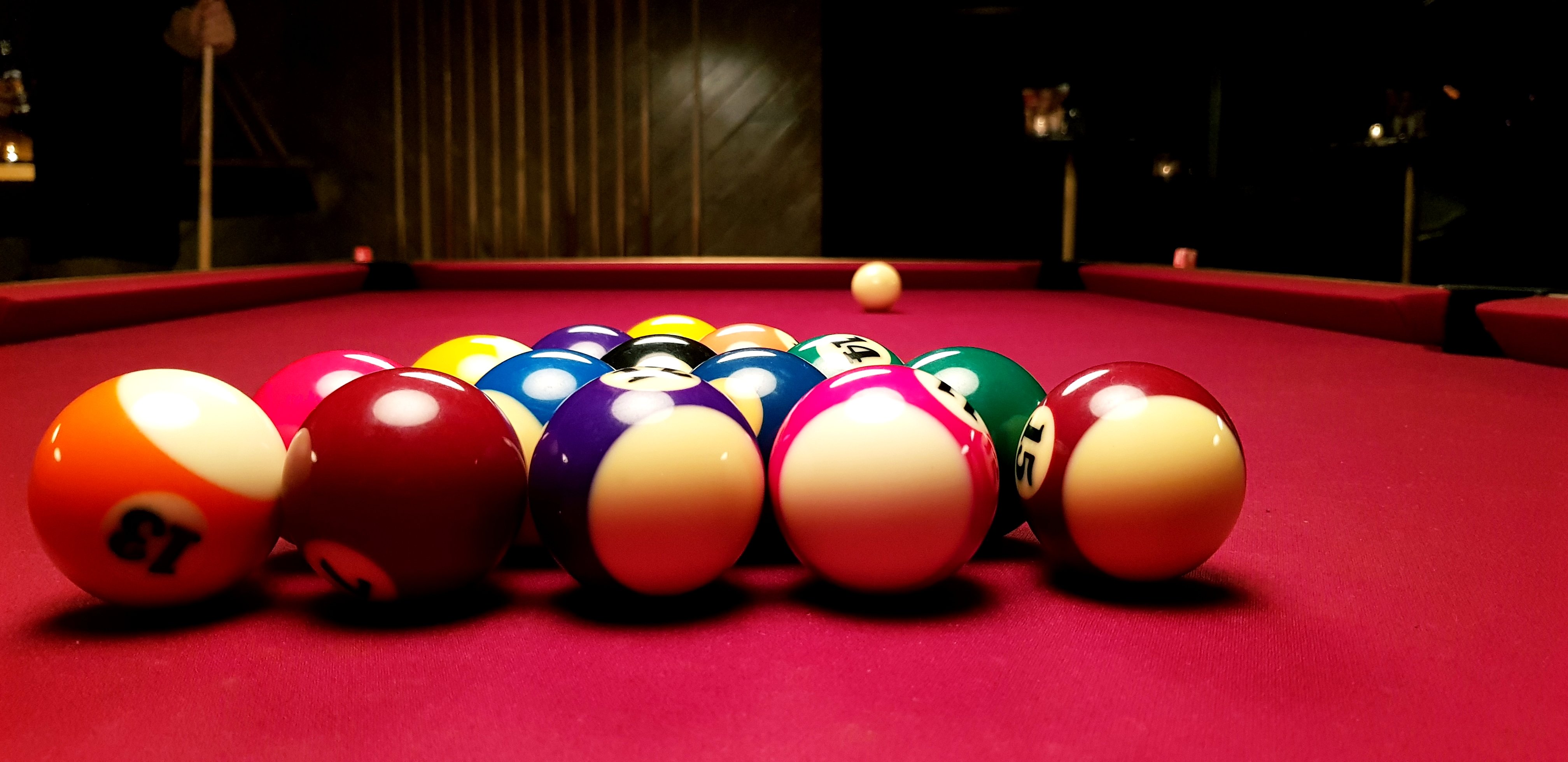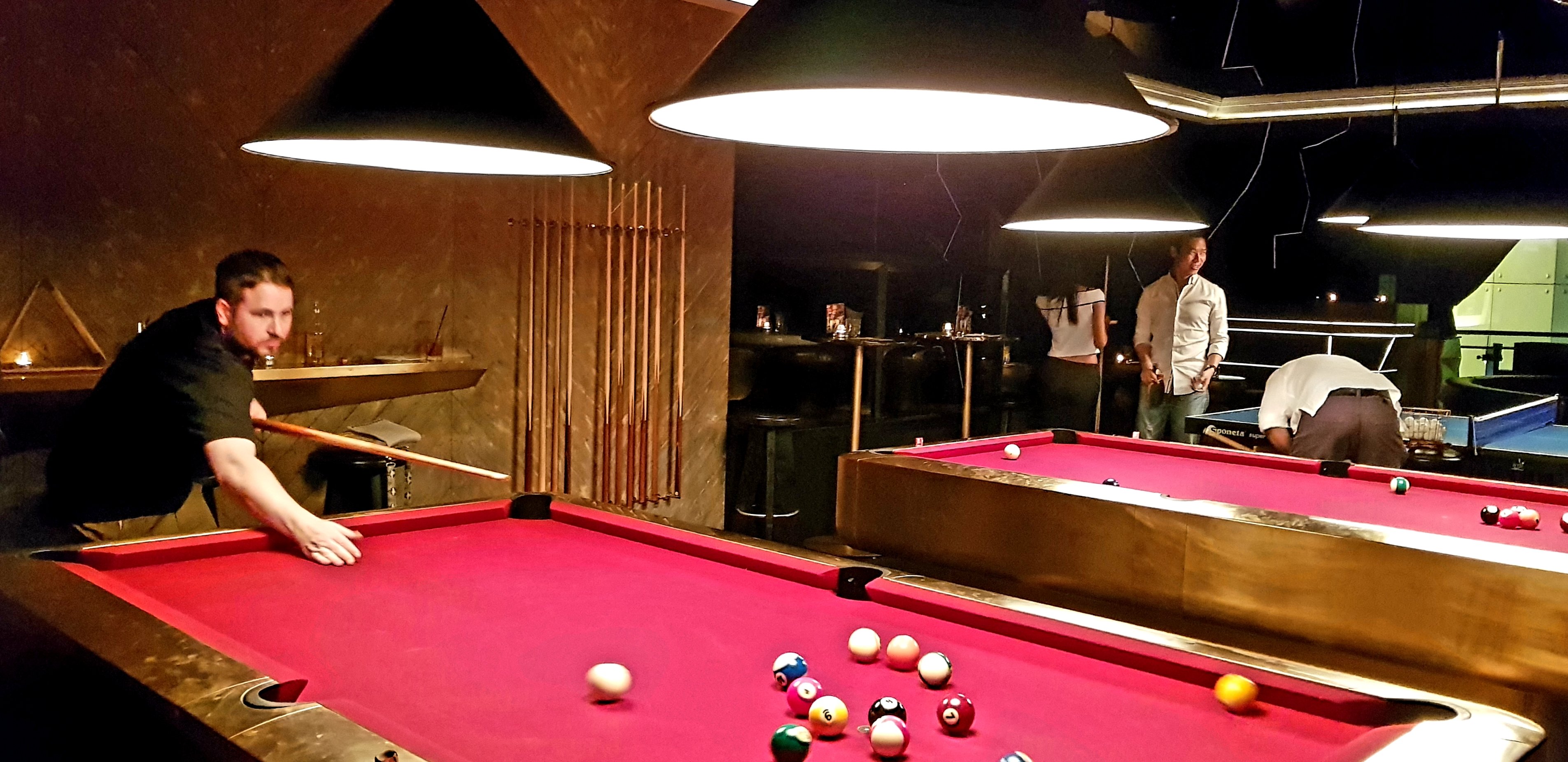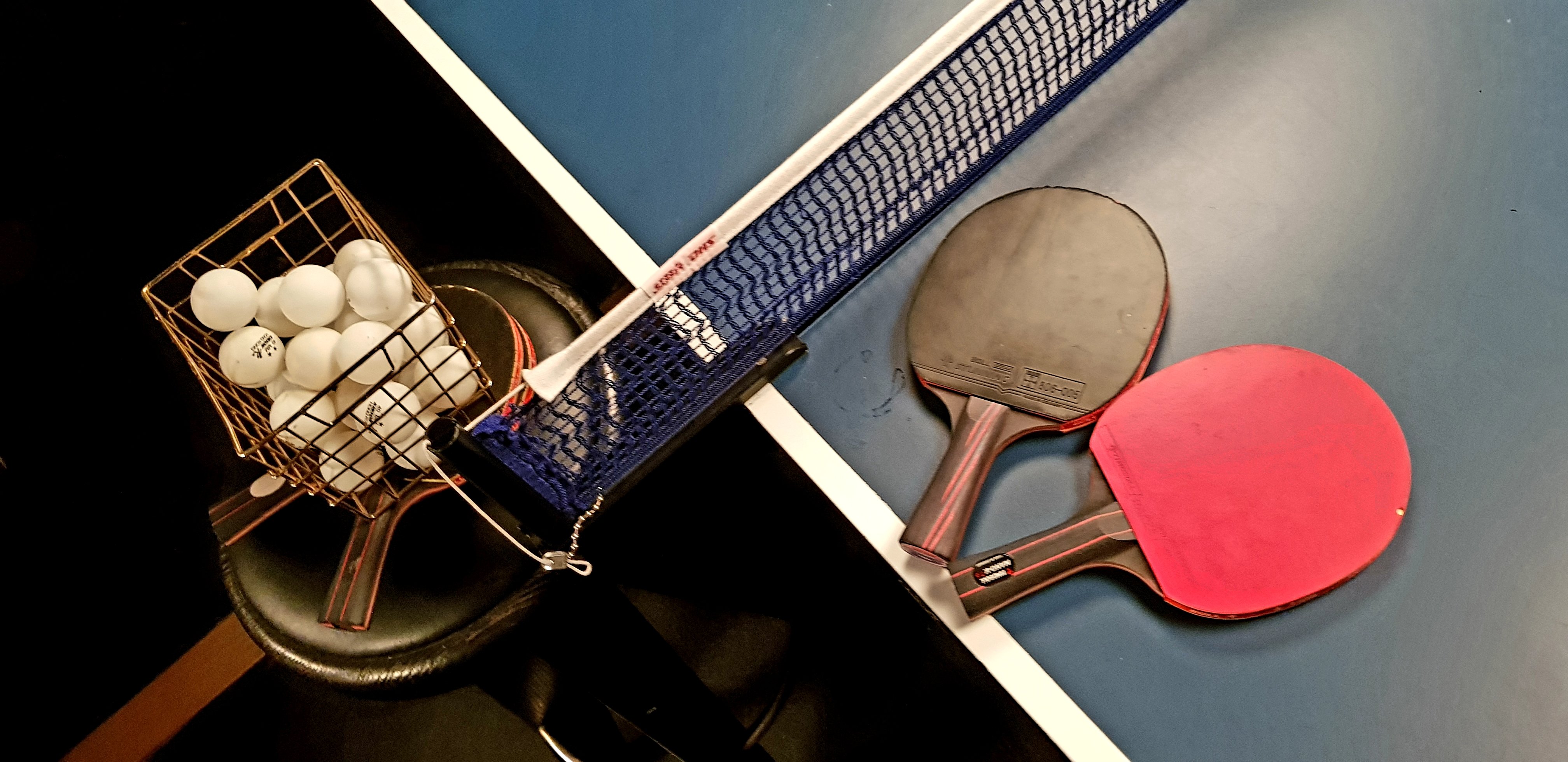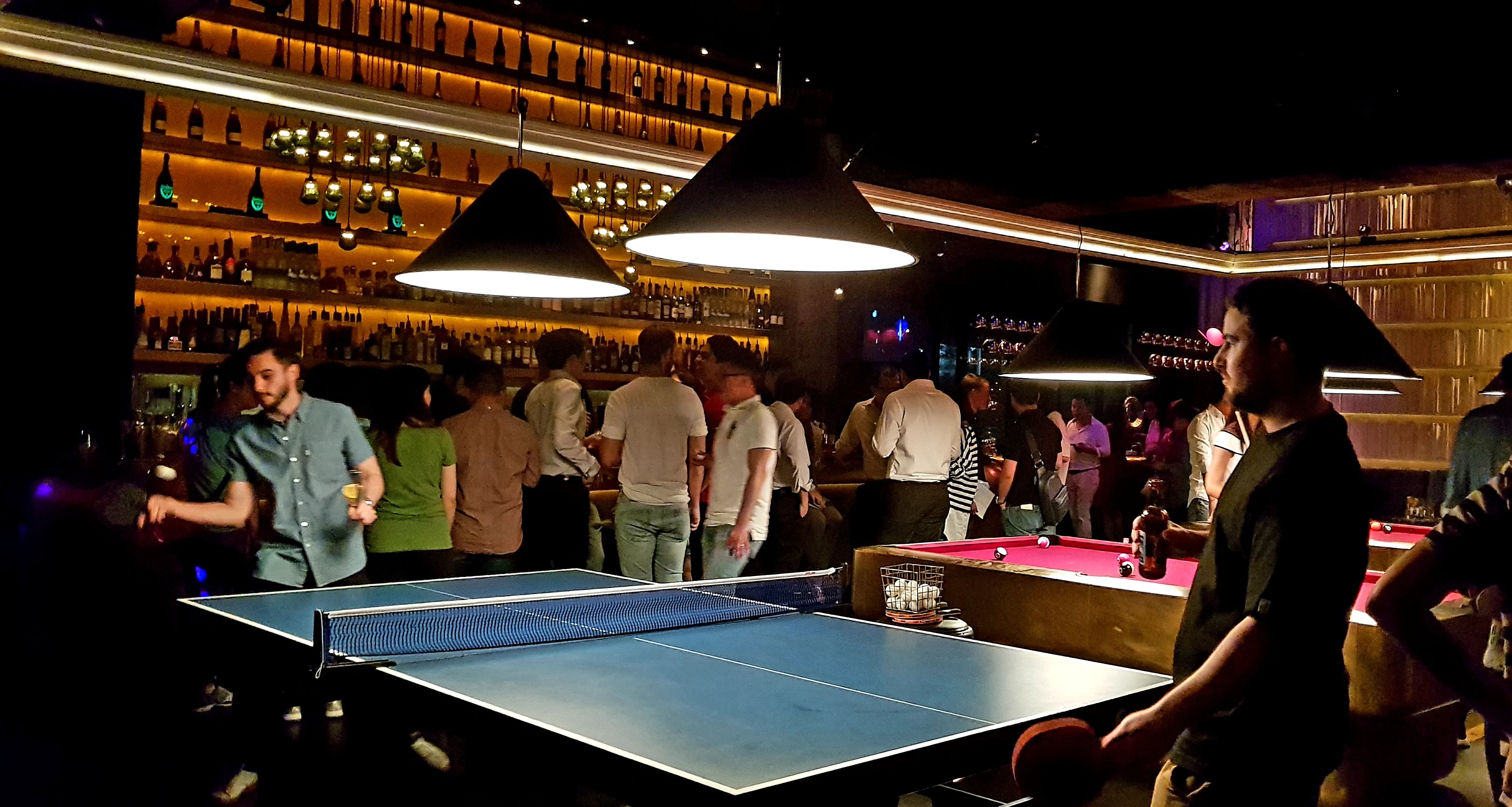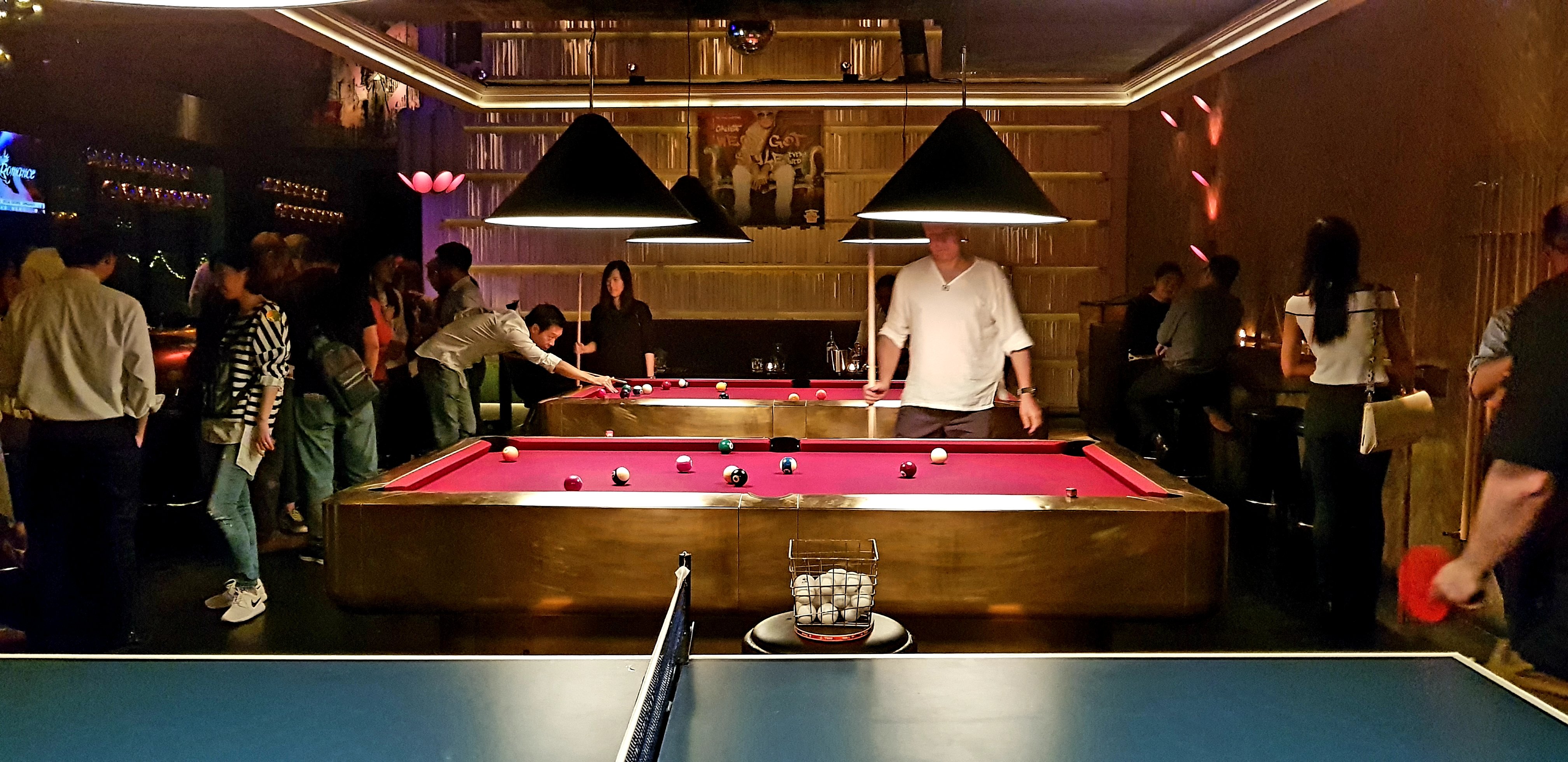 The DJ was great, playing a good mix of pop, house and R&B. I found it a really relaxing place to chat, chill out and soak up the atmosphere! I even heard the pool tables can be raised up to the ceiling to open up the place and create a more "spacious" dance floor! Yes, how cool is that, right? In addition, there is an open terrace for people to relax outdoors as well!
Tazmania Ballroom is such an awesome place. Every time I was there, I was guaranteed an amazing time! I would highly recommend this to anyone visiting Hong Kong.
---
夜色下的香港有着丰富多彩的夜生活,霓虹闪烁,是一座名副其实的不夜城。大大小小的街道总是充满活力,让无数的游客们惊叹不已。每次我到香港,都被它特殊的魅力深深吸引住。
位于中环兰桂坊的Tazmania Ballroom是一家我很喜欢的酒吧。没来过香港的朋友可能不知道, 兰桂坊一带聚集了众多大小酒吧与餐馆,特别在晚上非常热闹,深受广大市民和游客欢迎。
这家酒吧门面挺低调,但当你走上楼梯穿过黑色帘布的时候,你会看到极具现代风格的玩乐空间。高高的天花板以及豪华舒适的皮沙发与椅子,给人一种很经典的感觉。 酒吧里闪烁着昏暗的灯光,情调蛮不错!
酒吧里饮品选择很多,吧台员工十分熟悉所有的饮品以及他们调制出来的鸡尾酒很好喝。虽然这里的消费并不便宜,但他们每天从下午5点到8点是"欢乐时光",所有的饮品都是买一送一,挺合算的,呵呵。
这家酒吧独特之处就是他们在场所的中间部分设有一台乒乓球台和二台美式桌球台。和朋友在这里打打台球聊聊天,惬意消闲,又或是结交新朋友,都很棒!虽然我的球艺一般,但和两位同事一起玩还是挺有趣的!由于我技术有限,球打飞了不少,有些还击中了旁观者呢,呵呵!
这里的DJ也不错,播放的都是流行音乐和R&B,让我情不自禁地沉浸在这轻松愉快的环境里。据说晚上美式桌球台还可以升起至天花顶部,为派对腾出舞池空间哦,很酷吧!酒吧除了室内空间,还配备了一个户外大露台哦!
Tazmania Ballroom真是一个很棒的酒吧,我每次来都玩得很开心。如果Steemian的朋友们有机会到香港的话,记得去那里看看哦,呵呵!
My video is at DLive