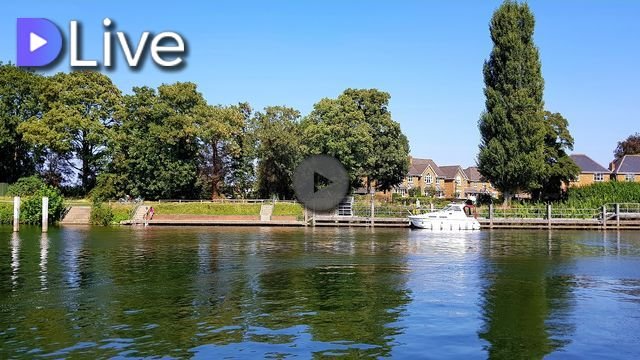 No summer will be completed without the wafting smoky scent of a backyard BBQ. Last weekend, temperatures hit almost thirty degrees across London. A perfect time to beat the heat and enjoy some fun times outdoors.
Our Steemian friend @redrica invited @ezzy and I to her house for a lovely barbecue which so very kind. Arriving at the place, I was super impressed. @redrica's home is built around calm, soothing waters stemming from the river Thames. Their back garden has full access to the water front. To us, this is such a dream home. Much greater than you can imagine!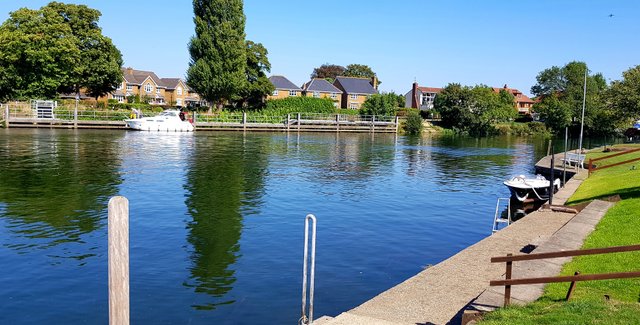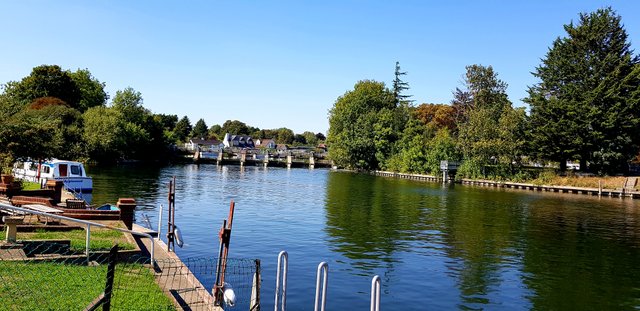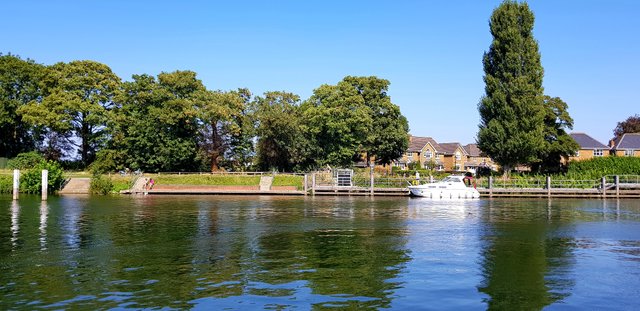 ---
After some delicious BBQ food, we all jumped in an inflatable water boat with @redrica and her two lovely girls, just relaxing in the water and soaking up the sun with a glass of rose wine. What more do you need in life, haha? The boys were fishing on the side and just chatting away, enjoying the great times too!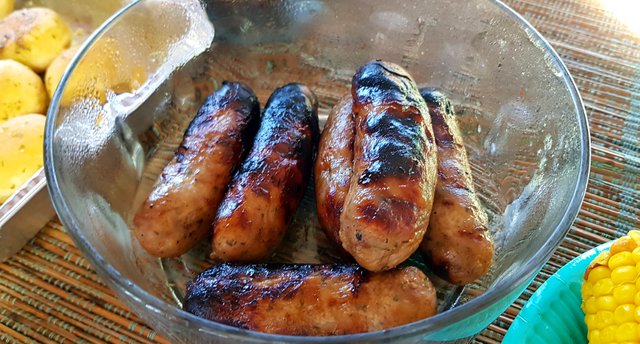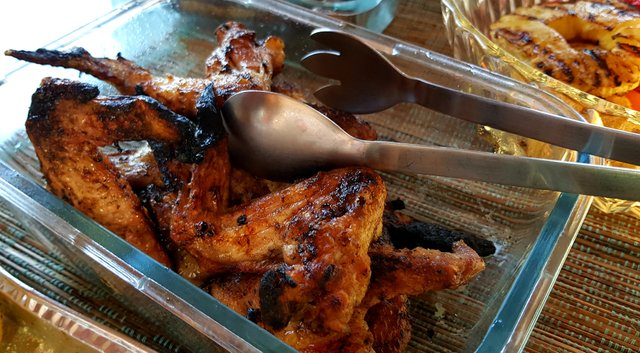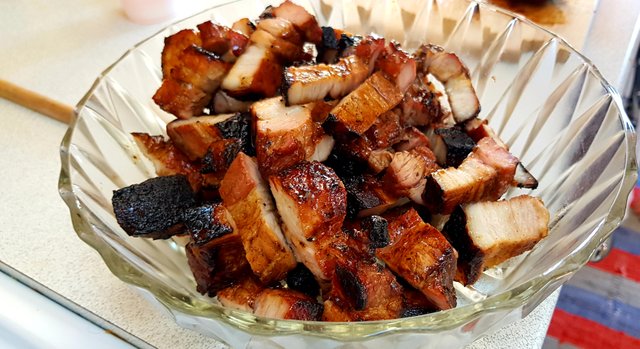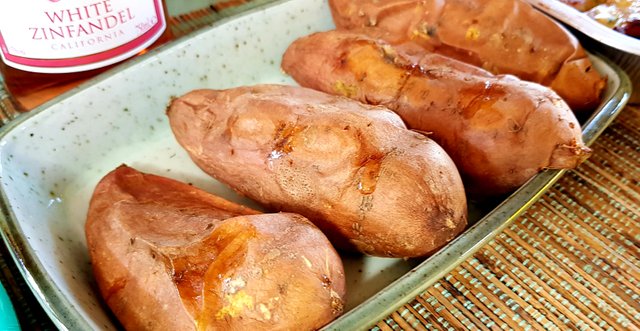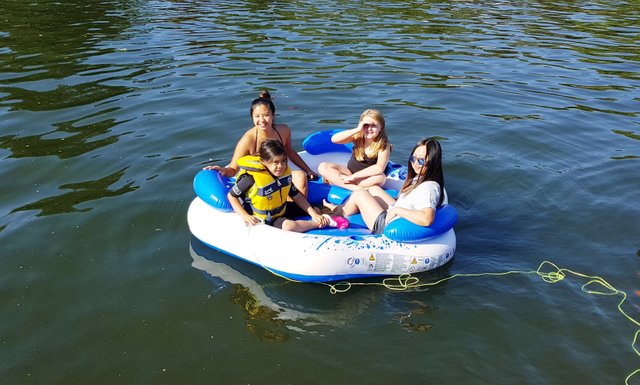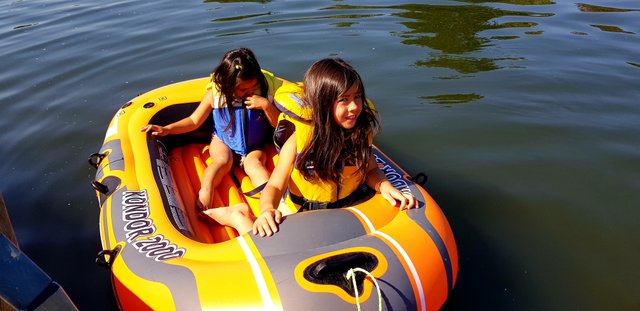 ---
Thanks to @redrica and family, living in the city makes me really appreciate opportunities like this. I couldn't help but think about living in one of these houses. Just sitting back, watching the boats sailing past and observing the ducks and swans and others creatures that inhabit the waters from your very own private terrace. How enjoyable life can be and what a perfect place to raise kids!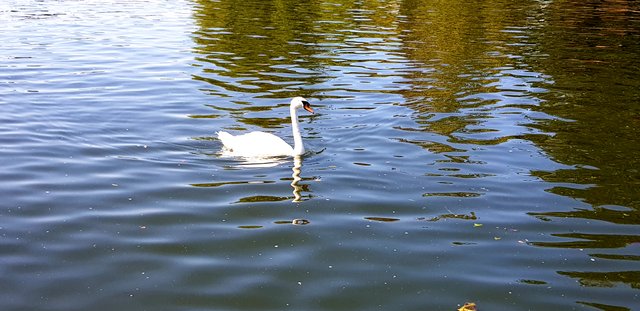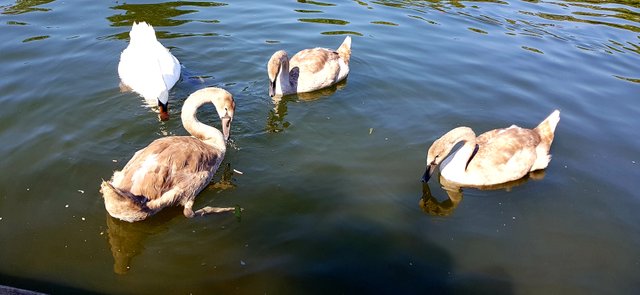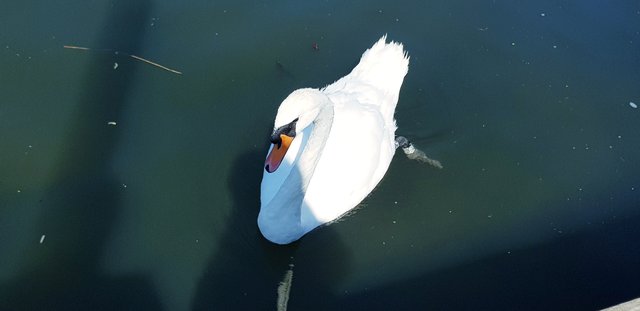 ---
要说夏天英国人最喜欢做的事情要数在户外或后花园架起炭火烧烤吧,呵呵。上周末伦敦天气难得30度的好天气,正是烧烤,享受户外乐趣的好时机!
在Steemian平台上结识的朋友@redrica邀请@ezzy和我去她家烧烤,我们当然很开心地答应咯,呵呵。@redrica 家就在泰晤士河的一条支流旁边,在自家后花园可以直接下水畅游!环境优美清静,让住在城市里的我们羡慕不已!
吃完美味的烧烤,我们和孩子下水嬉戏。在充满新鲜空气的环境中,晒着暖暖的日光浴,喝着冰凉的桃红葡萄酒,尽享生活的惬意!@ezzy 和@redrica 先生则在河边钓鱼,聊天,呵呵!
感谢@redrica和家人的盛情款待,让我们度过了一个非常美好的周日时光!我忍不住幻想自己有一天也能住在河边别墅,静看船来船往,欣赏着河上鸭子和天鹅嬉戏。好令人向往的休闲生活哦,也是孩子们成长的最佳环境,呵呵!
My video is at DLive