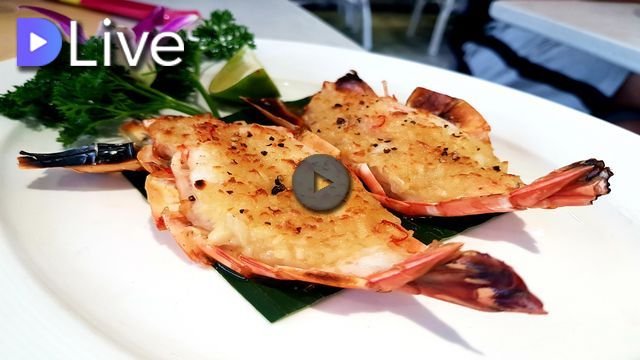 Soi 5 is a very popular Thai restaurant in Guangzhou. Luckily for me, I had the opportunity to check it out with friends while I was there back in April.
Located on the 4th floor of OneLink shopping mall in the Tianhe area, the restaurant offers up a selection of authentic curries (green, yellow, red) with vegetables or meat (chicken, beef or prawns). Although other classic Southeast Asian dishes are also available on the menu.
Soi restaurant also has a large outdoor area as well as indoor and the underlying theme come in the form of a beautiful botanic garden. Very refreshing indeed. The food was lovely and I particularly enjoyed their curry dish. The sauce was rich and luscious and went perfectly well with the steamed rice. Also worth mentioning was their superb garlic prawn which is super fresh and very flavorful. Absolute heaven!
I was quite impressed with their overall food quality and green relaxing environment. Thanks for reading and I hope you enjoy my video and photos too. Enjoy!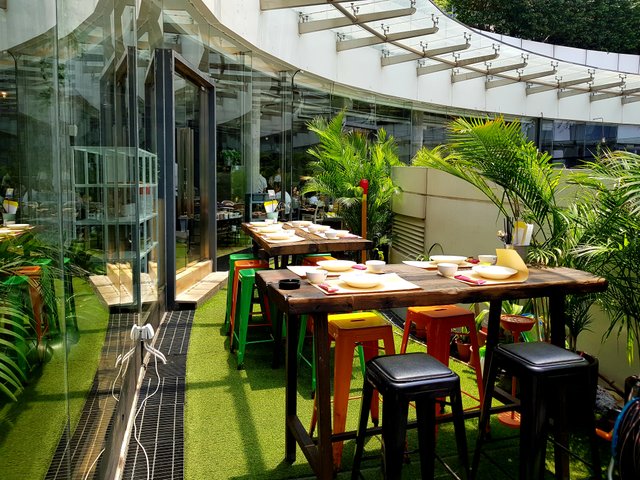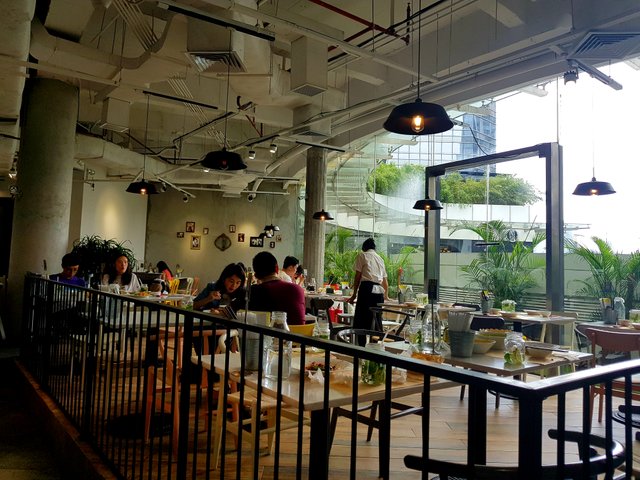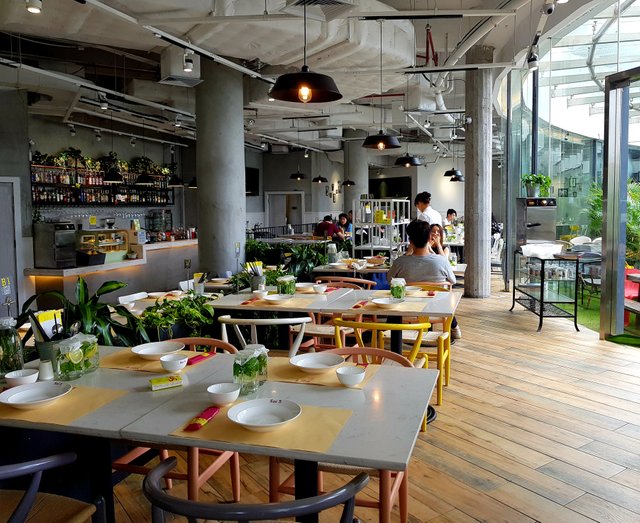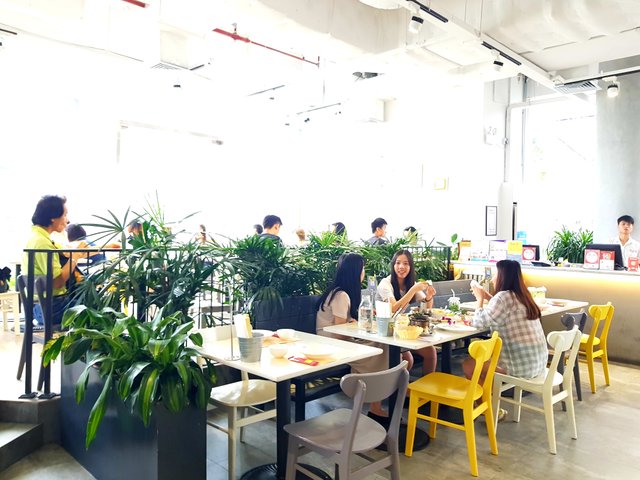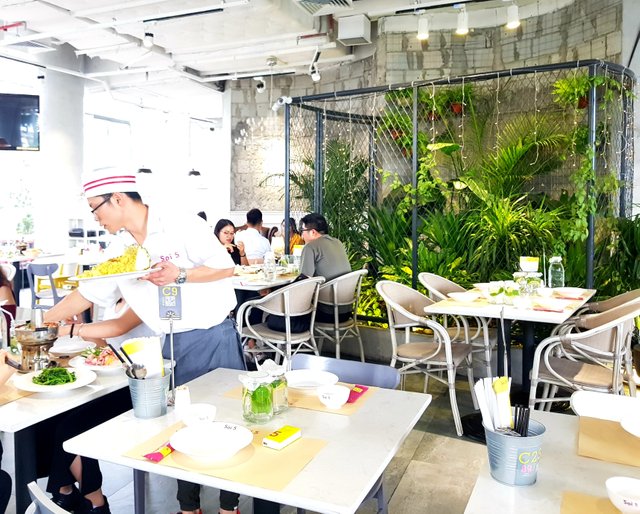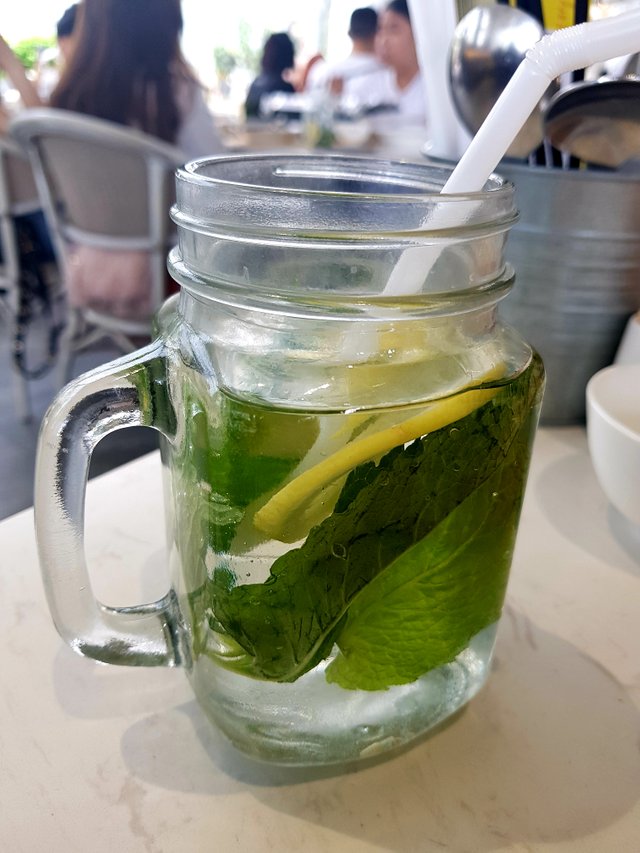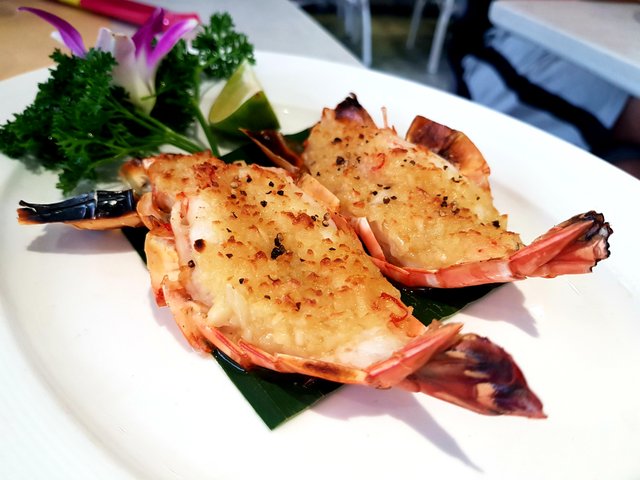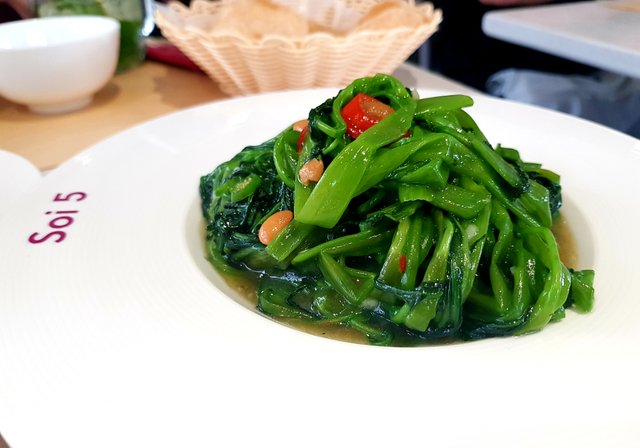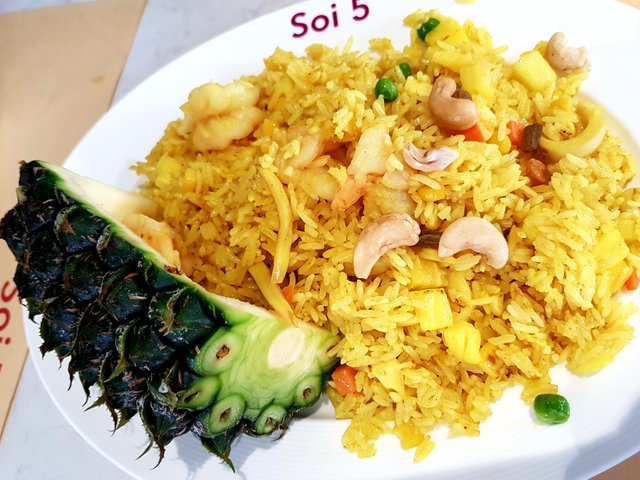 ---
曼谷五巷是广州一家受欢迎的泰国餐厅,今年四月份我回广州出差时和朋友到那里用餐。
餐厅位于天河区万菱汇购物中心的4楼,那里的菜式选择很多,最受欢迎要数他们家的正宗咖喱,还有其他经典的东南亚菜肴。
曼谷五巷餐厅的主题是热带园林,有室内和户外的就餐区域,环境相当不错,雅致舒适,很适合情侣或朋友相聚!菜式味道很好,我尤其喜欢这里的柔和香浓咖喱,与蒸米饭是完美的配搭!另外值得一提的是泰式蒜味虾,满满的蒜香与鲜甜的大虾,每一口都好满足哦!
美味的菜式和一流的环境,让我对这家泰国菜餐厅印象深刻。希望大家喜欢以上的视频,呵呵。
My video is at DLive