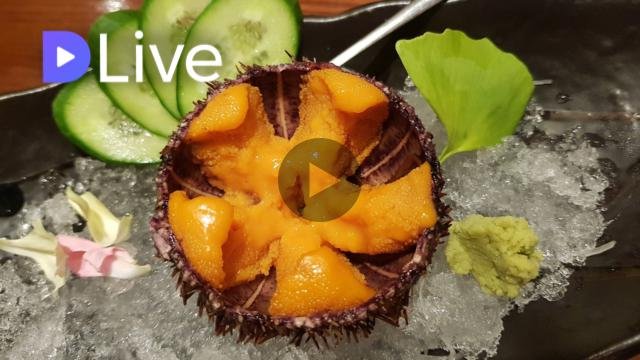 During my trip to China, the Masamoto Japanese restaurant was recommended to me by one of my good friends. So, yesterday I had the pleasure of visiting it myself while I am in Guangzhou.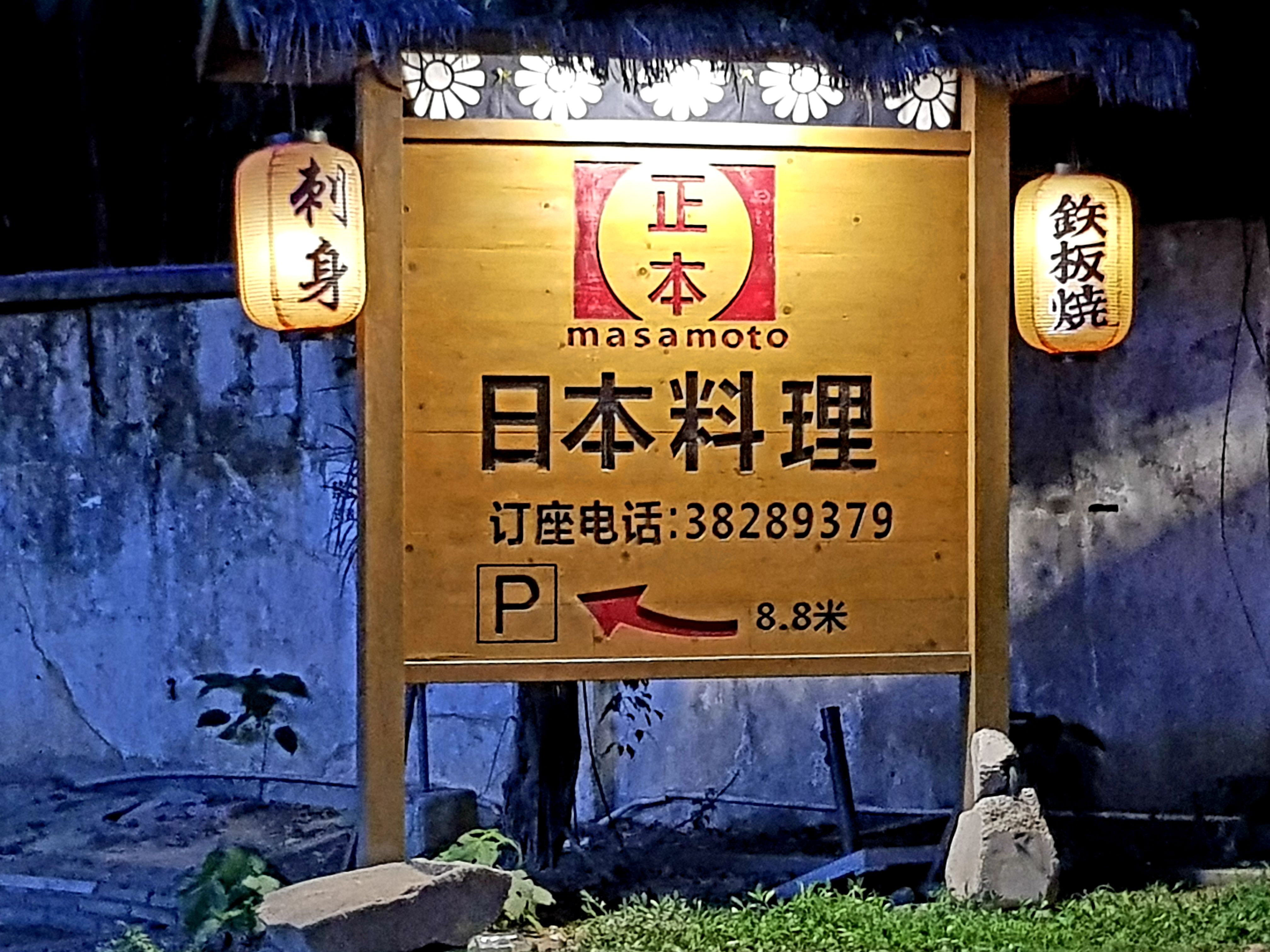 ---
The branch I went to was located near Eastern Railway Station. To be honest, the place didn't look too fancy but still had that familiar authentic Japanese appearance. Near the entrance was the seafood counter where the chefs worked their magic on the sushi. Notably, there were a couple of individual rooms for customers who preferred to have privacy.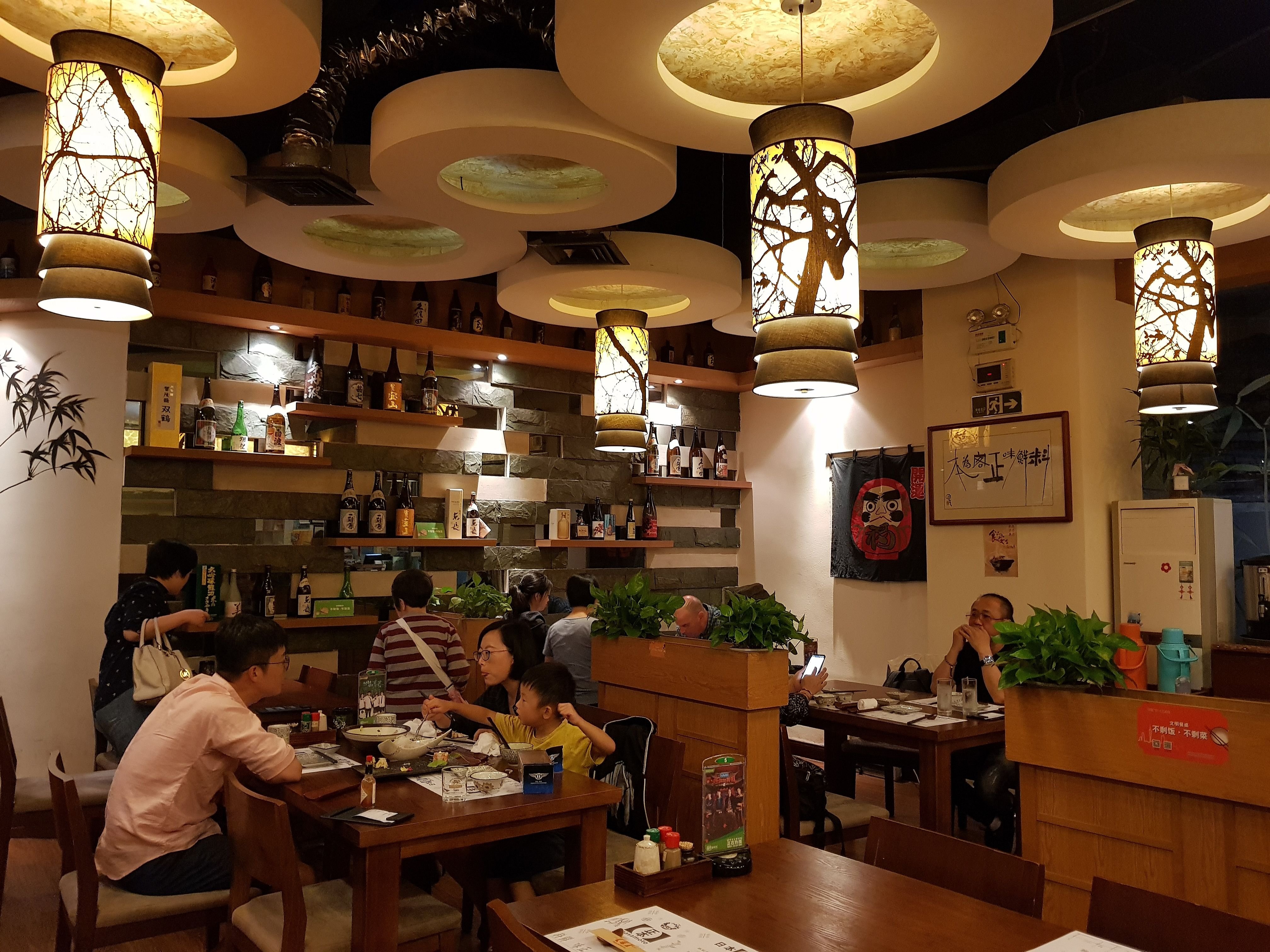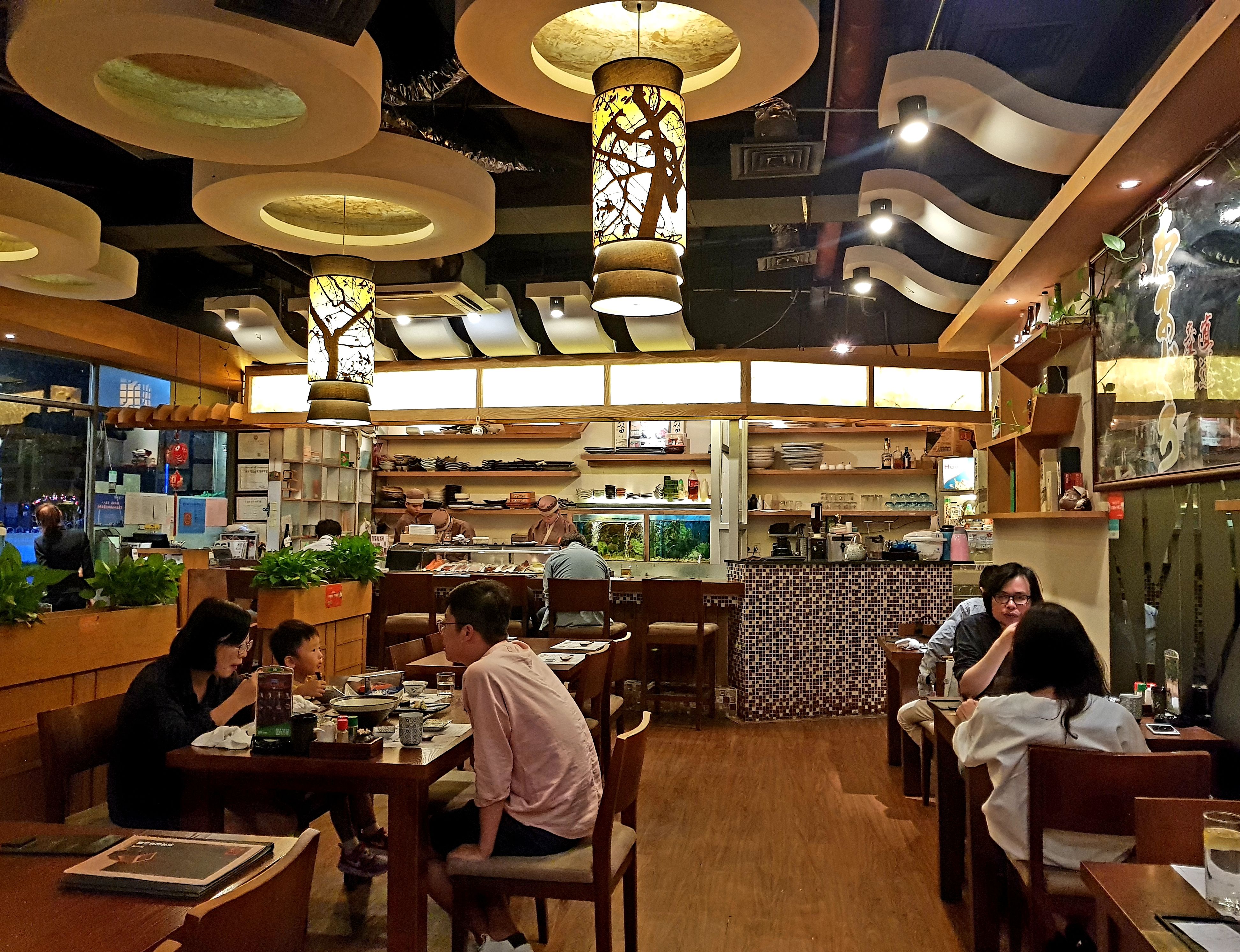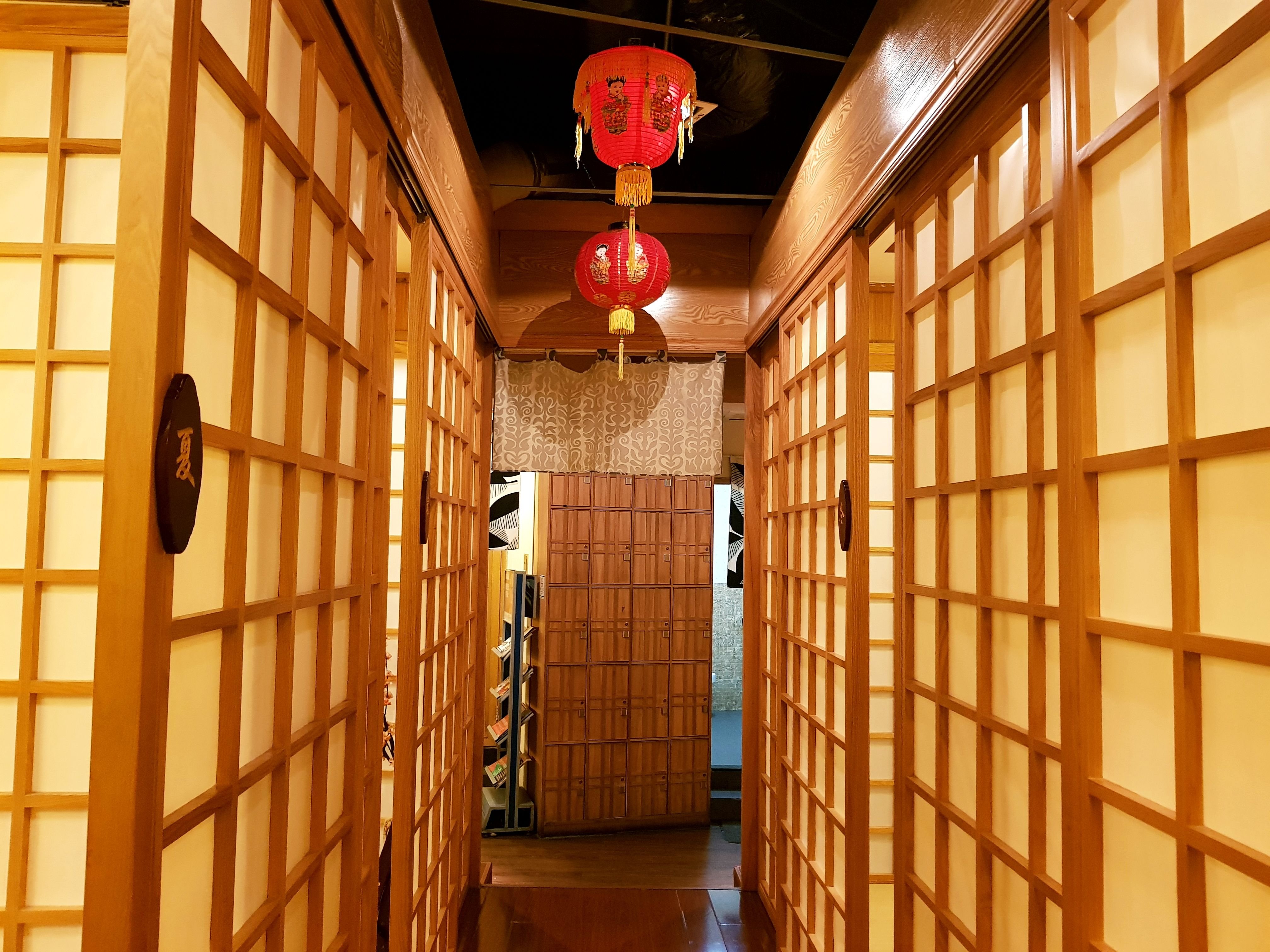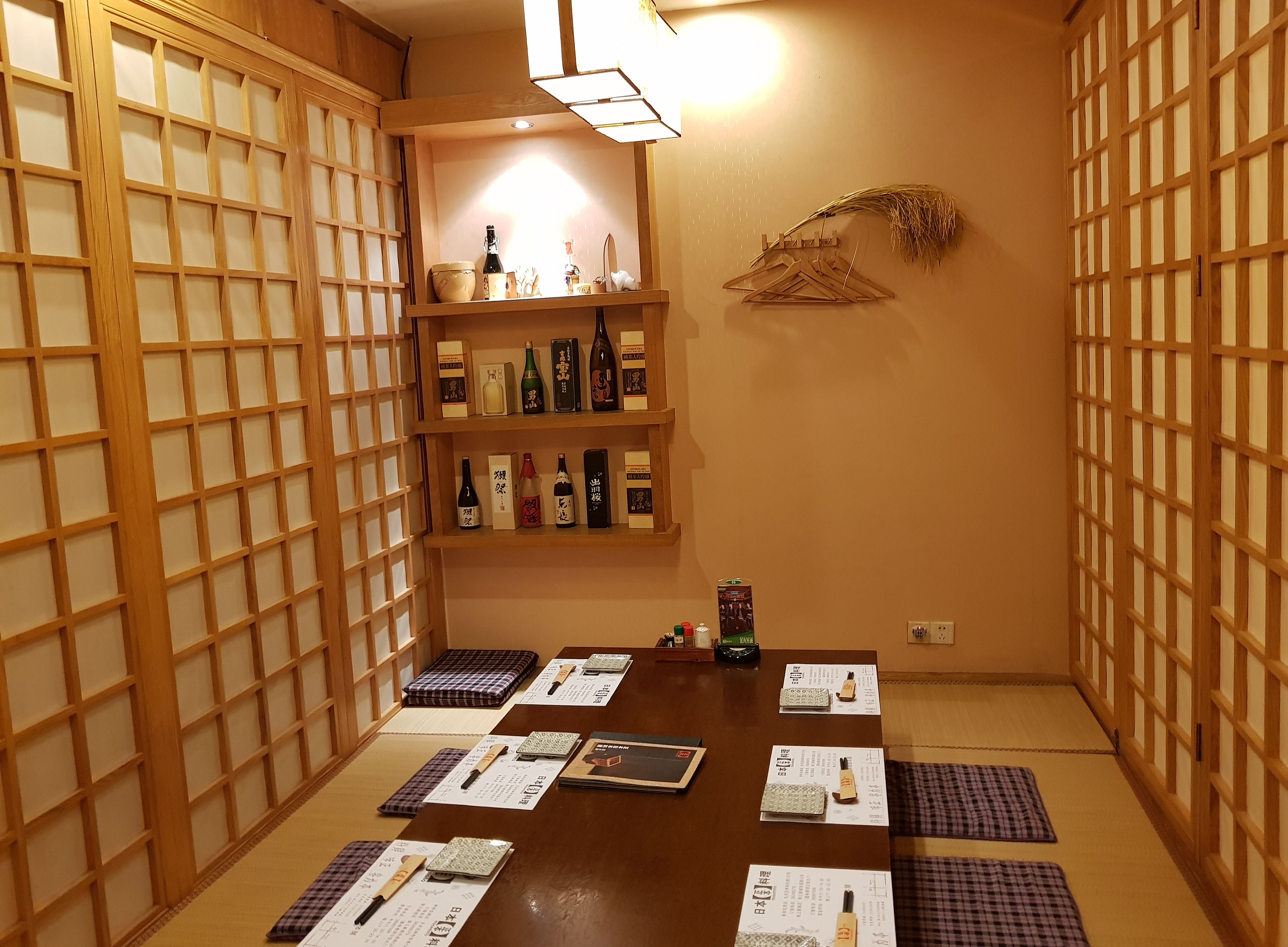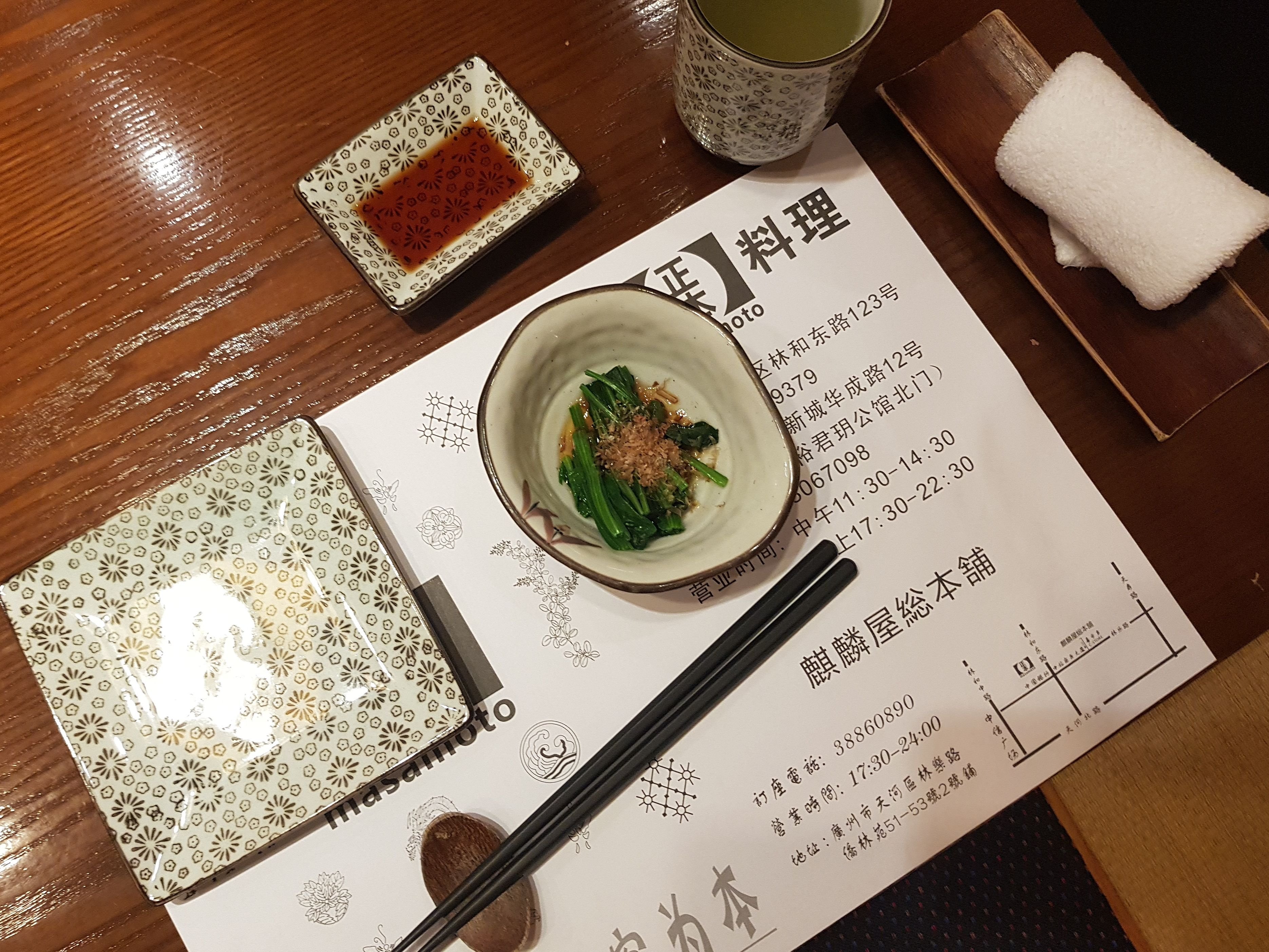 ---
My friend and I opted for the most popular seafood options. We ordered an assorted of sashimi matsu in addition to a couple of other sushi dishes. They were all very eloquently presented, and "OMG", the taste was just out of this world! So fresh and delicious!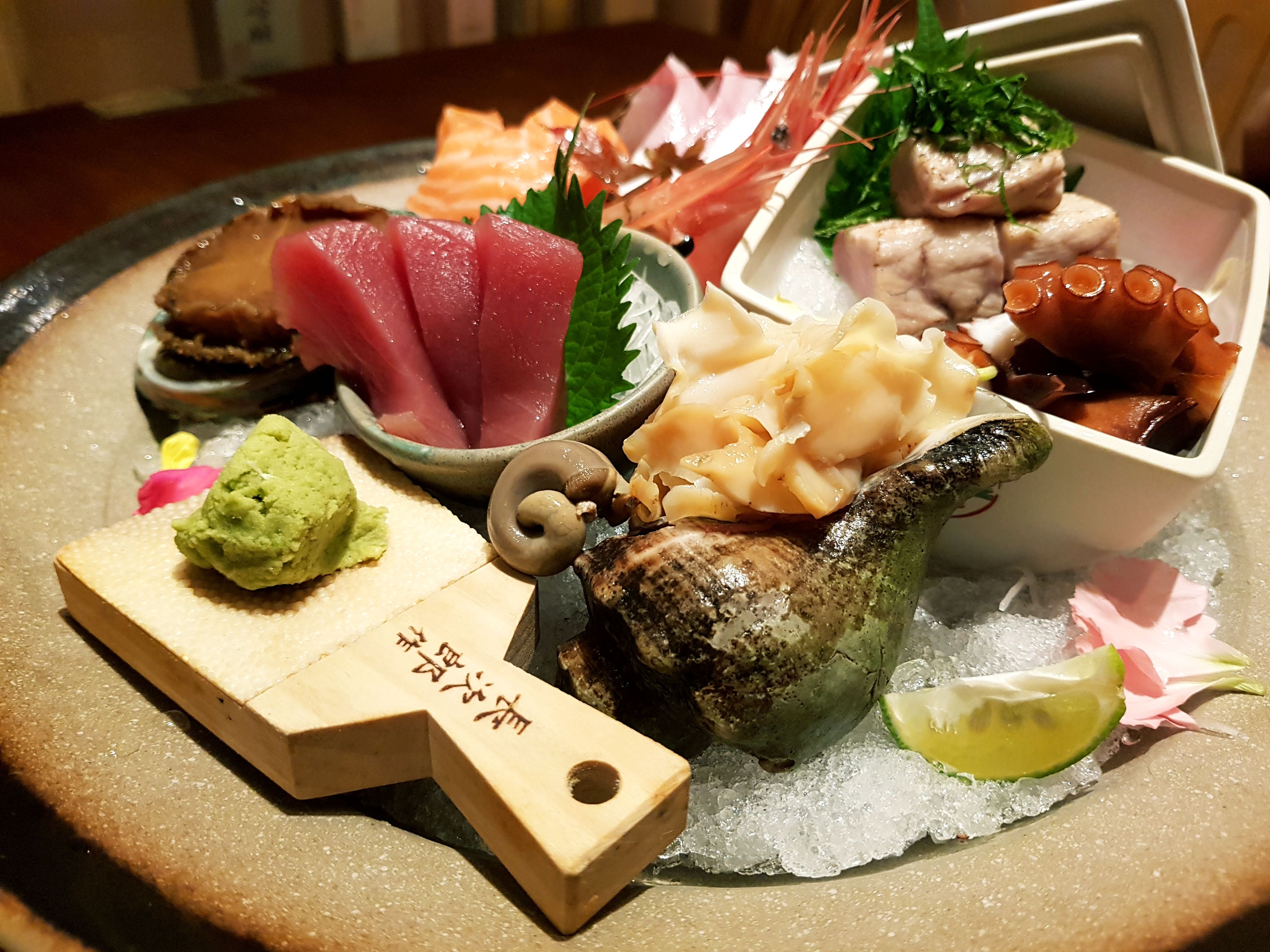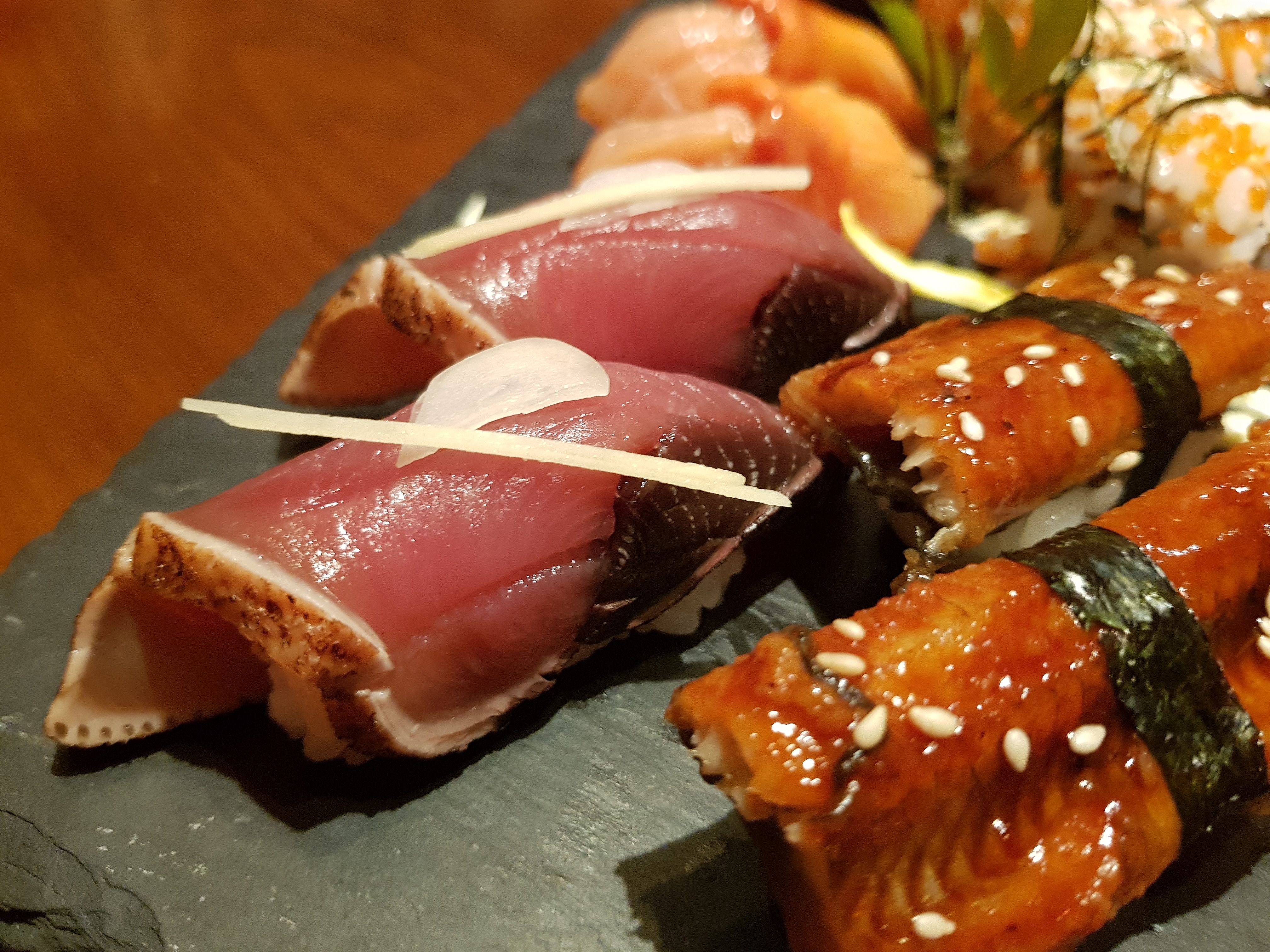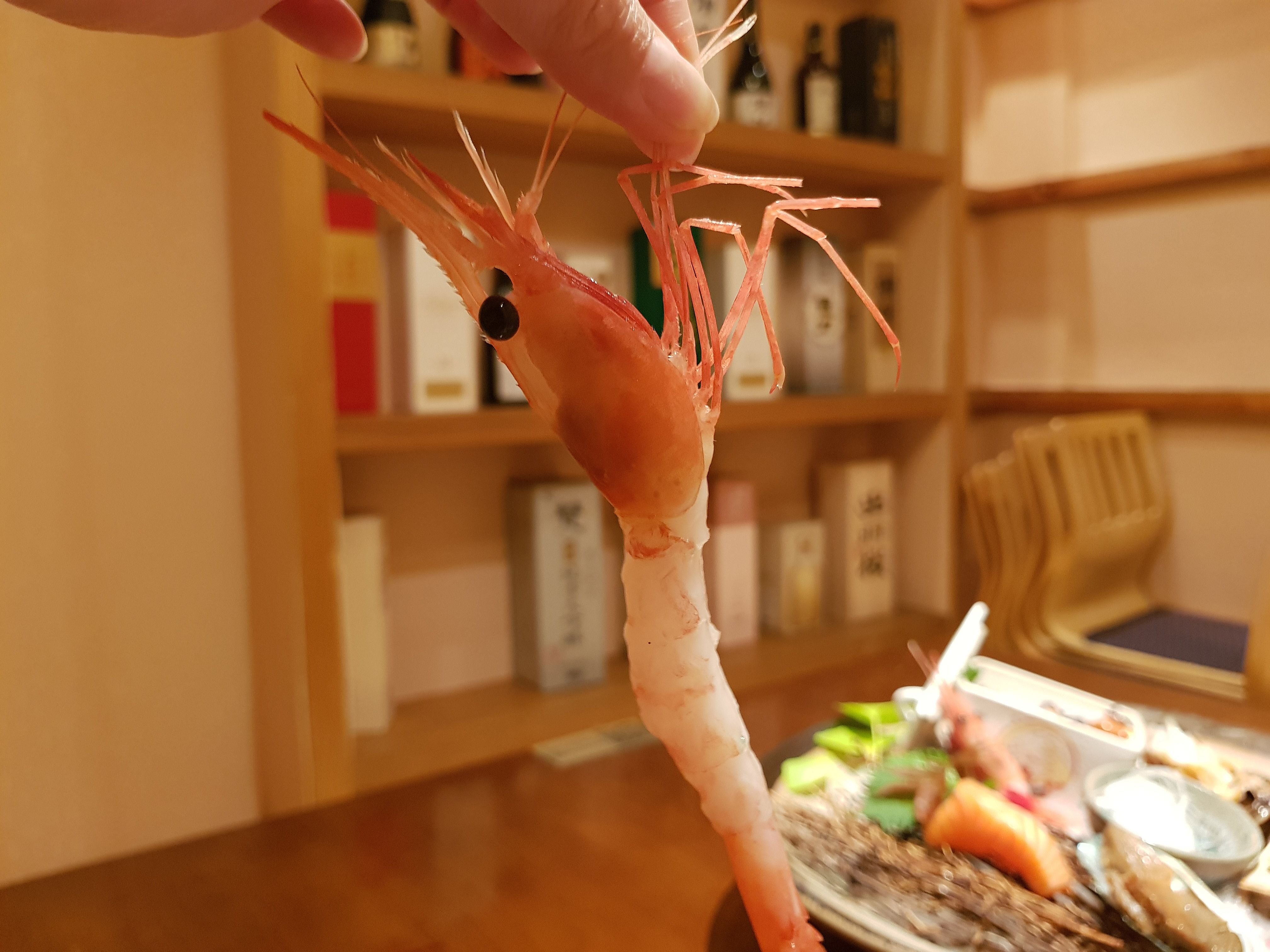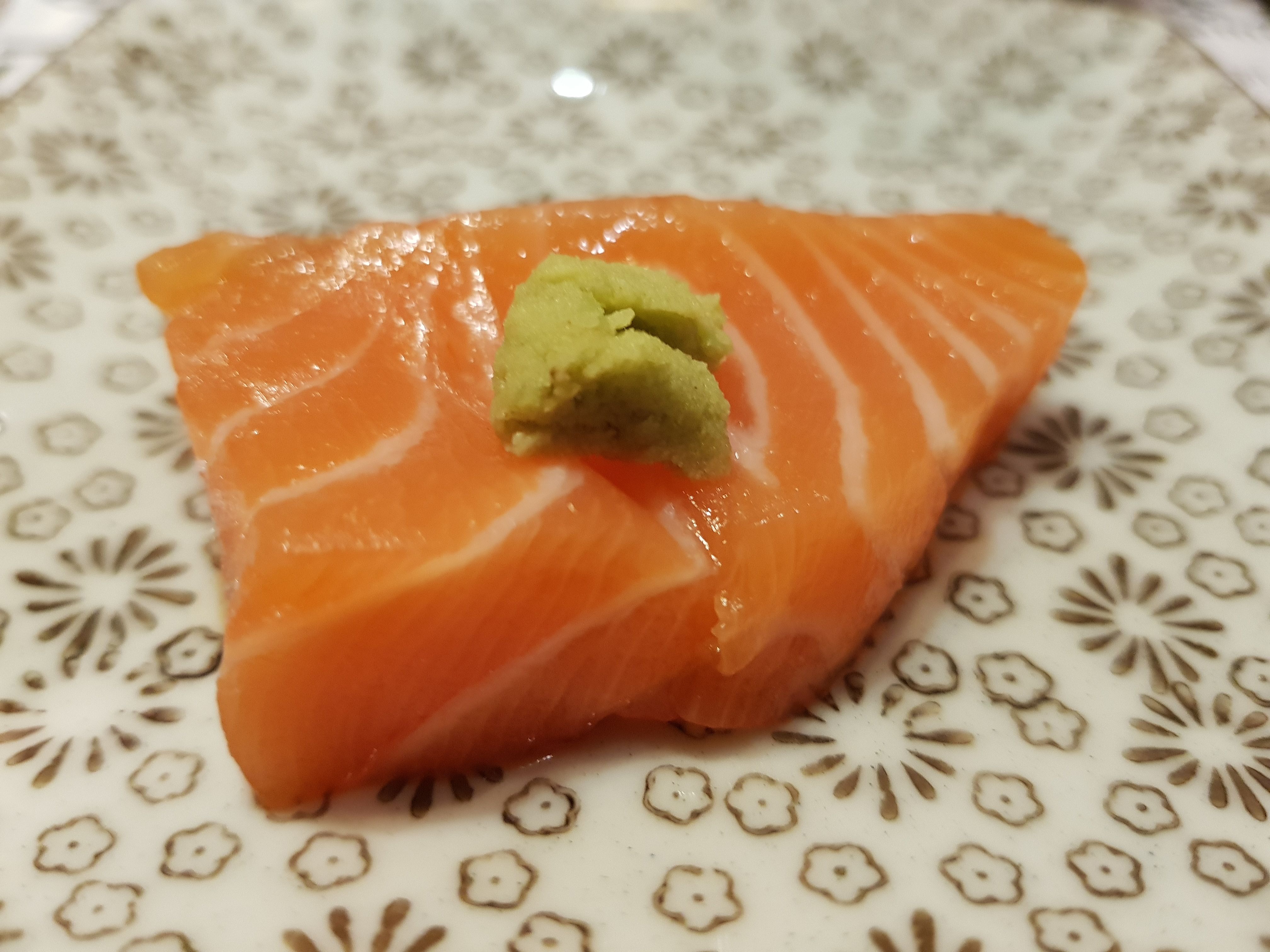 ---
The main highlight of the night was when I sampled the "live urchin" for the first time of my life! It was plucked directly out from the water, cut open and ready to eat. Apologies to all those who are a little squeamish out there, lol. Though it did look very appetizing, being bright and vibrant in colour. If I were to describe it to you, the texture is similar to liver but just melts in your mouth. Very sweet and delicious!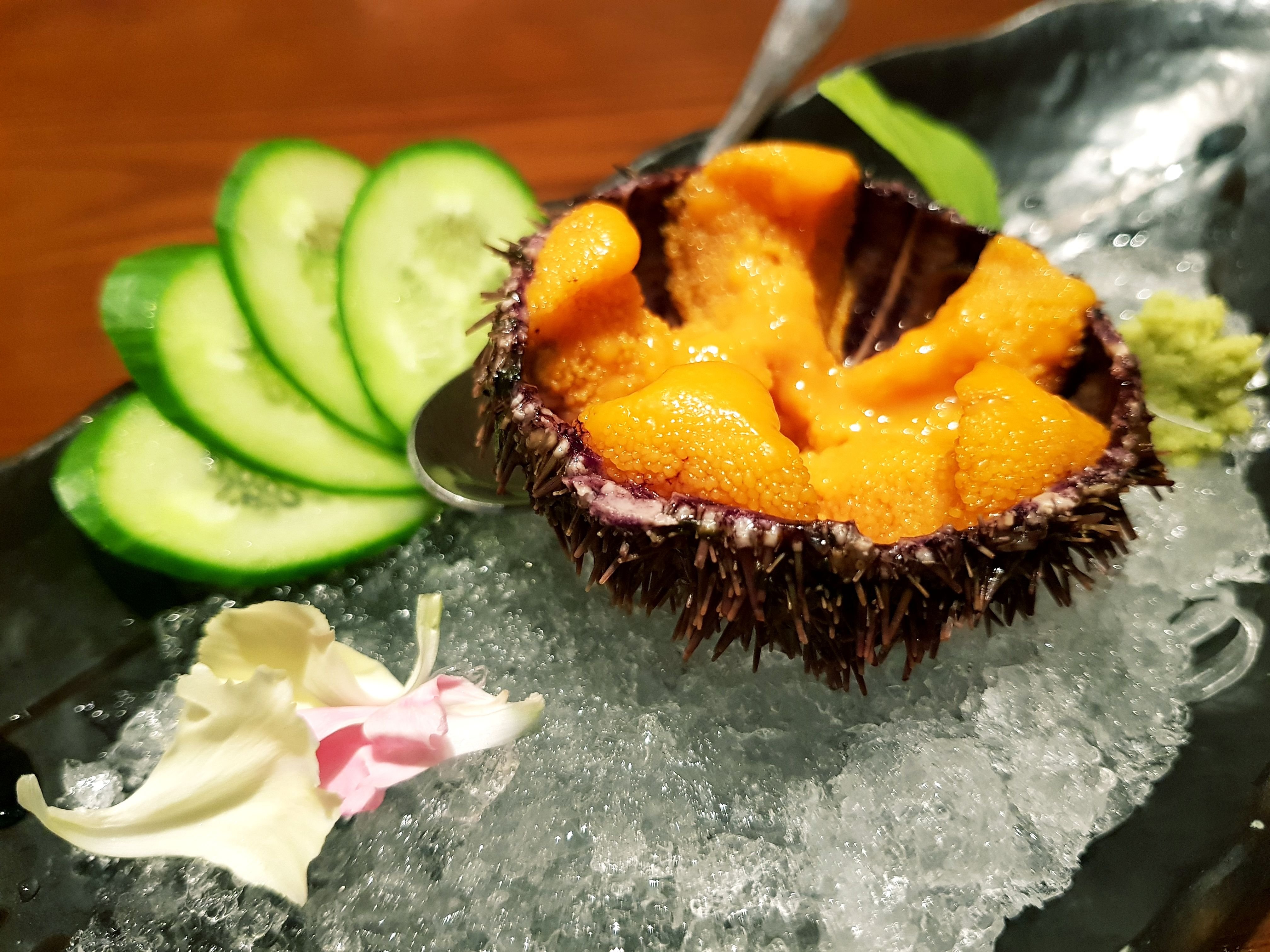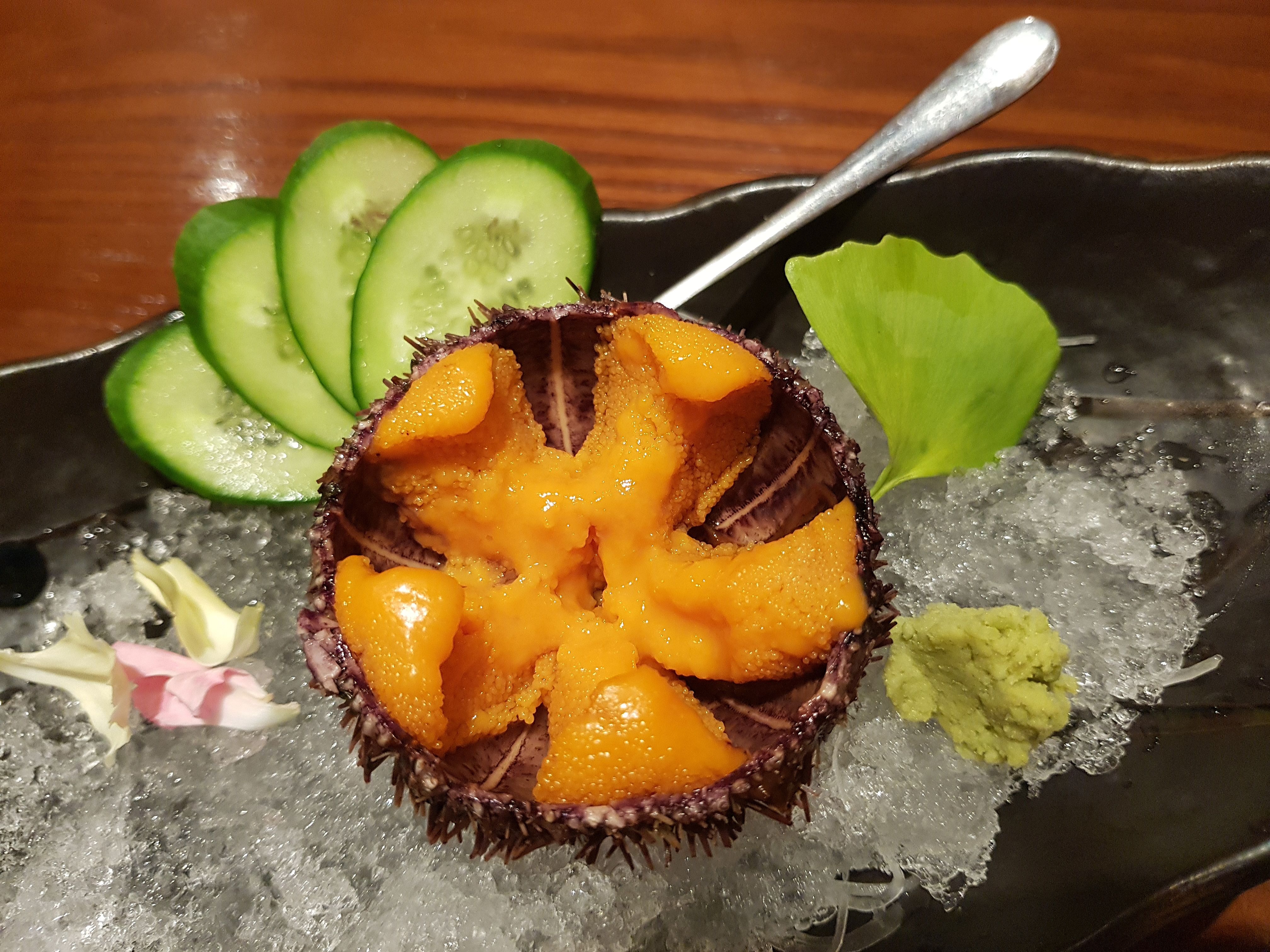 ---
The Abalone Sashimi is another dish I really enjoyed. It has a sort of rubbery texture but was so tasty with a spritz of lemon juice of the side. I was say it is best eaten in sashimi or sushi form as the meat toughens quite rapidly when cooked.
Food was lovely and the restaurant an absolute delight! I would highly recommend this place for all you "sushi" and seafood lovers alike. This is your one-stop haven for the best flavours possible.
Enjoy!
---
出差到广州的时候,一位朋友向我推荐了一家名叫正本日本料理的餐厅,我刚好有空就决定去试一试。
因为所住的酒店就在附近,我去了正本日料林和东路的分店。这家店的门面不大,装修得很典型的日本风格。入口处可以看到师傅们正在准备客人的寿司,挺有意思的。这里除了大厅,还有不少房间供客人使用。
我和朋友都超爱吃海鲜,所以选了这里最受欢迎的海鲜刺身,还有一些寿司。哗,这里的海鲜刺身真是太新鲜啦,美味又鲜甜,还是那种入口即化的口感,非常赞!
那晚是我人生中第一次吃活海胆。海胆从水里捞出,切半,就直接上餐桌了。它外表棘刺,但内在柔软金黄。因为海胆非常新鲜,入口即化,除了绵密柔软的口感外,还非常鲜甜,的确是人间美食哦!
鲍鱼片也很好吃。新鲜的鲍鱼片的口感柔韧,十分鲜美,做刺身和寿司都很合适。
我和朋友在这家正本日料吃得很开心,非常推荐这里的海鲜刺身,喜欢日料的朋友不要错过这里哦!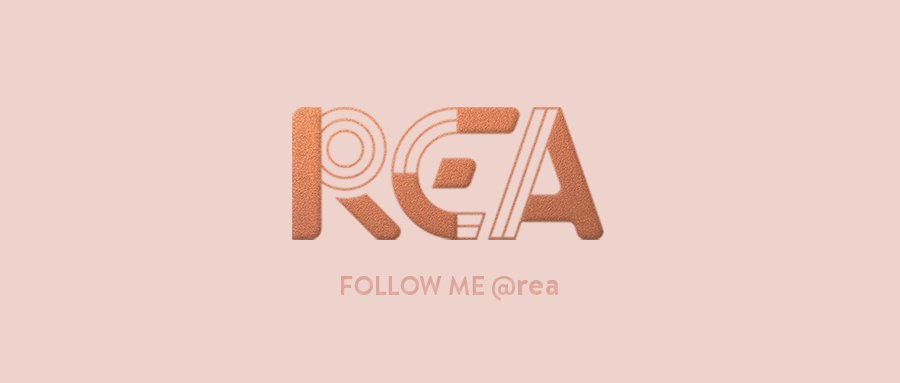 My video is at DLive