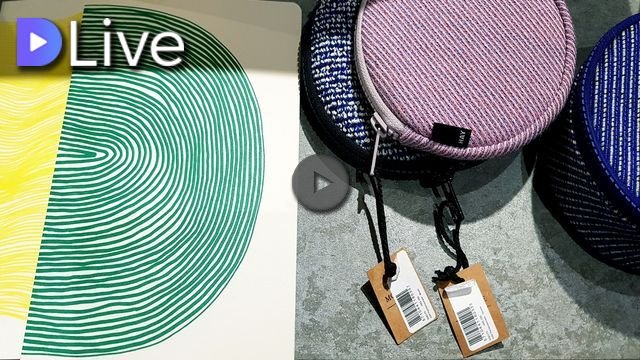 I have been to Hong Kong on a number of seperate occasions and visited many interesting attractions, but it was not until my last visit that I discovered PMQ. PMQ used to be an old police married quarters, that has now turned into a creative space housing over a hundred design and creation enterprises.
Located in Central Hong Kong, the PMQ complex has two direct facing buildings and seven floors in total. There are an almost countless selection of small stores here selling stuff like fashion and household design products, fashion accessories, furniture , watches and design galleries. Included are several coffee shops and exhibition spaces for you to relax in.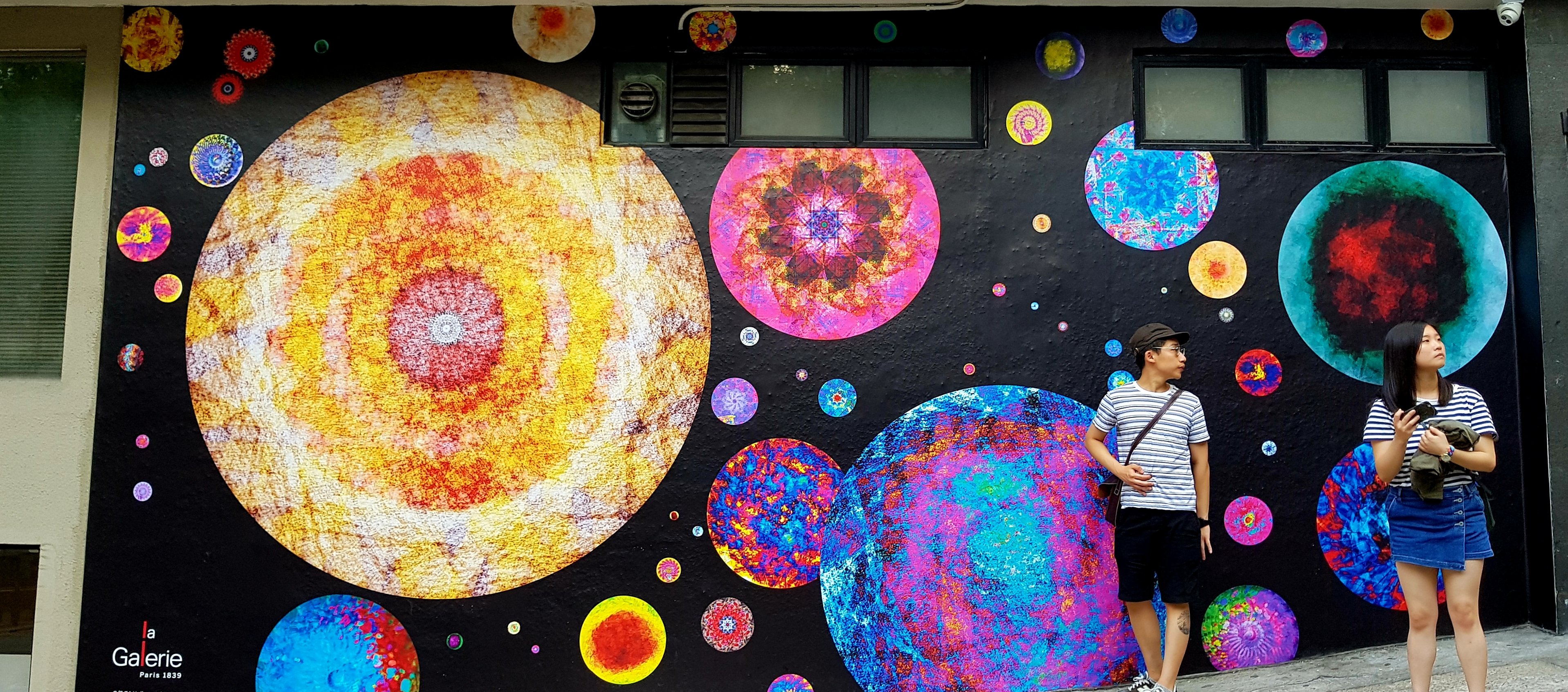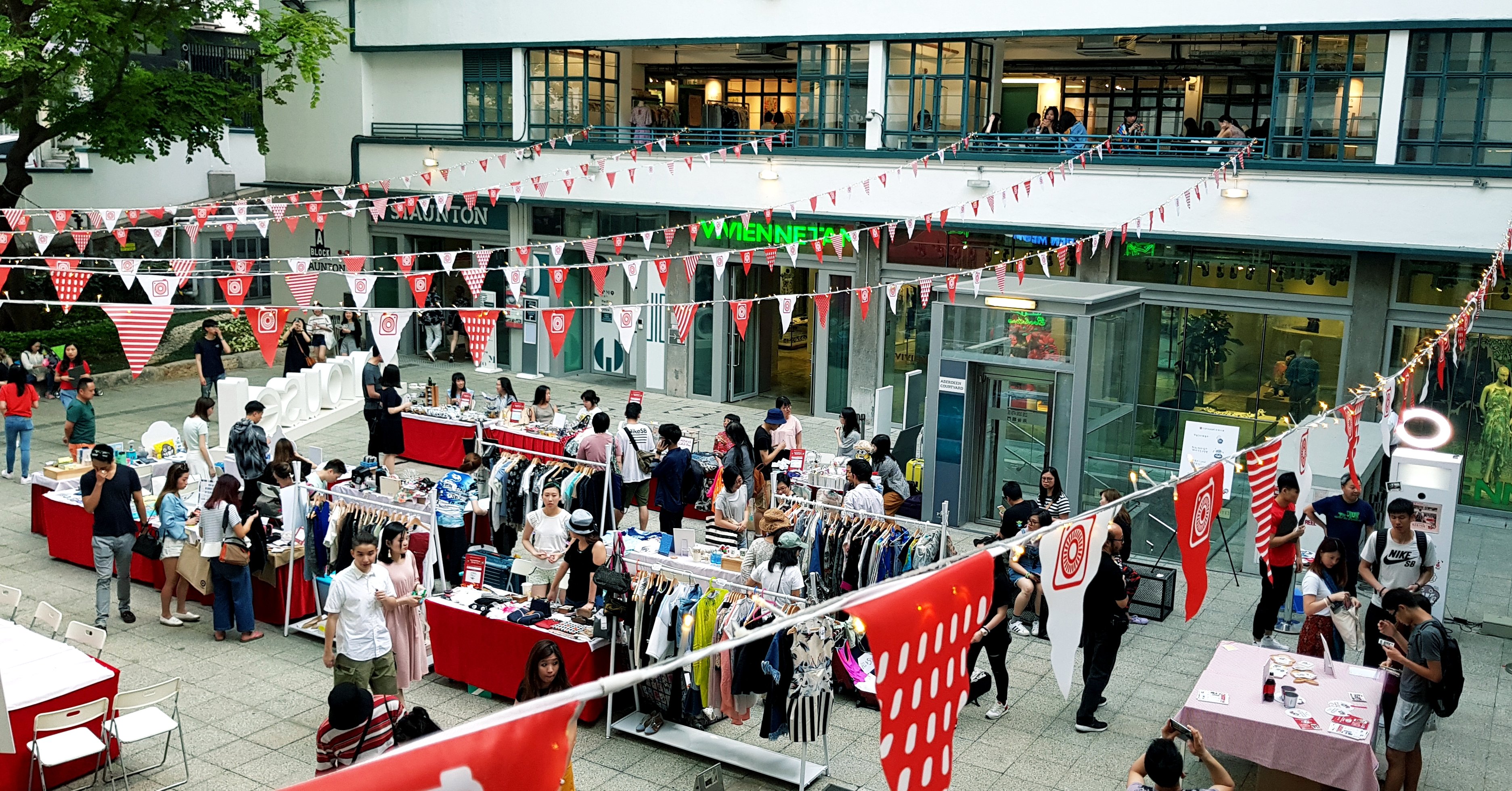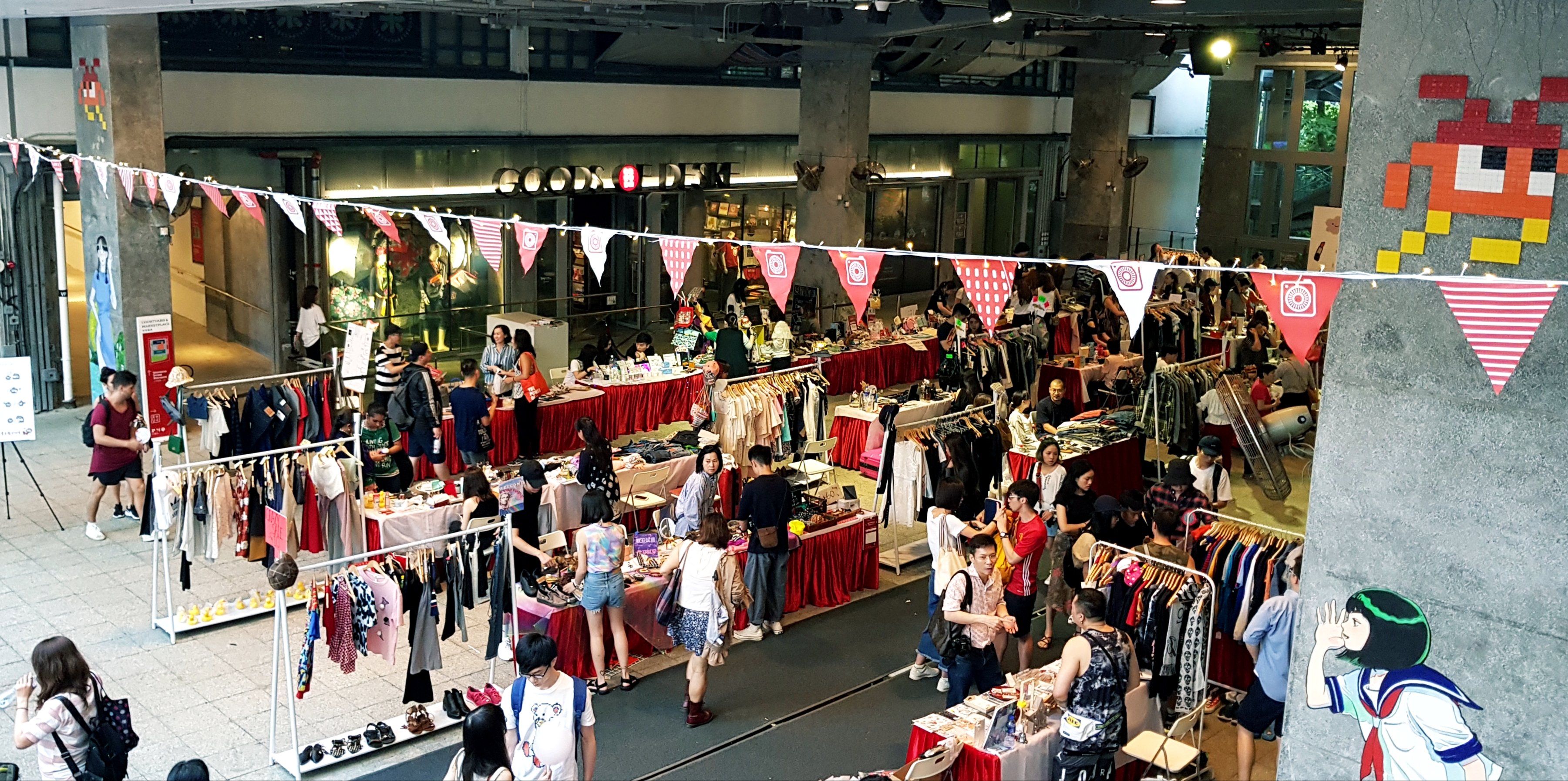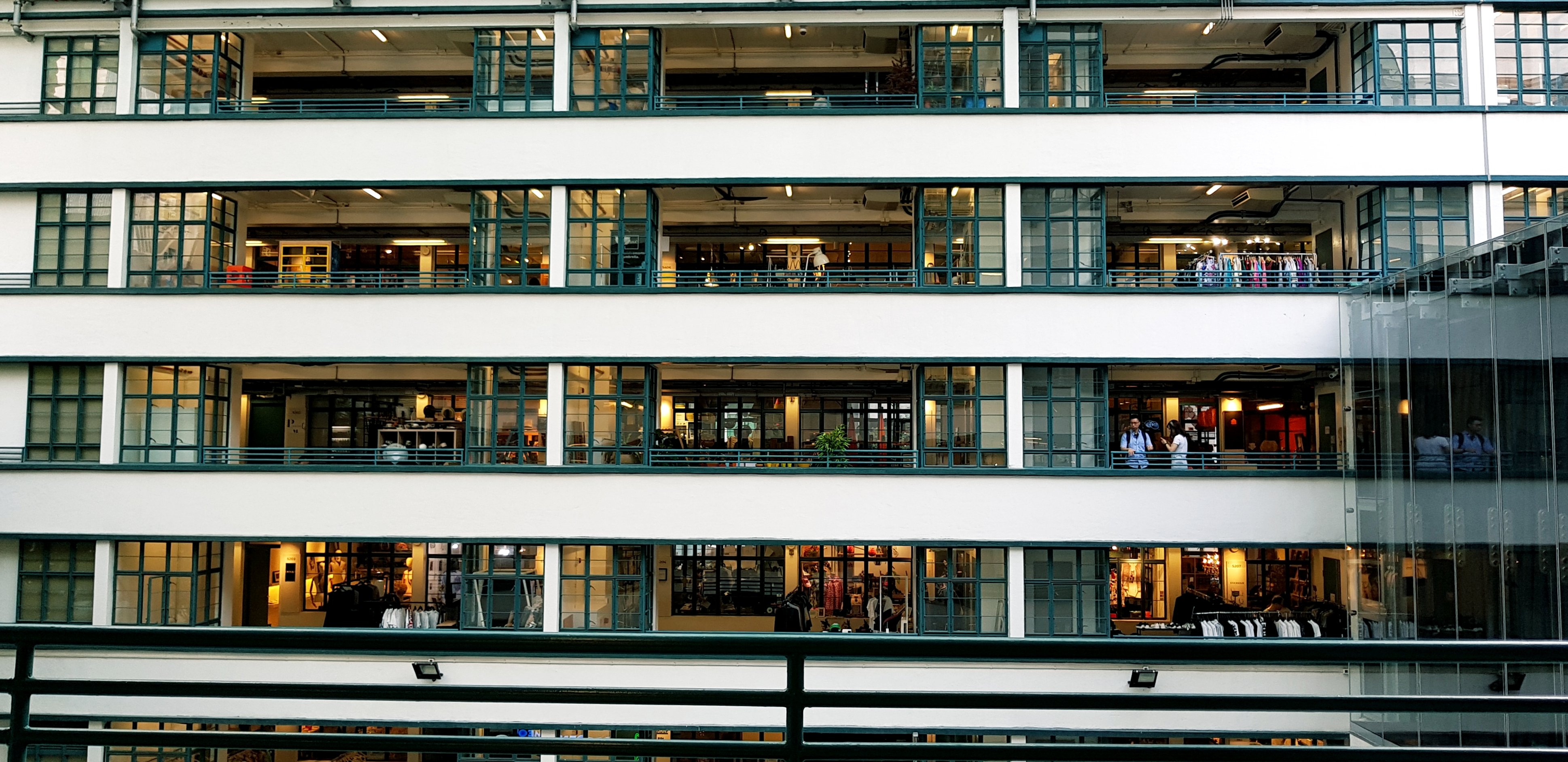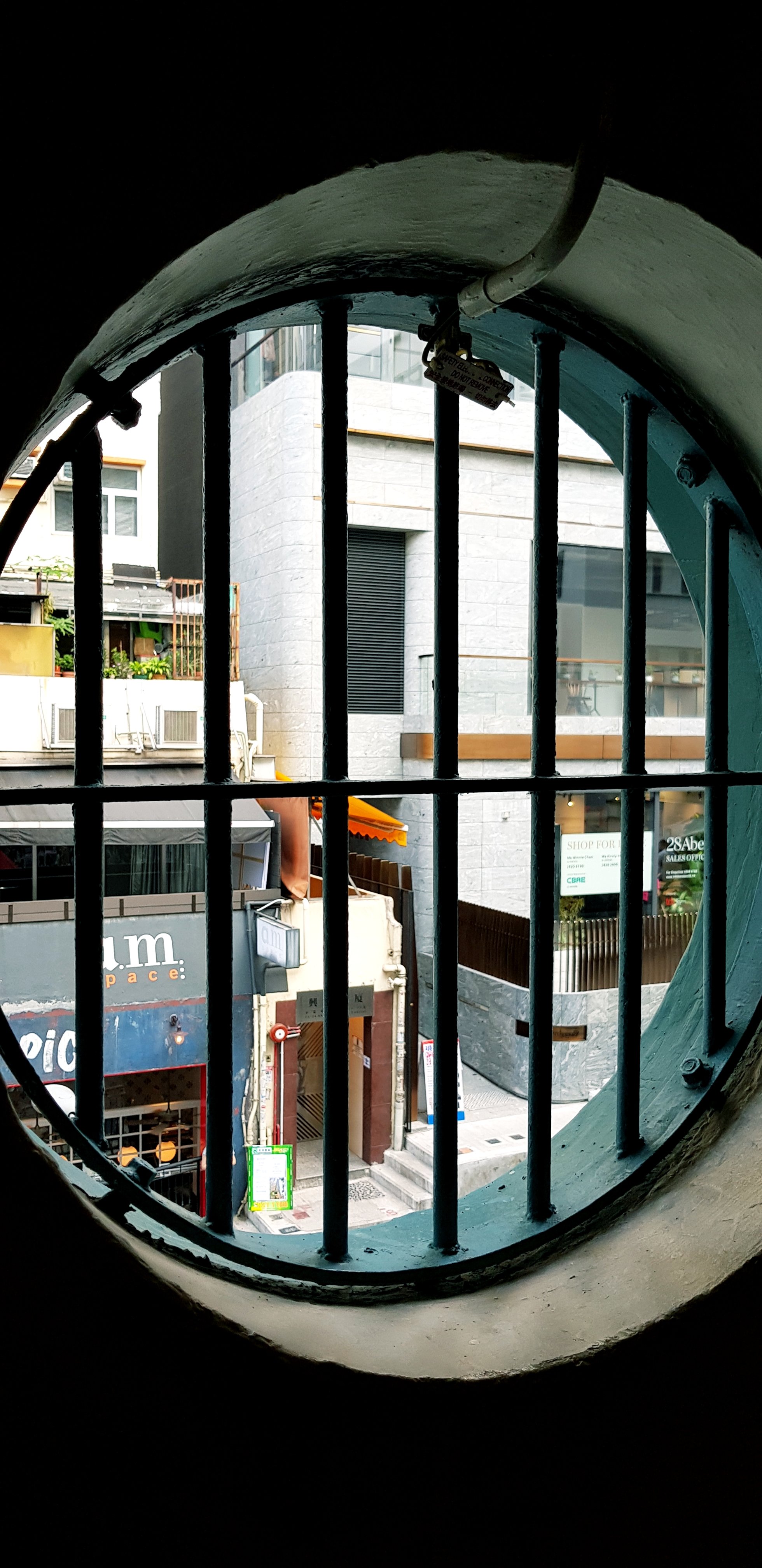 ---
Strolling through the floors, I was really inspired by all art and handcrafted items on display. What a cool and innovative place supporting all the local designers! And if you enjoy shopping as I do, you'll find many unique purchases to peruse through. I would highly recommend this excellent little venue in Hong Kong!
Hope you get to check it out someday. :)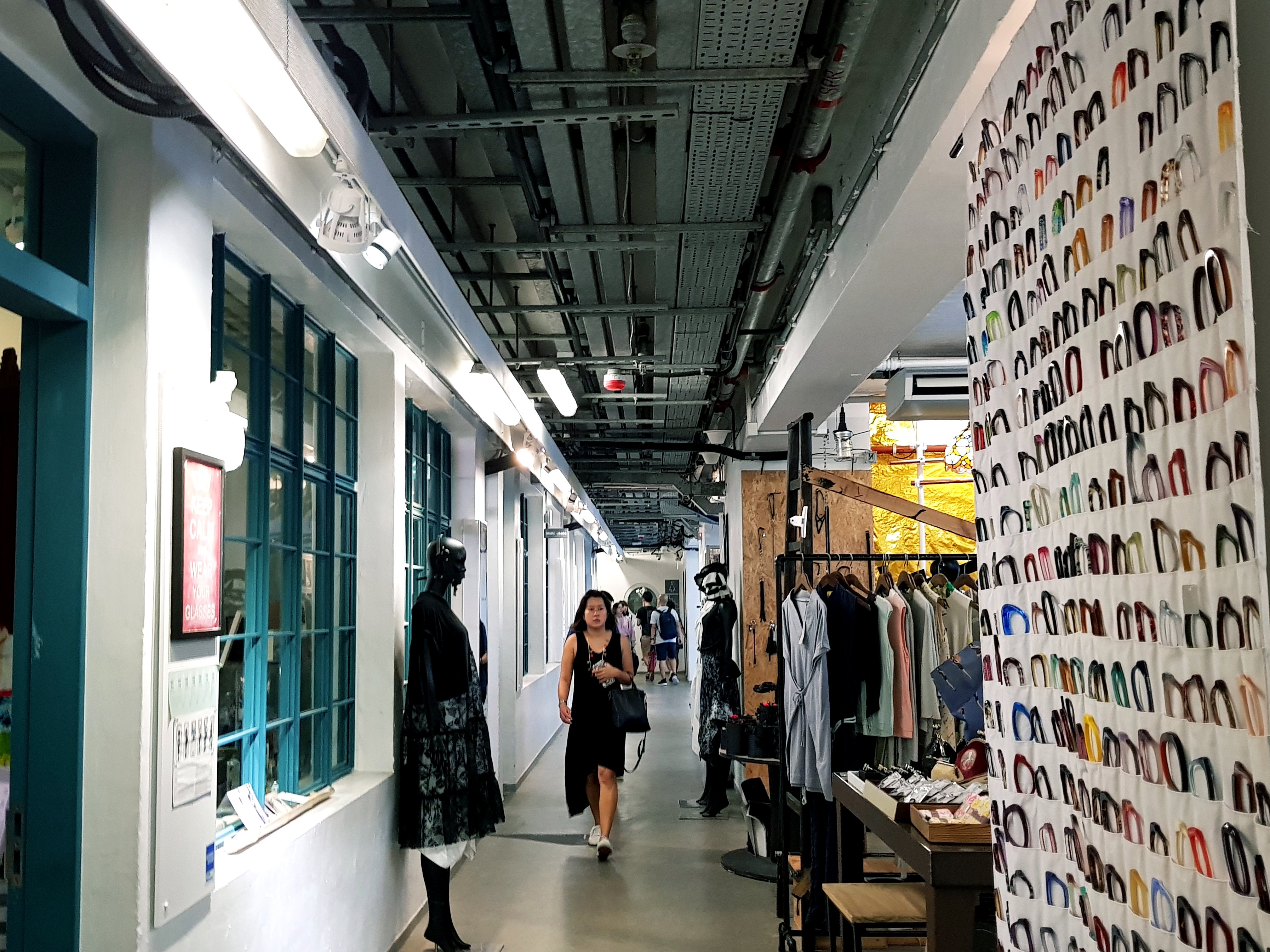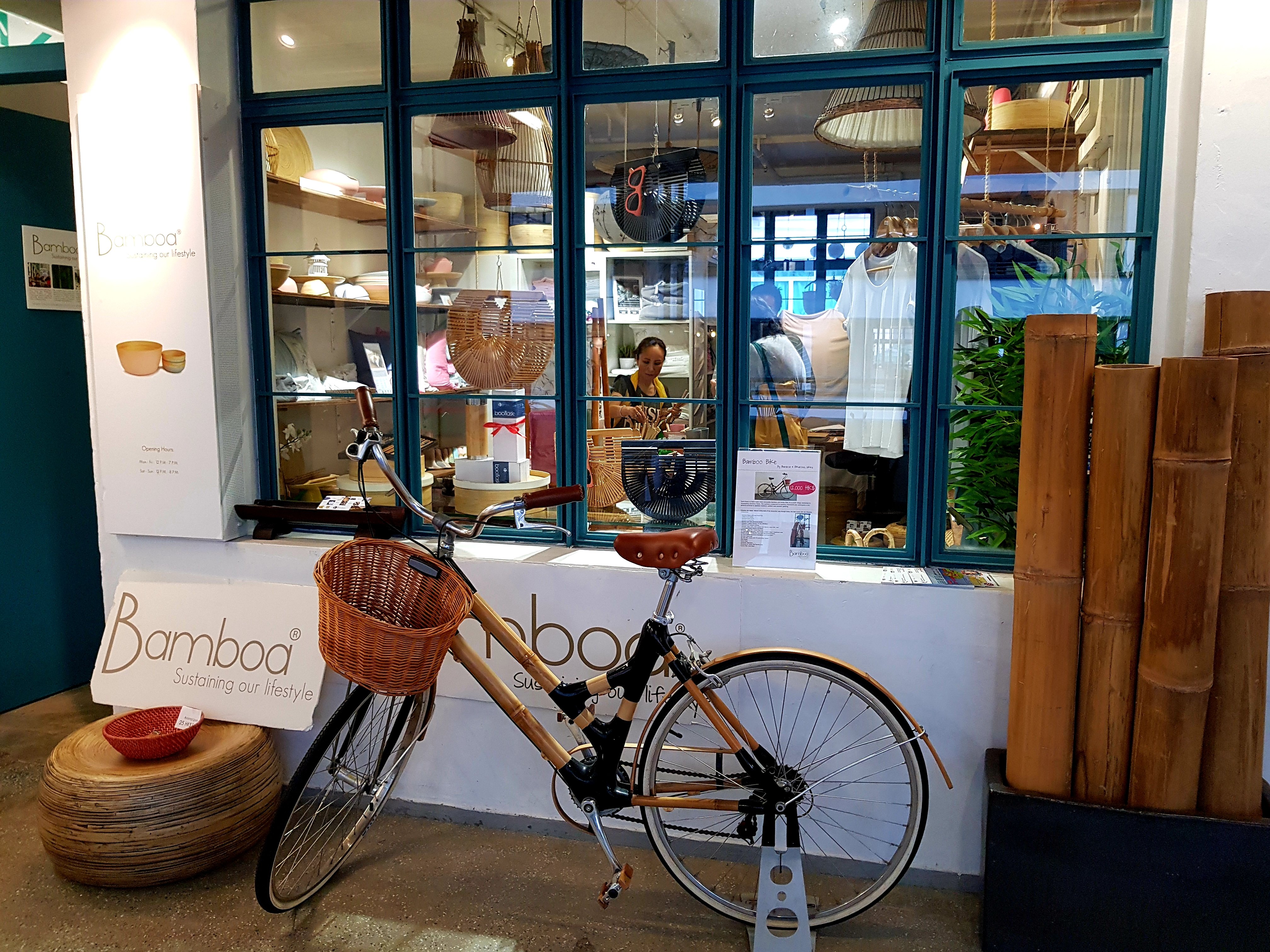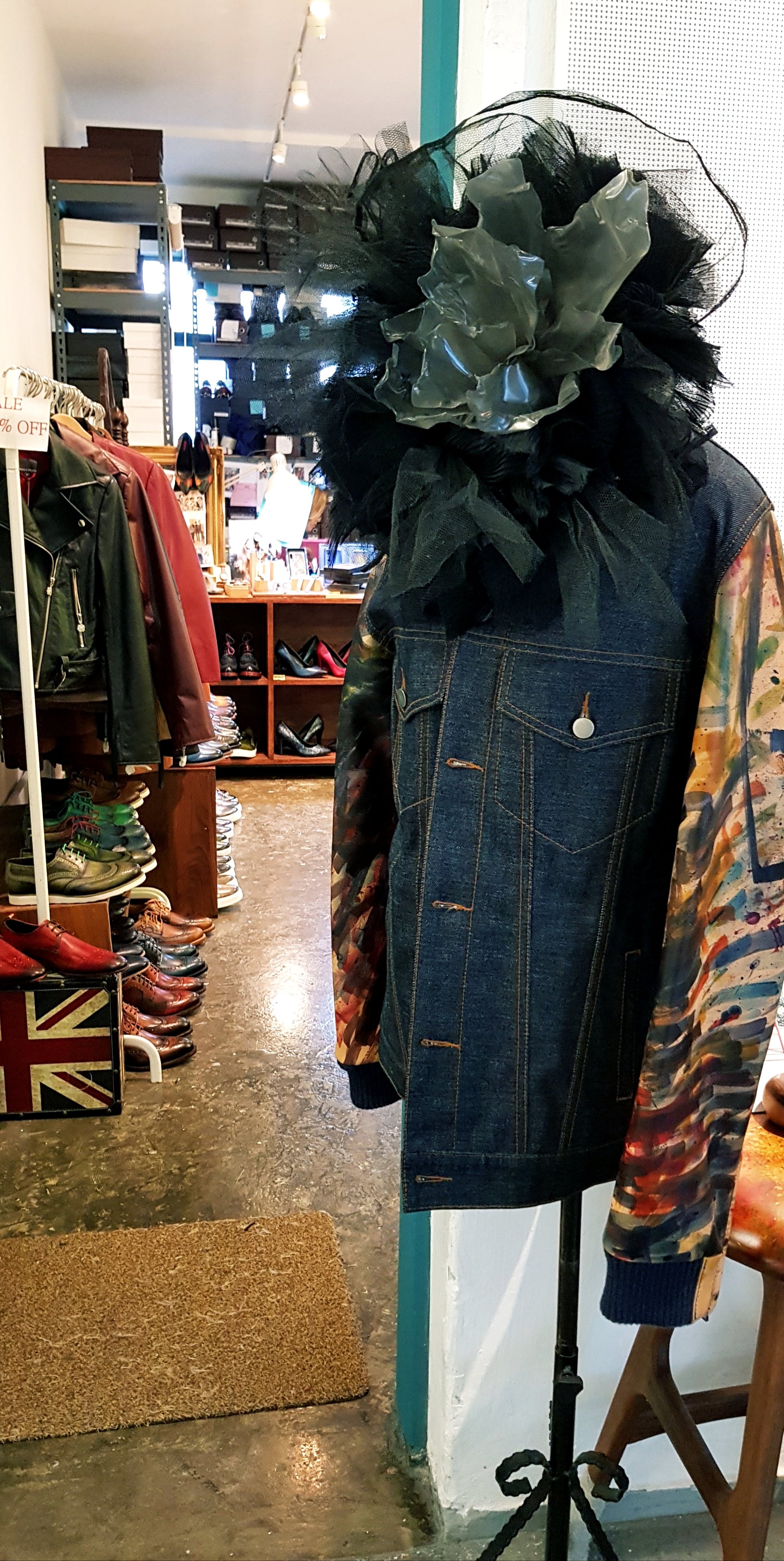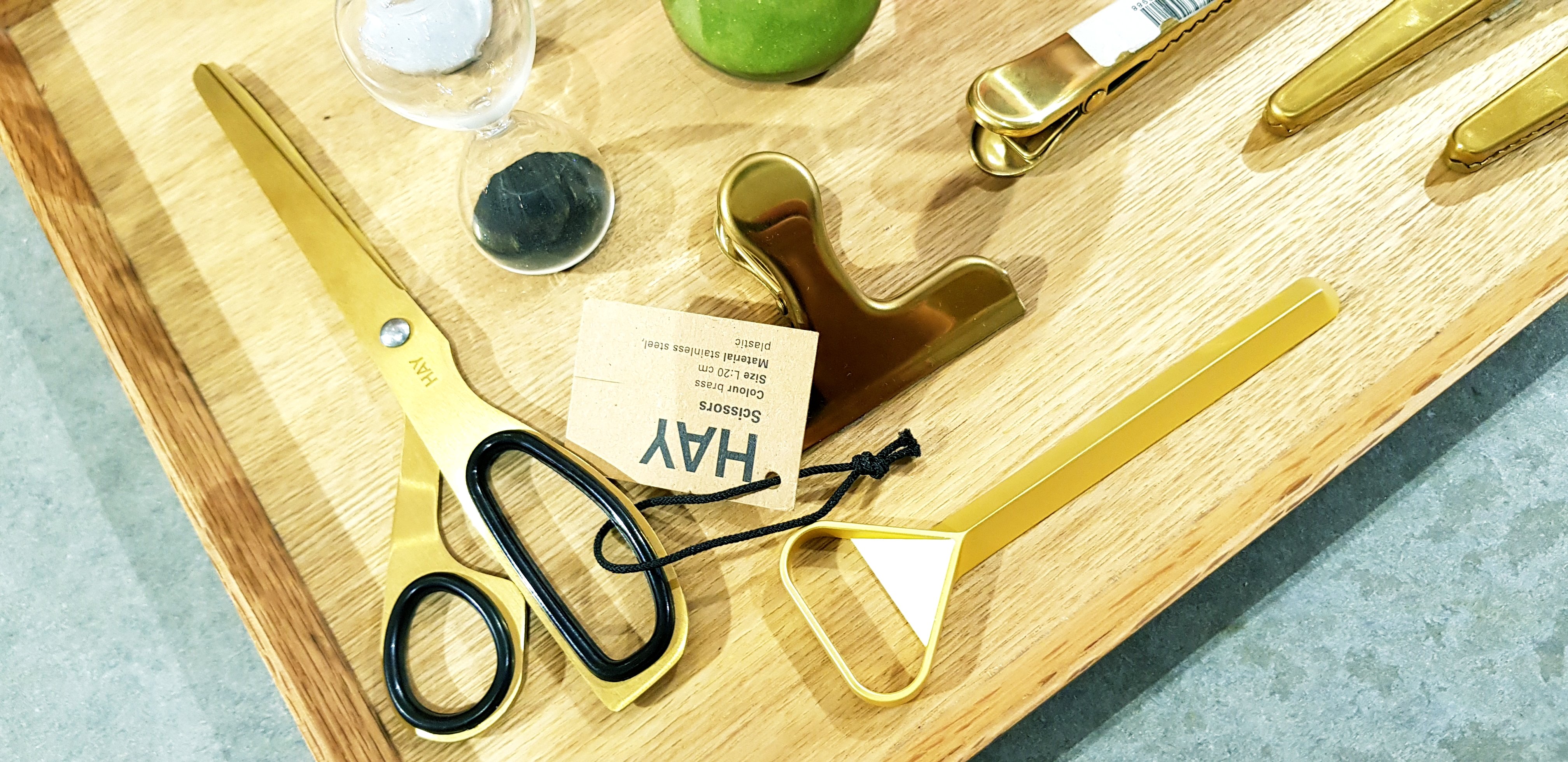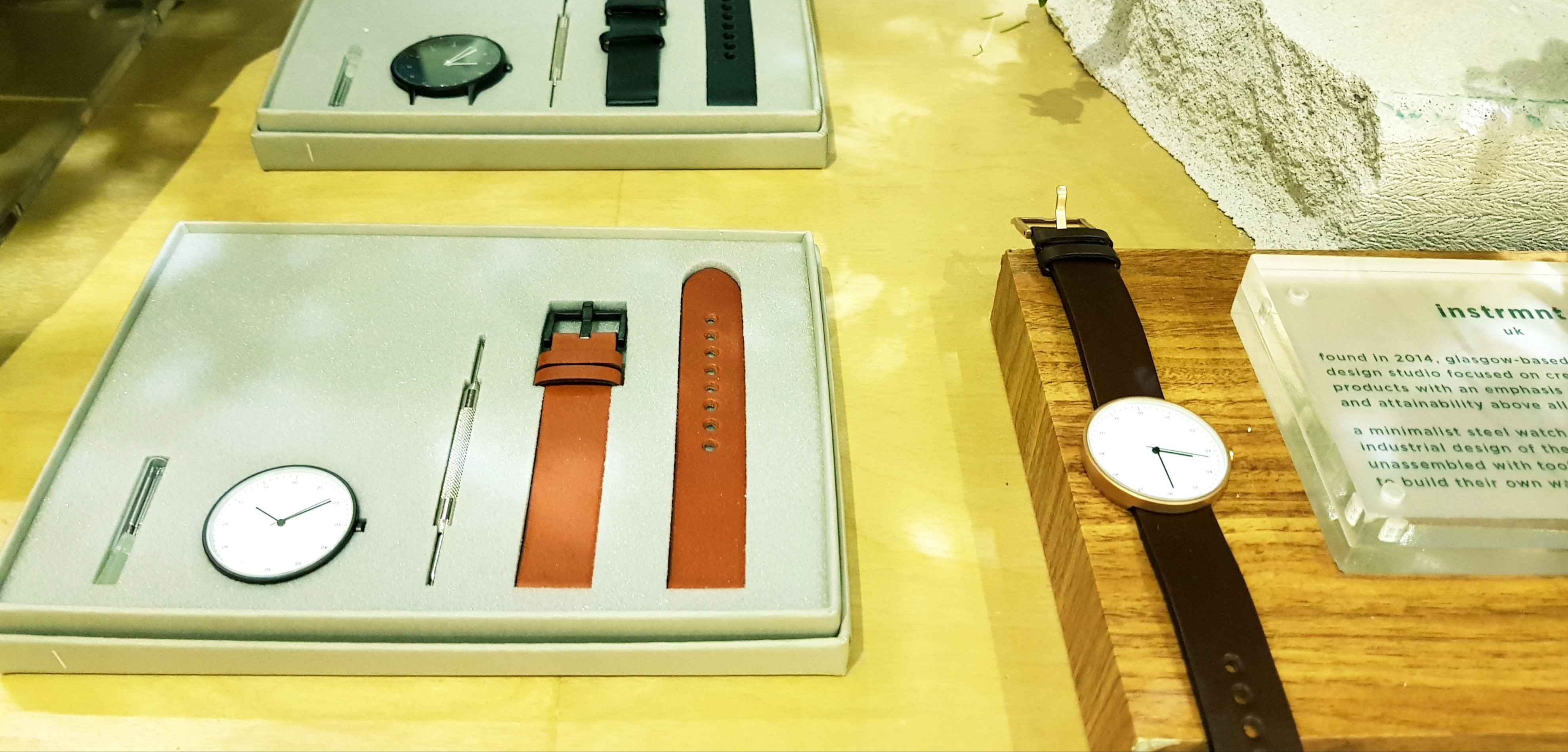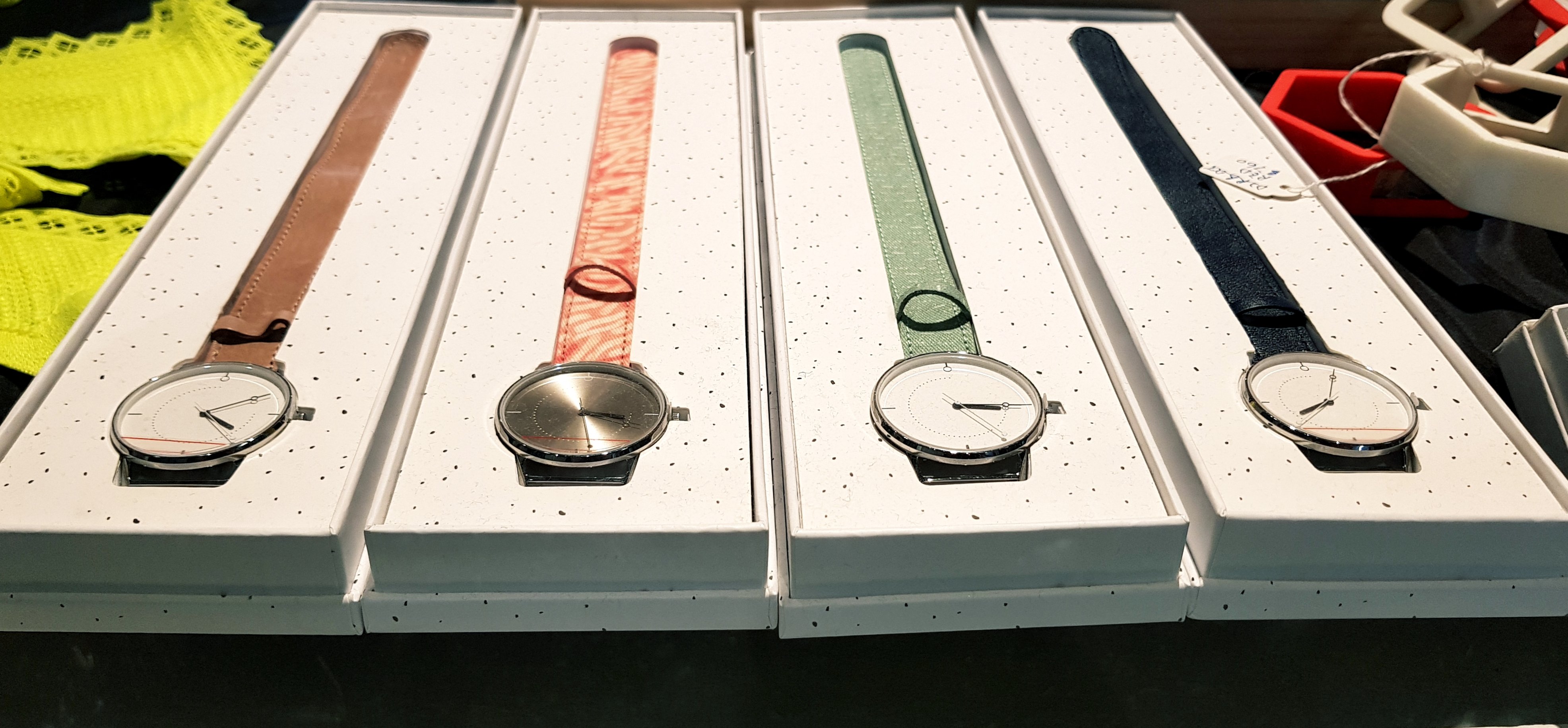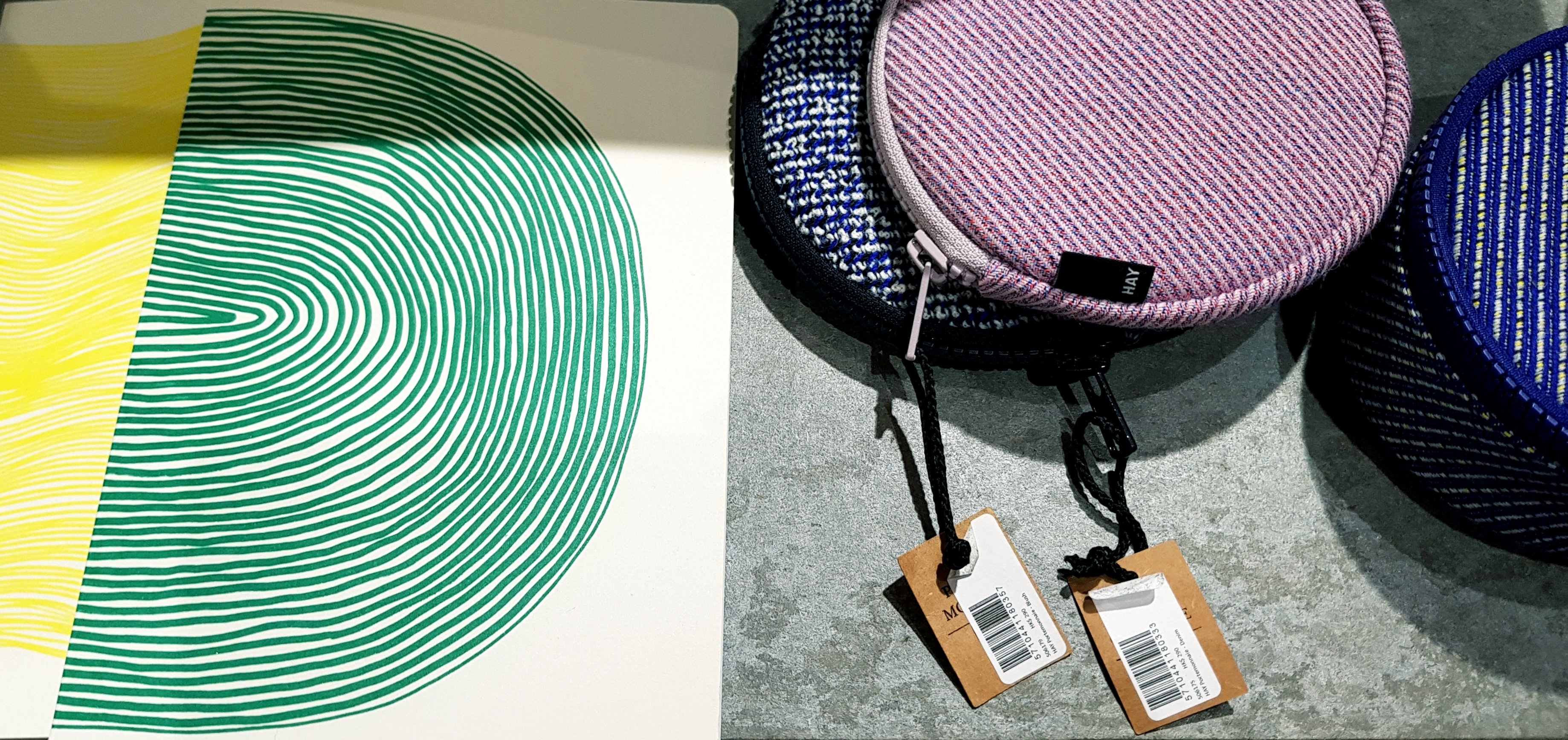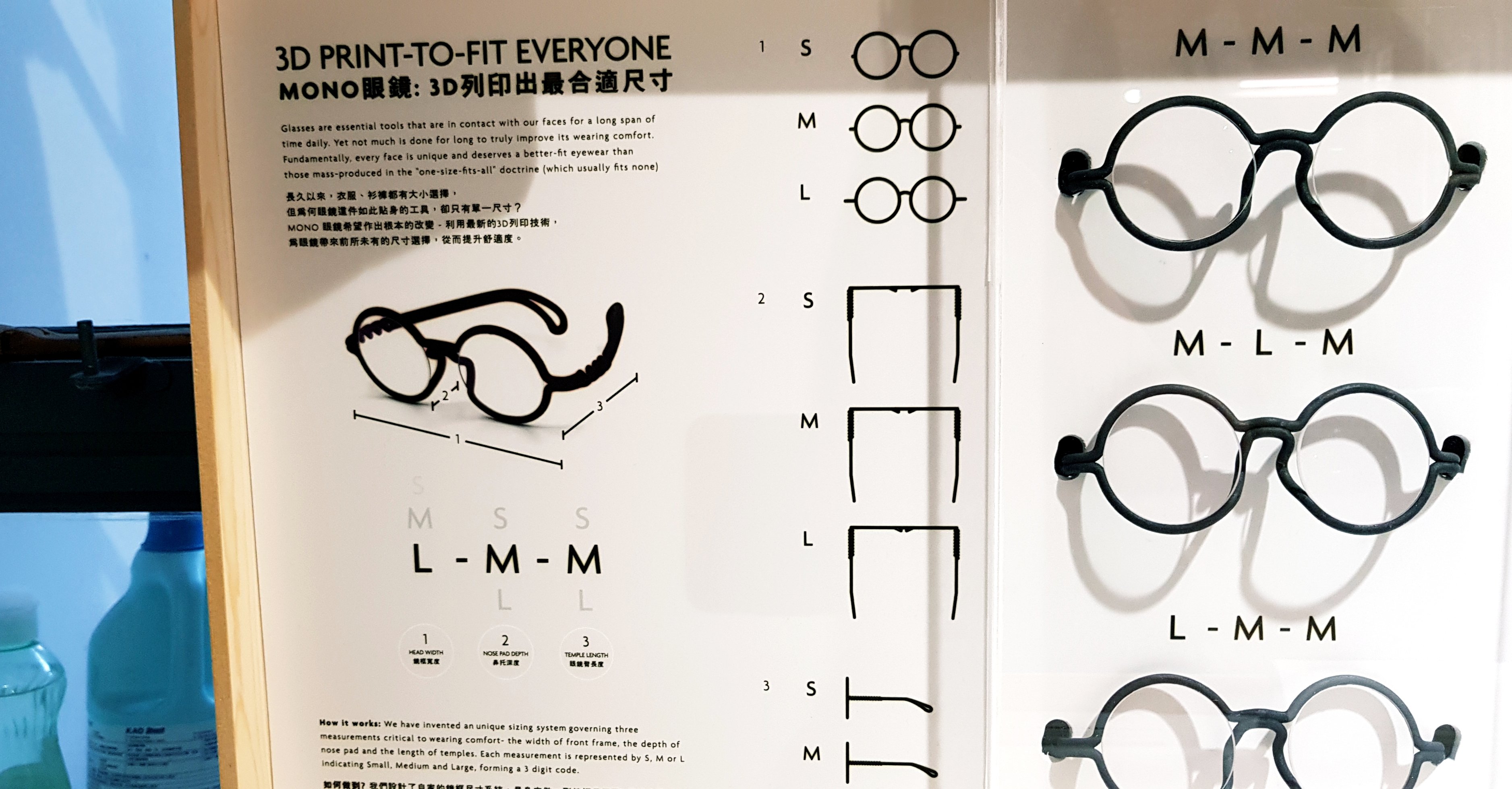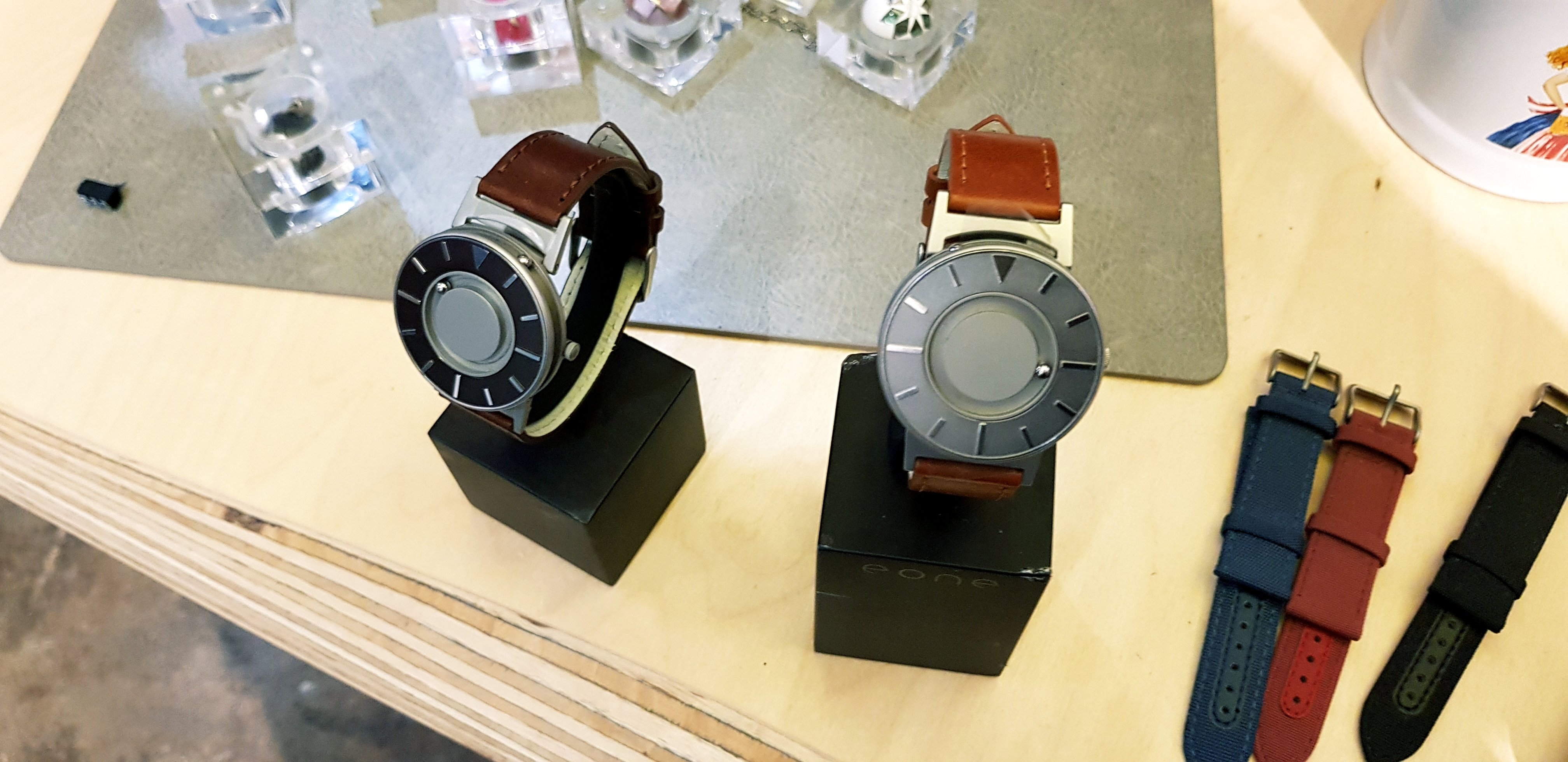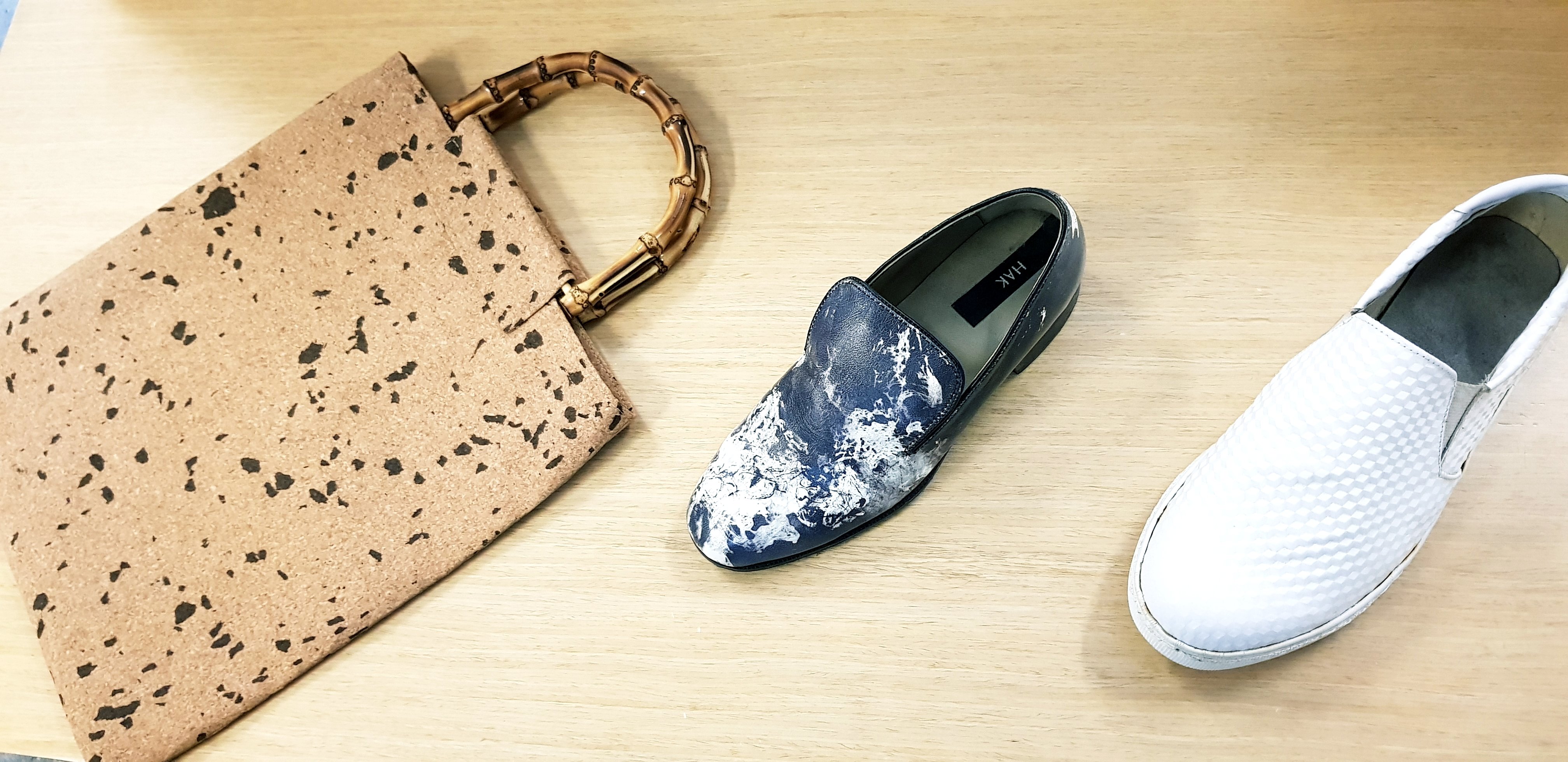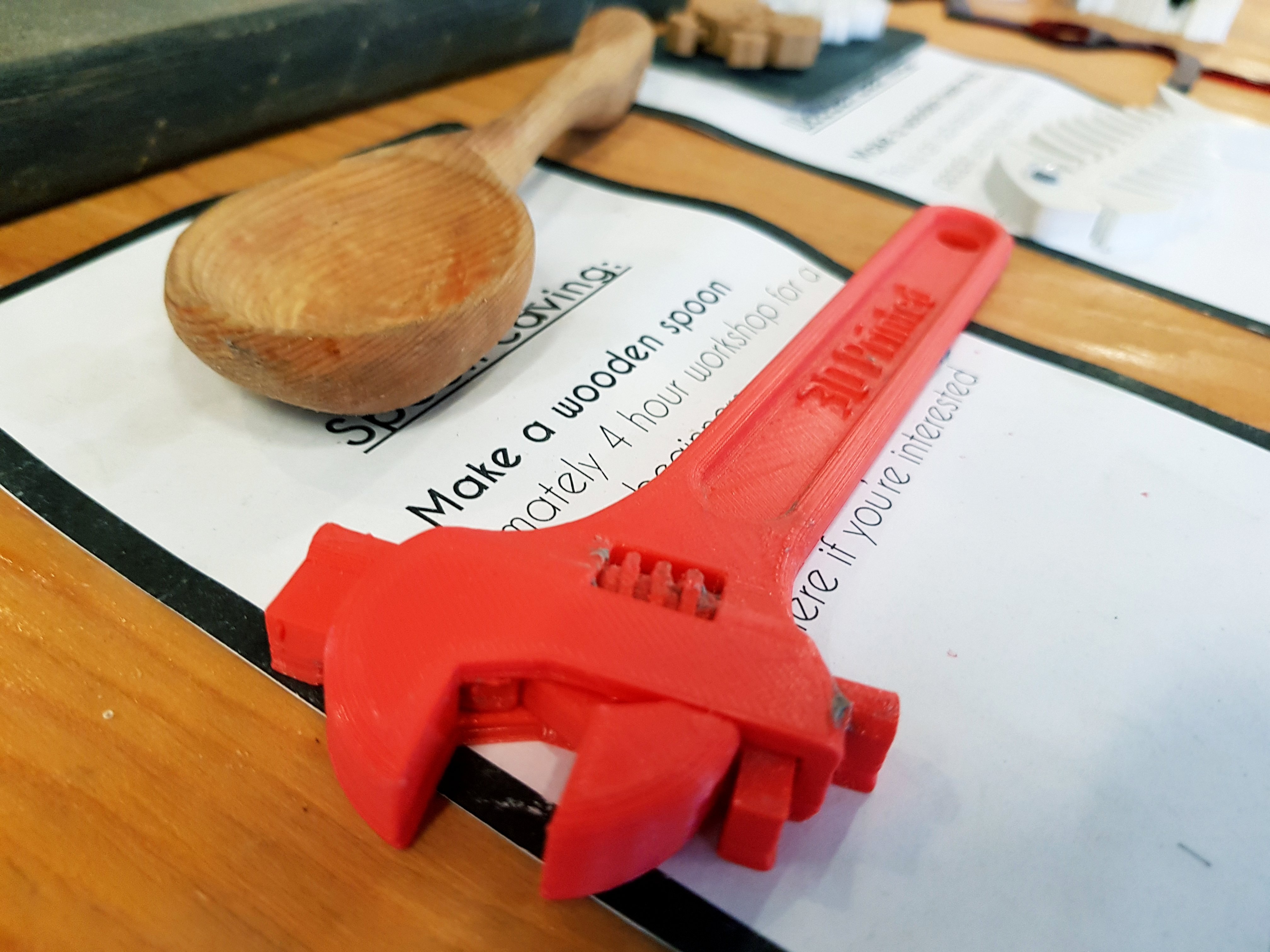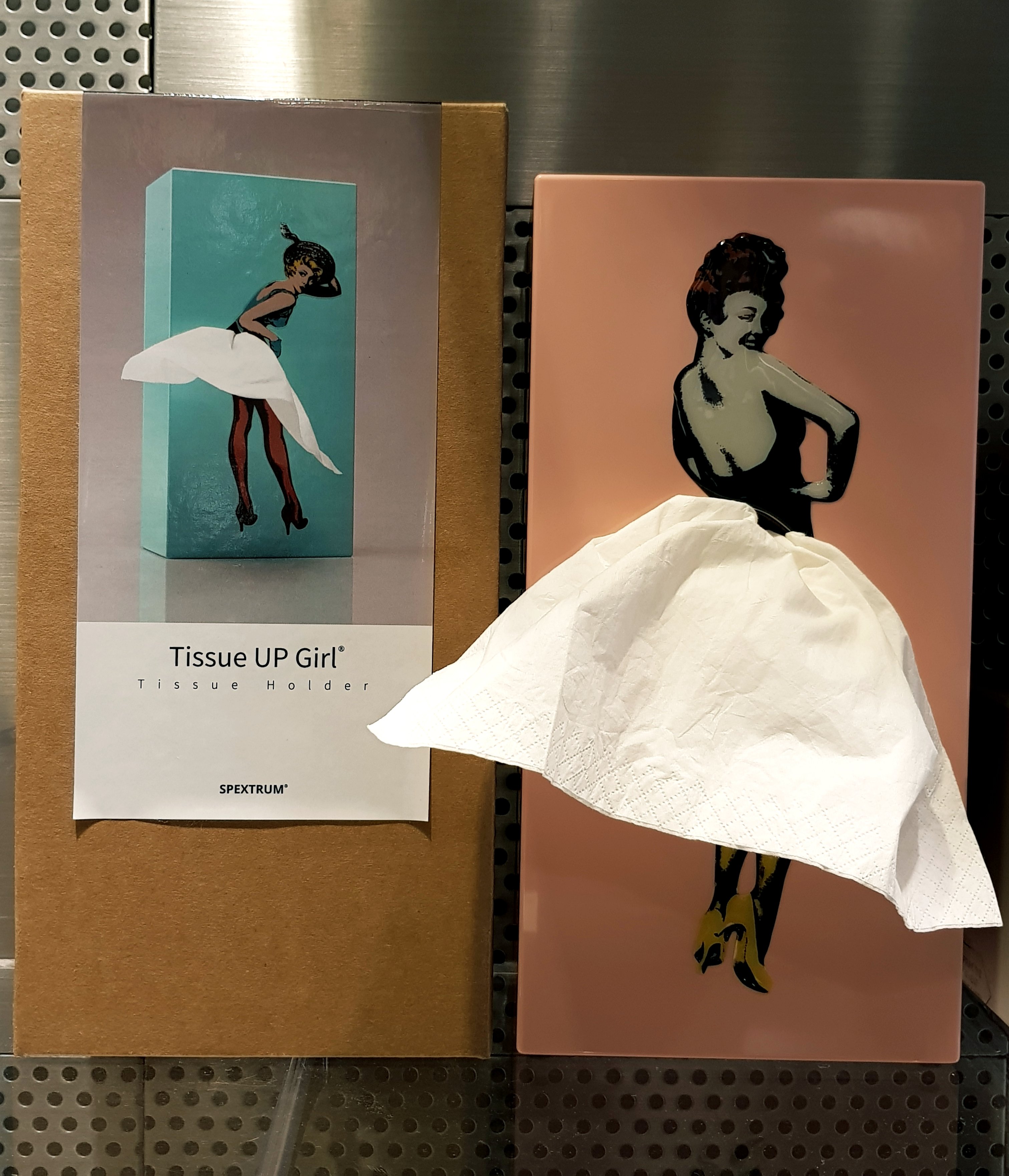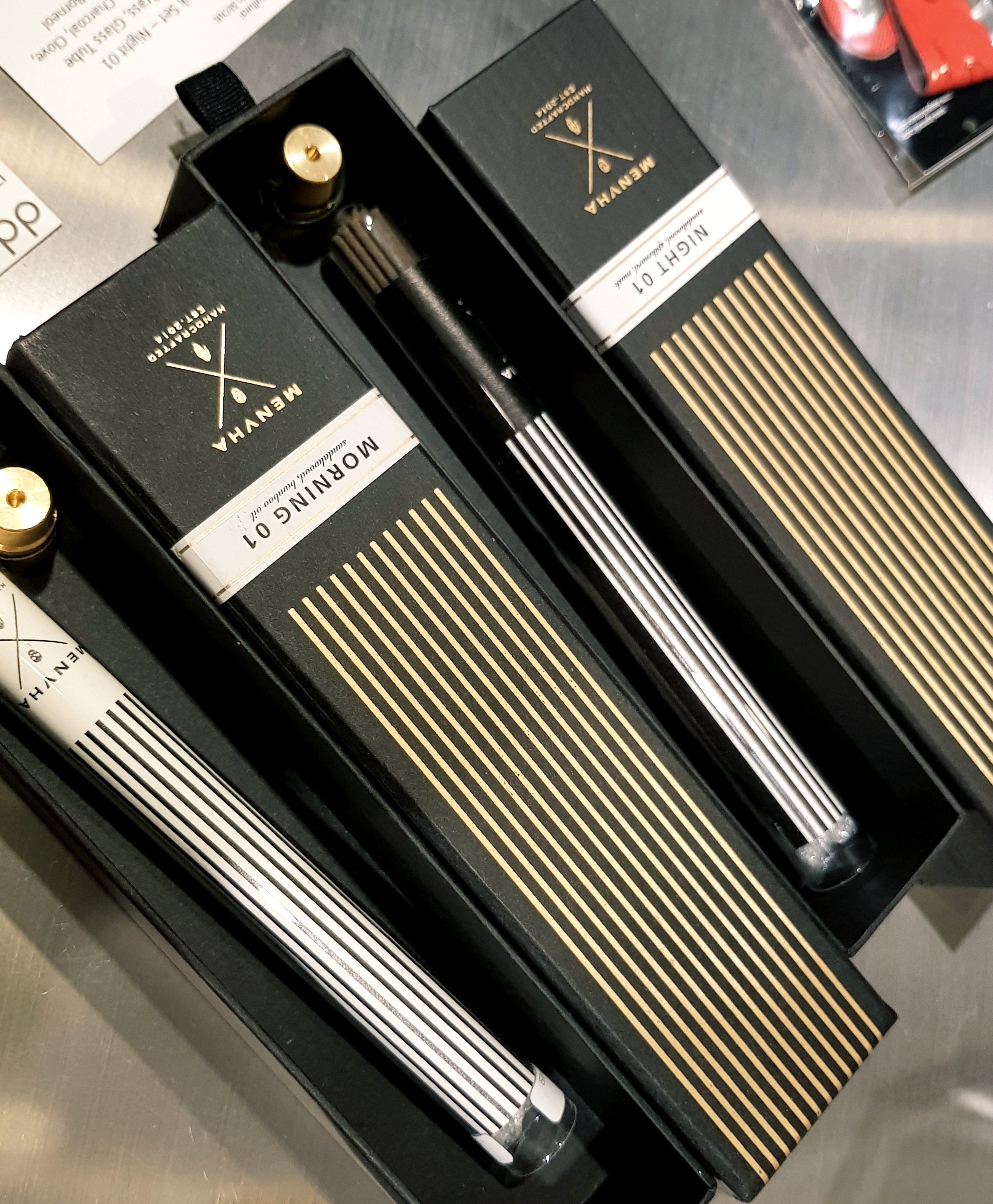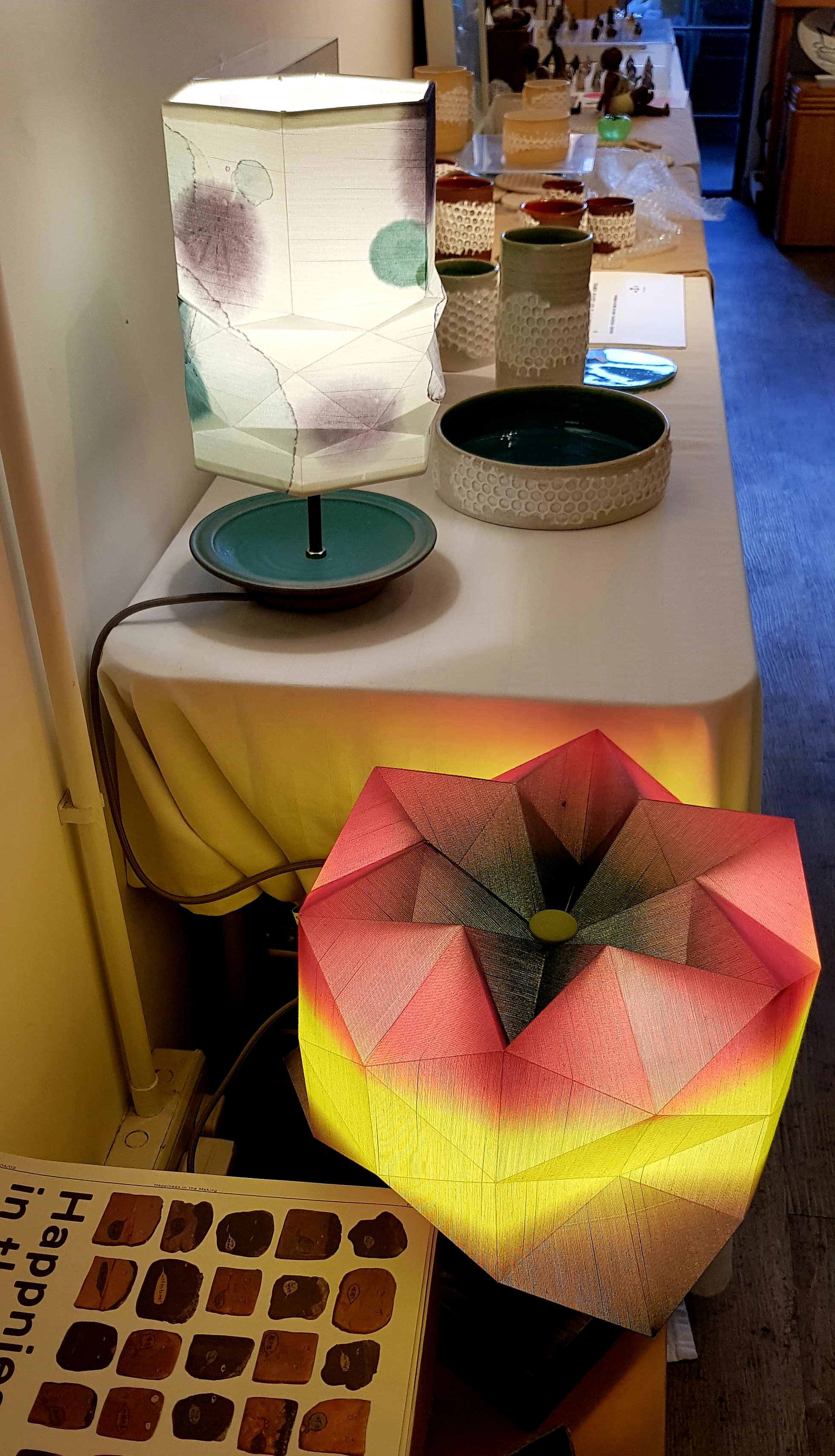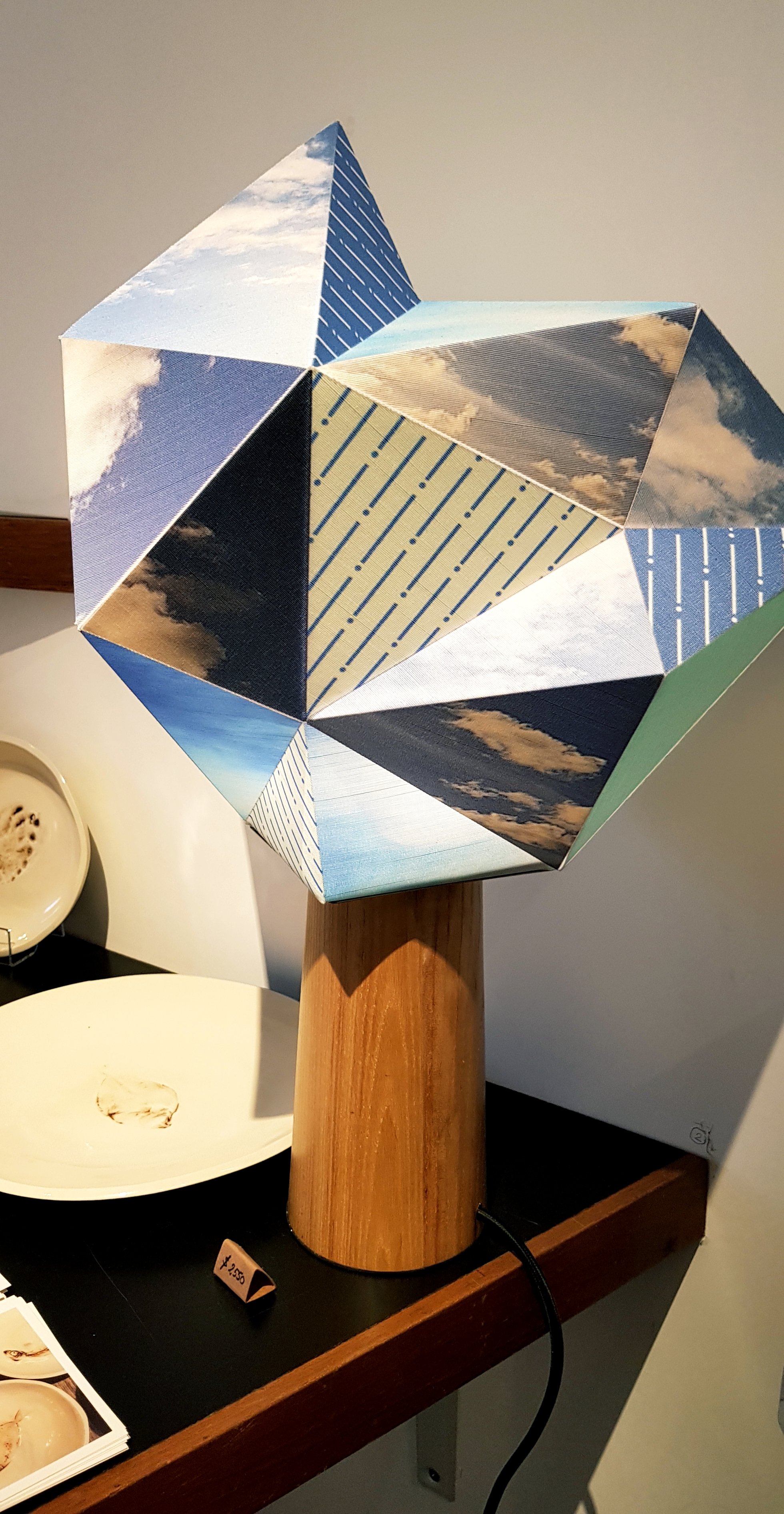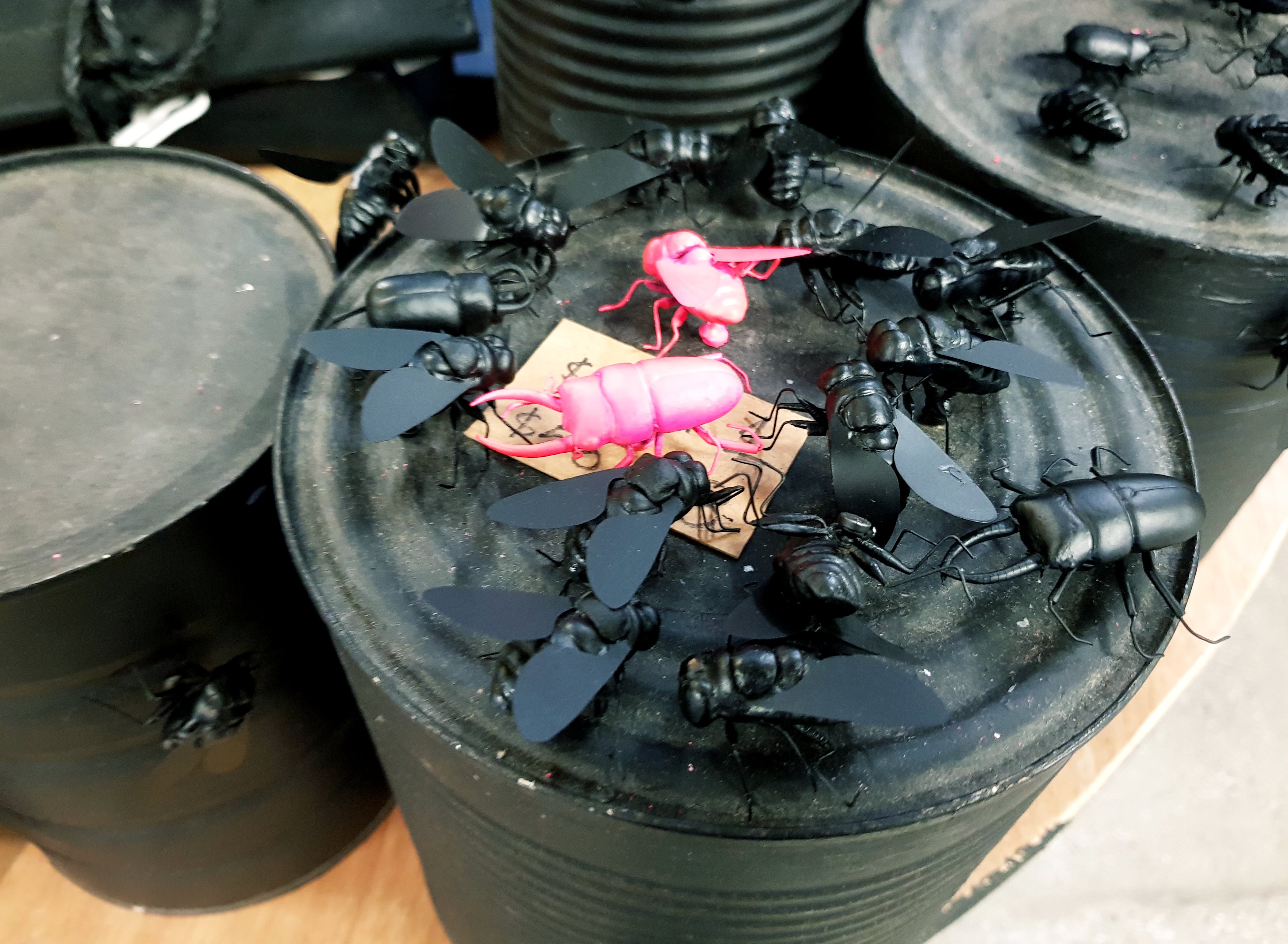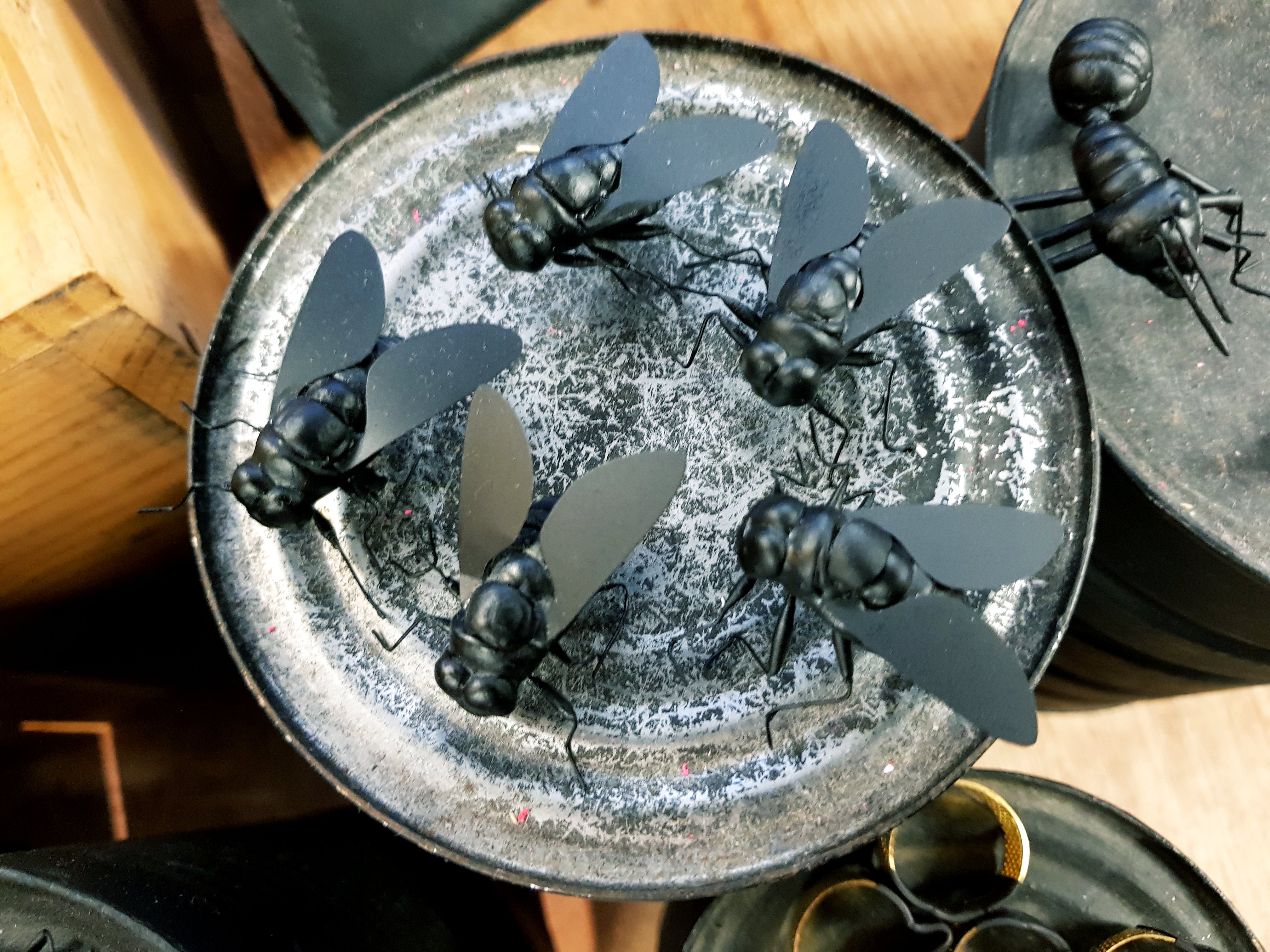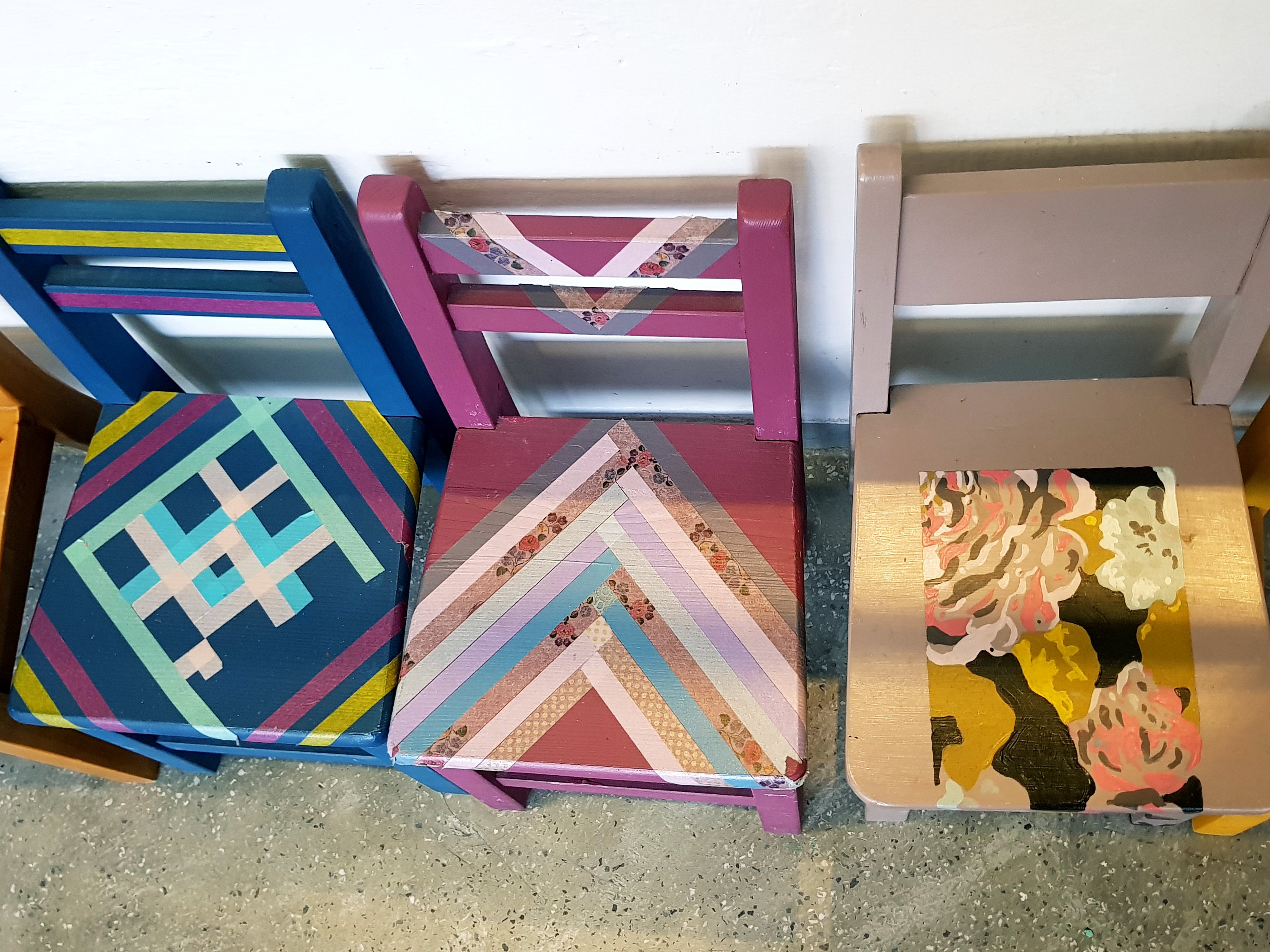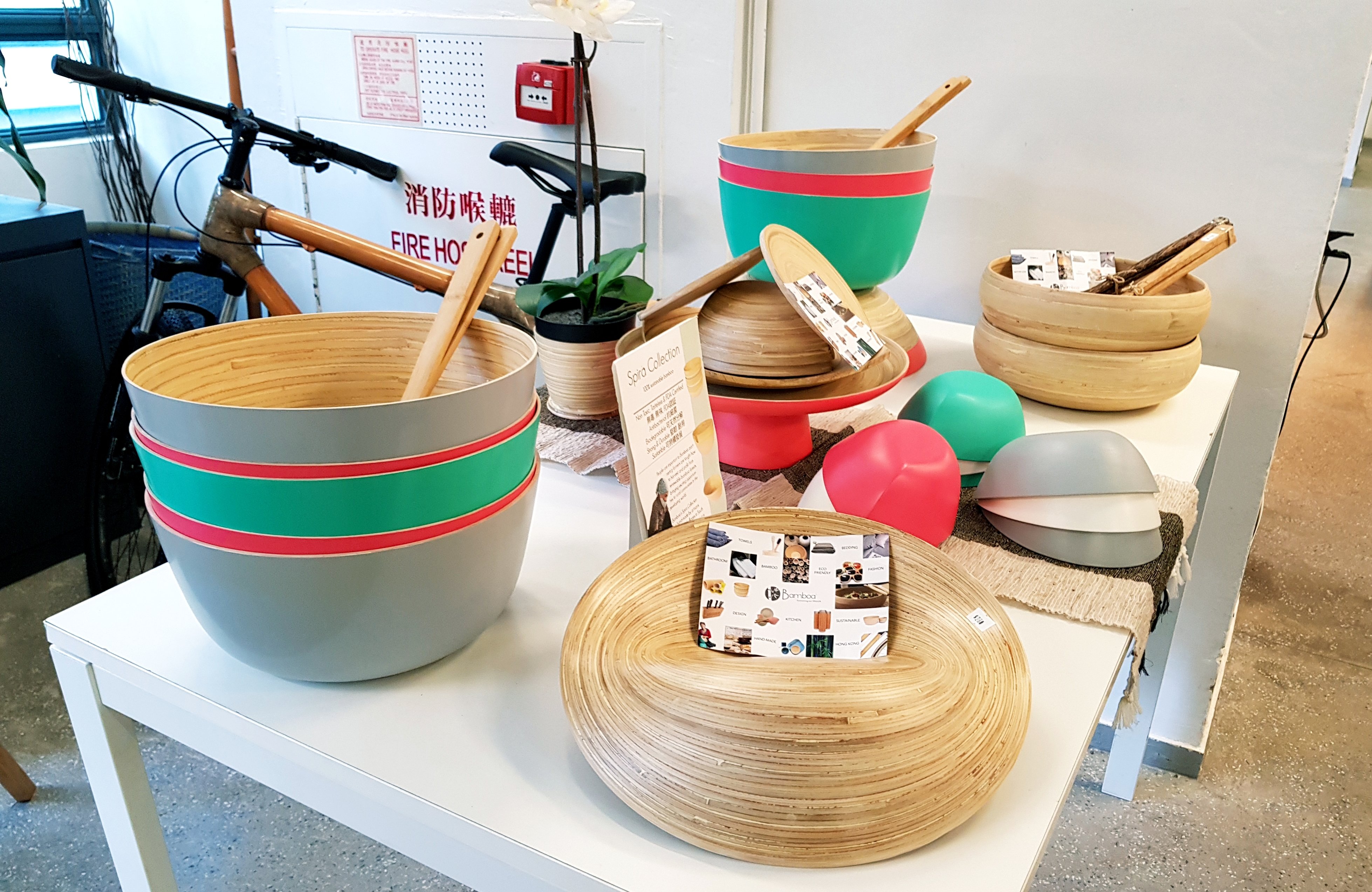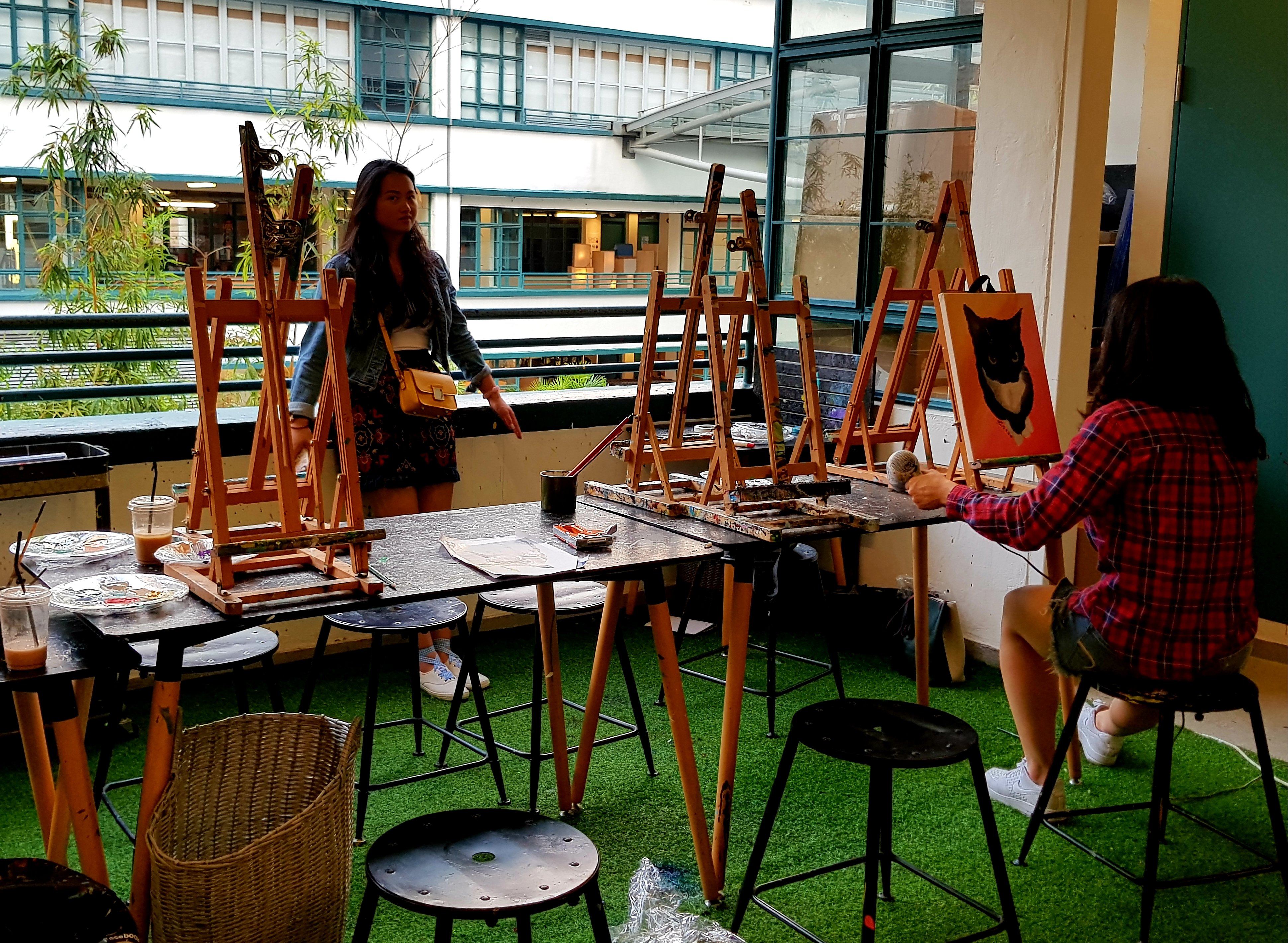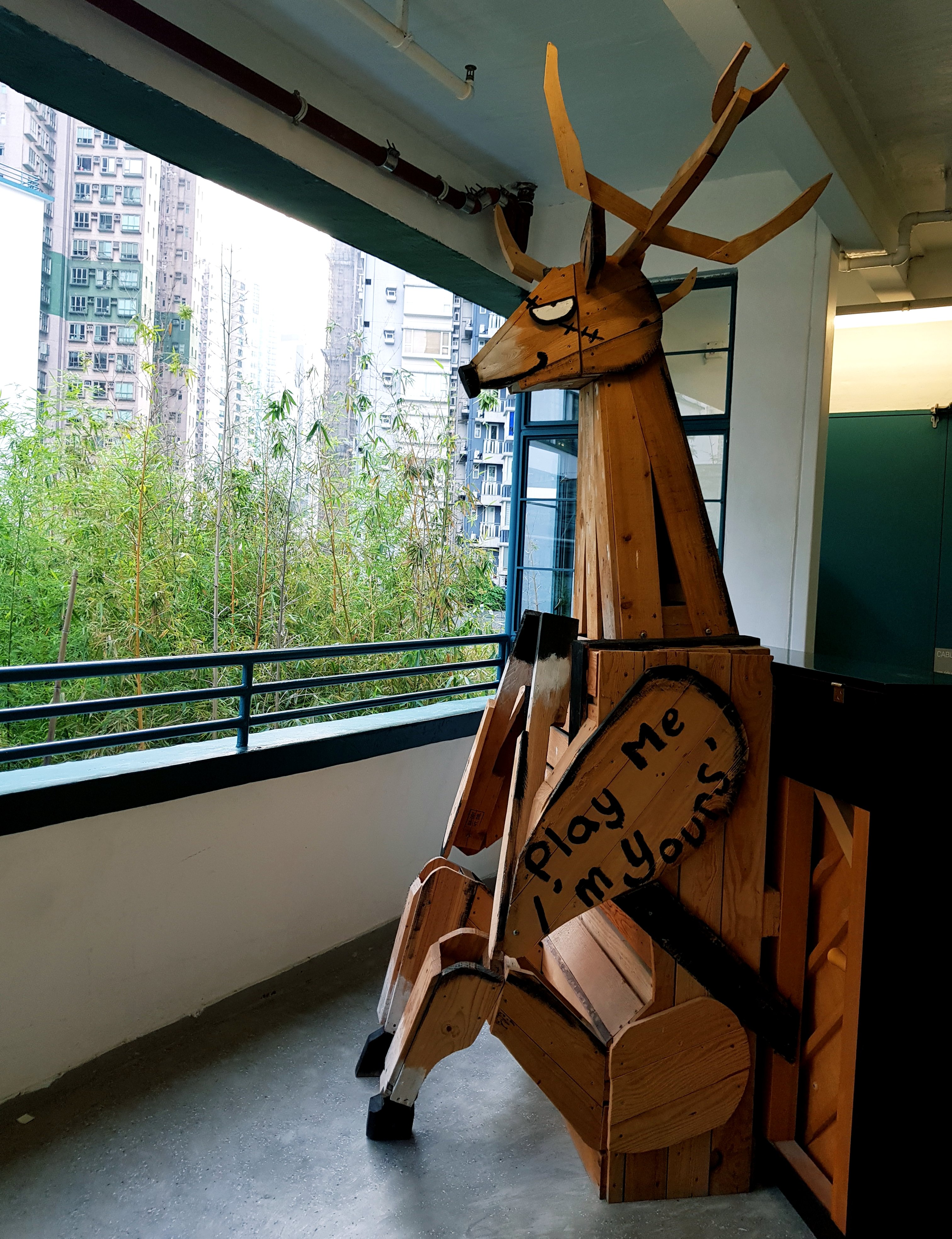 ---
我到访香港多次,游玩过很多地方,但直到不久前我才发现了PMQ元创方。PMQ曾经一个已婚警察宿舍,但如今已变身变为一个拥有一百多家时尚店铺和设计师工作室的创意空间。
PMQ元创方位于香港上环荷李活道,是两座高7层的宿舍。它采用半开放式设计,用以展示艺术品和潮流饰物,包括时装,家居设计产品,家具,手表和设计画廊,以及咖啡厅和展览空间等。
我很享受地每一层慢慢逛,好喜欢这里潮店售卖的各式创意精品!听说PMQ主要支持当地设计师发展,蛮有意义的!如果你也和我一样喜欢购物,这里就是你的天堂啦!大家来香港不要错过这个酷酷的文创空间哦,我很推荐!
My video is at DLive