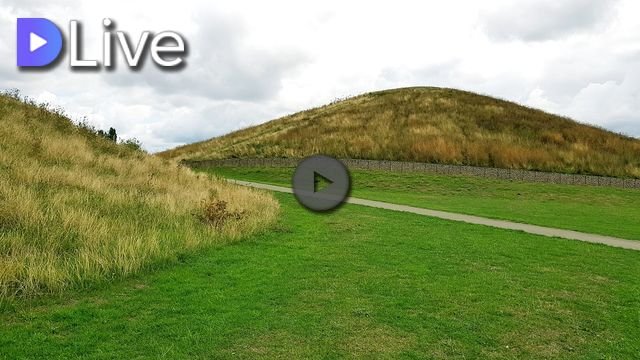 Trying to make the most of this bank holiday weekend, @ezzy and I went to a country-styled park located in Northolt, named "Northala Fields". The area is located next to the A40 (Western Avenue), which we have passed by many times but this time we finally had the chance to check it out.
Northala Fields is a cool and beautiful green space, making for the perfect day out with friends and family. There is a nice wooden play area which consists of a treehouse bouncy castle with slide, a small climbing frame and wooden swings.
A few little ponds are scattered around complete with ducks, which is quite cool as well. You could partake in a spot of fishing here but it does require a licence. There is also a nice café nearby with public toilets.
I was most impressed with the featured hills at Northala Fields. There are four fabulous hills and the tallest one has a circular walkway up up to the top, leading to an absolutely stunning and picturesque view! You will be able to see such London iconic monuments like The Shard, BT Tower and much more besides. We just sat and chilled on the hill top for a bit, taking in the beautiful sights!
I was told that these hills were created from waste whilst building the famous Wembley Stadium. What a resourceful and fun way of making use of that, I'm sure you would agree!
All in all, I would recommend this lovely and well designed park for a relaxing visit as well as something a little different to do.
Enjoy!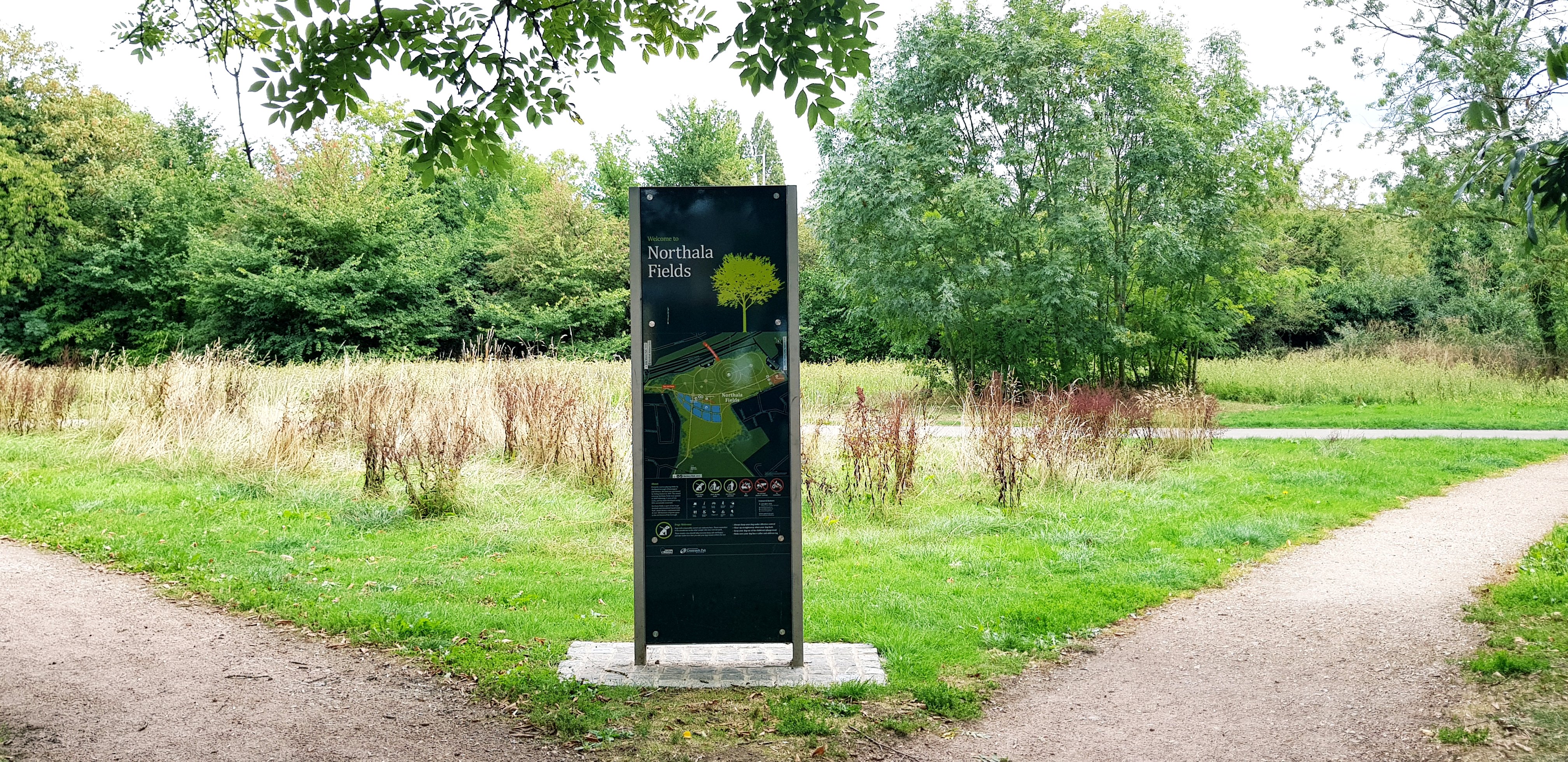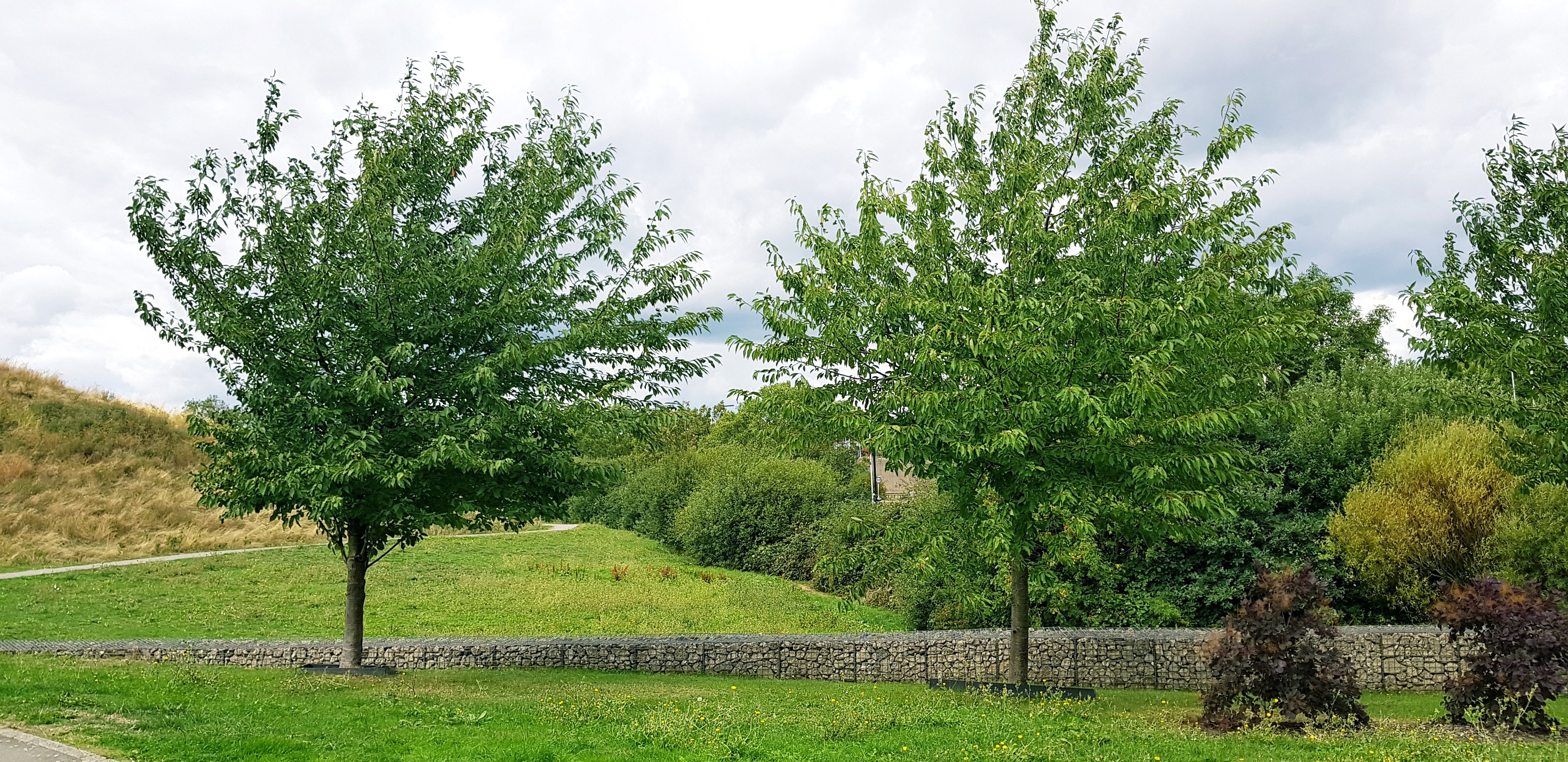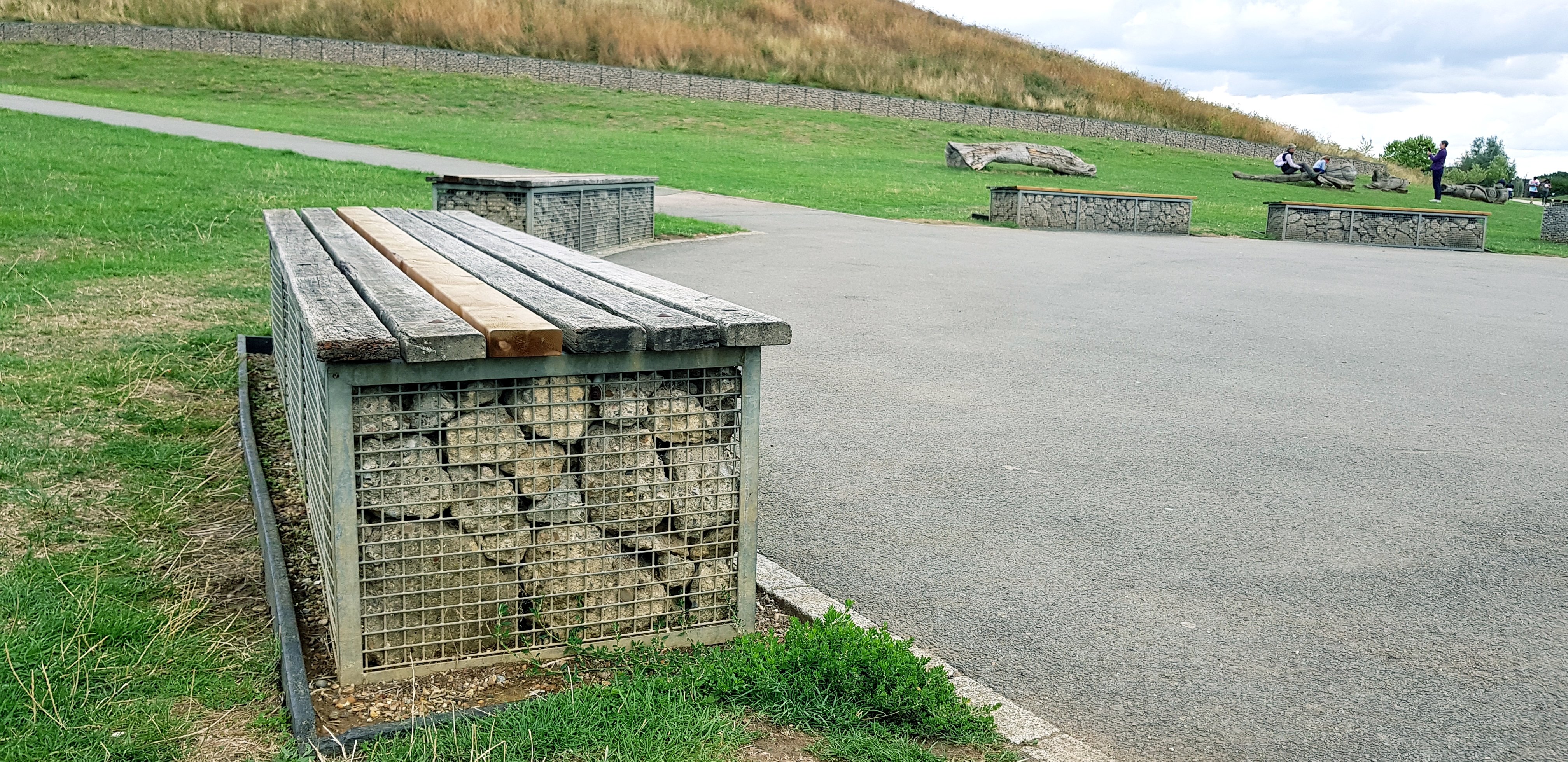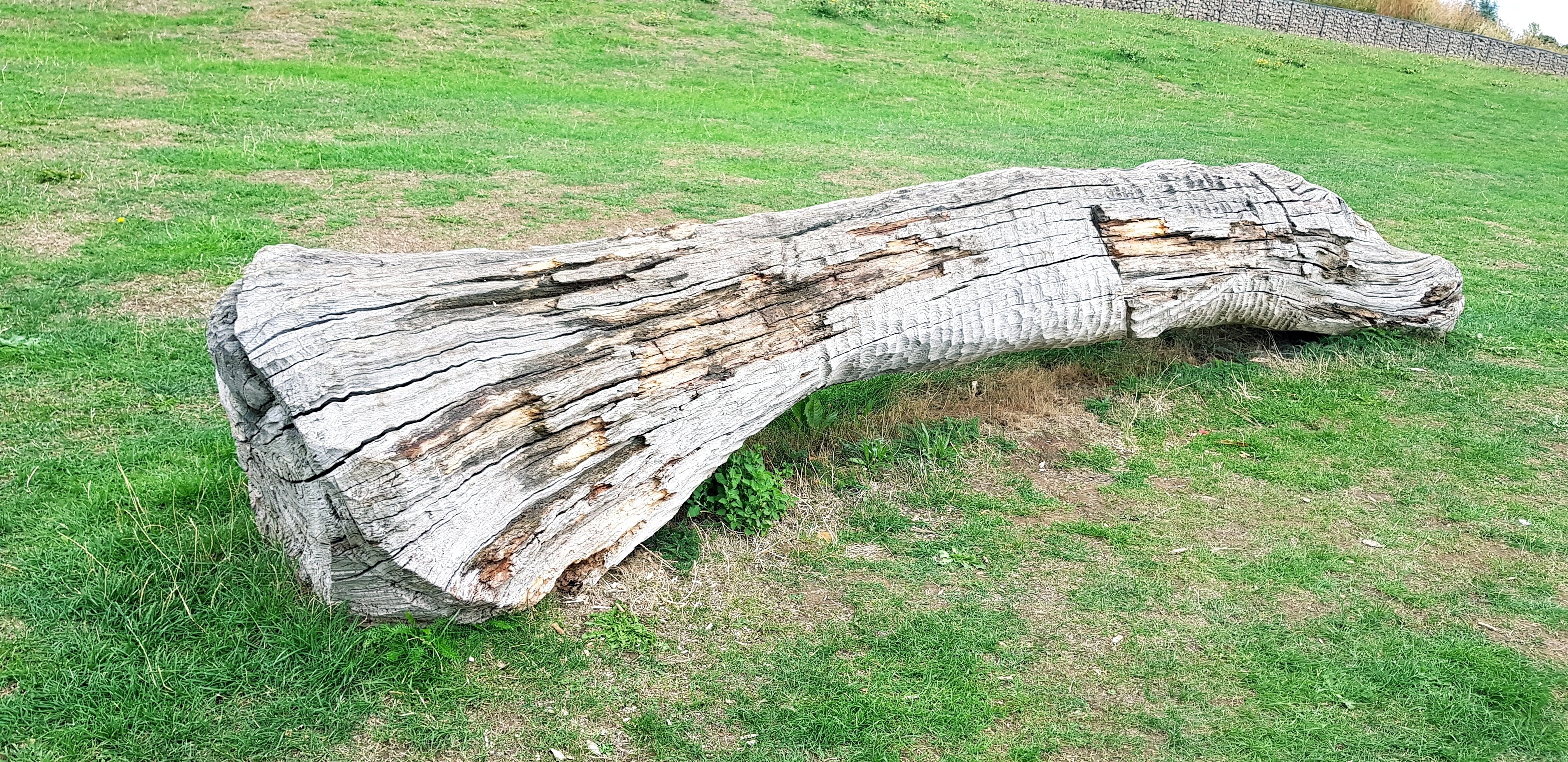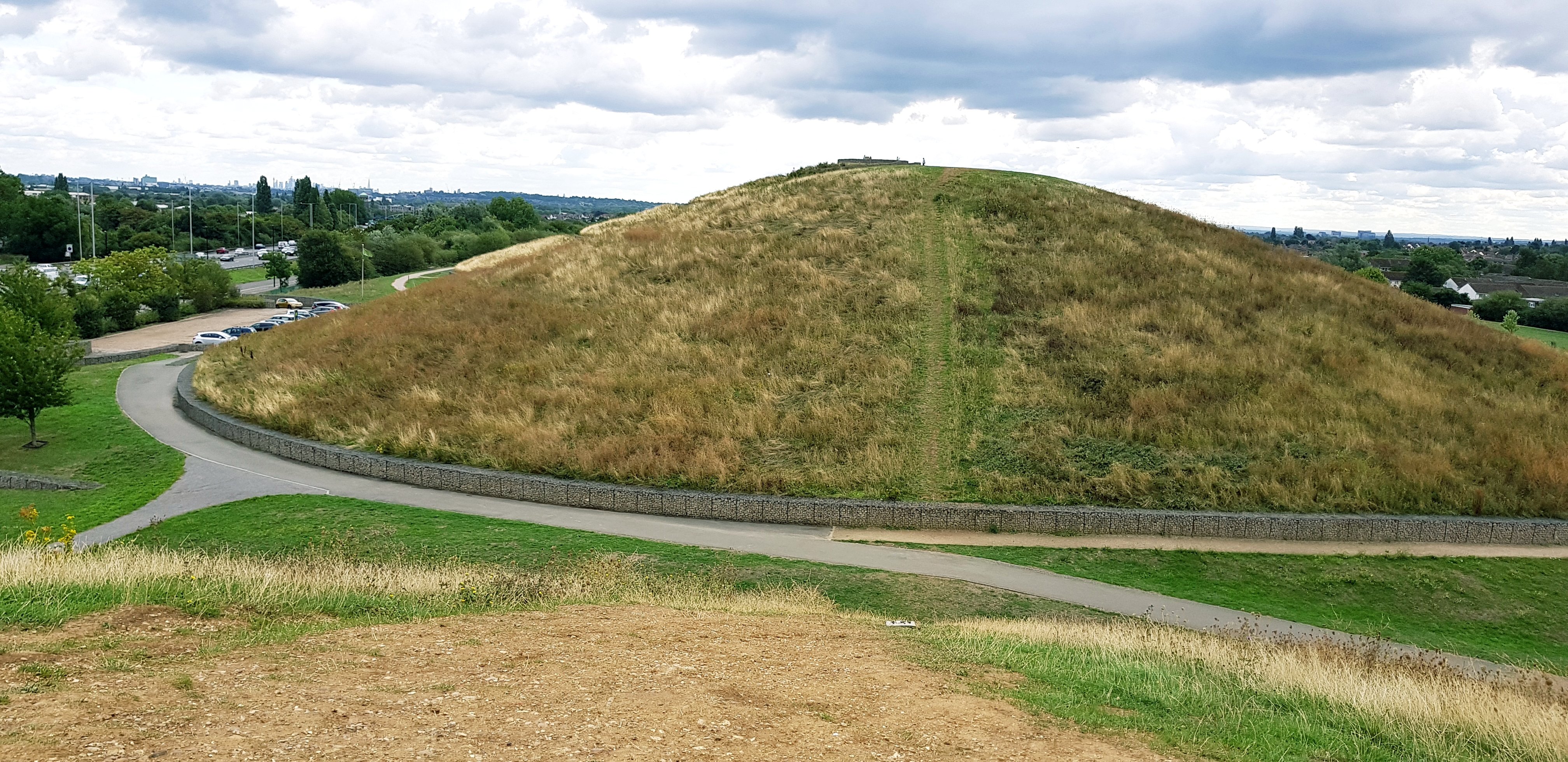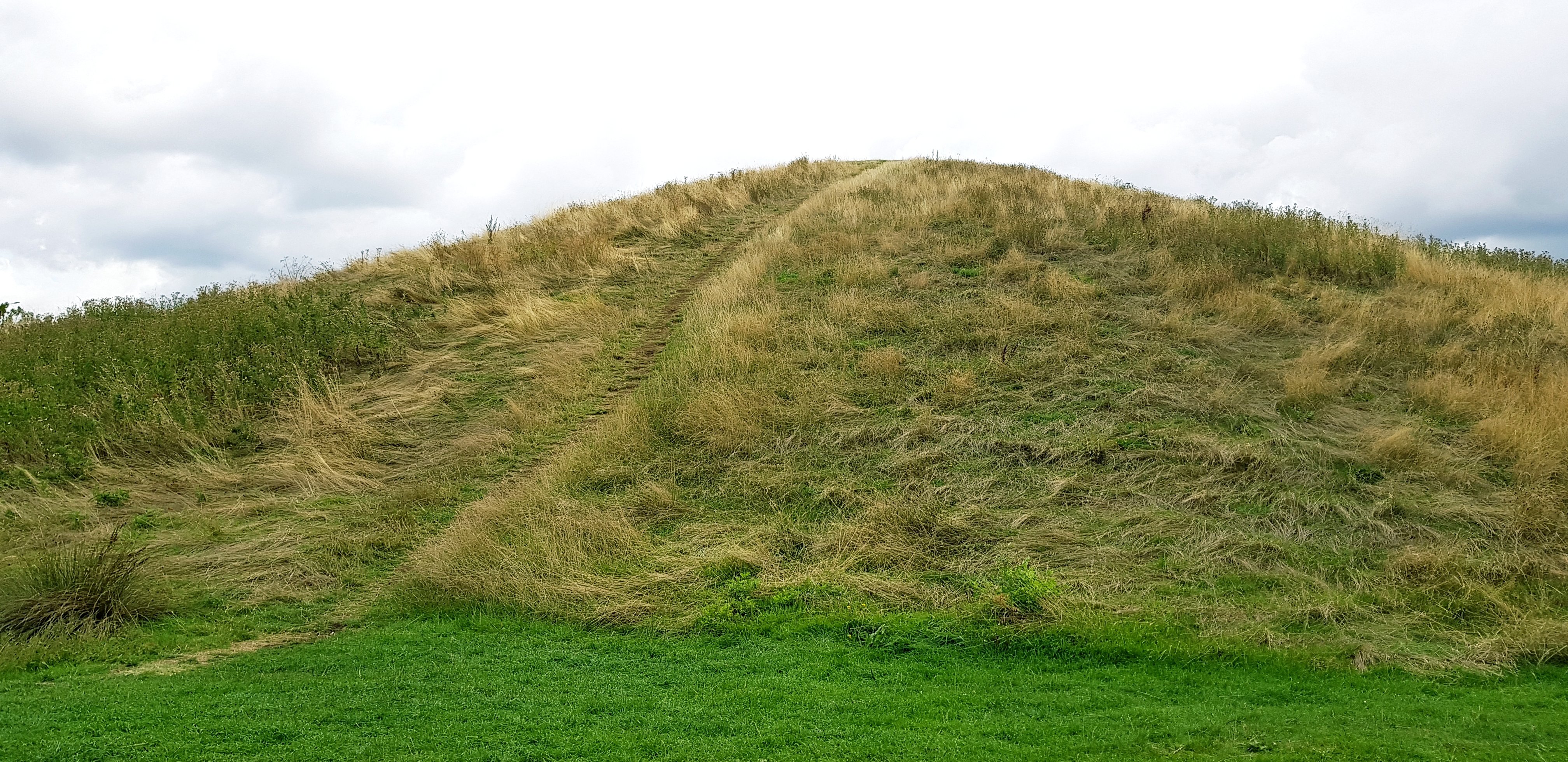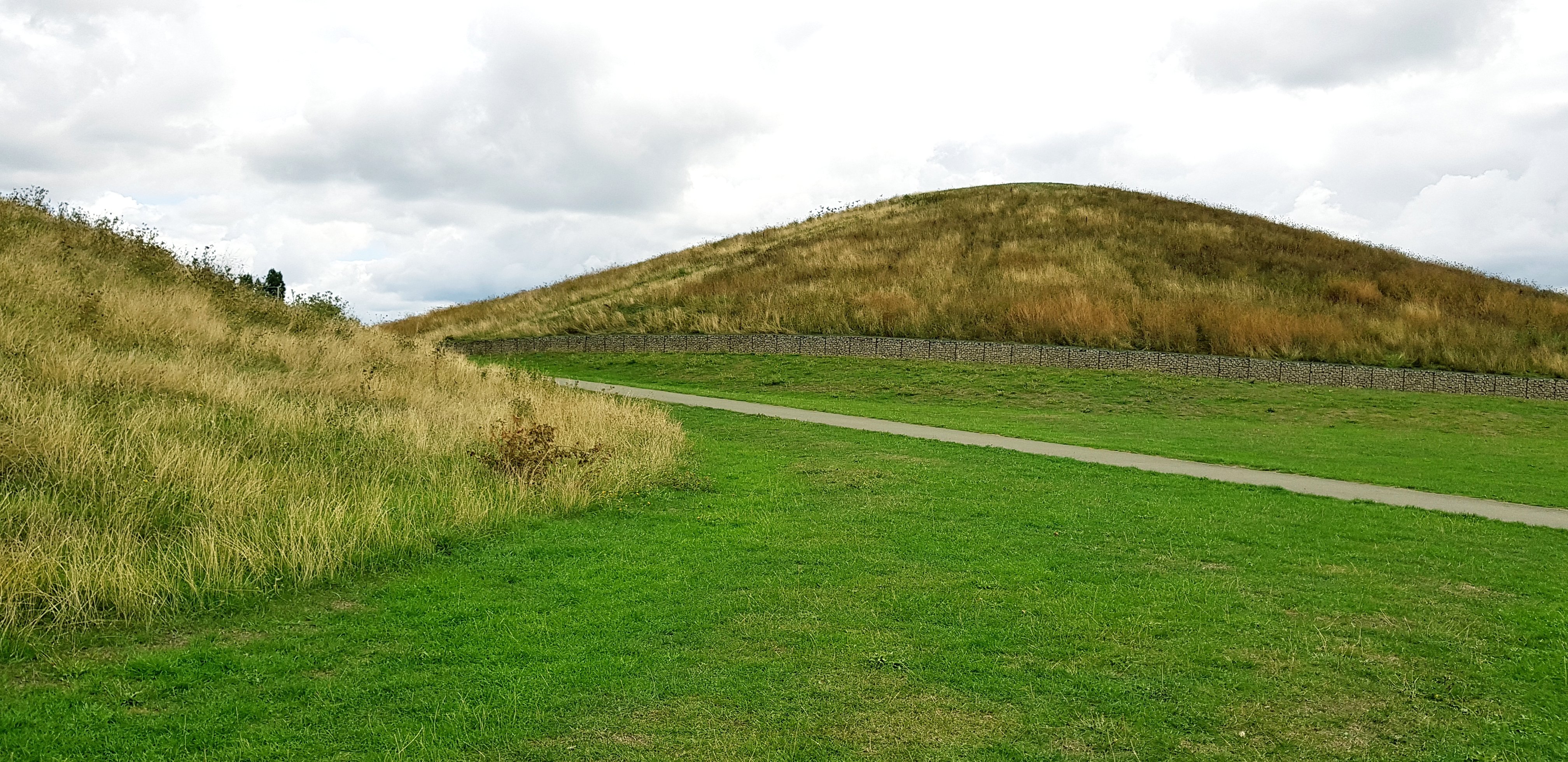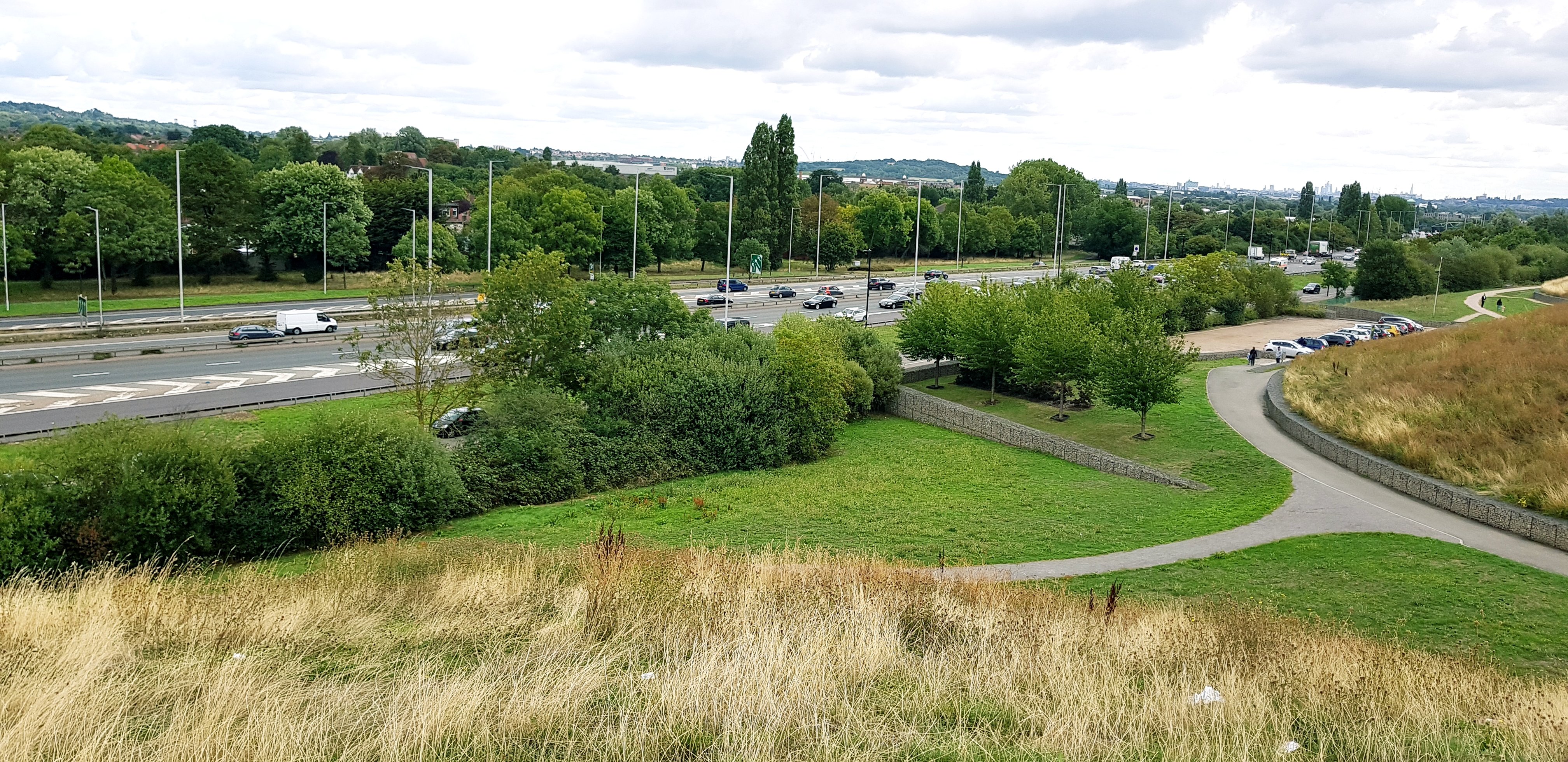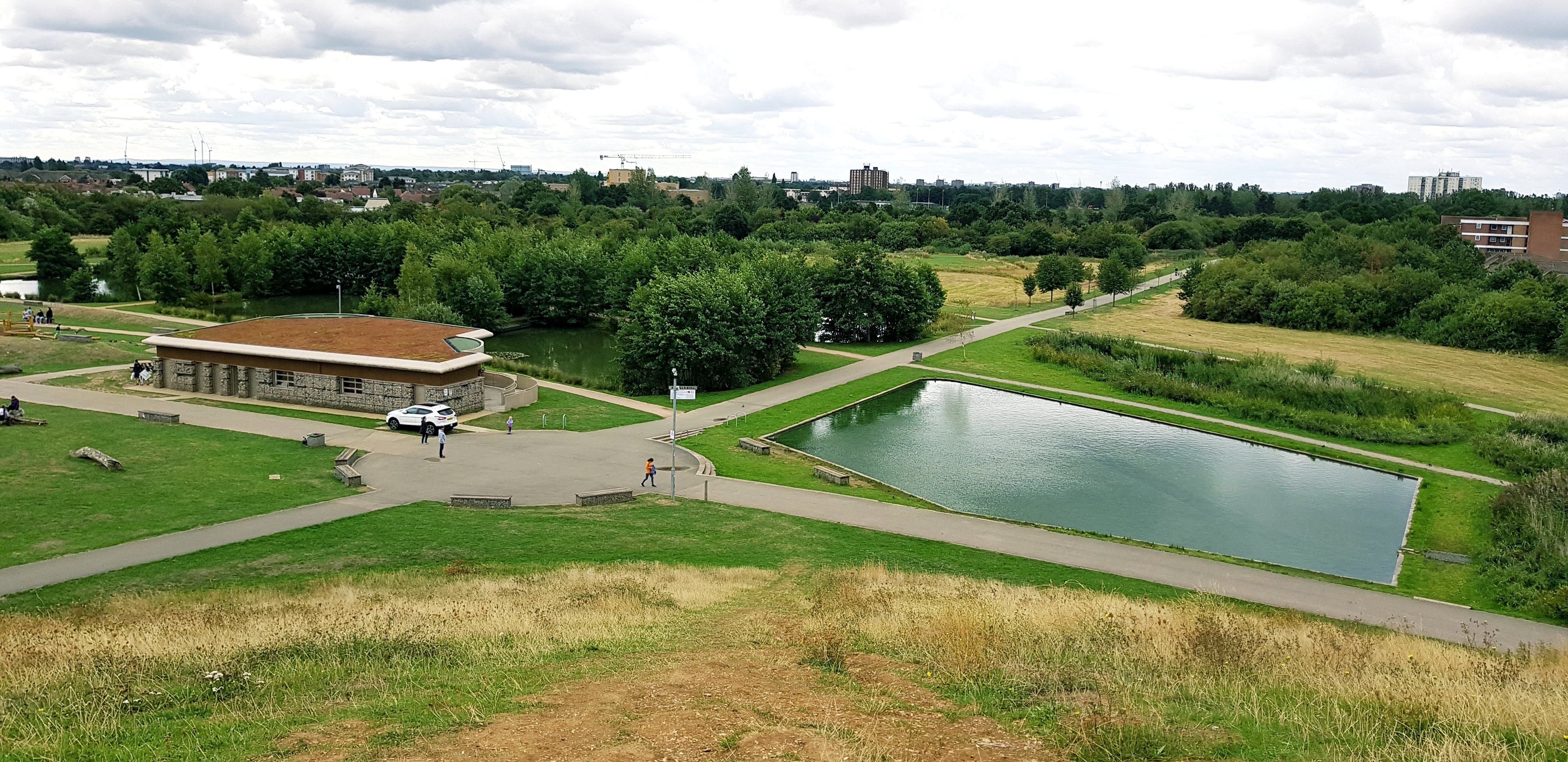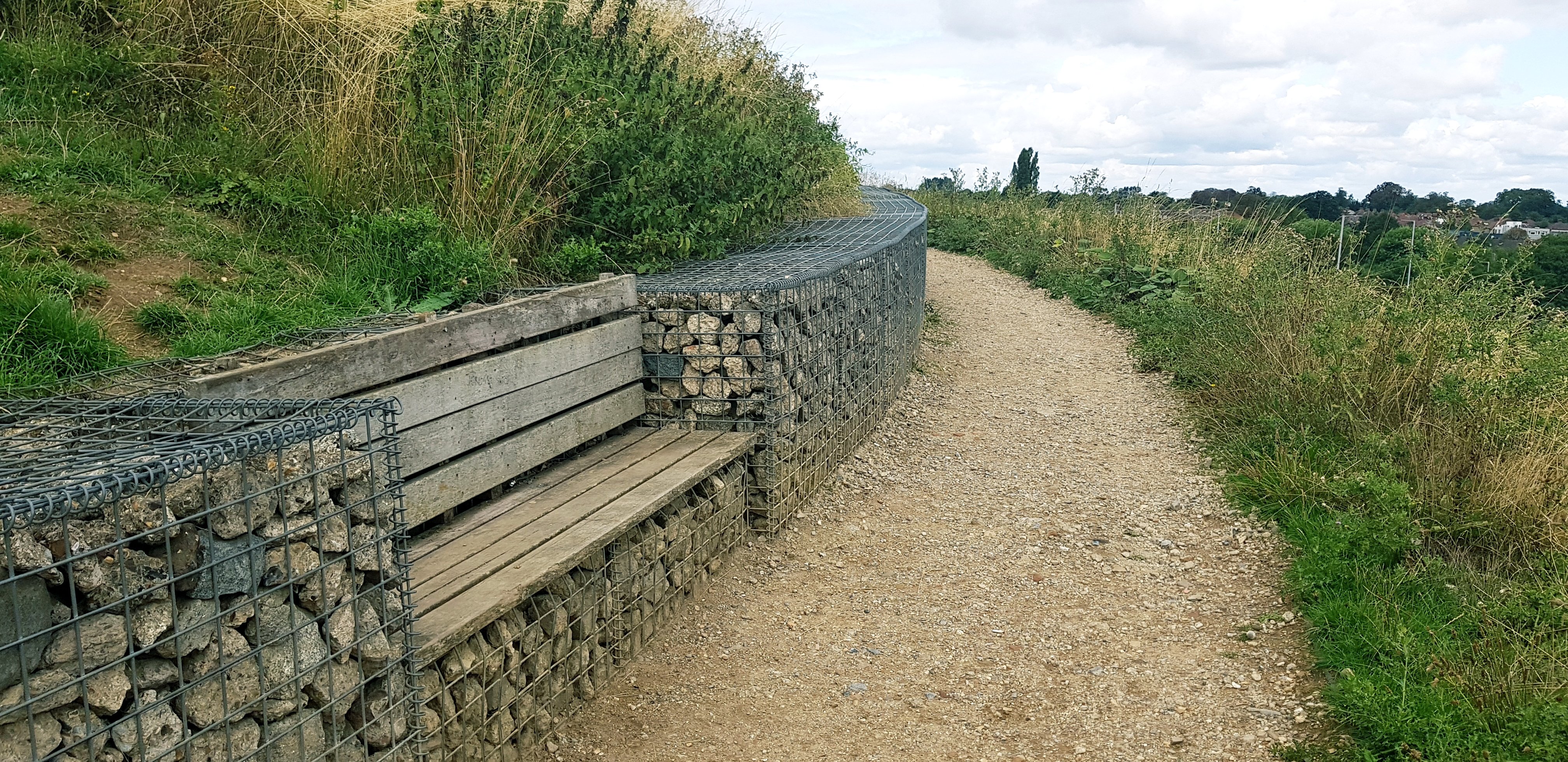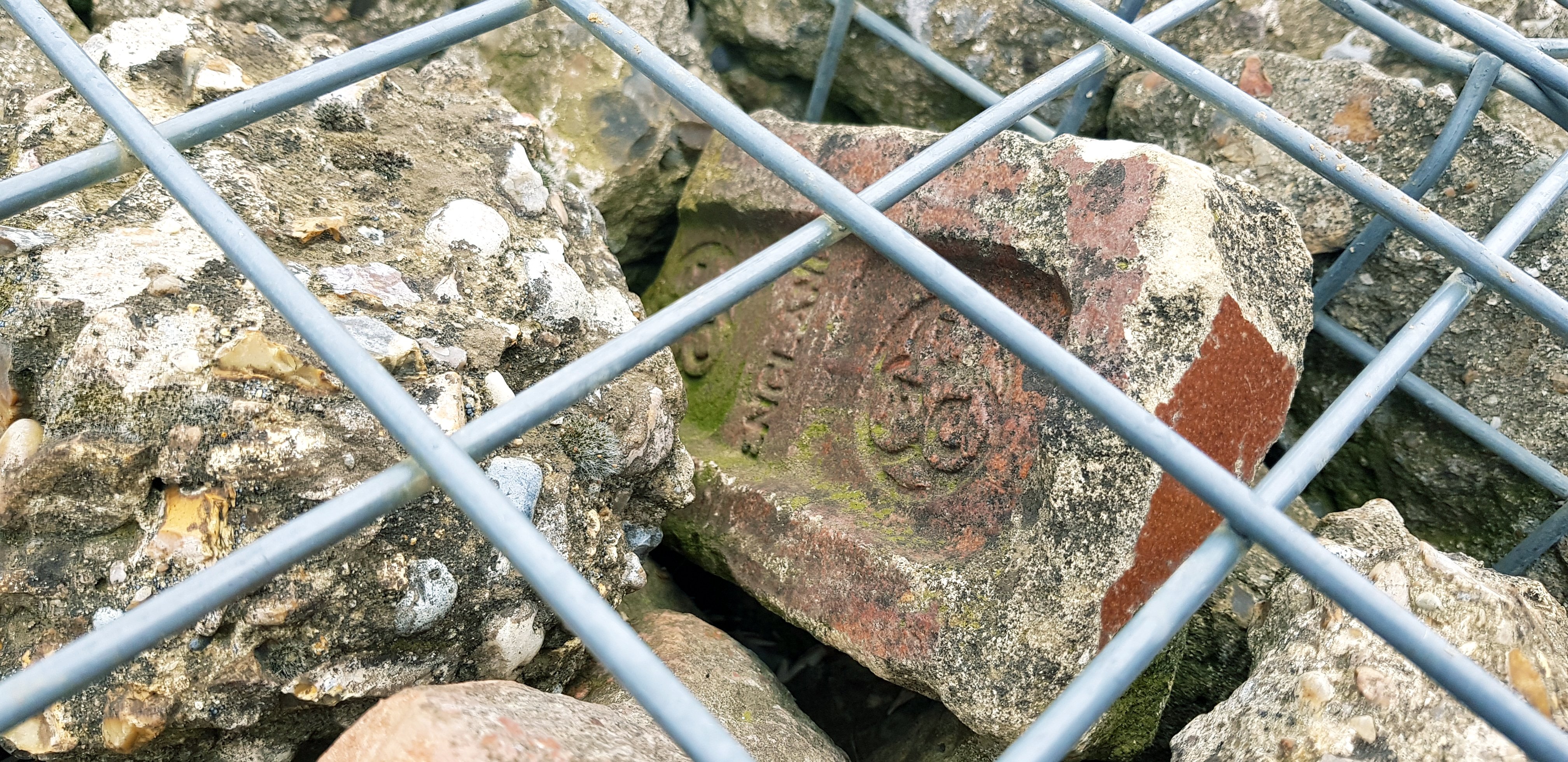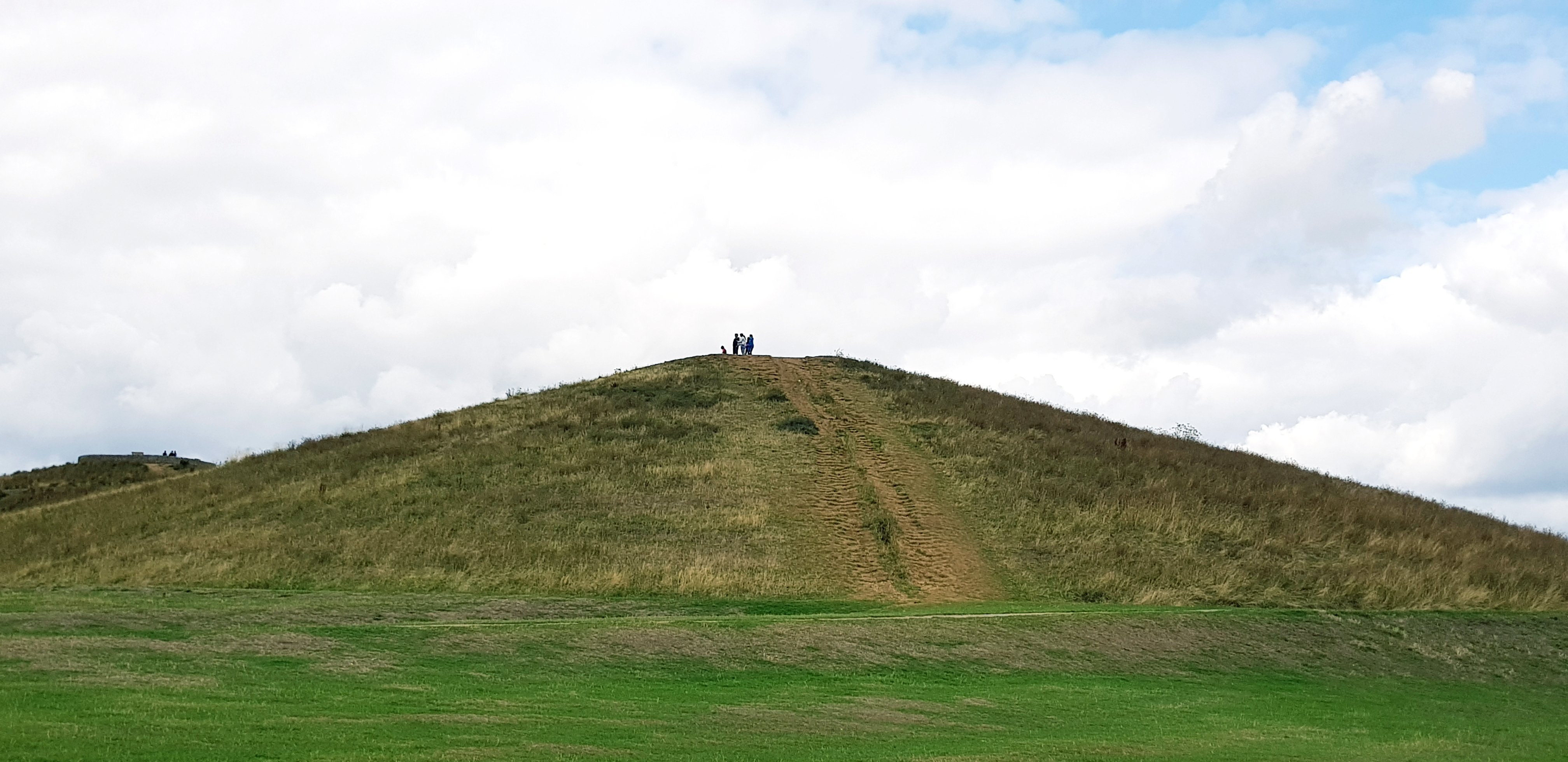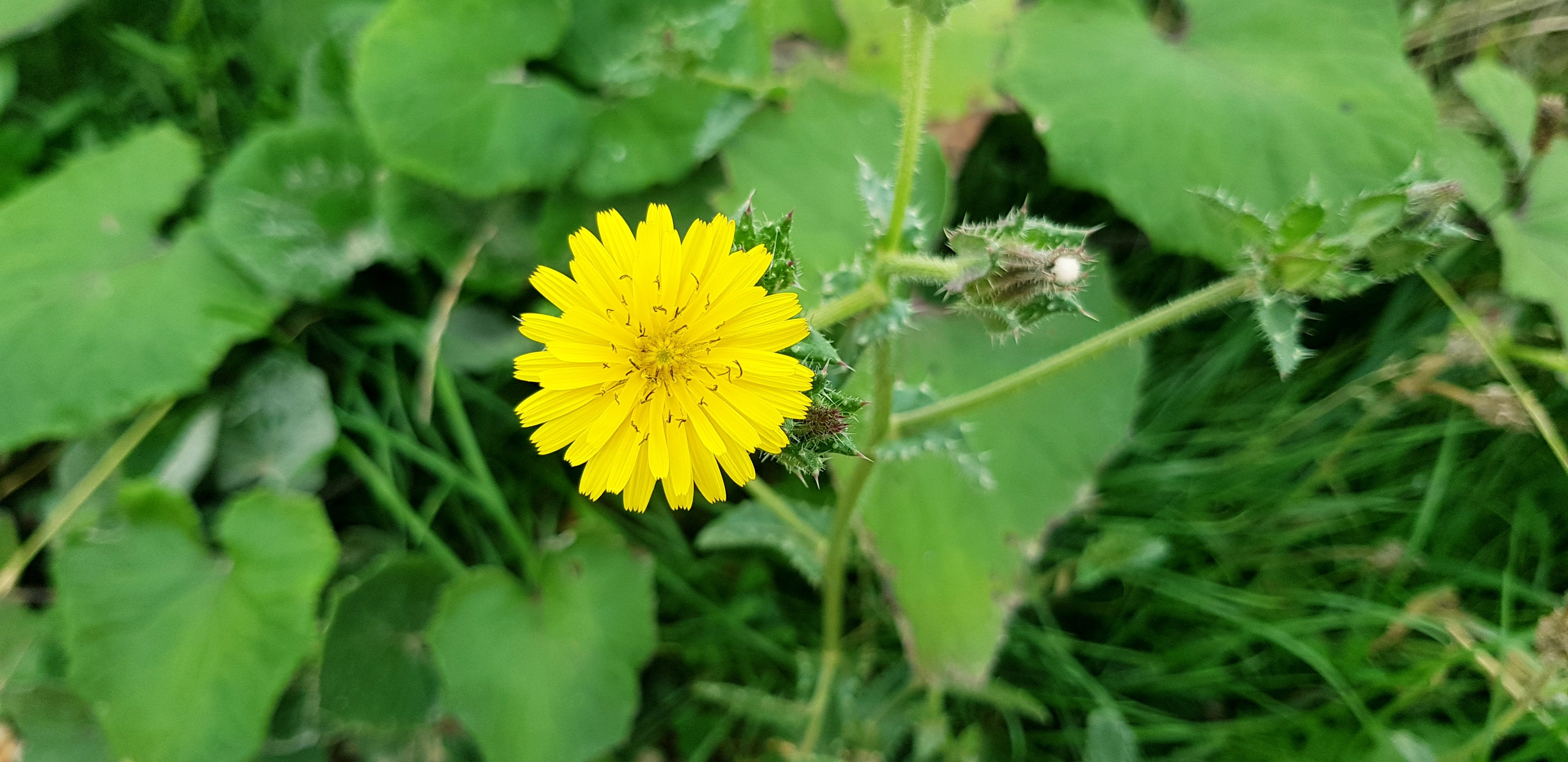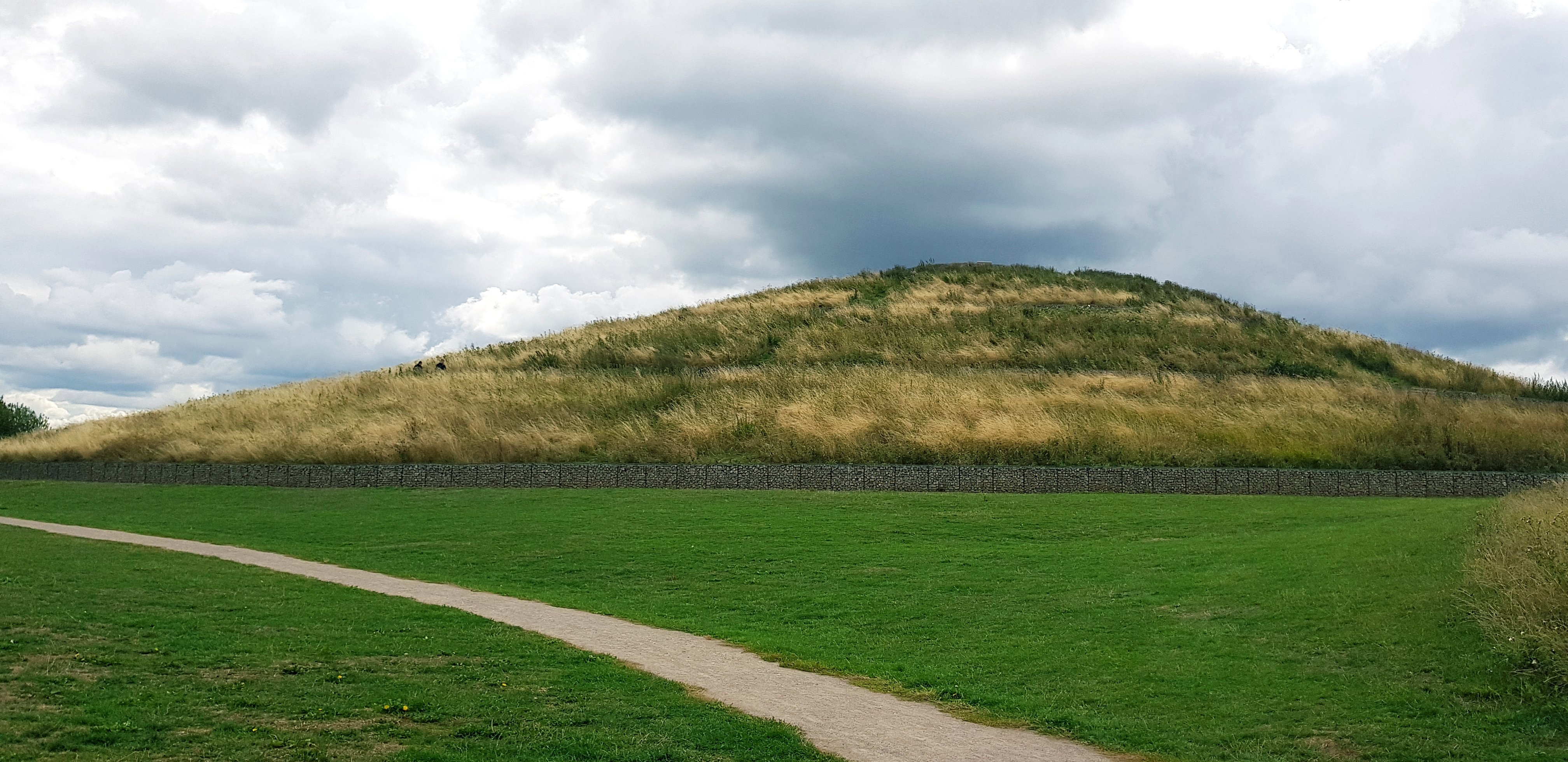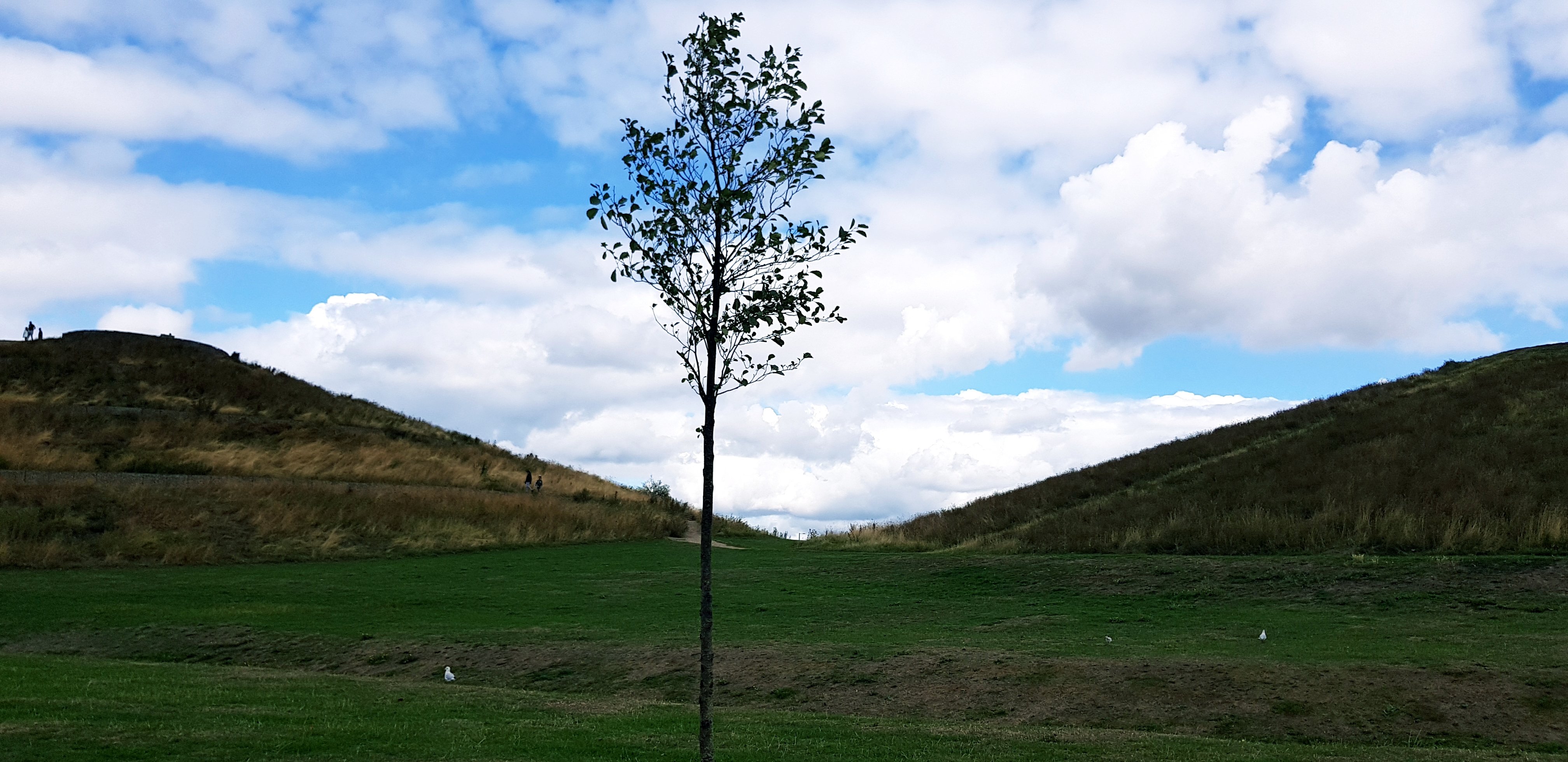 ---
为了充分周末享受这个长周末,@ ezzy和我去了位于Northolt的乡村风格休闲公园"Northala Fields"。它就在西部大道A40公路旁边,我们曾多次经过,但直到现在才有机会过来玩,呵呵。
Northala Fields是美丽休闲的绿色空间,非常适合与家人,朋友出游的好去处。离进门不远就是一个儿童游乐区,包括一个带滑梯的树屋城堡和爬架,秋千等!附近还有几个鸭子成群小池塘,如果有执照还可以在这里钓鱼哦,呵呵。咖啡馆和洗手间设备就在旁边,为游客提供便利。
这里的四座小山丘最有特色。其中最高的山丘上有一个圆形走道,游客可以沿着走道上山顶。在顶峰的景色非常迷人,还可以眺望到碎片大厦和BT塔等伦敦地标。我们在山顶停留了好一会儿,尽情地享受美丽的大自然风光!
据说,这些山丘是由温布利体育场废弃物建成的,真是环保的好主意,赞!
总而言之,我在Northala Fields度过了休闲轻松的时光,非常推荐大家来这里玩,呵呵!
My video is at DLive