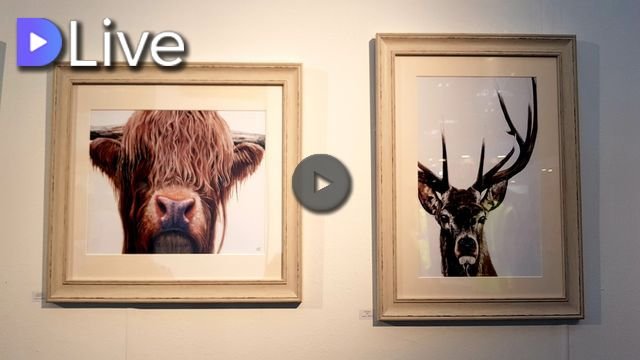 Once a year the NEC Autumn Fair is here again, taking place from the 2 – 5th September. This is the season's No.1 home and gift show for its retail industry, which provides an opportunity for buyers to get fresh ideas and trend-led inspirations for upcoming festivals.
I went up to Birmingham on Monday to visit this show and it was certainly worthy seeing what is out there in the market, in particular new trends and competition. There was also talk about home décor trends in 2019 which turned out to be very useful.
I am sharing this video and some photos with you here. I hope you enjoy.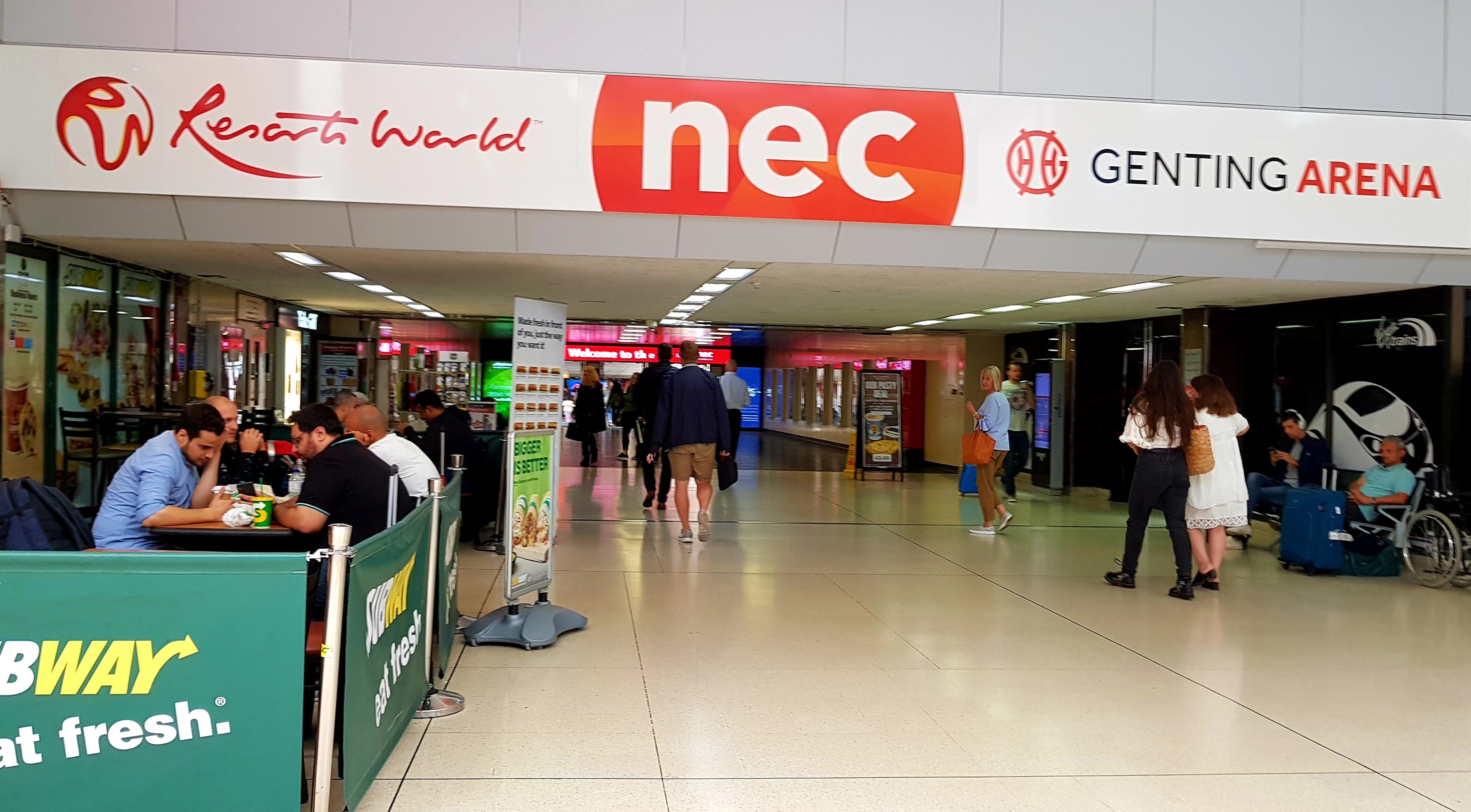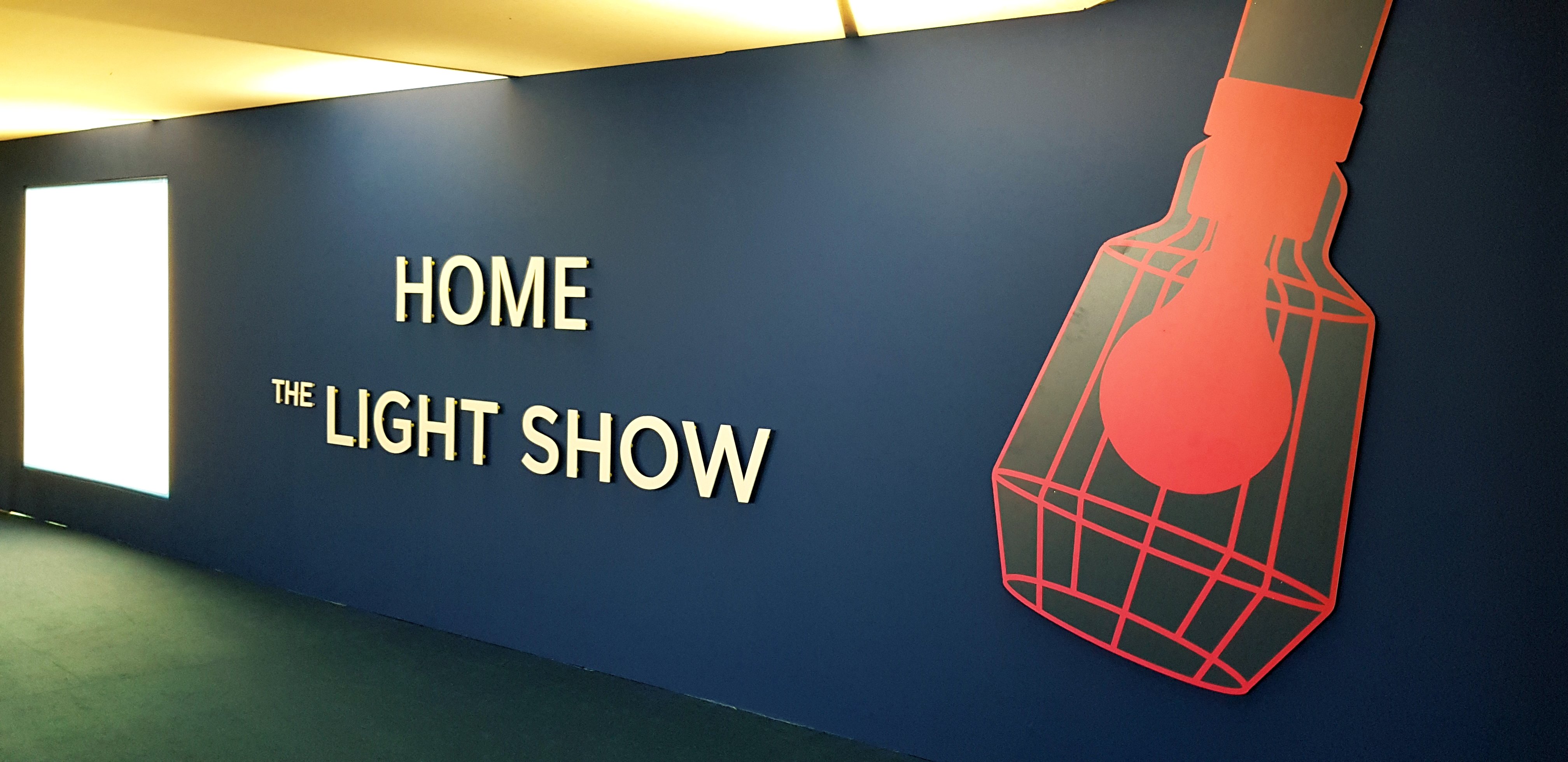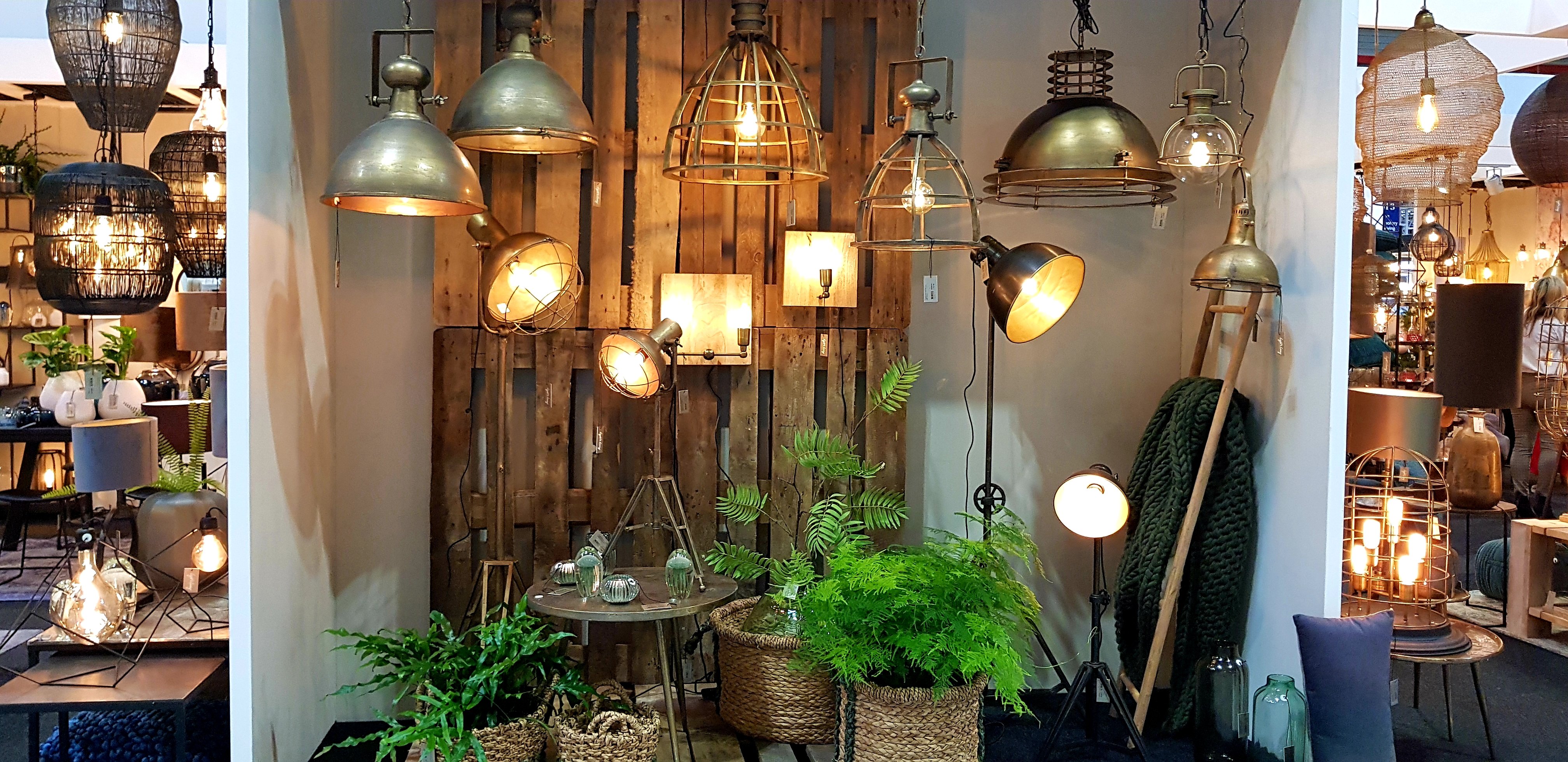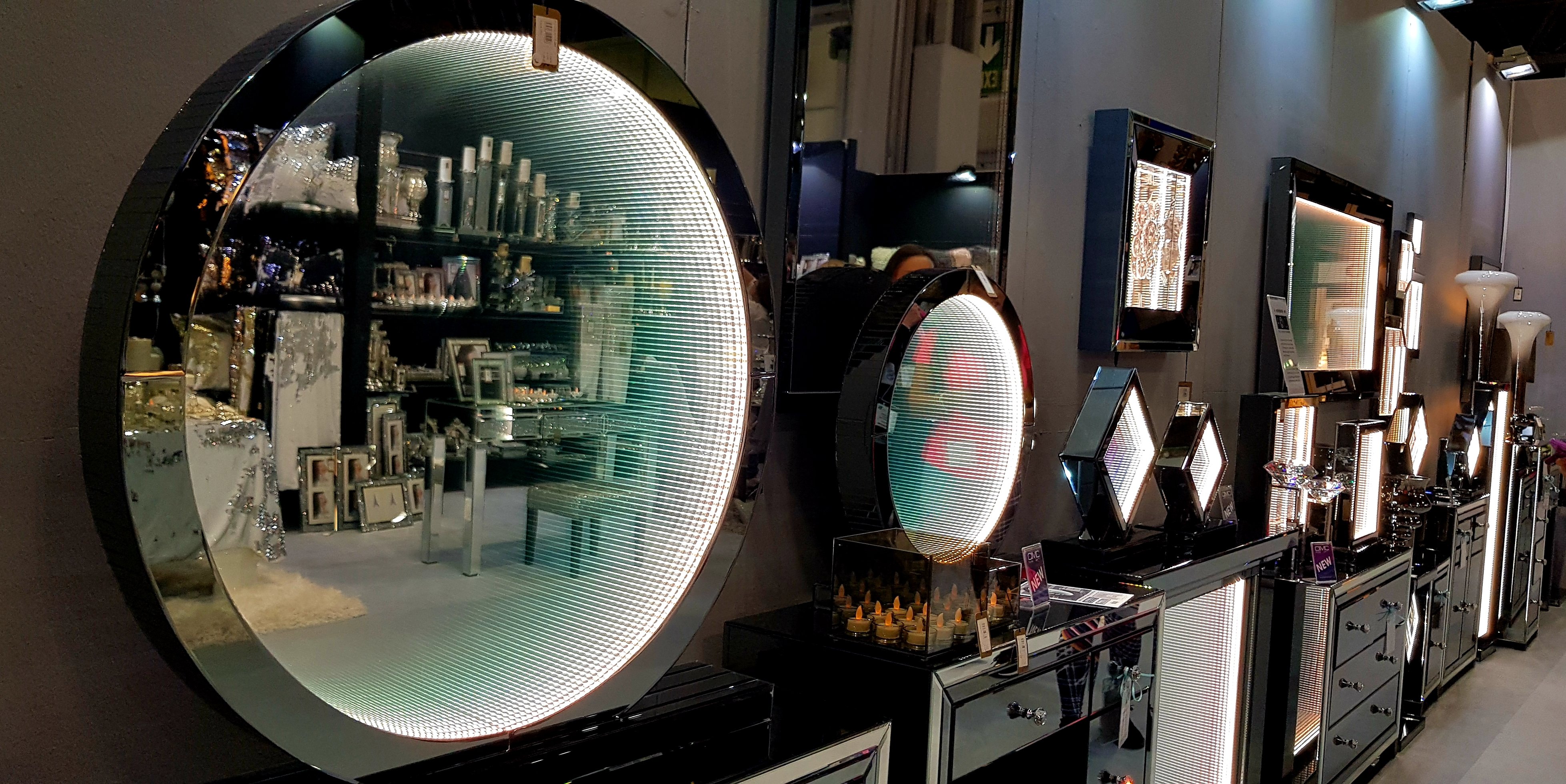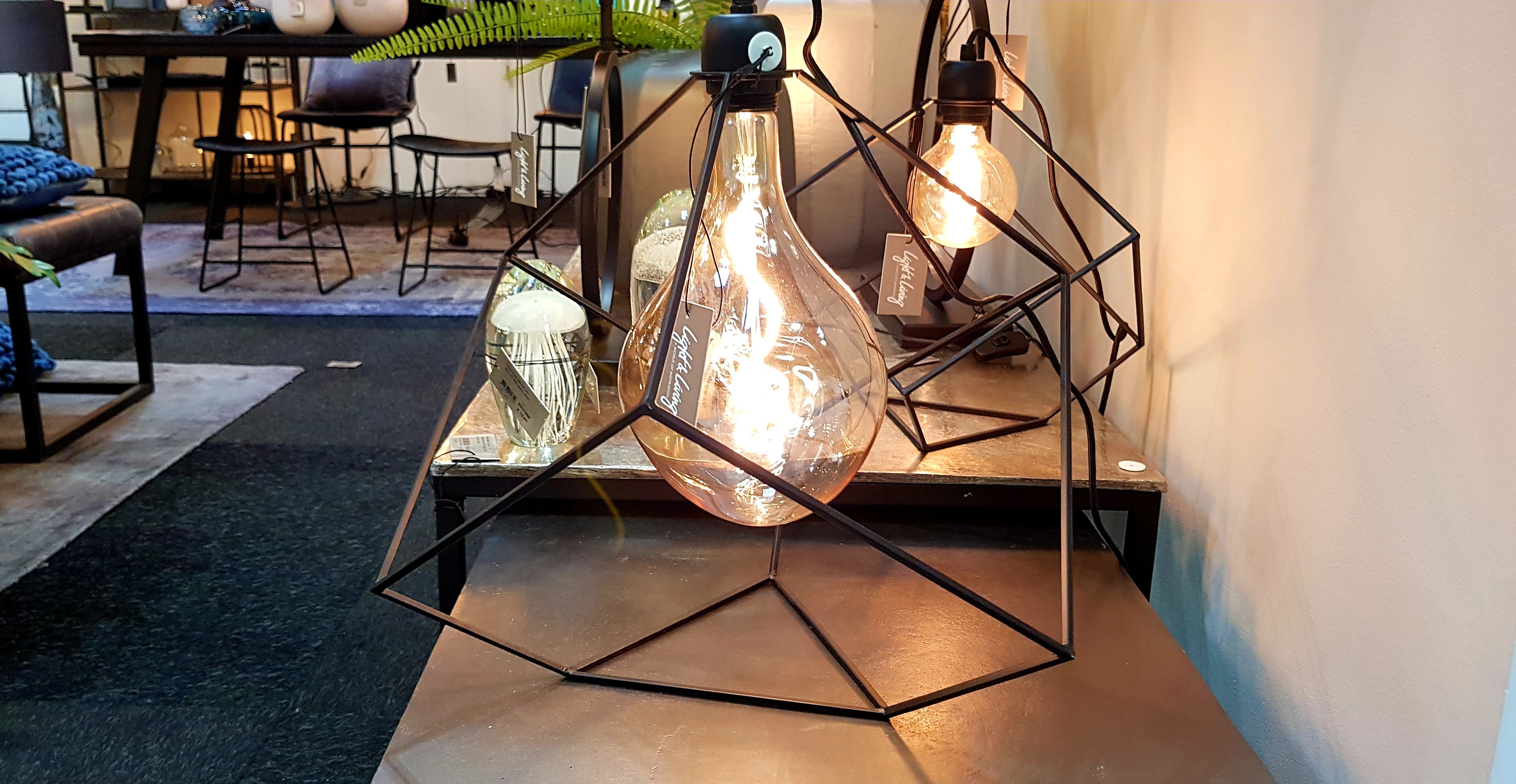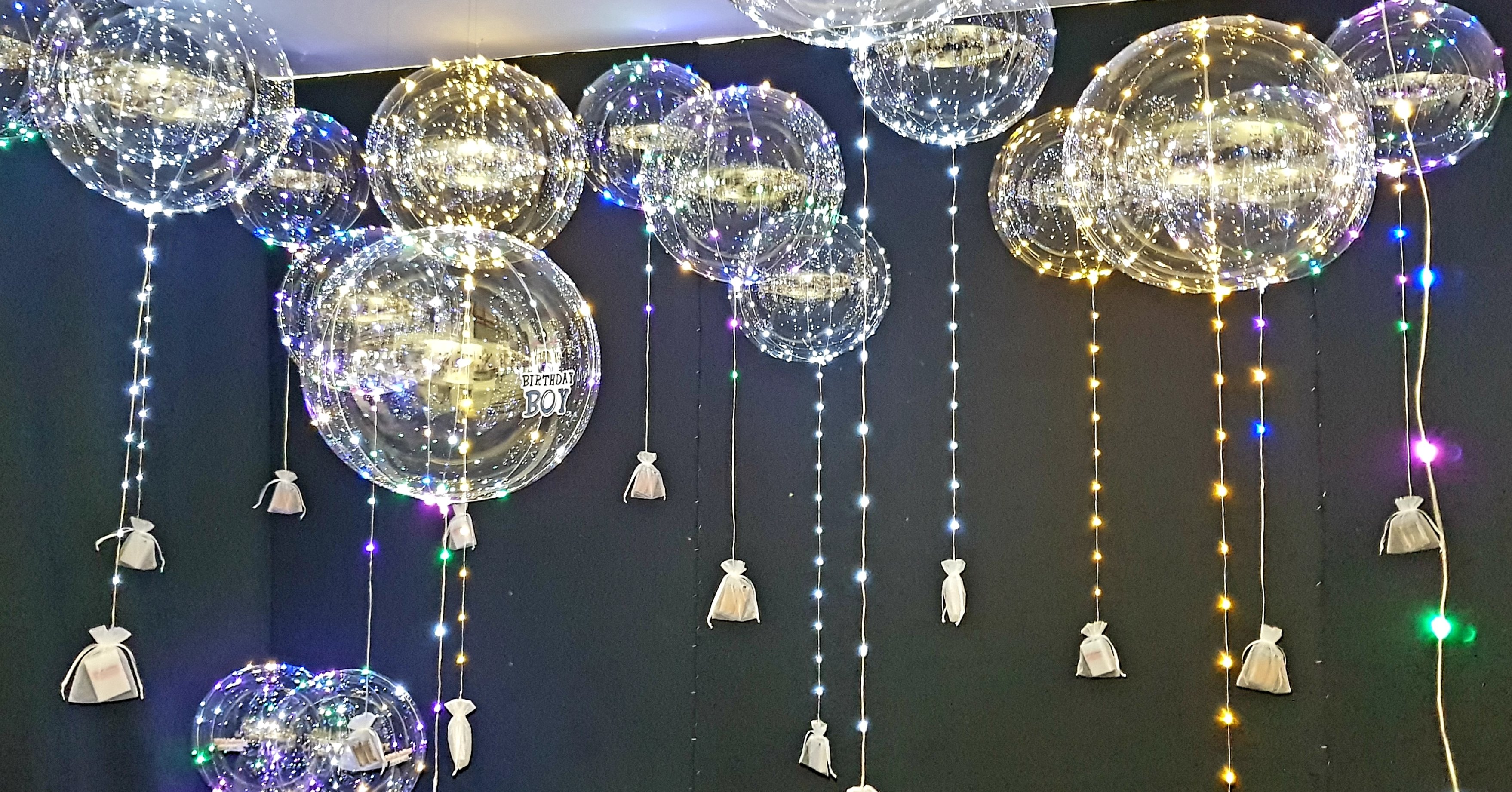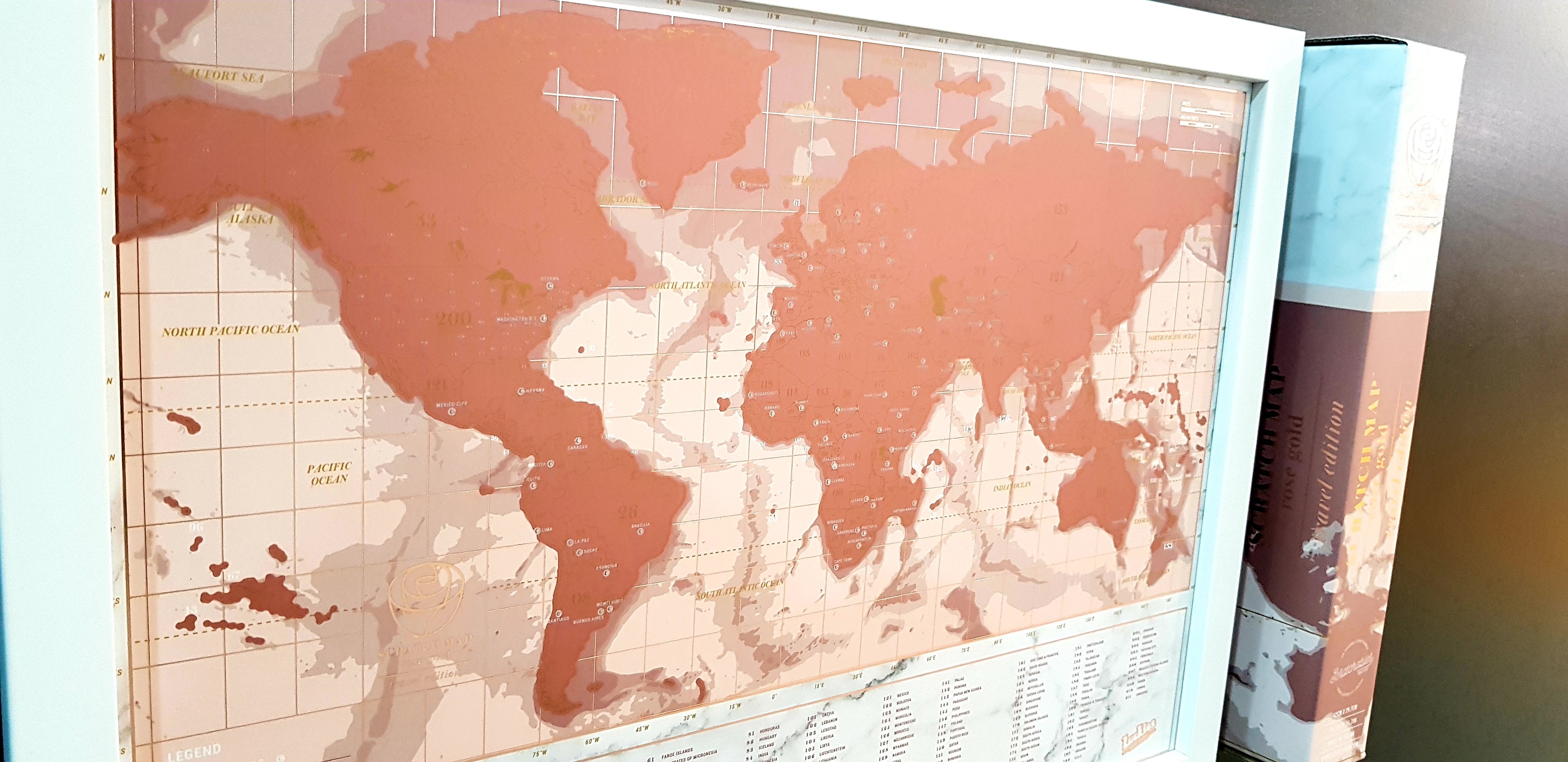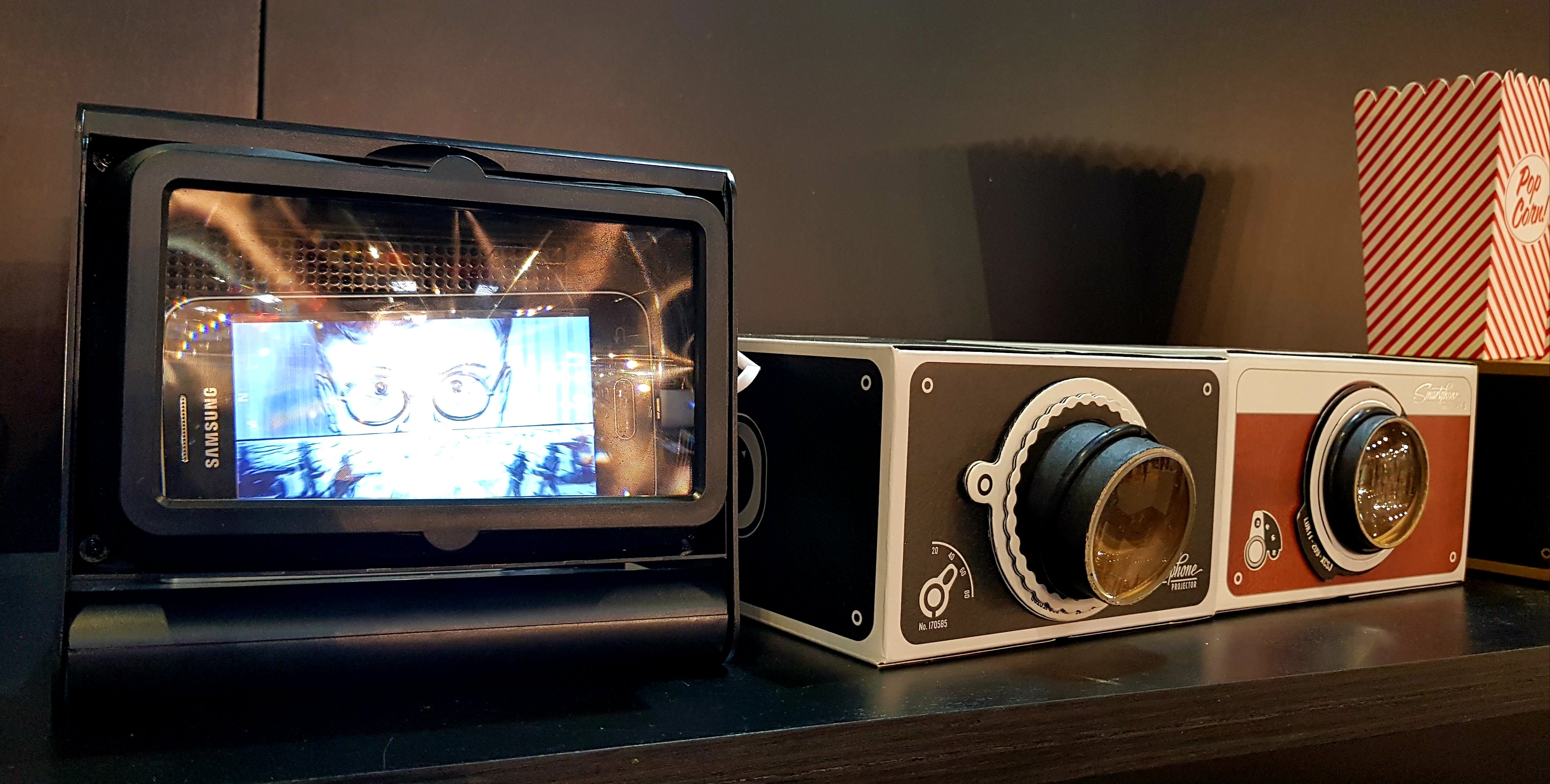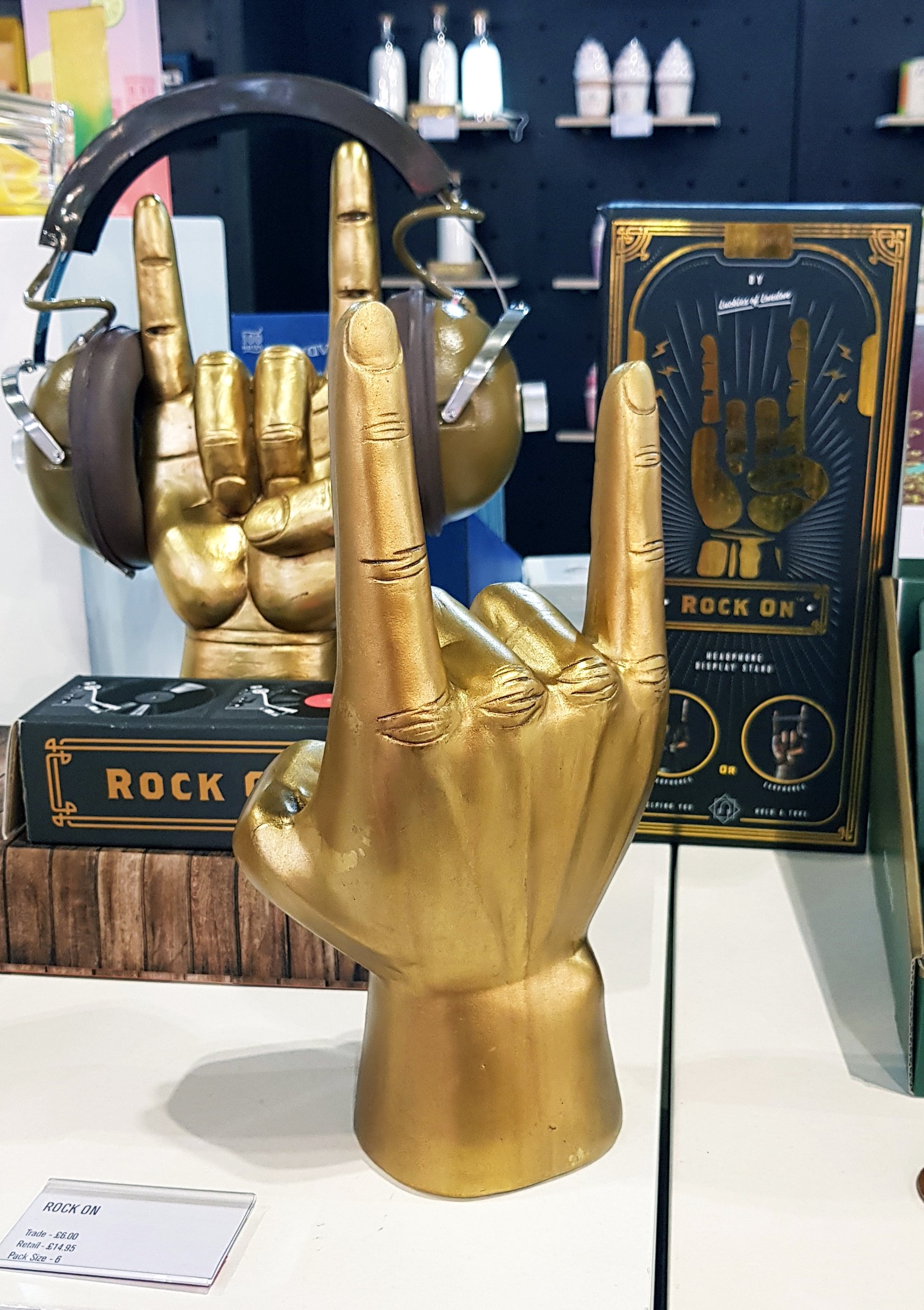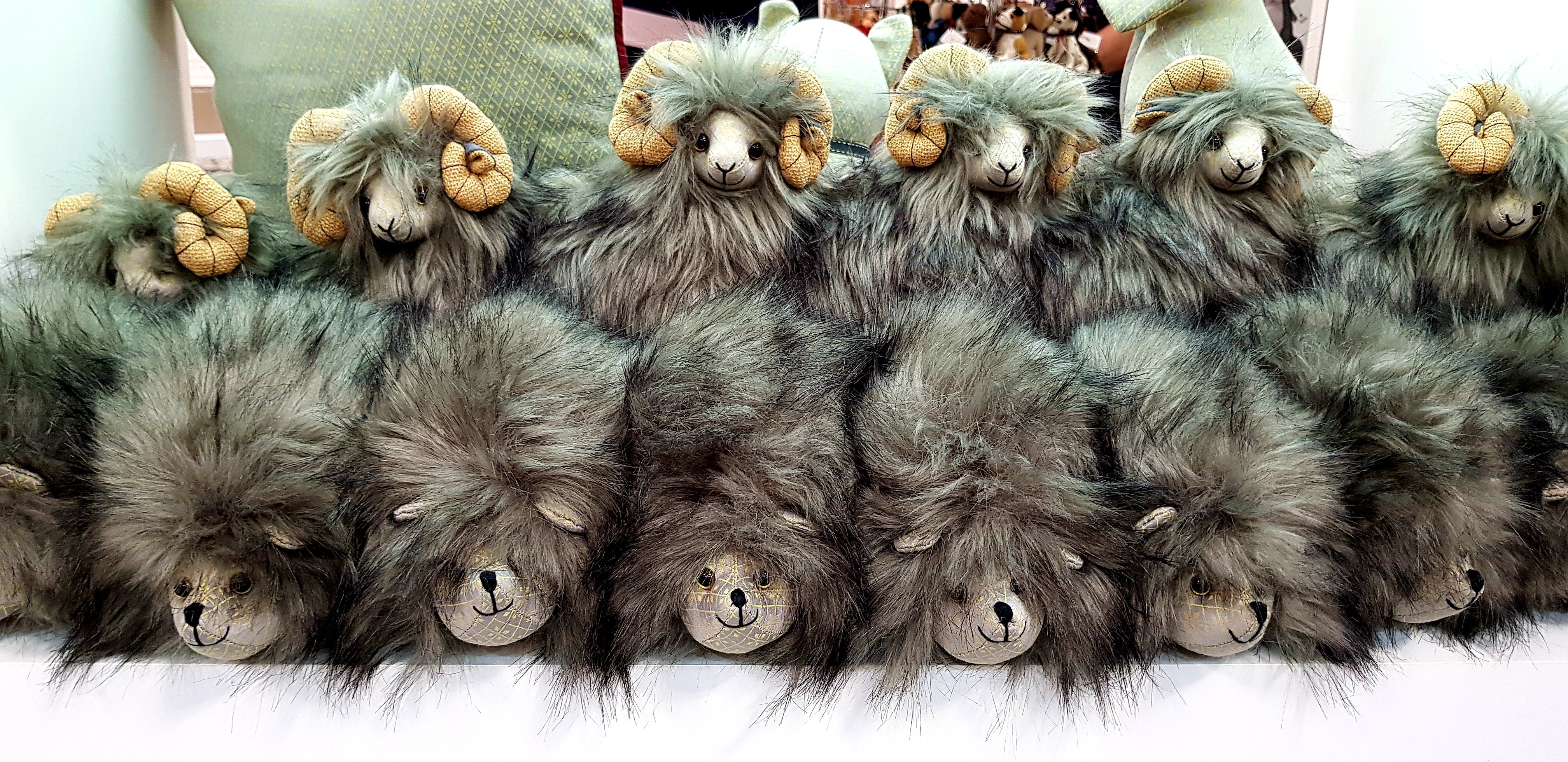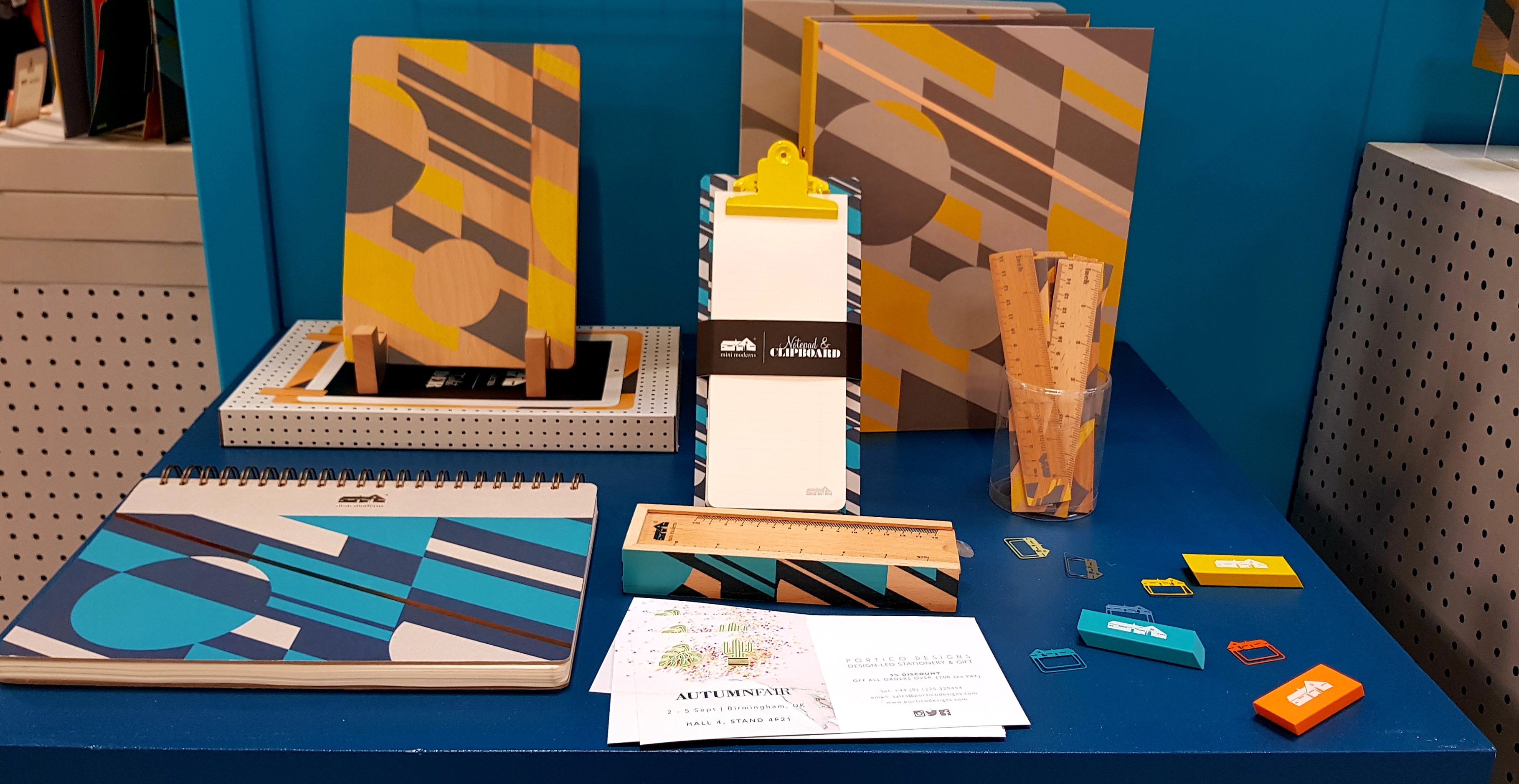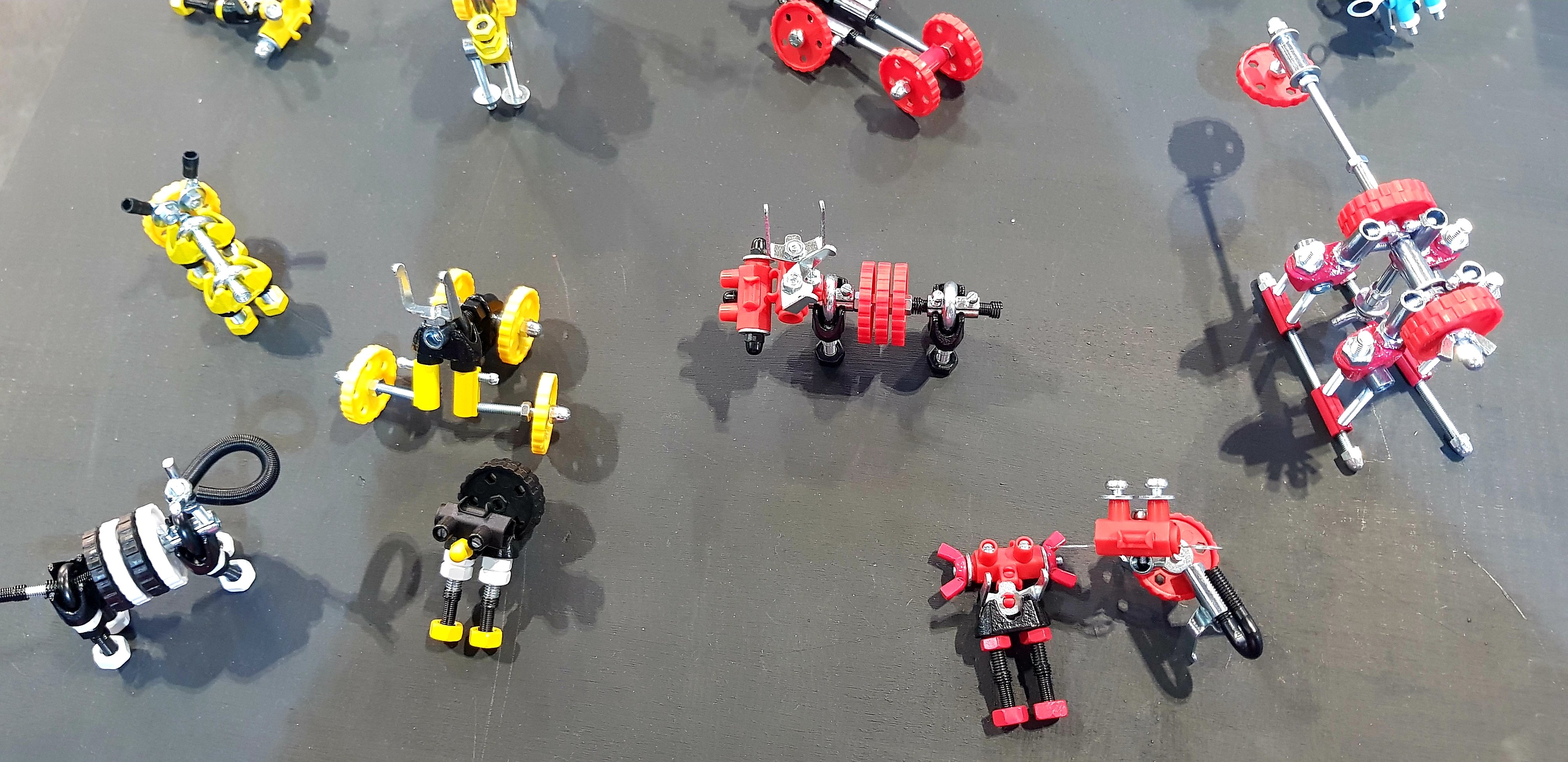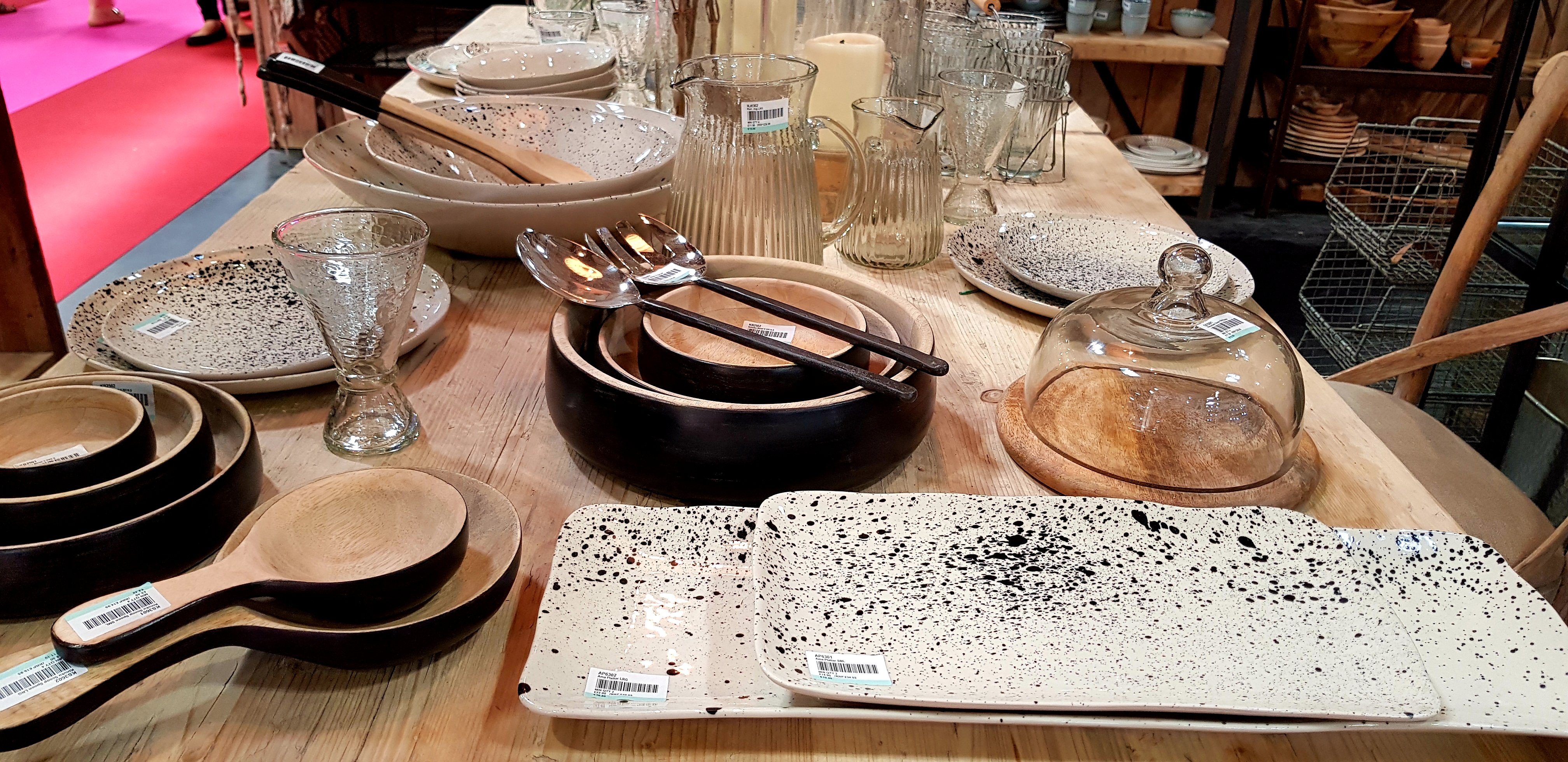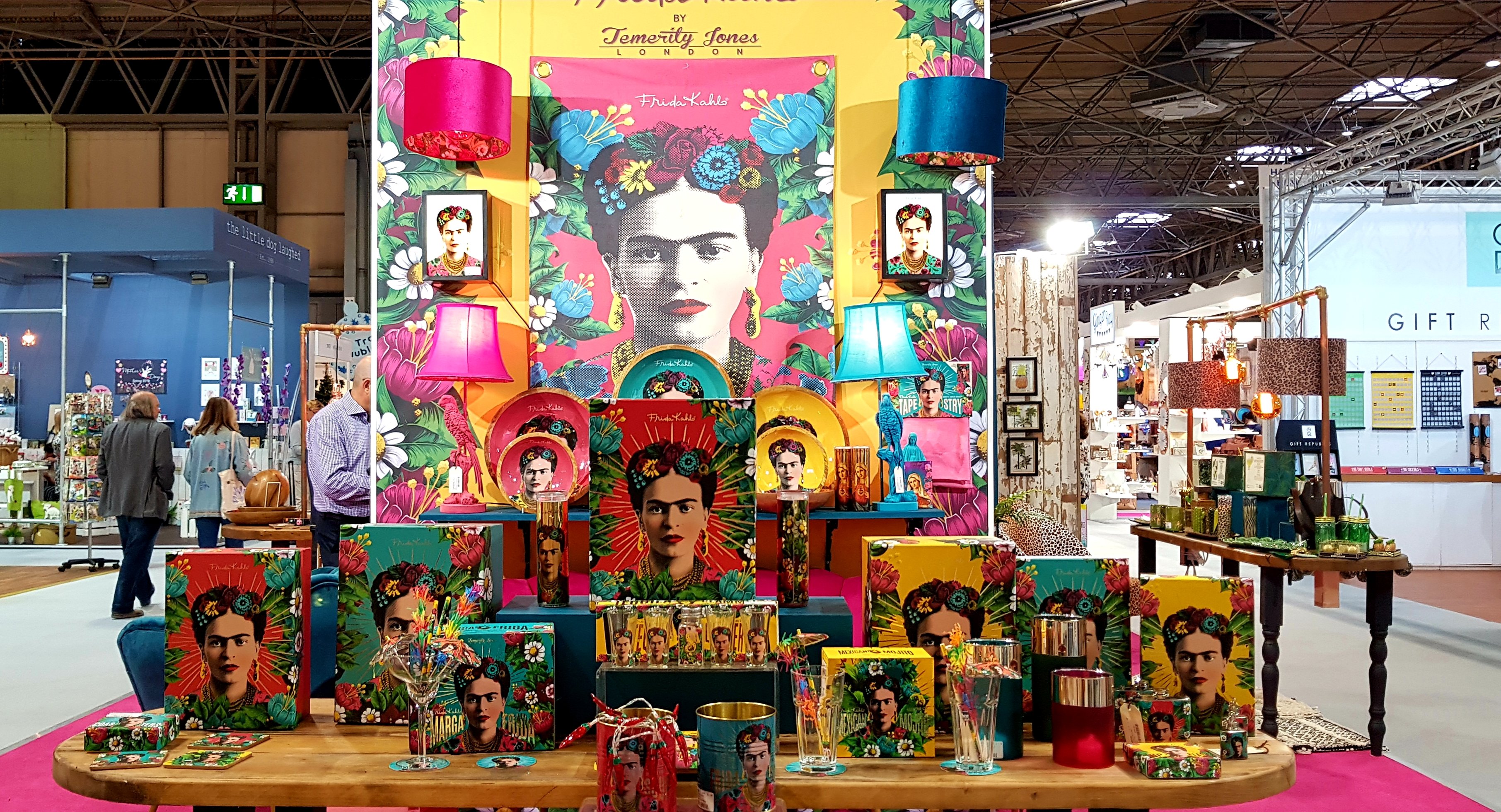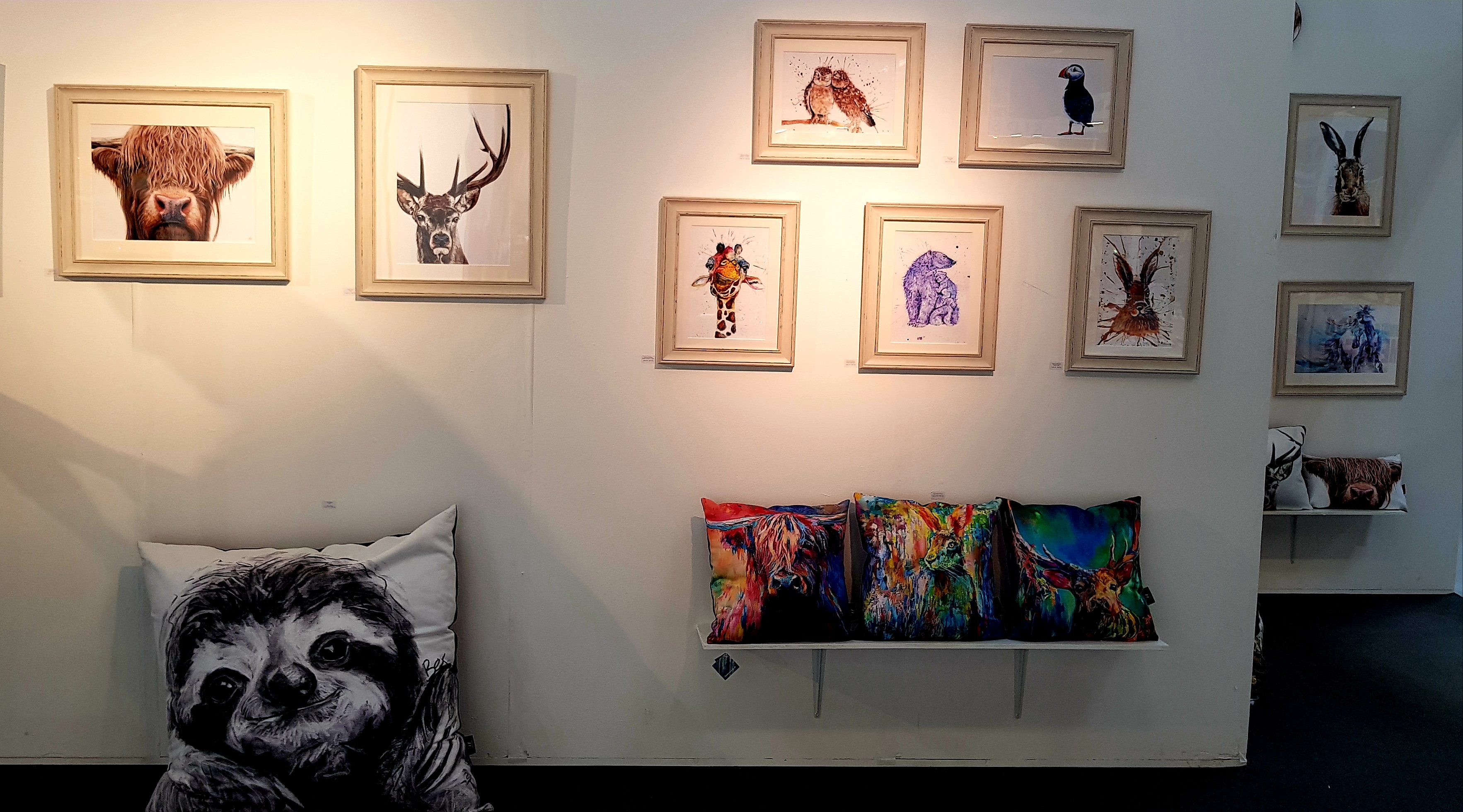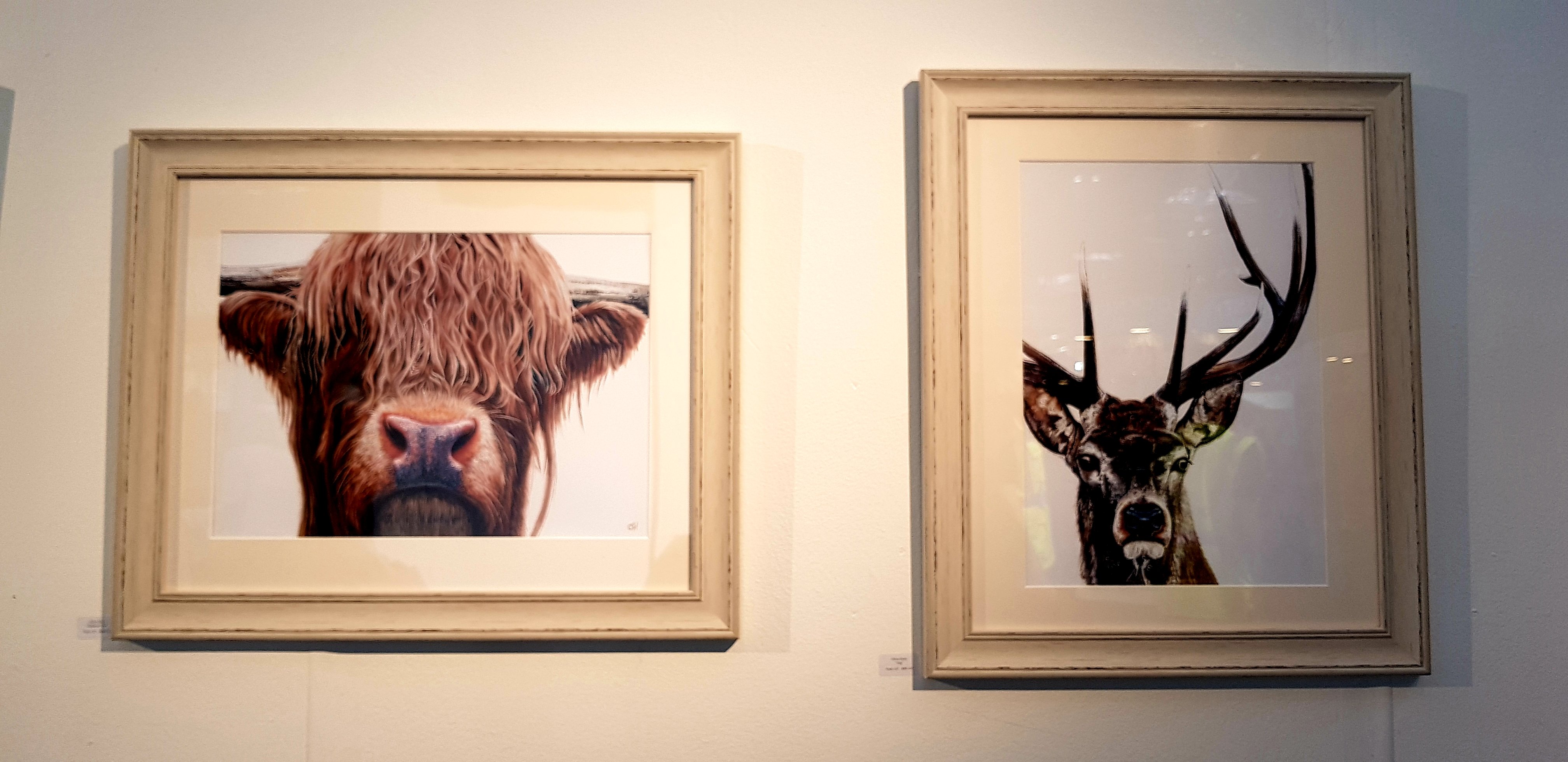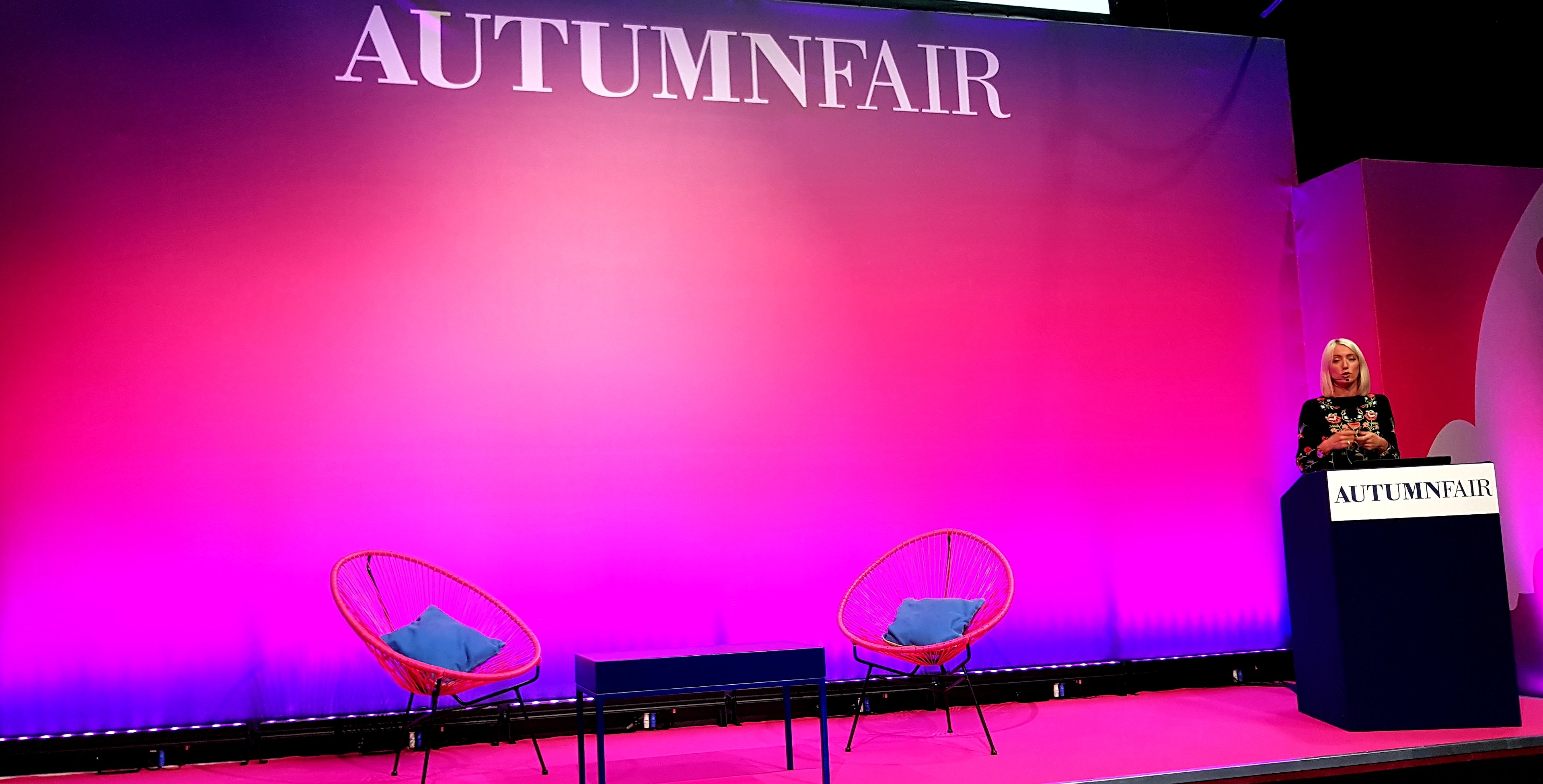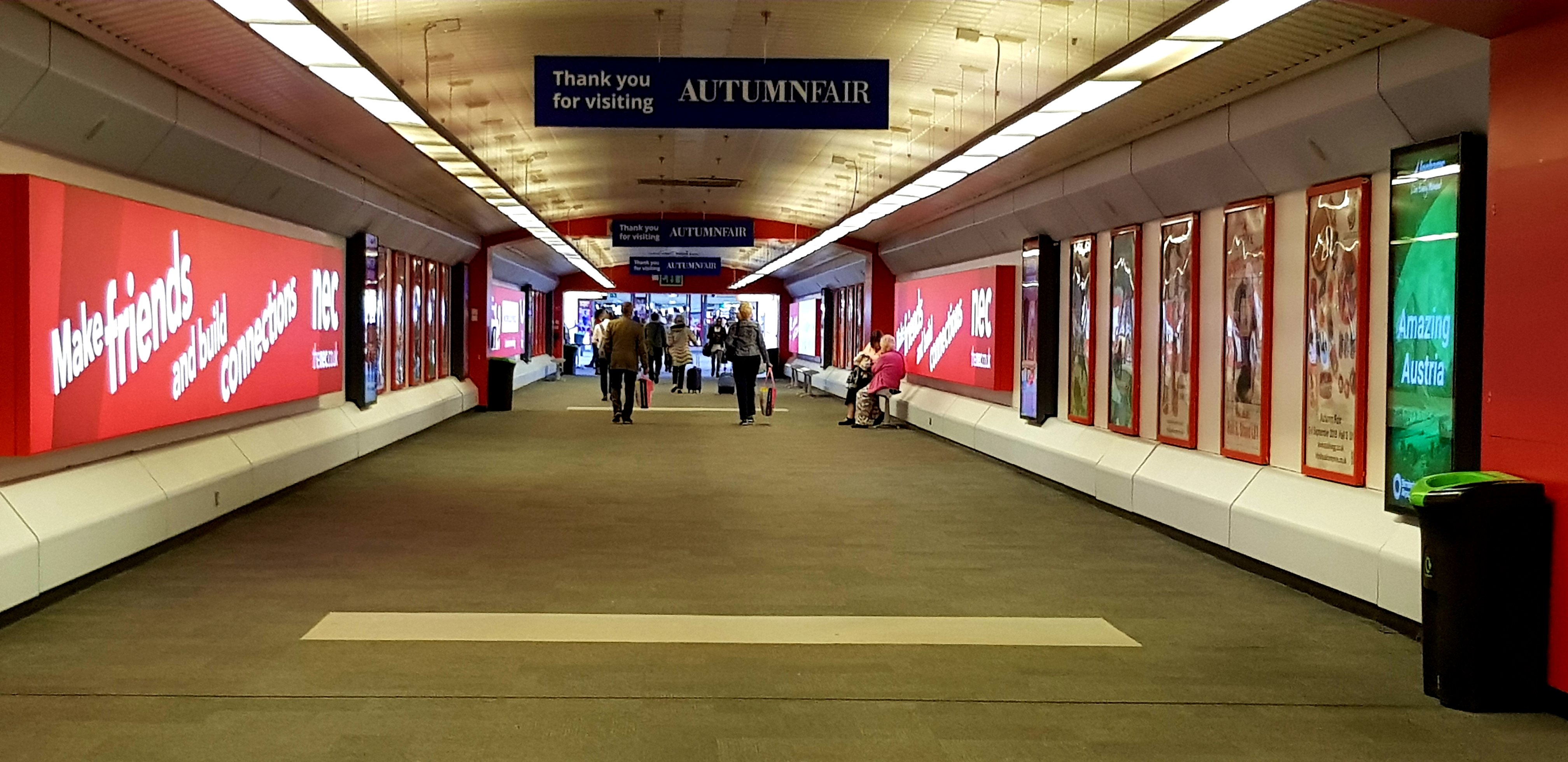 My video is at DLive