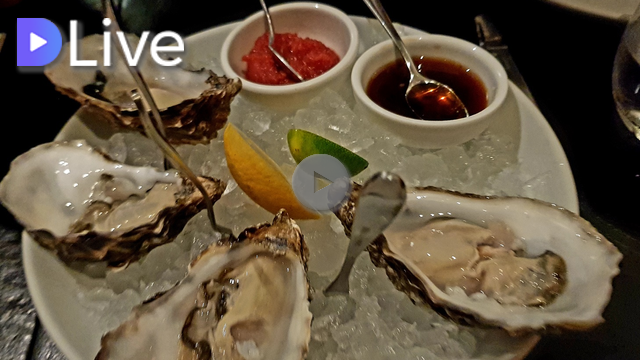 G Restaurant, which is on the 22nd floor of the Grand Hyatt Hotel, was recommended to me as one of the best Western style restaurants in Guangzhou. I was in town so decided to go and check it out with some friends.
The Grand Hyatt Hotel is located in Zhujiang New Town, in the Tianhe area. The hotel itself is very modern and luxurious from the entrance to the restaurant floor.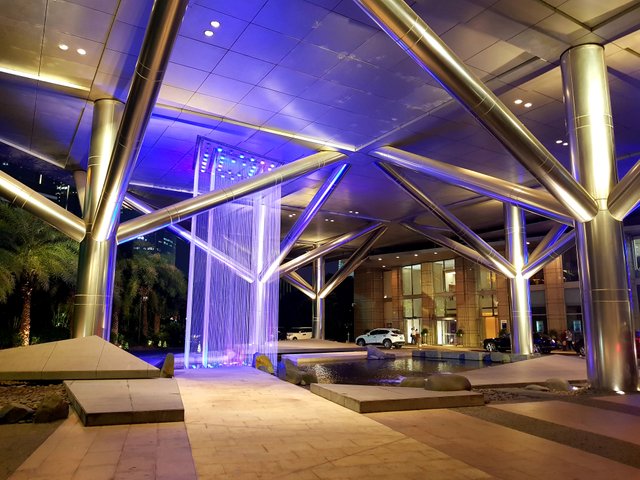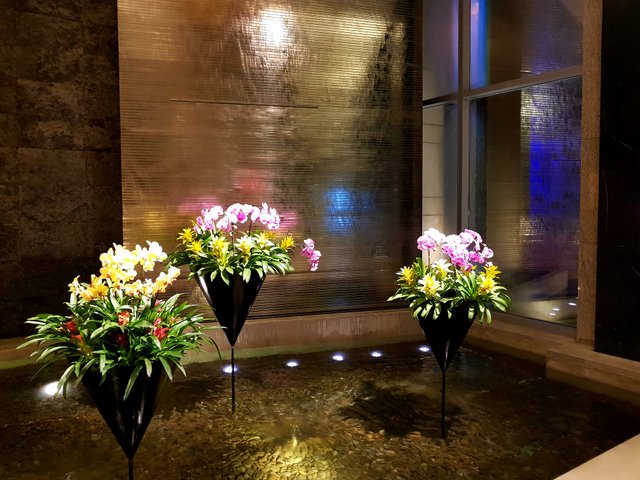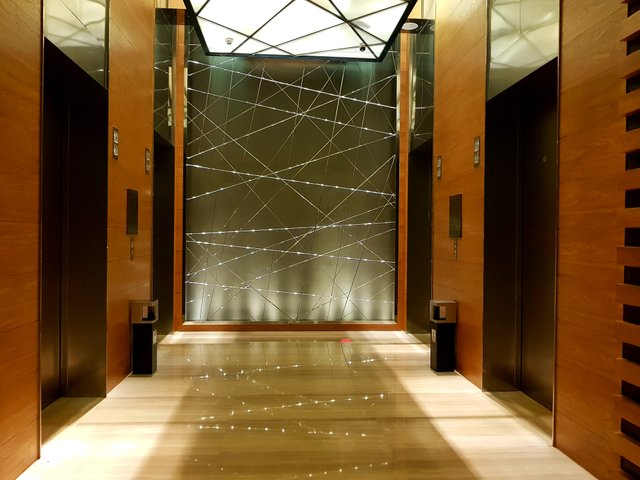 ---
G Restaurant is beautifully decorated with an open kitchen where the chefs are visible, showing off their culinary skill sets.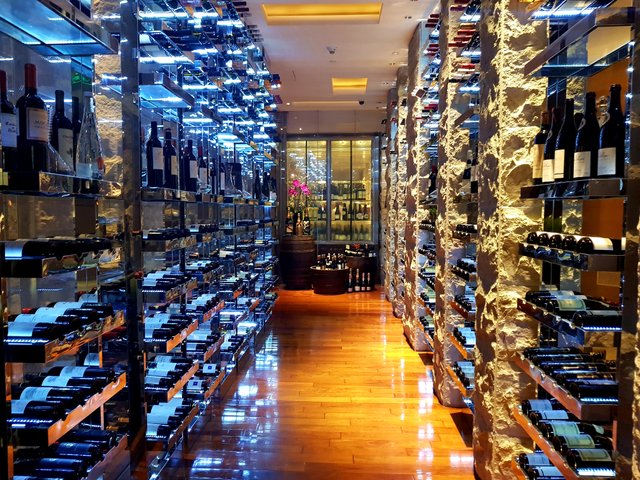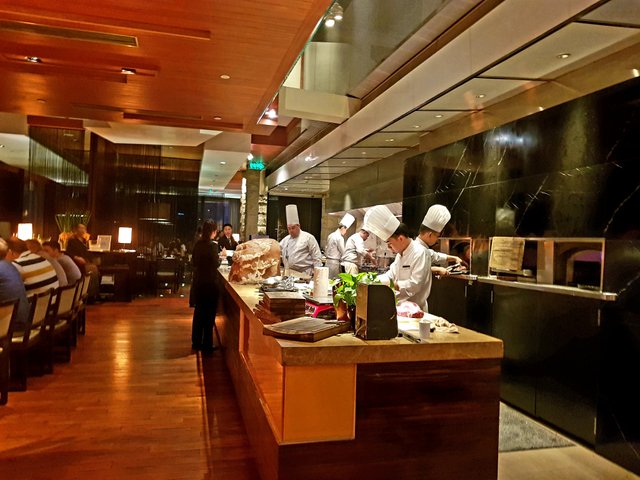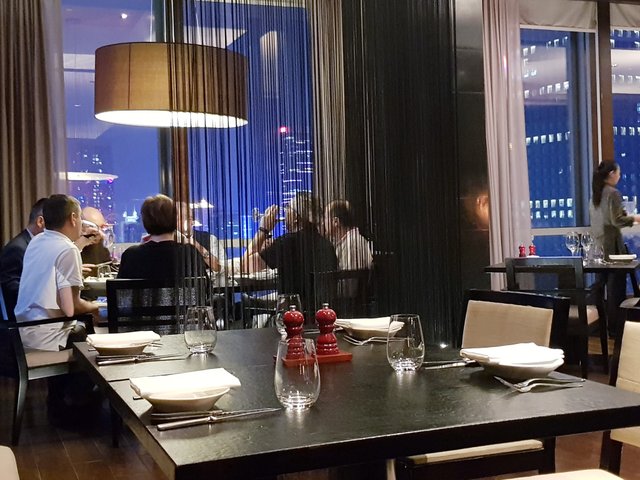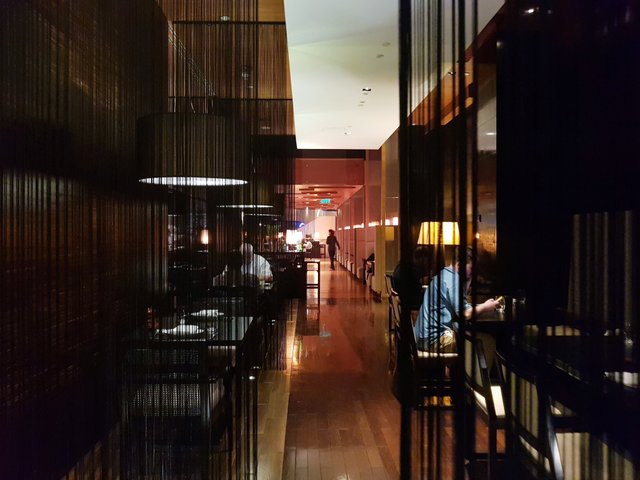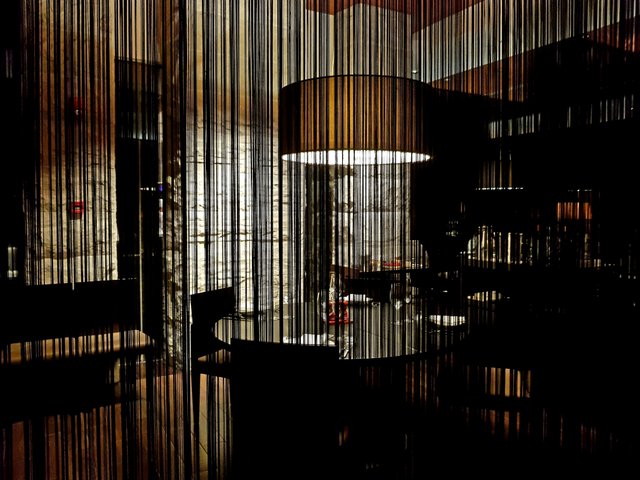 ---
The city view here is breathtaking, in particularly at night when all the lights are switched on!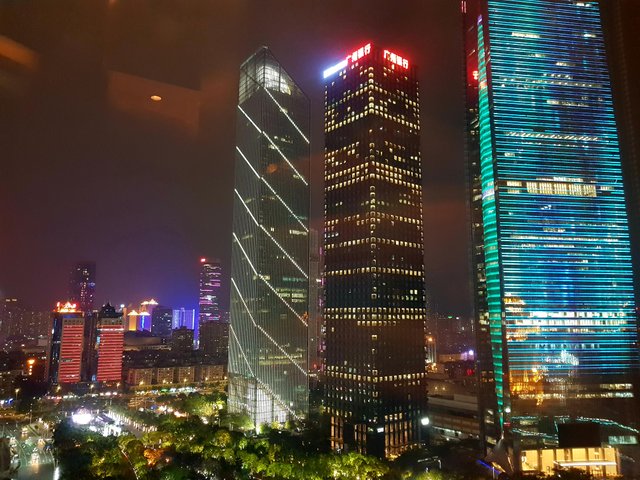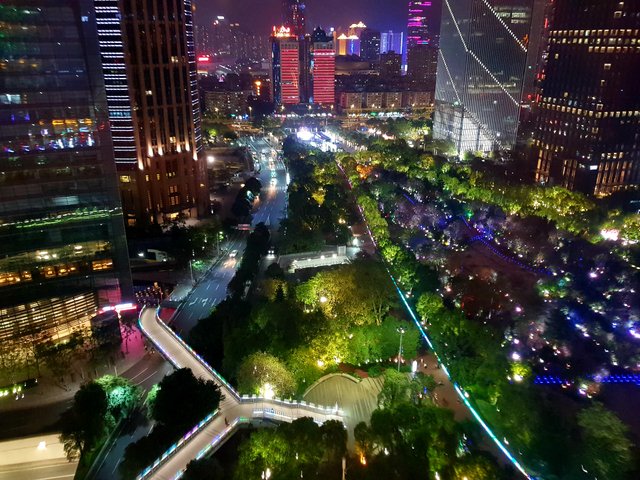 ---
G Restaurant serves up a mix of classic European dishes with a more modern style twist. All the dishes were very well presented! We had some lovely oysters and crab meat soup for starters, which were delicious! I thoroughly enjoyed the medium rare cooked steak too. So juicy and flavorsome!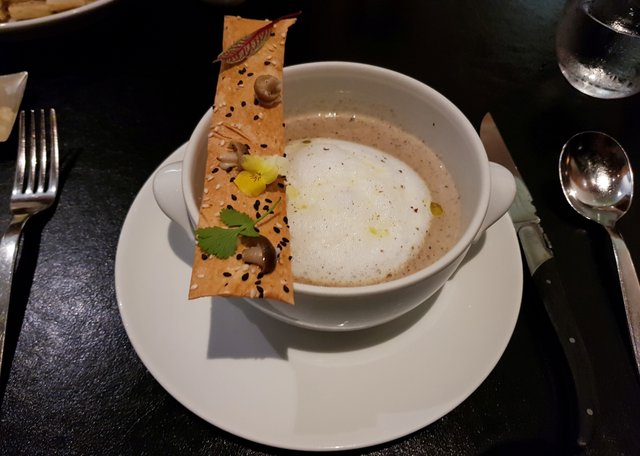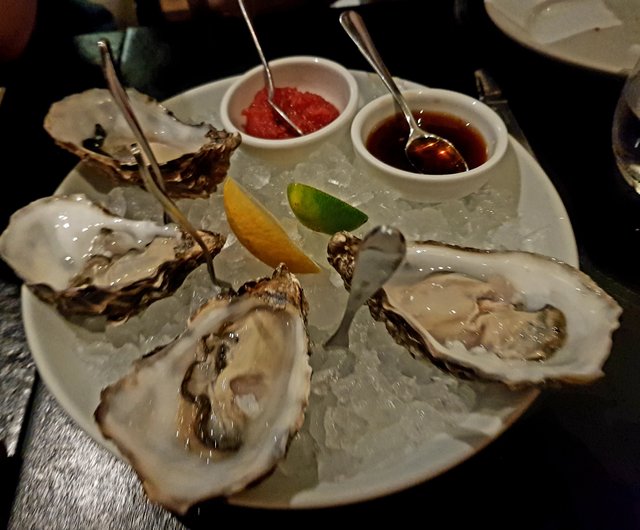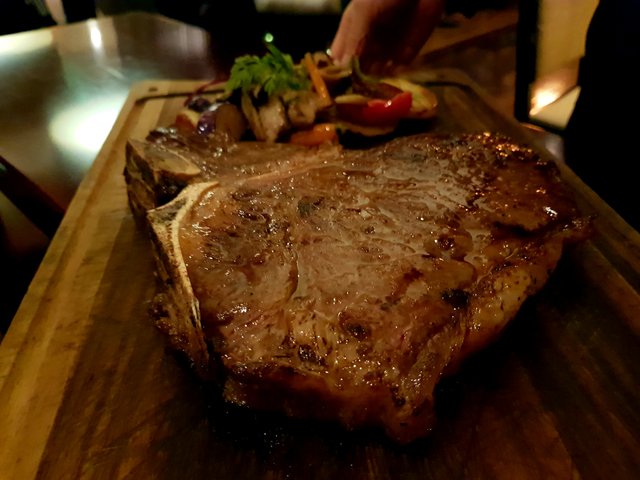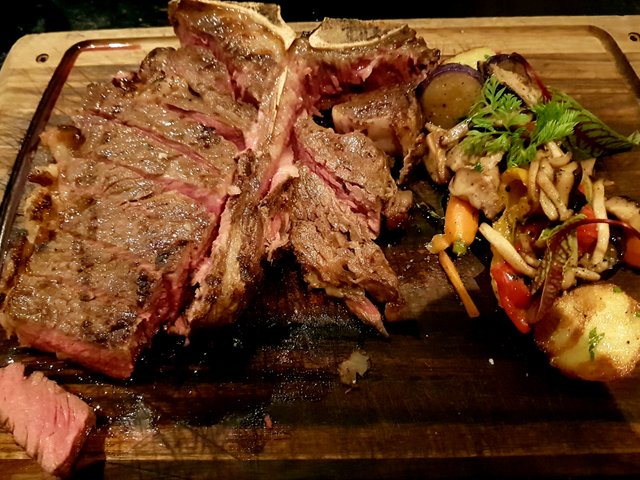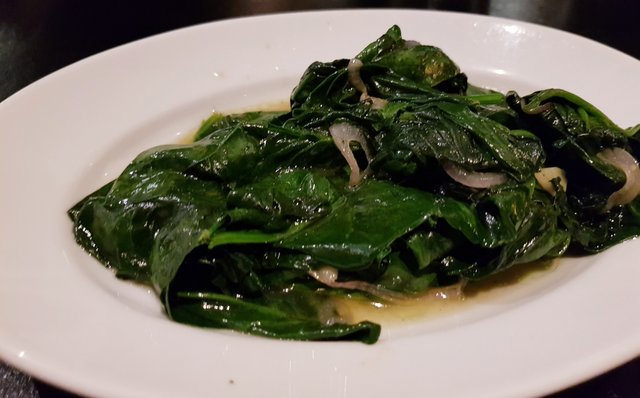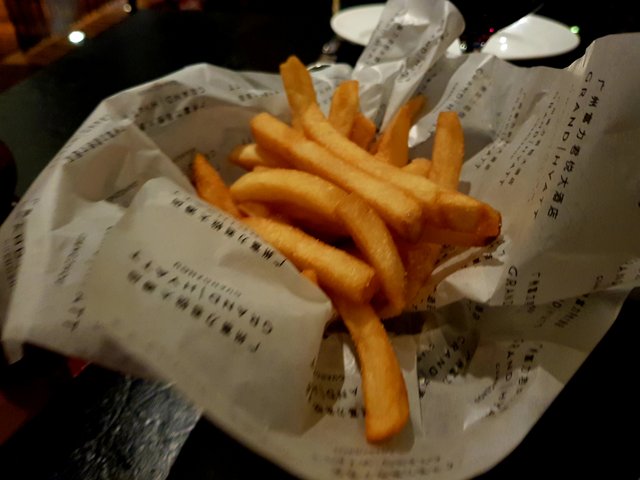 ---
The waiters and staff were very friendly and professional too. Although the price is a little expensive, G Restaurant is a perfect place for authentic steakhouse style fine dining for those special occasions. Or just to try something a bit different.
Enjoy!
---
朋友推荐在广州富力君悦大酒店22楼的G餐厅是广州最棒的西餐厅。刚好我在广州,所以决定去尝一尝,呵呵。
广州富力君悦大酒店是位于天河珠江新城中心地带的五星级酒店。酒店内装修十分豪华,现代感十足。餐厅也是高大上,开放式的厨房布局大方得体,座位也非常有特色。我尤其喜欢这里的风景,特别在晚上可以观赏到广州市的夜景。一个字,美!
餐厅提供欧洲菜式,结合现代元素,卖相讲究。我们点了生蚝和蟹肉汤,出品相当不错。作为主菜的牛排更是味道一流,肉质鲜嫩无比!
在这里用餐并不便宜,但就冲着他们家一流的服务和高品质的食物,逢年过节的时候还是可以和家人过来土豪一次的,呵呵!
My video is at DLive