An Enjoyable Evening at "Mr Pilot" / 飞行先生酒吧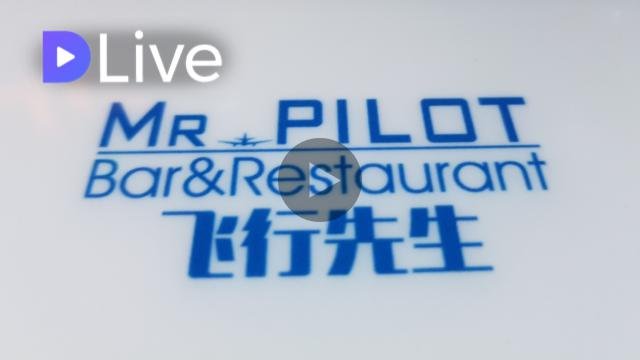 Being the capital city of the Guangdong province, Guangzhou looks incredible in the day but really comes to life when night falls. There are no shortage of nightlife options here for you to choose from as you will most certainly find your favourite hangout spots during your stay.
This time around, I discovered a new bar called Mr Pilot. As you can imagine, flight is the main theme of the bar. And this is reflected through their use of indoor decor and ornaments. All the waiters and waitresses were also dressed to the nines in smart pilot outfits, ready to be of service to you.
The ambient music played in the background was quite cool. After 9pm, they also include a DJ and live show entertainment. The dim, subtle lighting proved to be just perfect. I really loved the atmosphere and how lively the venue was in general!
If you ever have a chance to visit Guangzhou, pop in to this bar for a drink. I am sure you won't regret it.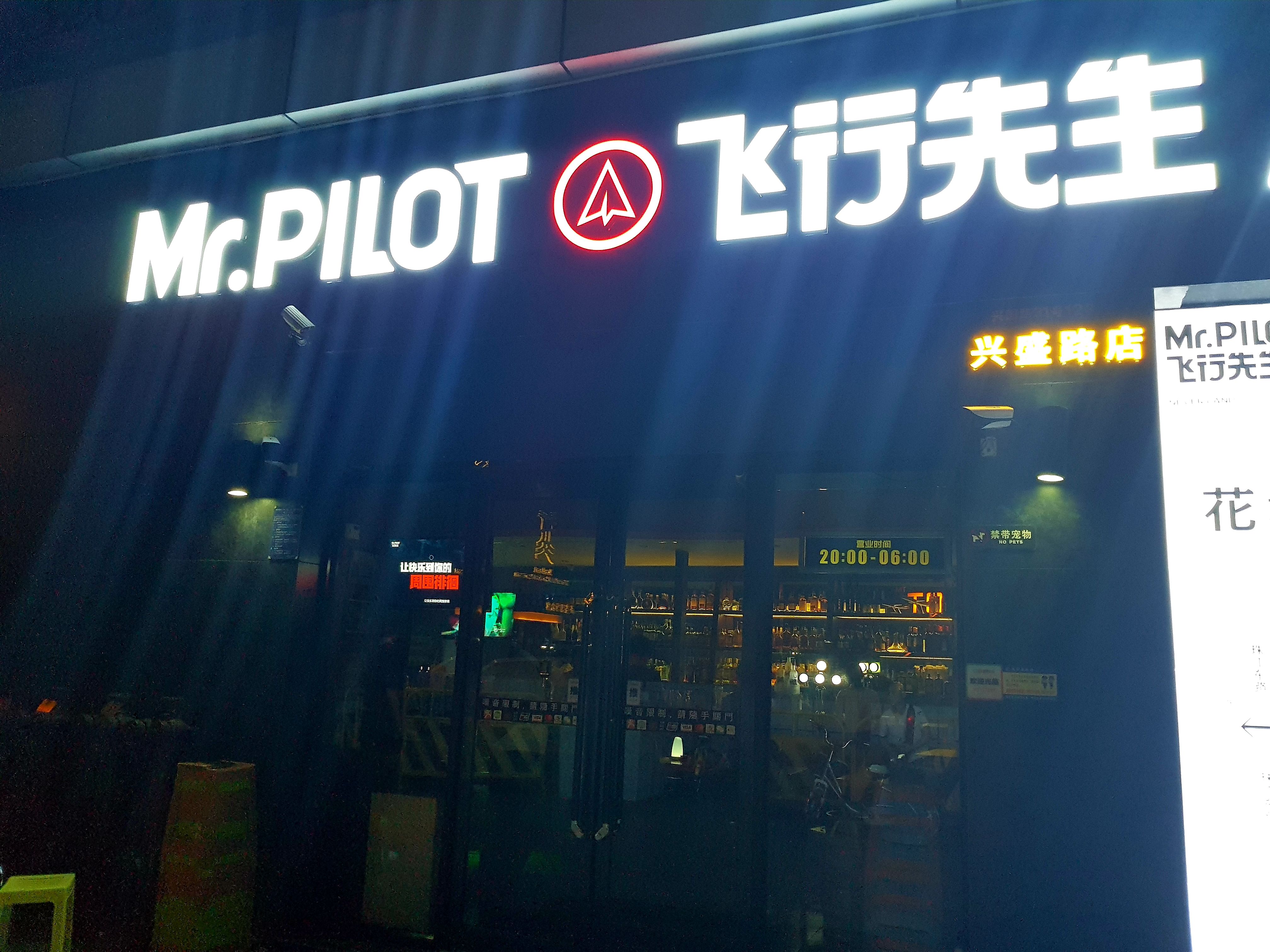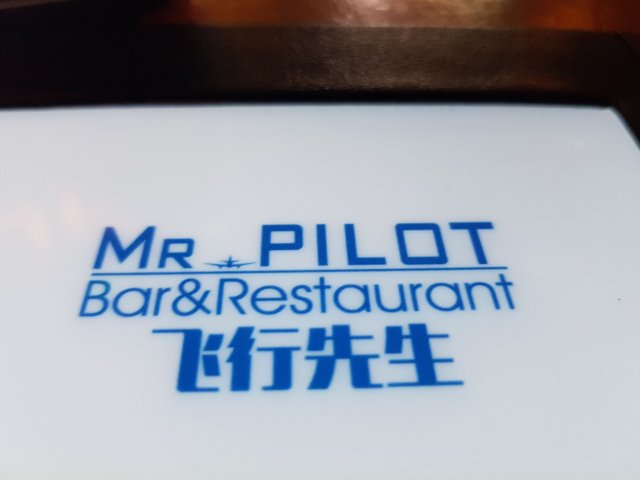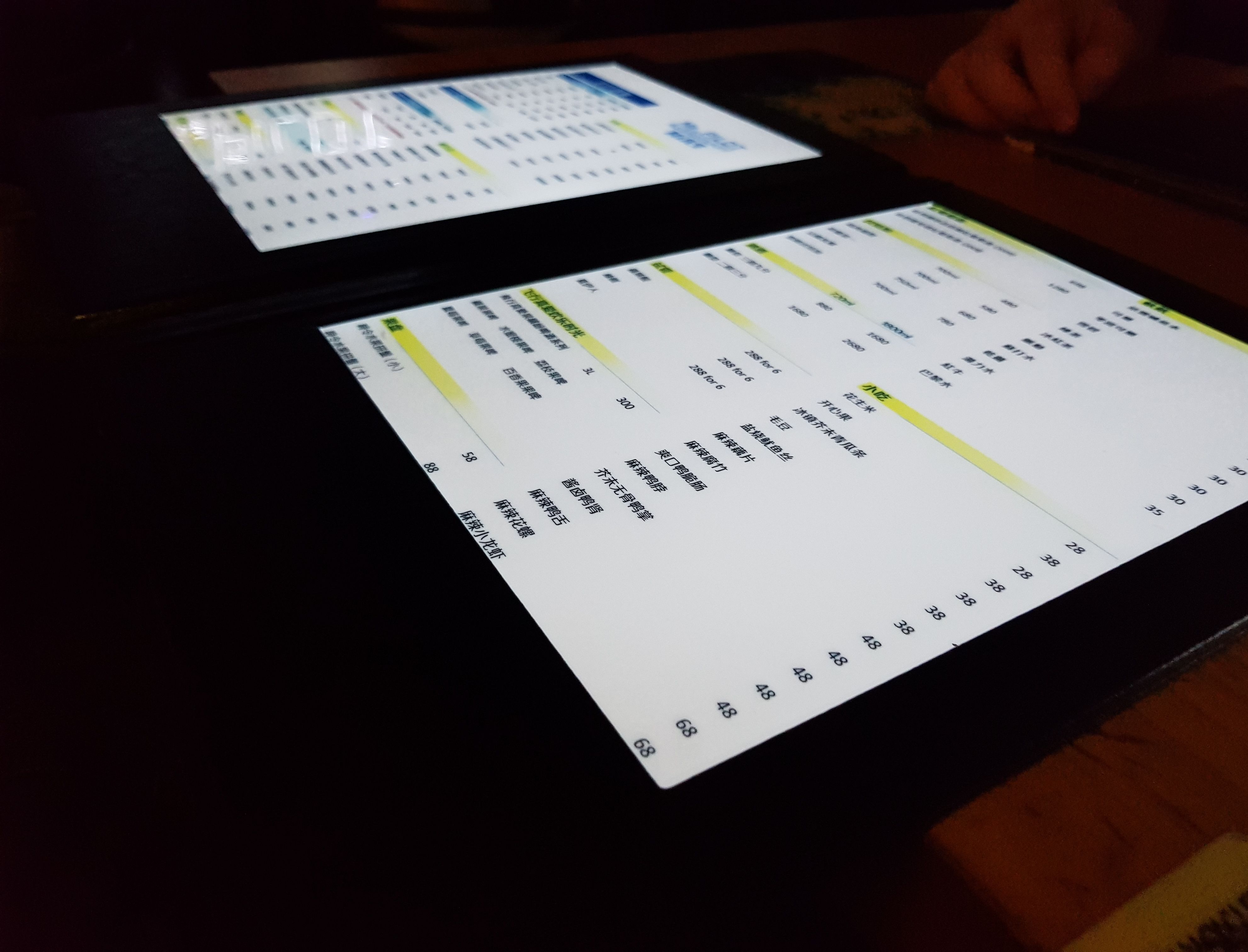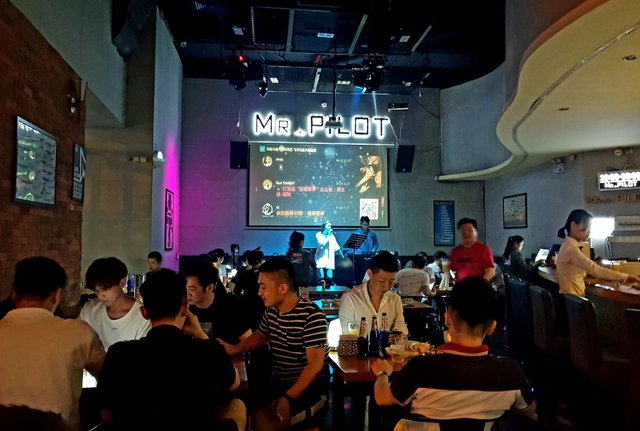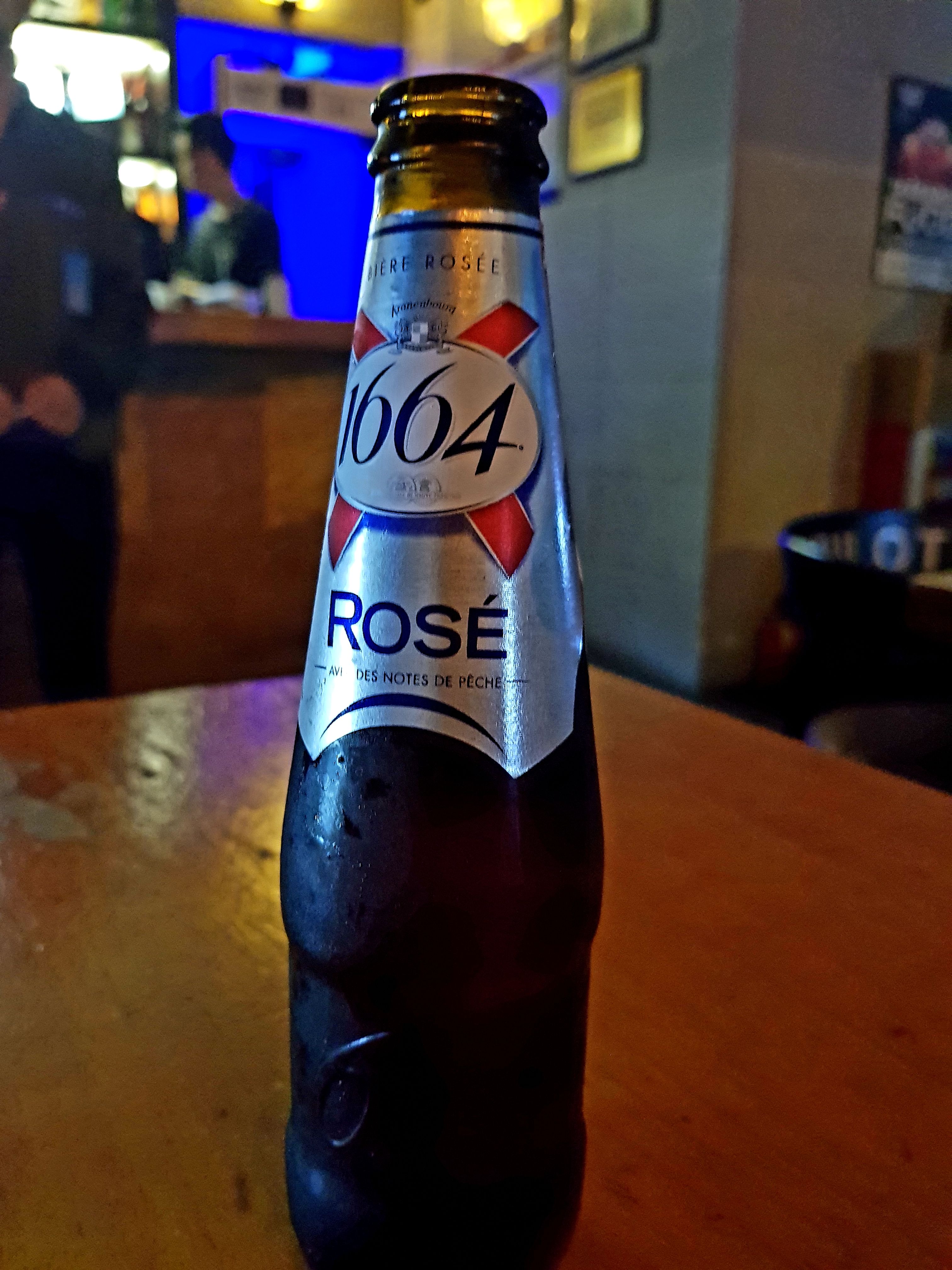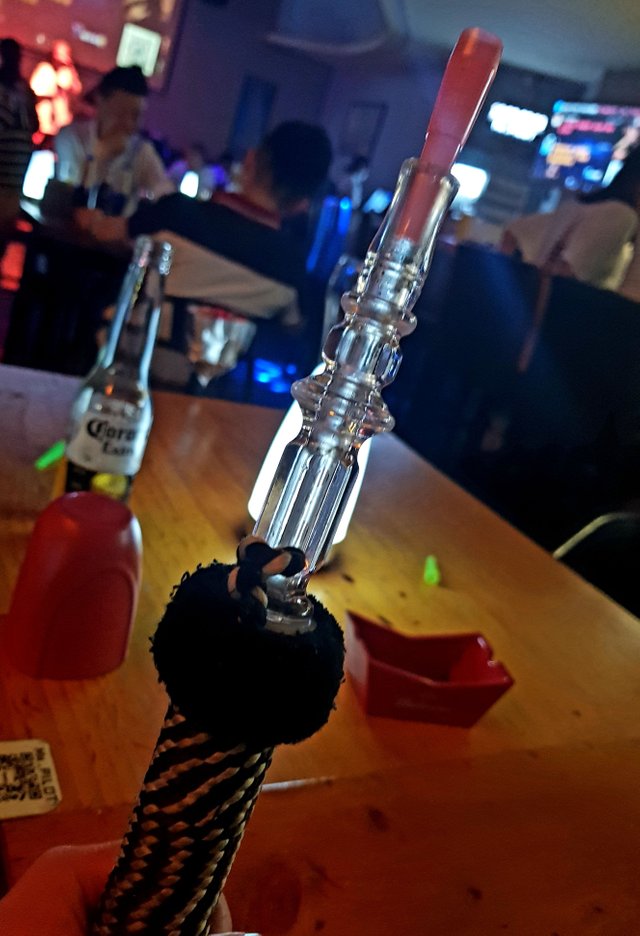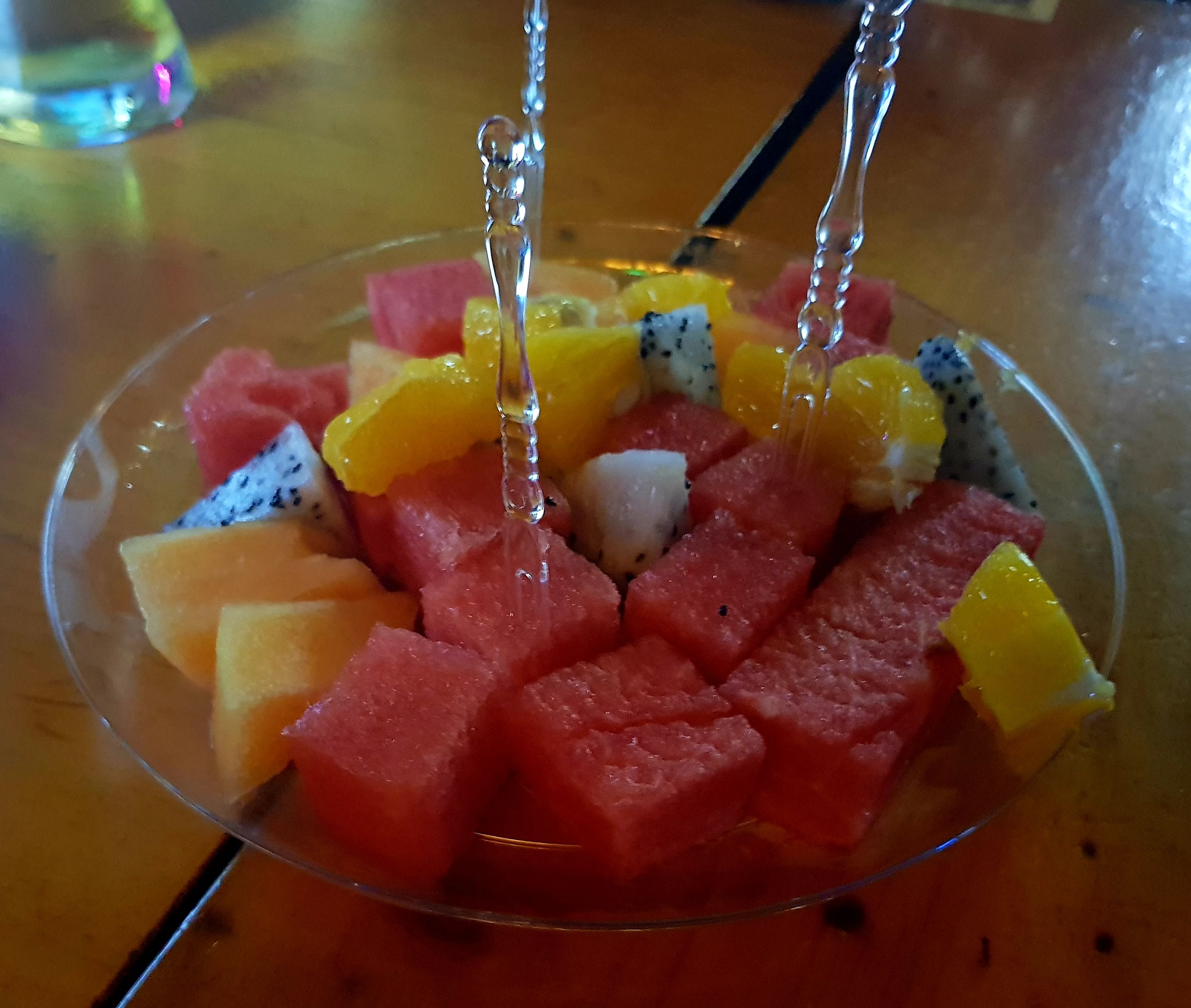 ---
众所周知,广州是广东省省会,被誉为美丽的花城。广州其实还是不夜城哦,这座城市对夜生活的热衷也是独一无二的, 从观赏夜景,唱卡拉OK,到各种各样的酒吧和Live演出,真是应有尽有。
我这次会广州也发掘了一家新酒吧名为Mr Pilot(飞行先生)。顾名思义,这是一家以飞行为主题的特色餐吧。室内的装修和摆设都颇具飞行主题元素。侍应生也都穿着飞行员制服,很有特色。
酒吧放的音乐十分有格调,不会太吵,聊天还是可以听到的,呵呵。晚上九点以后,会有DJ和现场表演。而且全场灯光被调暗,顶棚的LED灯还会一直变换颜色,特有情调。我挺喜欢这里的气氛,可以看得出来大家都玩得很尽情。
如果你有机会来广州,也来这家酒吧看看吧,呵呵。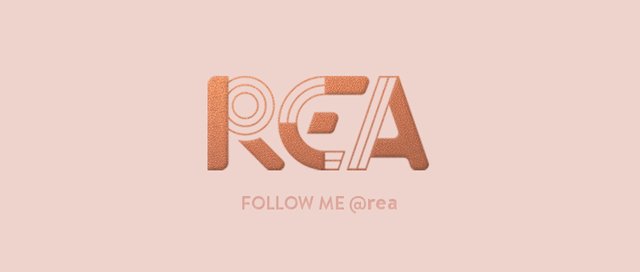 My video is at DLive