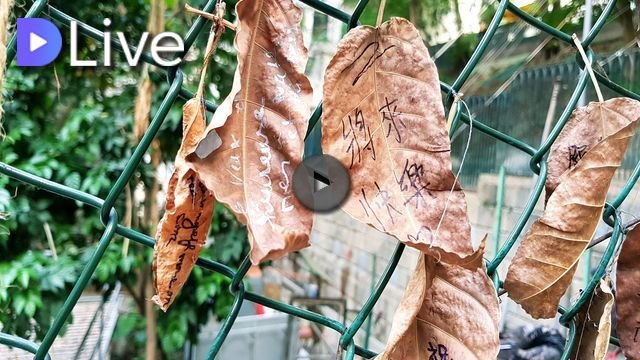 While I was in Hong Kong earlier this year, I stumbled upon the Mon Mo Temple whilst walking down Hollywood Road exploring some antique shops. Mon Mo Temple is one of the oldest temples in Hong Kong. It is a sacred place for the locals as well as attracting many overseas worshipers.
The temple is beautifully decorated with old Chinese lanterns and coils of incense hanging down from the ceiling. To remain respectful, I did not take any photos inside the temple itself but instead just observed a lot of people performing their prayers and rituals.
Outside the temple, I was quite fascinating to find visitors who wrote their wishes on tree leaves and hung them on metal fences! This reminded me of the Pont des Arts bridge in Paris where couples attached a iron lock to the bridge in declaration of their undying love for one another.
Mon Mo Temple is not simply a tourist attraction but quite a unique experience into the Chinese culture which I would highly recommend to pay a visit to.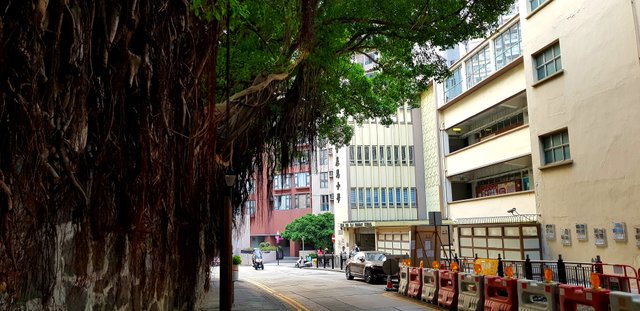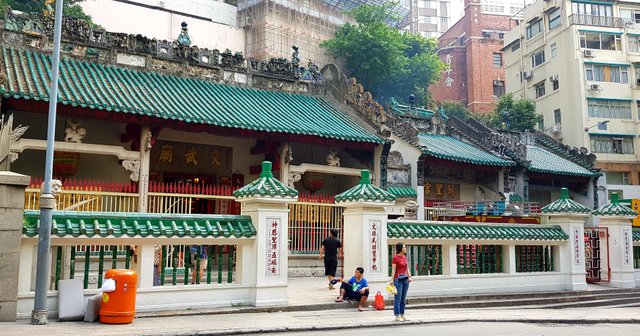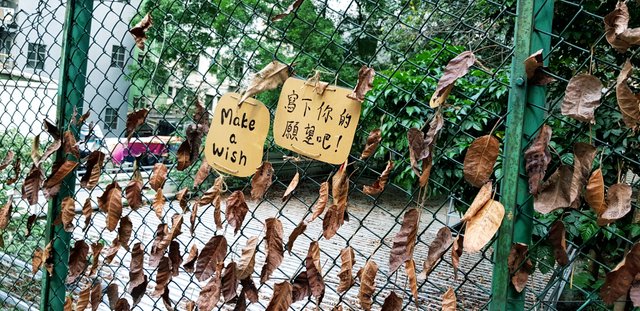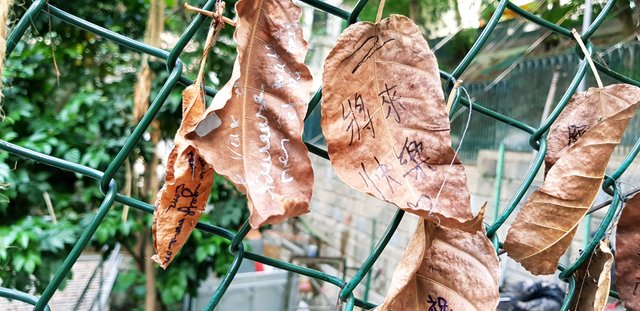 ---
前些时候我在香港好莱坞路逛古董店的时候,路经文武庙就进去参观了一下。文武庙可以说是香港最古老的庙宇之一,专门供奉文神文昌帝和武帝关公。庙宇建于1847年,到处弥漫着檀香发出来的浓郁香气,非常神圣,吸引了不少当地人和外地游客。
寺庙内部装修得古香古色,香火鼎盛。这里点蜡烛的不多,全都是悬在头顶的盘香,颇有特色。庙里众多的信男信女们跪地叩拜,十分虔诚。出于对神佛的敬意,我没有在庙里拍照。
我发现有不少游客在树叶上写下自己的心愿并挂在庙外的围栏上,形成了一道另类的美丽风景!这让我不禁想起了曾经游览过的巴黎爱情锁桥,呵呵。
虽然文武庙并不是人气旅游景点,但如果你想了解和体验别样的风土人情,还是很值得参观的。以上是我拍下的短视频与大家分享,希望你们喜欢,呵呵。
My video is at DLive