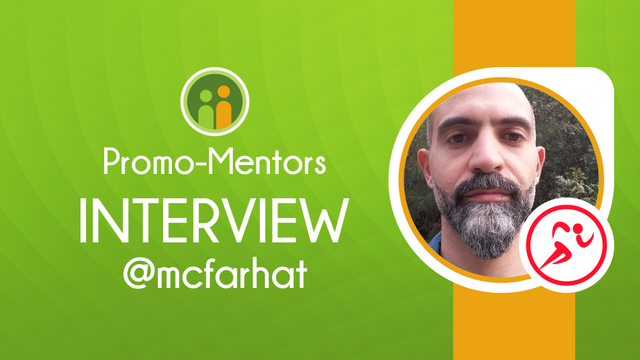 10th of August 2018

Today we'd like you to meet Mohammed, known here on Steemit as McFarHat, or The ActiFit Dude, as some may call him. McFarHat is the developer behind the ActiFit Dapp - the app that pays you to get fit. McFarHat has been a software and mobile app developer for over 15 years, working with startups, within the industry. He now has his own startup development company and one of the most interesting Dapps on the blockchain.
Watching Mr. Robot got him involved in cryptocurrency, and his love for software brought him to the blockchain world, proving once again that Steemians find their way to the community by following some interesting paths.
Rewarding people for writing and sharing on Steemit led to combining his two passions - fitness and programming. If members of Steemit could be rewarded for writing, why couldn't they be rewarded for going about daily tasks, exercise routines and trips to the gym?
Actifit records movements on Android mobile devices using the built in accelerometer and when a certain threshold of activity has been achieved, the user is rewarded with ActiFit tokens and Steem upvotes.
Check out the video interview below for a full explanation of how ActiFit works and how it can pay you to get and stay fit.
We asked McFarHat how the idea for ActiFit came about and he replied
"I'm someone who likes fitness, who likes healthy living although I'm not always as active as I'd love to be … sitting behind the laptop for long hours, maybe 18 hours a day. This is the modern technology we are facing. You're spending most of your time behind a computer."

With that one question, ActiFit was born - one of the most interesting and innovative ways we've seen of helping the Steemit community and the enthusiasm of fitness expert/programming guru McFarHat is contagious. Be sure to check out his ActiFit blog for some exciting developments and new features, one of which he announces in this video interview.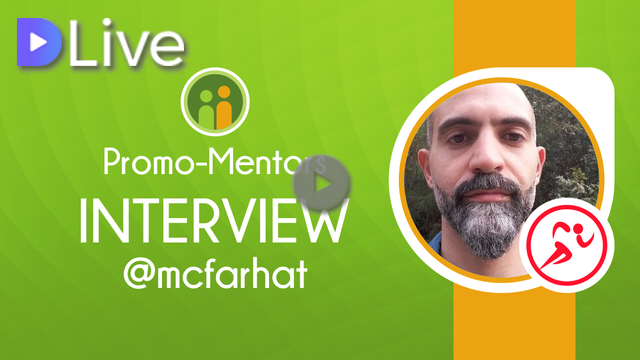 Interview is taken by @evecab
Discord: https://discord.gg/aHtcA6r
ActiFit website: https://actifit.io/
Haven't downloaded Actifit yet? download it from the playstore now, and start your journey to fitness and rewards!


Reward distribution post:
Account 30%, interviewer 20%, fund 20%, authoring team 20% graphic designer 10%