IPP Setup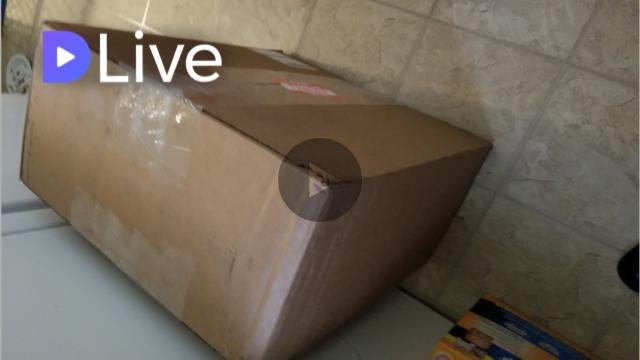 This live stream will be me steuping up my 12 core Gridcoin mining rig.
My live stream is at DLive
I am trying to get this to work. Still not understanding how to get it to go live. But I am working on it.
Still cannot get this service to work. If anyone knows the service I should be connecting to via OBS. Please tell me in the comments.