[PL/ENG] Boring Tuesday ;/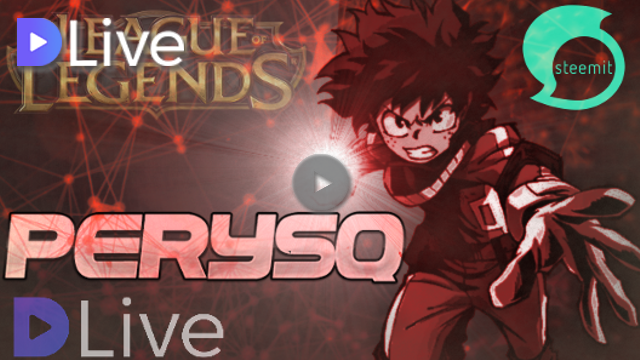 Hey guys!
A little about me. I am a man from Poland and that's all you need to know :P
If you have an interesting hobby, write about it. I like to listen to interesting things and activities.
I am looking for an interesting hobby but not very widespread.
I usually play in Legend of Legends and Warframe( occasionally in CS: GO, Path of Exile, Final Fantasy XIV, TERA). Sometimes, wanting to get away from online idiots, I like to play good singleplayer games.
My live stream is at DLive