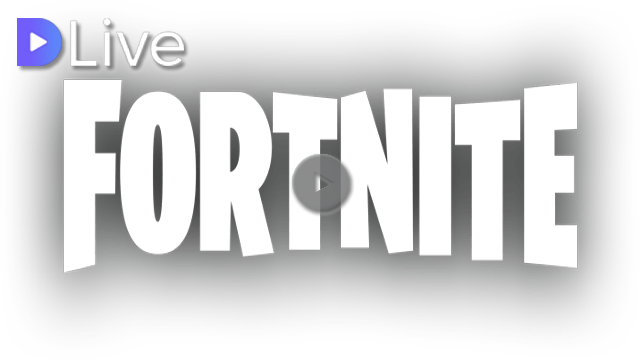 Another LIVE stream grinding out some Fortnite. Support the stream by upvoting/donating for recognition! ENJOY
New Fortnite Unconfirmed LEAKS:
Cloaked Star -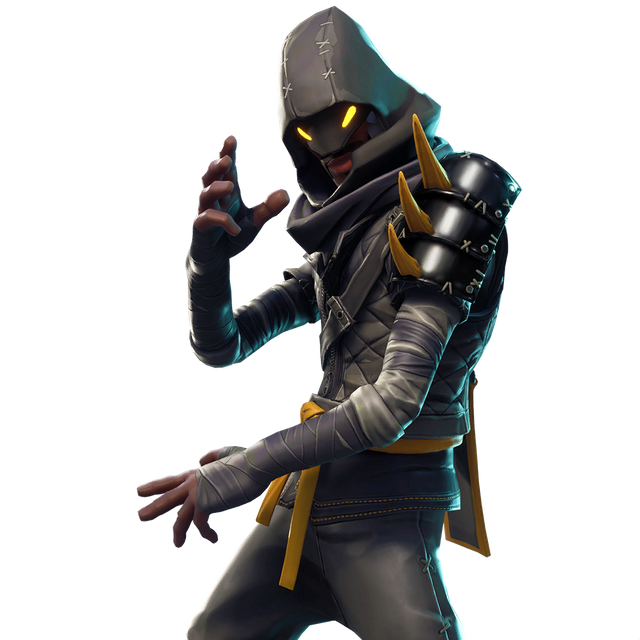 Controller Pickaxe: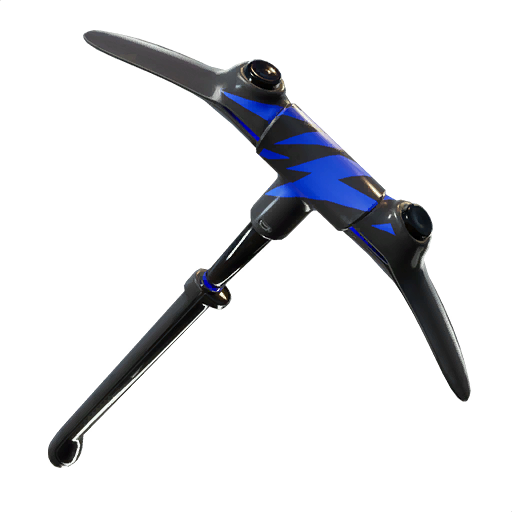 Ghost Portal Backbling: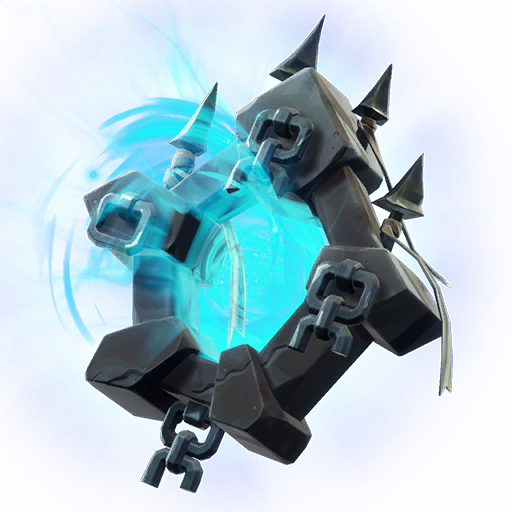 Field Surgeon: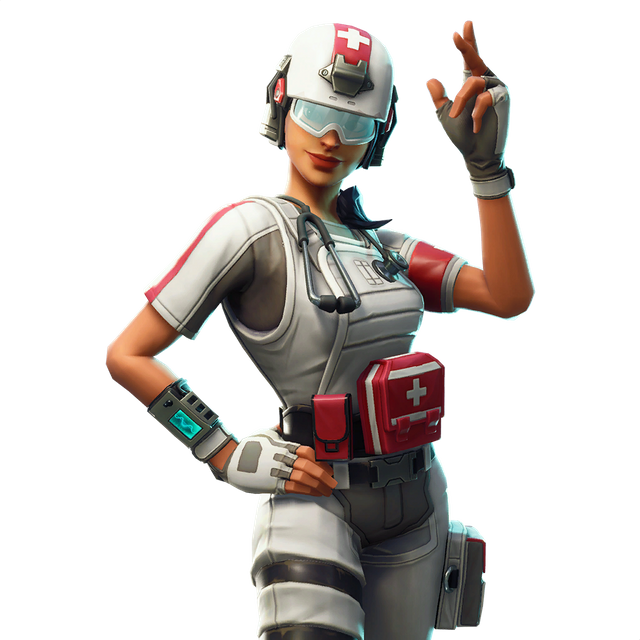 Flatliner Pickaxe: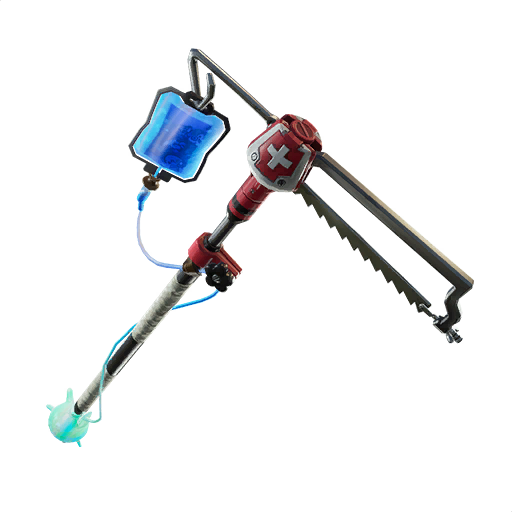 Care Package: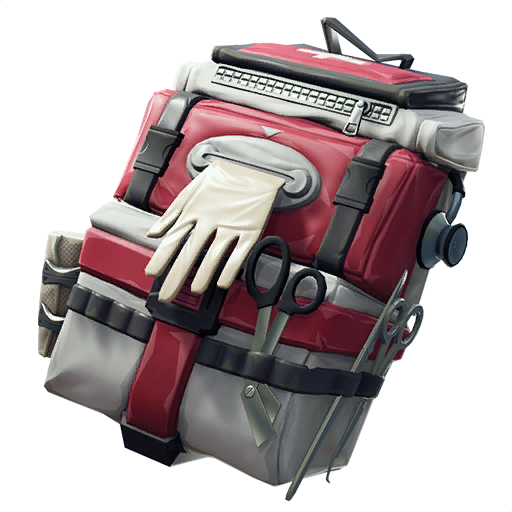 Triage Trooper: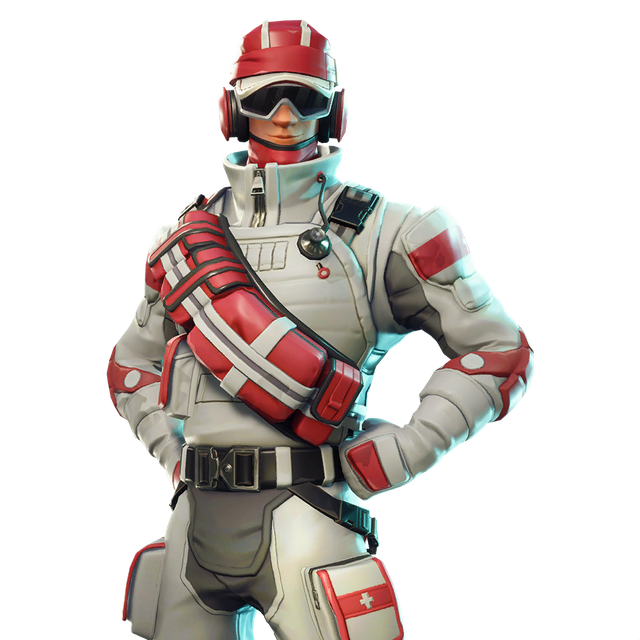 Gurney Gear Backbling: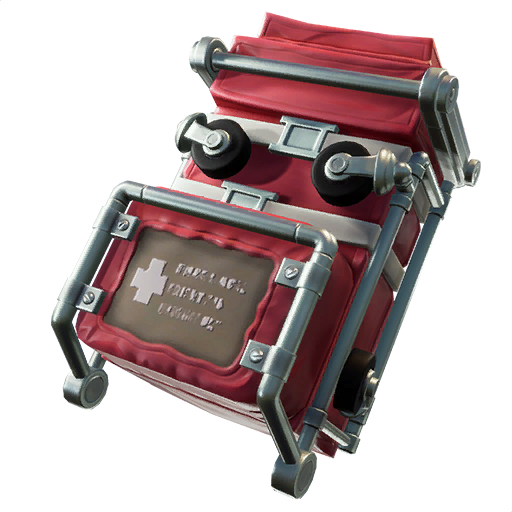 Airlift Glider: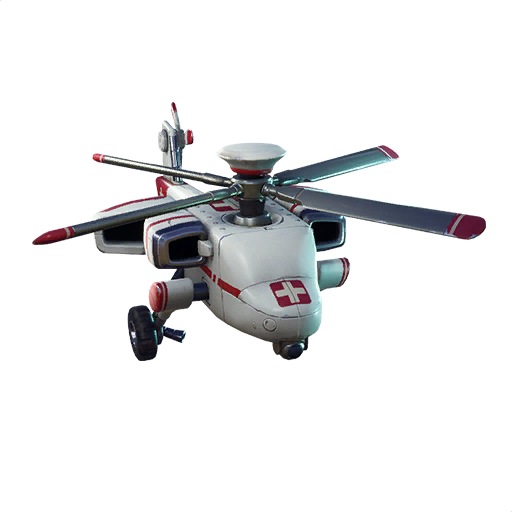 Stage Slayer: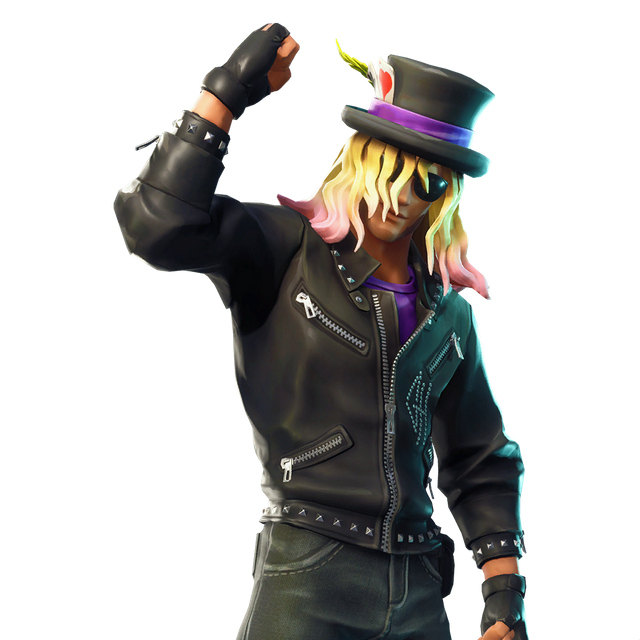 Kick Drum Backbling: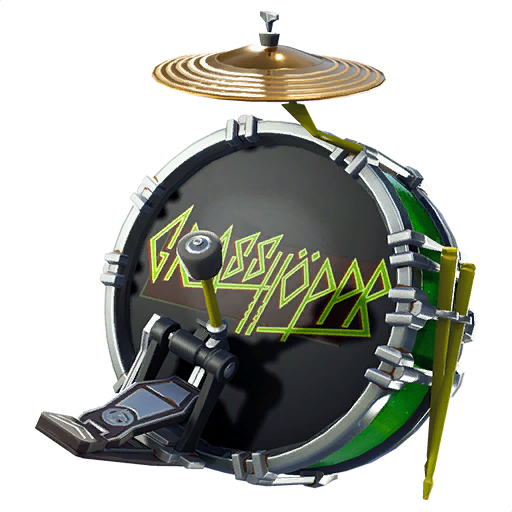 Synth Star: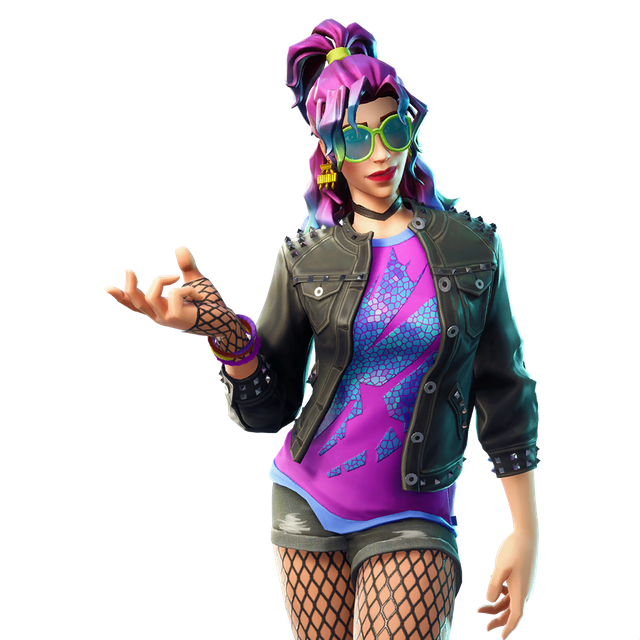 Keytar Backbling: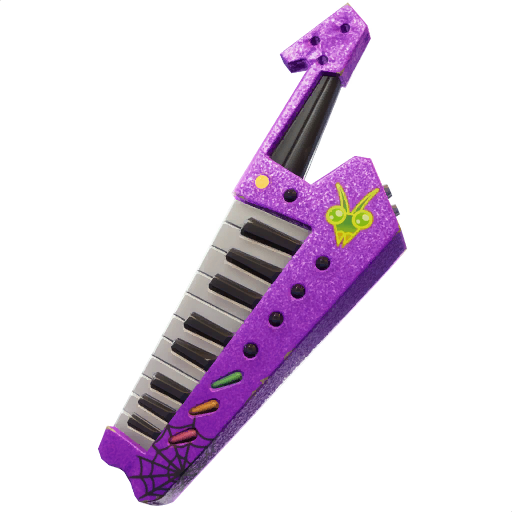 Lead Swinger Pickaxe: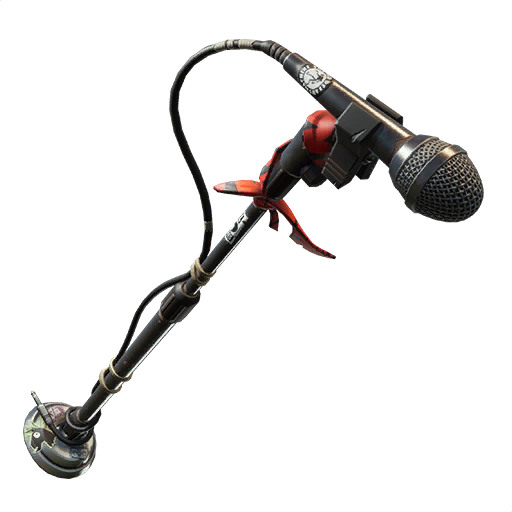 Hacivat: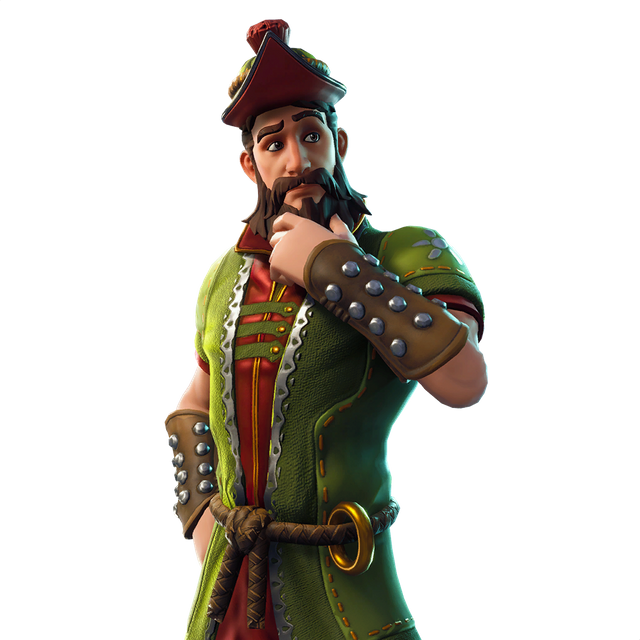 Crafted Carrier Backbling: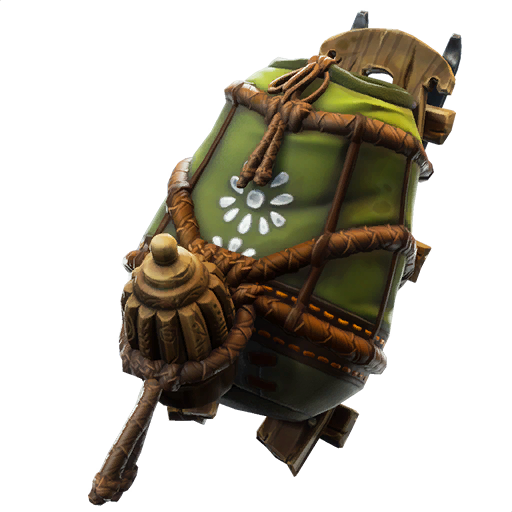 Garrison: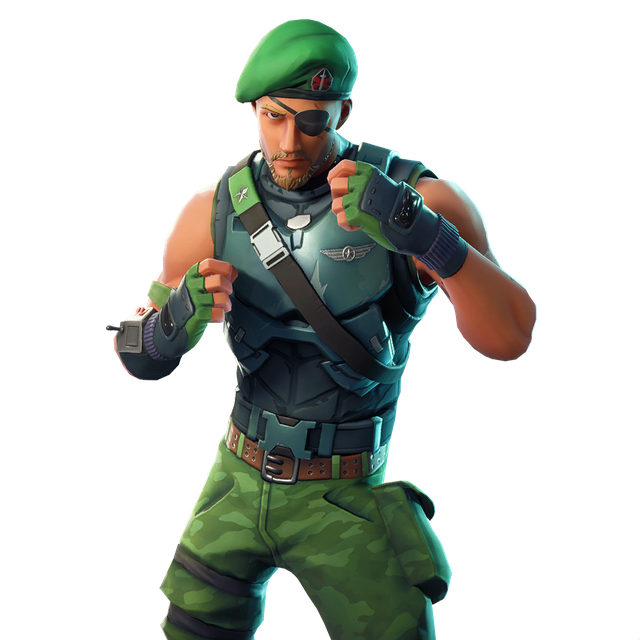 Tree Splitter Pickaxe: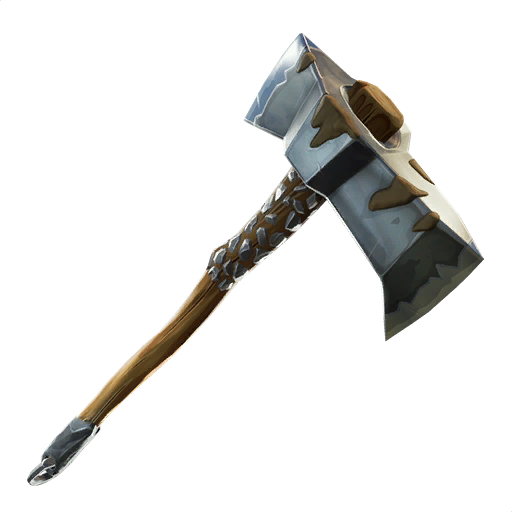 Hot Ride Glider: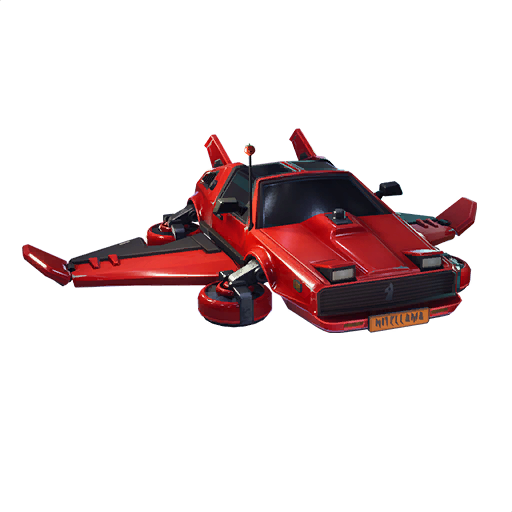 Airlift Glider: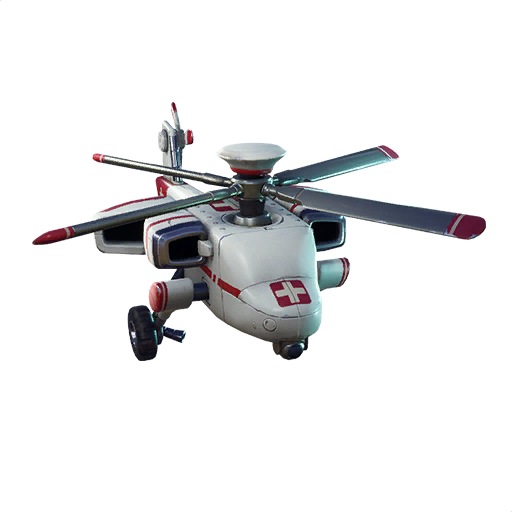 ALL are unconfirmed but probably real and belong to https://fnbr.co/
Support by upvoting / following / sharing for more quality STEEMIT & DLIVE livestreams!!
Twitter: Patchez
Steemit/DLIVE: @Patchnotes
EPIC / FORTNITE NAME (IGN): B4CKWOODS
My live stream is at DLive