Nick Hans - Green Label Whiskey
Hey everyone,
I wrote this song about 5 years ago and kinda shelved it for a long time... but I think I'm getting it to where I like it. This is kinda like a "rough draft". I figured I'd throw it out there and see if anyone has any suggestions. Its called "Green Label Whiskey". Hope you enjoy it!
And, if you do... upvote, resteem, or comment below... Thanks!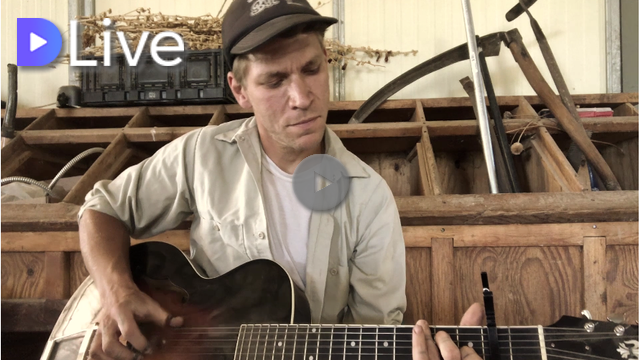 My video is at DLive