Let's Play: Battlerite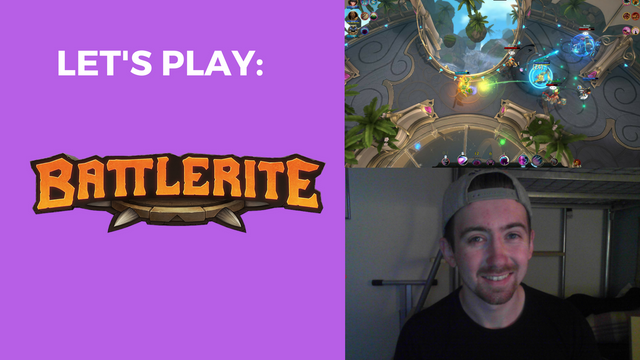 Battlerite is a free to play Multiplayer Online Battle Arena that's based off the original hit, Bloodline Champions.
It has a lot of comparisons to LoL and DotA, with several visual similarities, but in essence it's actually more like a "top-down" version of WoW arena.
If that sounds like your kinda thing, feel free to join me climb the ranks!
My live stream is at DLive