Crypto & Cardio #6: Layups over Alley Oops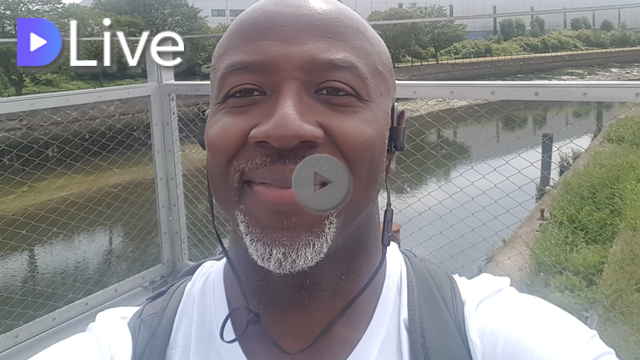 In today's video I discuss how it is more resourceful to look for "layups" or "tap-ins" when investing in crypto as oppose to trying to do "alley oops" or "bicycle-kicks".
On my way back home from a shoulder session with @ivargereiko I was thinking about my early days in cryptocurrency. I would spend hours a day trying to earn a daily profit. On some days it was easy on over days it was akin to trying to score a goal by doing a bicycle kick from the half way line!
I no longer day trade cryptocurrencies. My goal is not to be a skilled trader but a smart investor.
When I was day trading I was thinking about the money I 'earned that day or week'
Now I invest I think about the return I will make in a year or two years time.
I find it easier to spot layups in crypto (e.g. getting in on a dip or crash during times of FUD) when my head isn't buried in the weeds of trying to eek out a daily profit through trading.
However it did require a shift from 'monthly wage' mindset to an 'annual return' mentality.
My video is at DLive