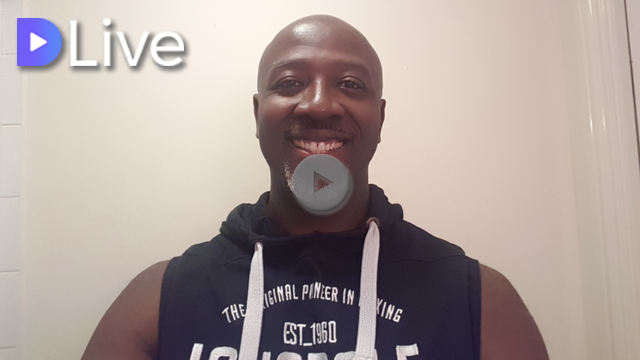 Over the weekend the EOS blockchain was launched.
In today's video I talk about the next stage in the process, activation and factors that will come into play with token holders being in a position to vote on the first set of elected Block Producer.
Kudos
First off, kudos to the EOS Community/ Block Producer Candidates for reaching a consensus and going-live with an ogreed main-net. With such a diverse group of stakeholders there could have easily been a situation where there were 3 or 4 chains competing to be a main-net, the fact that there is only one is a mini- triumph in itself.
Almost there
There is now the small matter of getting the chain activated. This requires 15% of token holders to elect block producers. Once the chain is activated, tokens can be unstaked and transactions/ all that good stuff can happen on the blockchain.
Work not done
This could be a potentially tricky phase.
Firstly, there are still a lot of tokens locked up in exchanges. I doubt that exchanges will make these eligible for voting any time soon.
Secondly, larger EOS will likely be hesitant to risk their tokens by putting them on nascent tools. Scatter and Greymass are emerging as the leading wallets to vote with. However, speaking for myself I'd need to do more investigating before using them.
Safeguards
Primarily, I'd like to safeguard against either my own computer or the software being compromised in some ways. Like having an ability to be notified on when tokens have been unstaked. And being able to set parameters on the amount of tokens that can be withdrawn without a waiting period. Similar to the safeguards that exist on Steem in terms of locking up tokens Steem Power or Savings.
This would give me more confidence about exporting my private keys to one of the community wallets. Eventually I expect an 'official' wallet to emerge as well as integration to hardware wallets like the Trezor or Ledger. Until then there is an opportunity for a Block Producer candidate(s) to really stand out by helping facilitate voting either by building or validating a voting tool.
Opportunity
So in conclusion, props to the EOS community for agreeing on a chain that will be the main-net. However don't expect hitting 15% of token holders voting to activate the chain to be a formality (unless big whales come in and push it over the line). And BP candidates should use now as an opportunity to really stand out in terms of facilitating voting amongst EOS token holders.
My video is at DLive