[BGame] Rules Of Survival : Because Dlive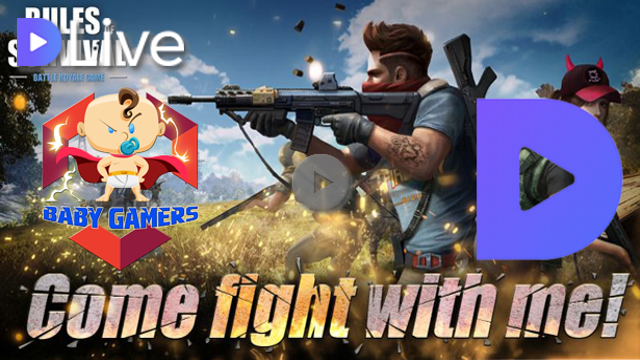 Hallo Guys
Welcome to my daily live streaming play Rules Of Survival. This game is my favorite battle royal game and I will also share the tricks of playing Rules of Survival. I am not a professional player but I will try to play well. I hope my friends are happy with my live streaming
I am a beginner gamers on streaming, please support from my friends to advance my channel with like UpVote, Follow, comment & Share.
I also often do live streaming on youtube and Twitch, you can watch my live stream at:
∎ Youtube Channel : https://www.youtube.com/channel/UC_NcOGrYtp_b2bdL_67boww
∎ Twitch Channel :

Baby Gamers
I can finally collect members of gamers to support my community that is built "Baby Gamers ( @BGame ) tag #BGame" with members who collected 10 people.
in this week we will try to open the community for Baby Gamers to be followed by other gamers

If friends want to Donate :

Donation

SPEC MY LAPTOP :
∎ ASUS X452C
∎ CPU : Intel(R) Core(TM) I3-3217U CPU @ 1.80GHz (4CPUs), ~1.8GHz
∎ Graphics: AMD RADEON HD 8530M 1GB
∎ Storage : 500 GB
∎ RAM : 4GB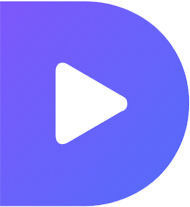 For Create channel in Dlive, here:
Dlive
You are welcome to join!


The
@adsactly
society is a meeting point for free thinking individuals who want to cooperate.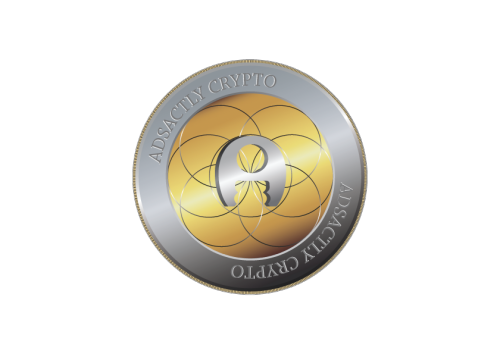 The
@adsactly
society Discord channel is here:
ADSactly
You are welcome to join!

My live stream is at DLive