[MUCZACK DUnite] Rules Of Survival - Play Ranked !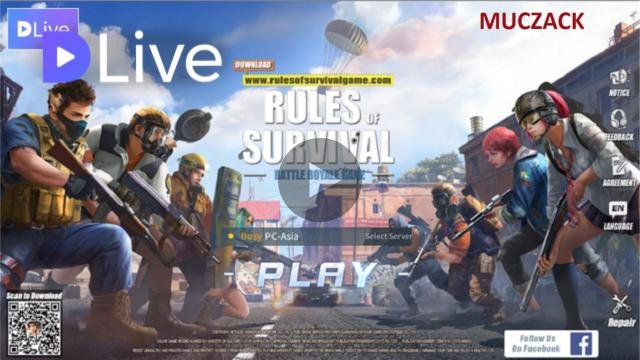 You can click on the picture if you want to see my steaming. Write on a comment if you want to play together. Please let me know if there are any shortcomings in my live stream.
Kamu bisa klik pada gambar jika ingin melihat steaming saya. Tulis pada komentar jika kalian ingin bermain bersama. Beritahukan saya jika ada kekurangan pada live streaming saya.
My live stream is at DLive