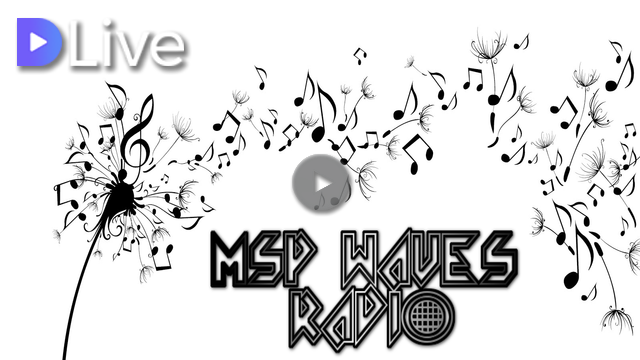 Welcome to our Friday dlive stream!
We have an action packed assortment of shows today, starting with our new show, Spotlight on the Artist with @onemedia, @darrenclaxton, and @d-vine. Next is Emotion Integration with @uniwhisp, followed by @pennsif's Alternative Lifestyle Show.
Then it's three hours of The CHAOS Show with @globocop.
We end our live programming with Voices from the Mountains with @lpfaust starting at 3 am UTC.
After that, its Steemix, our selection of talented Steemian Music Productions.
Be sure and check out our full schedule and more info about each show on http://mspwaves.com
To join in the chat, head aover to the PAL Discord Server. https://discord.gg/QRZQV3a
My live stream is at DLive