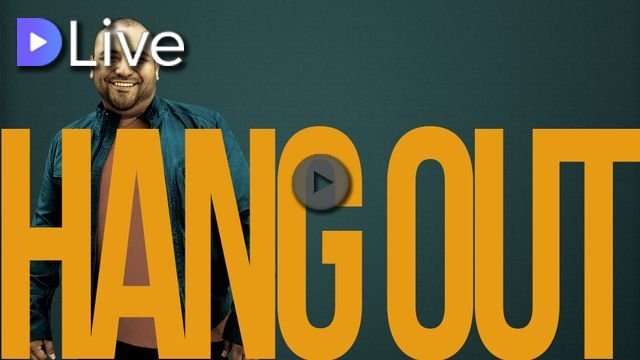 We have a working test version of my Upvote project for Wangchange. Big shout out to @inertia for helping bring this idea to reality
@MichaelLuchies is the lucky guy this week as he gets to test the first WangChange upvote rewarded to the "Player of the Week" in the Steem Poker League.
---
Once again, I'm back to searching for Steem Power to be delegated to my account to make this a exciting benefit to add to the WangChange Token.
Join me in this hangout and we can discuss how this token works and what to expect as we continue testing.
Looking for Sponsors | Investors | Donations to help cover the cost of production expenses. Currently I'm unable to stream to Dlive if I'm streaming on Youtube & Twitch.
Follow my blog on Steemit: https://steemit.com/@mrwang
Subscribe to my channel - Comment and Feedback appreciated
Patreon: https://patreon.com/wcarranza
Sign up for a bitshares account and earn some Wangchange
https://bitshares.openledger.info?r=mrwang01
Instagram: @WallaceCarranzaTV
https://www.instagram.com/wallacecarranzatv
https://facebook.com/wallacecarranza
https://twitter.com/WallaceCarranza
https://sola.ai/wallacecarranza
snapchat: @lilwallay
Want To Sponsor & Help Me Produce More Videos?
Donate in BTC:
1FifMmRtrLHhFwt3uiEhFCkHFAP7fTLfda
Donate in ETH:
0xee39C4A08b6A27B11Ab199b6cb7a239B35bBbB91
Bitshares: mrwang01 & Steemit: @Mrwang
My live stream is at DLive