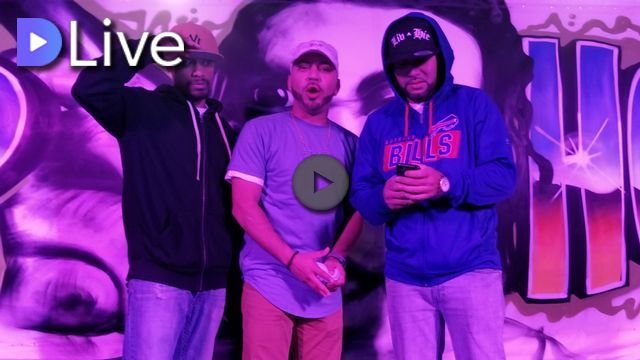 Yesterday I attended the annual Music Is Art festival here in Buffalo N.Y. I was invited by a close friend of mine to perform with him. Of course I had to go and support.
After we performed we went and checked out the other acts performing. I didn't shoot much video but I did catch a live freak show!!!!
Today's video is this dude smashing a guitar on stage after one of his strings broke. You won't be able to see the actual string break but you will see him bug out!!!!
Watch until the end to see his graceful exit off the stage!!!!!
The place was pretty big check out the entire map. We performed where the red circle is.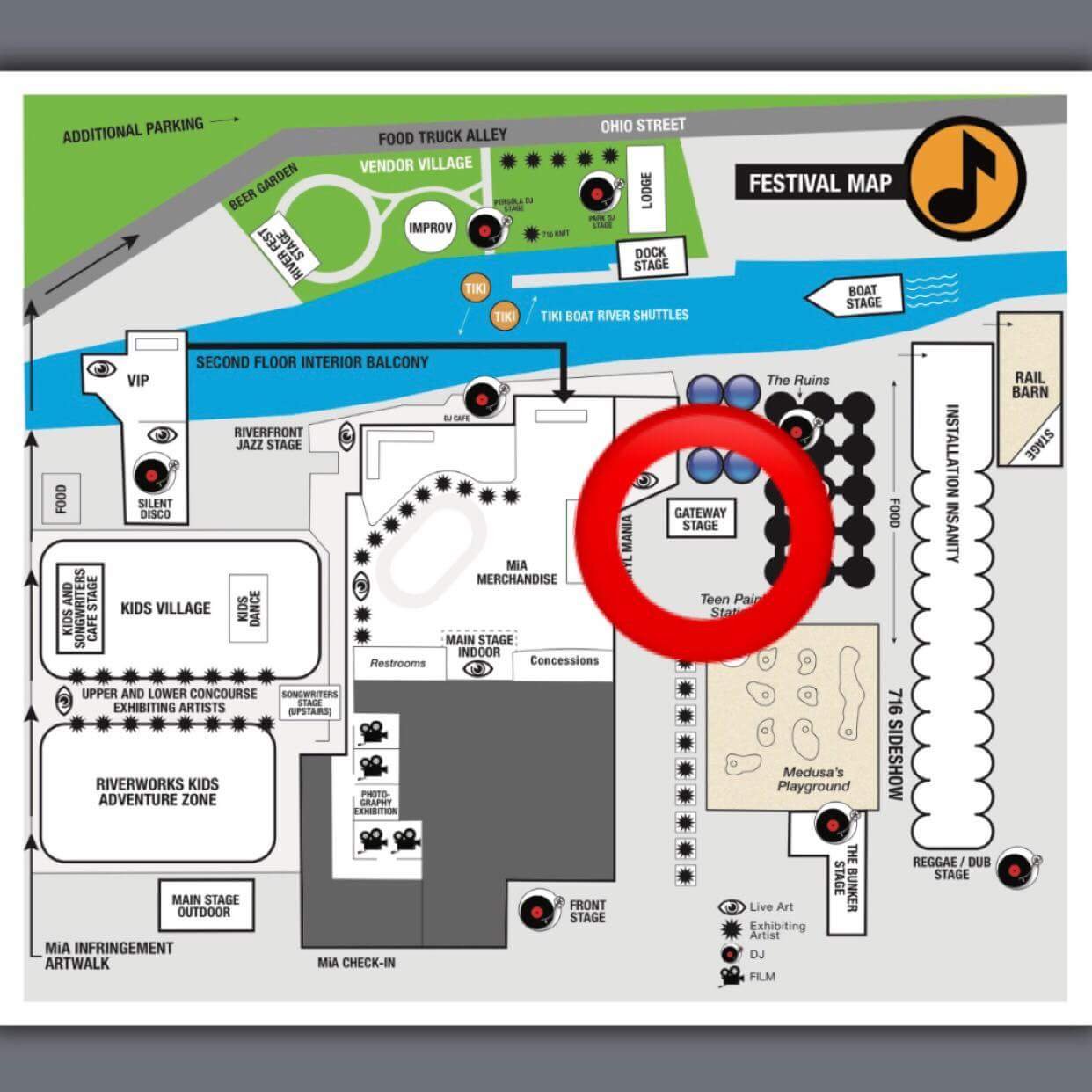 My video is at DLive
Watch the "Shitcoin" Music Video Promo in 4k!!!!
Just Uploaded "ShitCoins" on Musicoin!!!! Click on the picture to listen to the song!!!!

Join our discord today!!!!!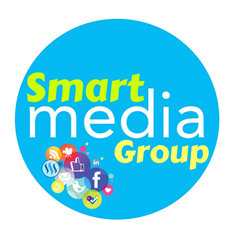 Don't forget to vote for @Block-Buster for Witness!!!
To vote, use the link above, and go to the bottom of the page, and enter block-buster into the box and click the VOTE button: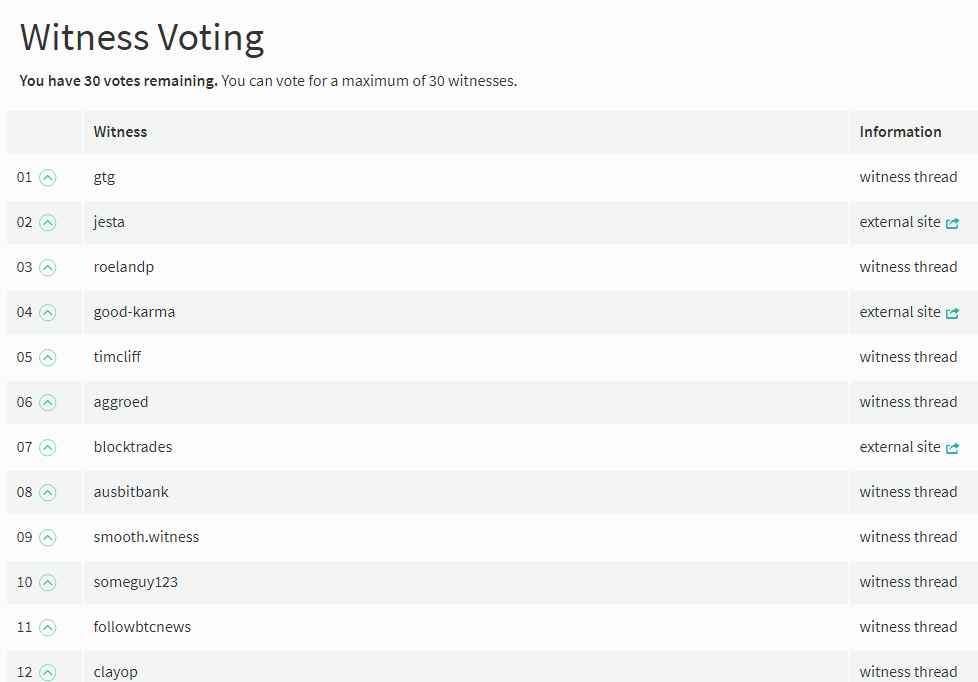 I hope you all enjoy this post!!!!!
Until the next post
STEEM ON!!!!!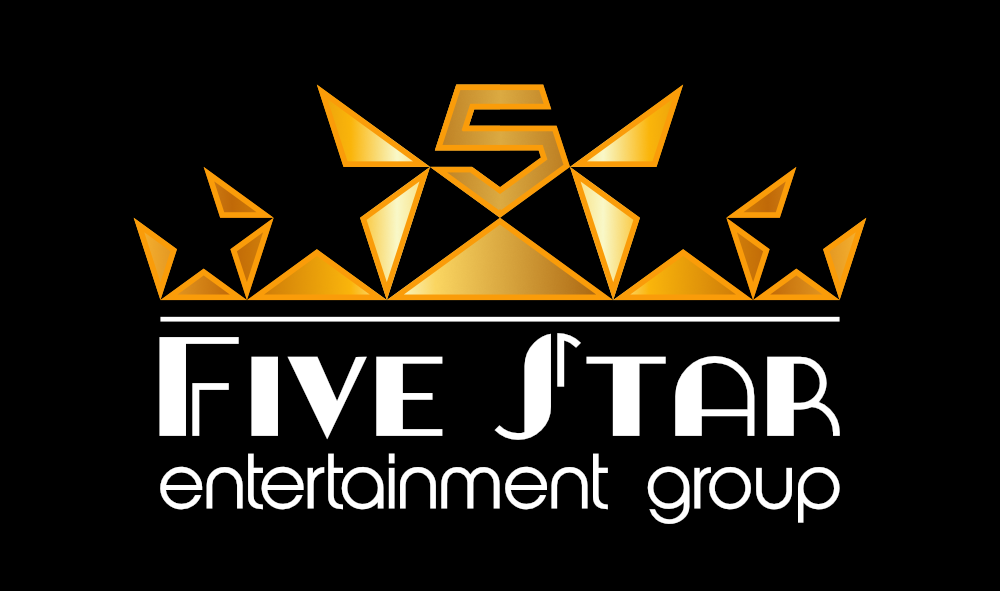 Bitcoin SwC Poker, download and use affiliate code: Blazin8888 when creating an account for rakeback at tables!!!!!