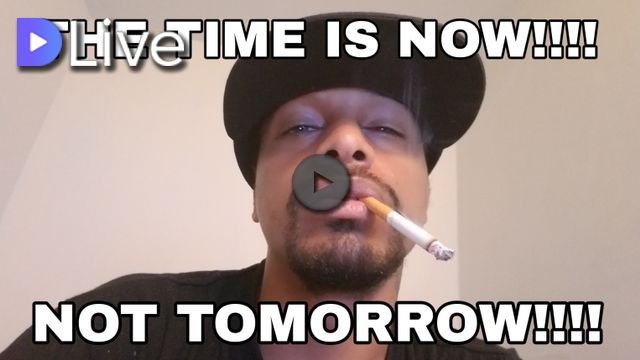 If you wanna get to your destination uou have to start moving today. We have all heard the saying "Why put off something until tomorrow if you can do it today". Every journey starts with one step but in order to get to where you going you have to keep moving. A journey of 1,000 miles starts with one step. Watch my vlog for more!!!!
My video is at DLive
Watch the "Shitcoin" Music Video Promo in 4k!!!!
Just Uploaded "ShitCoins" on Musicoin!!!! Click on the picture to listen to the song!!!!

Join our discord today!!!!!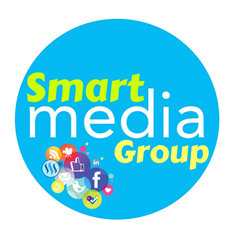 Don't forget to vote for @Block-Buster for Witness!!!
To vote, use the link above, and go to the bottom of the page, and enter block-buster into the box and click the VOTE button: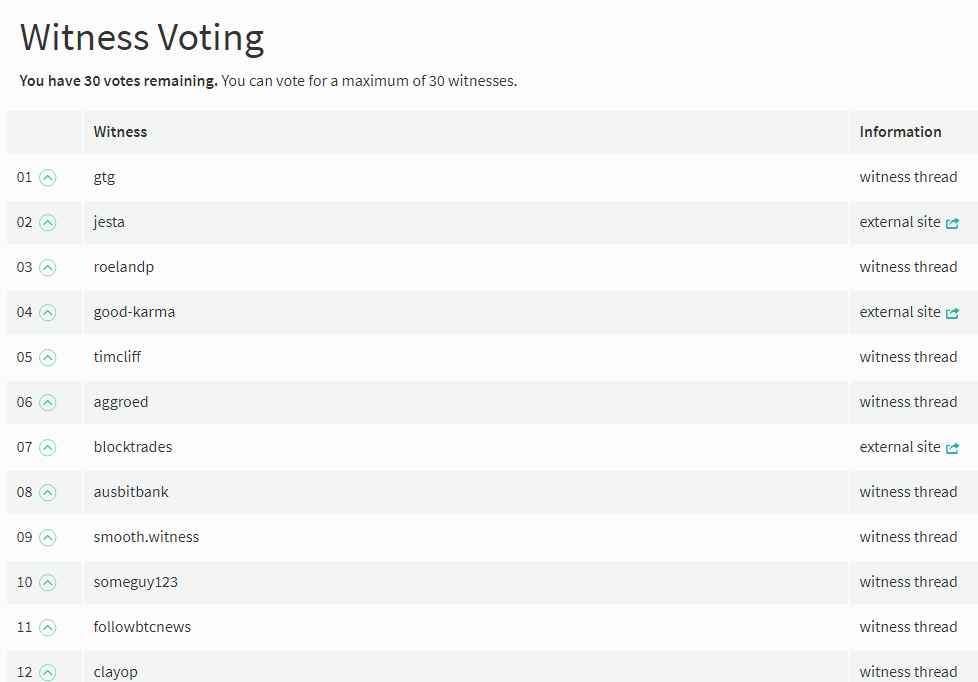 I hope you all enjoy this post!!!!!
Until the next post
STEEM ON!!!!!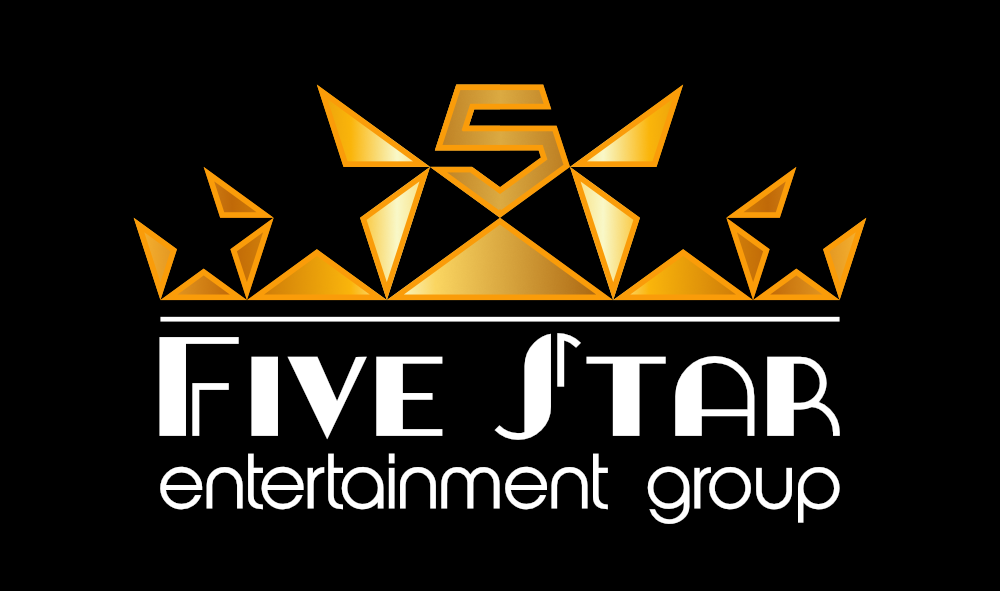 Bitcoin SwC Poker, download and use affiliate code: Blazin8888 when creating an account for rakeback at tables!!!!!