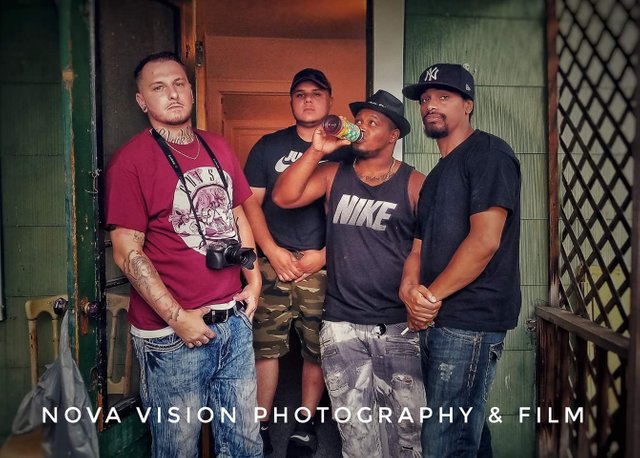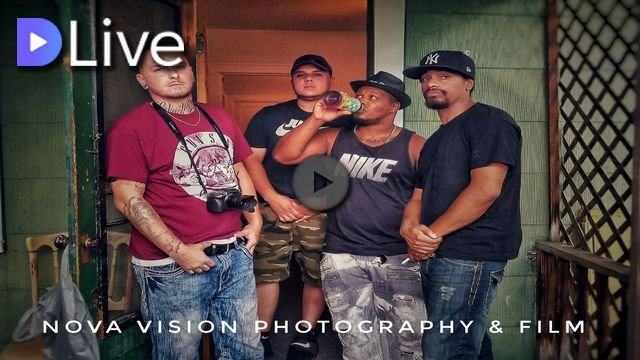 Finally I have something to show you guys!!!! The video producer sent me this video last night. This is just to give you guys a small feel of what the music video will be like. I want to give a huge shout-out to @ackza and @surfyogi for making this video a reality. They have been incredibly helpful and without them this project would still be collecting dust. I hope you all enjoy and Stay Tuned for the official video!!!!!!
My video is at DLive
Watch on Youtube in 4k!!!!
Just Uploaded "ShitCoins" on Musicoin!!!! Click on the picture to listen to the song!!!!

Join our discord today!!!!!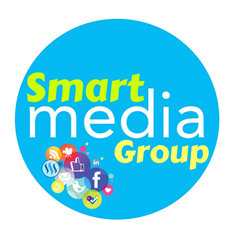 Don't forget to vote for @Block-Buster for Witness!!!
To vote, use the link above, and go to the bottom of the page, and enter block-buster into the box and click the VOTE button: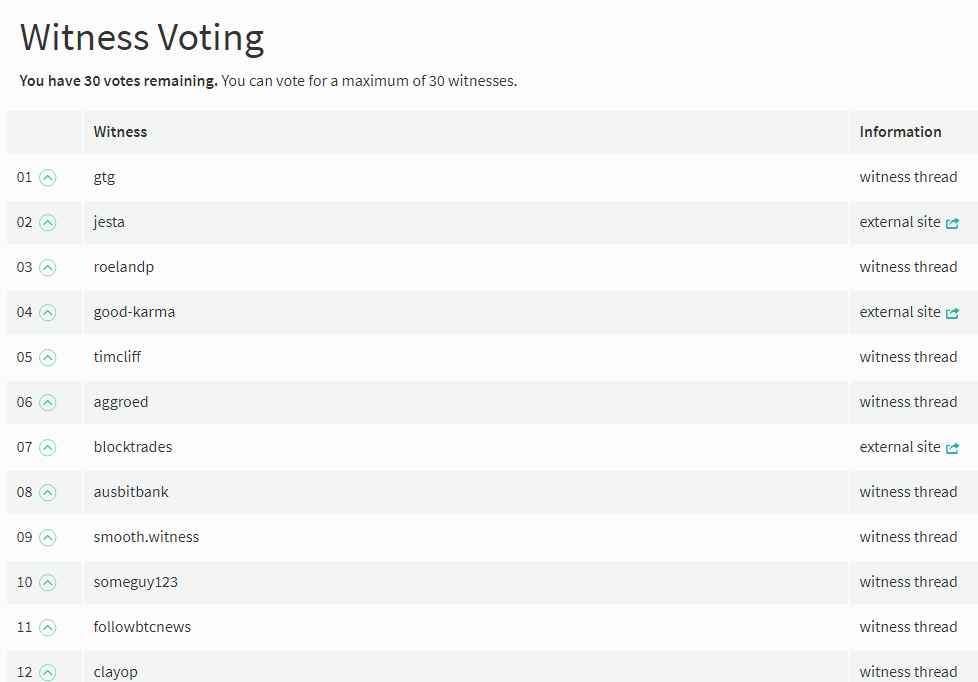 I hope you all enjoy this post!!!!!
Until the next post
STEEM ON!!!!!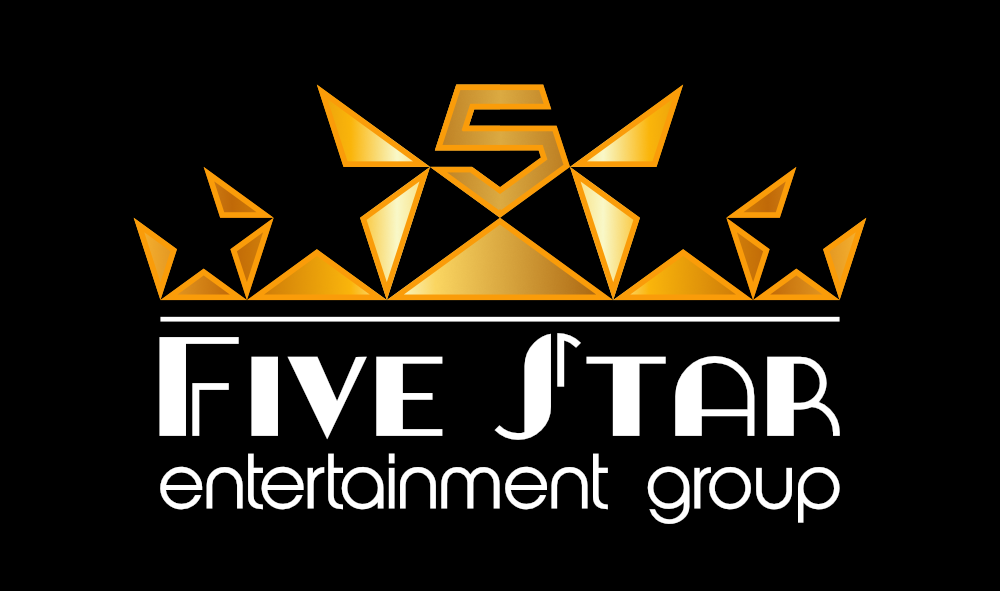 Bitcoin SwC Poker, download and use affiliate code: Blazin8888 when creating an account for rakeback at tables!!!!!