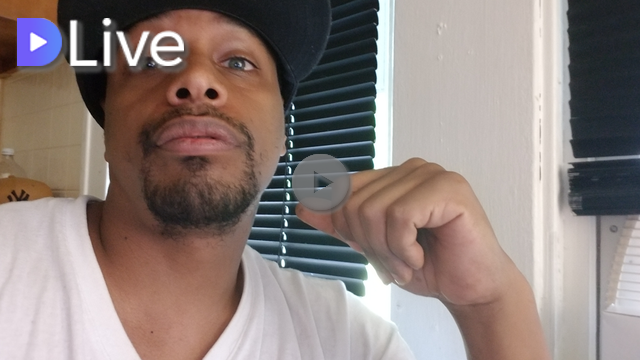 Well I guess today isn't the best day. As many of you know I have been part of the Smart Media Group discord for some time. Today out of no where we were maliciously targeted and attacked due to a technical error. It's extremely sad to see a year's worth of work just gone.
For those of you who are still interested in being a part we are building it up again. We will not let this stop us from pursuing our mission. Join us as we rebuild our community!!!!
https://discord.gg/WxbfWXY
My live stream is at DLive
Just Uploaded "ShitCoins" on Musicoin!!!! Click on the picture to listen to the song!!!!

Join our discord today!!!!!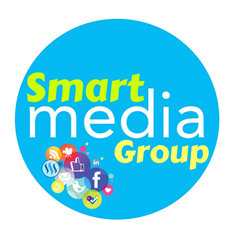 Don't forget to vote for @Block-Buster for Witness!!!
To vote, use the link above, and go to the bottom of the page, and enter block-buster into the box and click the VOTE button: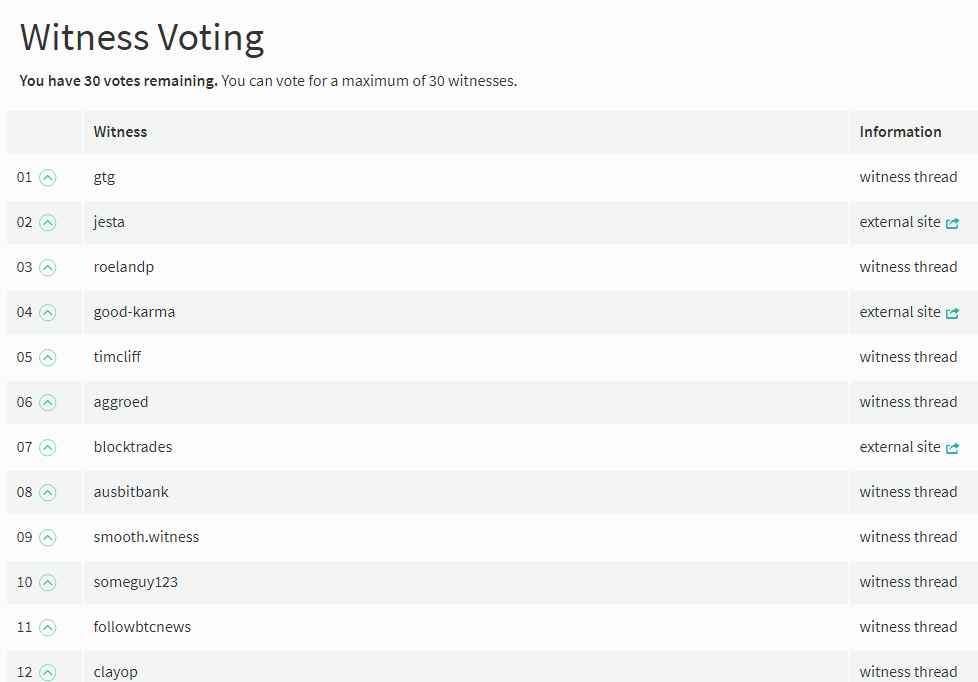 I hope you all enjoy this post!!!!!
Until the next post
STEEM ON!!!!!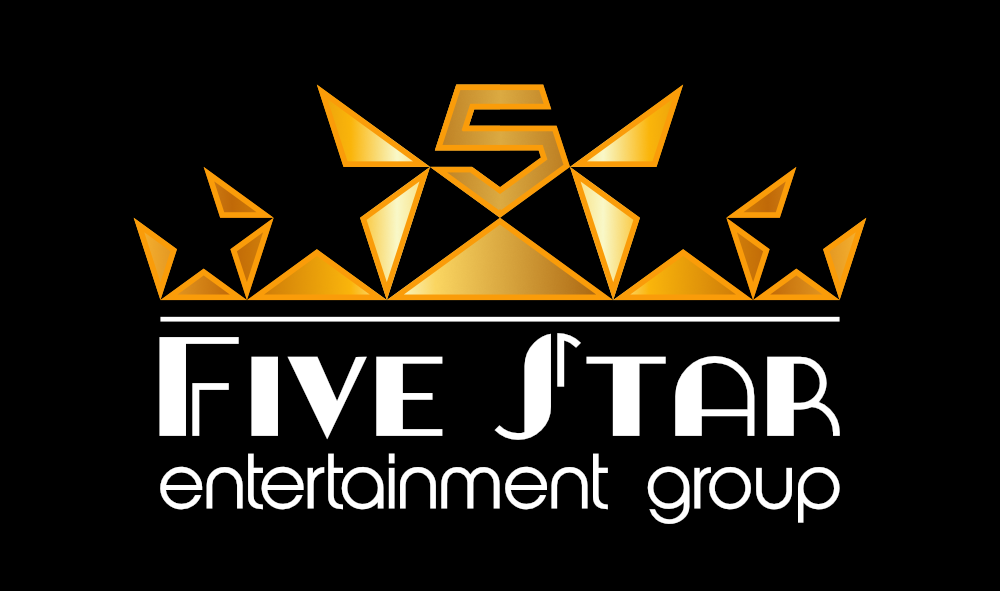 Bitcoin SwC Poker, download and use affiliate code: Blazin8888 when creating an account for rakeback at tables!!!!!