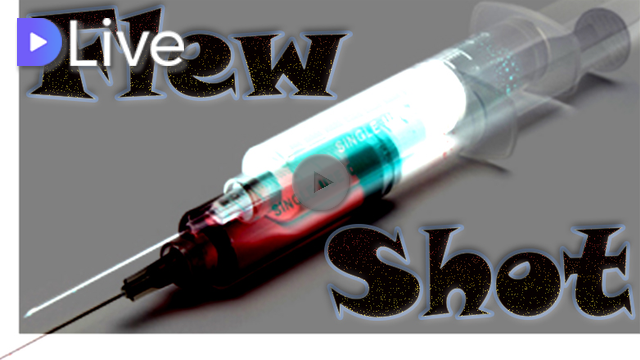 ---
Here is the recording of today's podcast as streamed live via @msp-waves. Below are some of the links shared in the chat as promised.
Formerly known as Archivatory @jrswab
Another blow against trash, waste and pollution in Bocas! @el-cr
Netgear Nighthawk M1 4G LTE AT&T unlimited unthrottled WiFi monthly service no contract .
Whaleshares Discord
@ghscollective Global Homesteading Collective Discrd
---
My video is at DLive