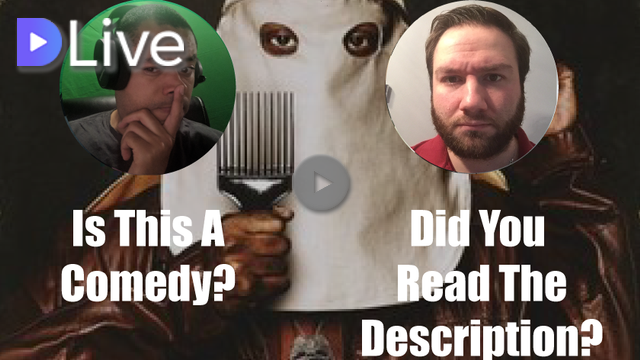 About Money Match Gaming Podcast
Money Match Gaming podcast is a open discussion about movies, game culture, and game reviews. Your hosts are The Infinite (MMG: CEO) and Dan Estrata (comedian, and personality) will bring laughs and cringe worthy moments on the gaming topics you love. Keep in mind it is a discussion so spoliers are possible and should always be consider when listening. So stay awhile and listen and share your thoughts with the MMG podcast.
---
Podcast Subject
Movie Description – Blackkklansman - From visionary filmmaker Spike Lee comes the incredible true story of an American hero. It's the early 1970s, and Ron Stallworth (John David Washington) is the first African-American detective to serve in the Colorado Springs Police Department. Determined to make a name for himself, Stallworth bravely sets out on a dangerous mission: infiltrate and expose the Ku Klux Klan. The young detective soon recruits a more seasoned colleague, Flip Zimmerman (Adam Driver), into the undercover investigation of a lifetime. Together, they team up to take down the extremist hate group as the organization aims to sanitize its violent rhetoric to appeal to the mainstream.
---
Podcast Guests
None
---
General
MMG host many Smash 4 events so be sure to check out our website for more information.
https://www.moneymatchgaming.com/
Where You can Find MMG
Facebook: https://www.facebook.com/moneymatchga...
Twitter: https://twitter.com/MoneyMatchGame
Twitch: