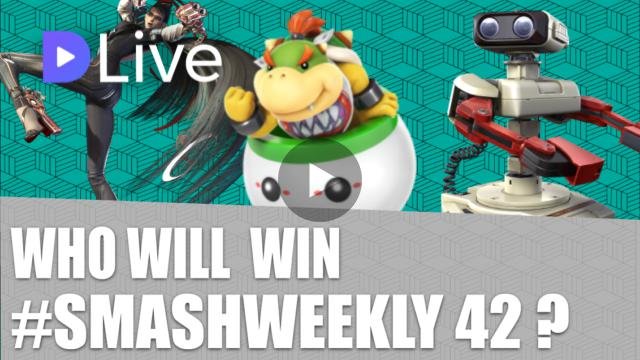 Smash Weekly is our weekly online Smash Bros Wii U tournament with prizes in Cash, Crypto & Gift Cards! Smash Weekly regularly features some of the best "wifi warriors" in the United States, and around the world.
Smash weekly starts at 7:30 PM EST. The live stream and check-in will begin 30 minutes prior.
My live stream is at DLive

Free - to - Play | Powered by Steem | Hosted by MoneyMatchGaming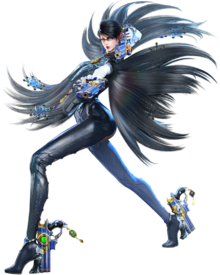 Join or live stream on either DLive or Twitch, and type "!sign-up" in the chat for a link to signup for today's free to play event. Today's event is free to play for anyone that has not already competed in 3 MMG events this year. After completing in 3 events a player must either create a steemit account and upvote MMG's event post related to the event, or make a donation of any amount to the stream(yes, it can be one penny, just support the community), or sub to MMG on Twitch.tv. Players that do not do one of the options mentioned above by their 4th event will be placed on probation. Players place on probation may still compete, but are subject to 50% of their winnings unless they: register for a steemit account, make a donation to MMG, or sub to MMG on Twitch.tv
before the event
. Failing to do so before the event will result in a 50% decrease in a players prize for that event(players may void this by registering for steemit after the event and showing proof).
Top Tier Competitors Return to MMG Events
This week's tournament will see the likes of: Benny&TheJetz fresh off of a King of The Hill win at KOTH 32, and RosaGetsFit returning from Georgia, after sweeping last week's bracket, taking first place over LNIM & TheForbiddenOne. This was the first time we'd seen Rosa at an MMG event since December of 2017. Likewise, this was the week that MMG saw the return of Benny, who was dominant at MMG KOTH events in early 201, giving the favored king of the hill, Hydrocity, a run for his money.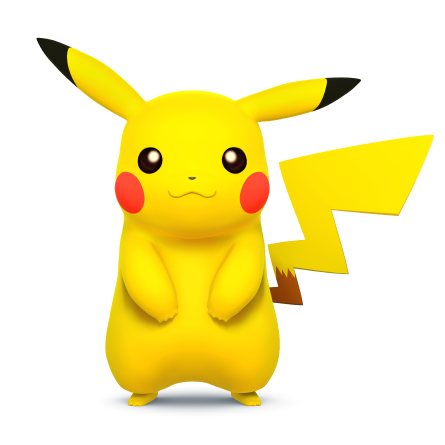 Recap - Smash Weekly 41
Last week's bracket had a lot of shinning stars in the Smash Bros Online community including: Mirukuchu, Nalexander, BuckyZachBoss, DLT, Hydrocity, JamesBueno, Commander Ducky(Florida PR), and Papyrus. So far, we're seeing a lot of new faces signed-up for this week's bracket, along with last week's winner RosaGetsFit, the Georgia PR ranked Bayonetta main.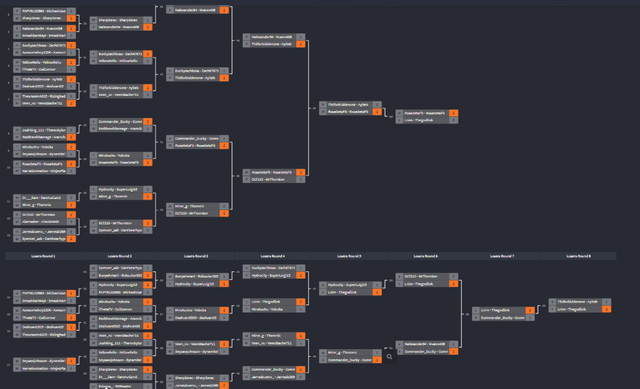 ---
Sign-up for Today's Event & Future Events
If you would like to play in today's event or would like to see the event rules in detail. Follow this link
Click Here
to visit MMG's official website and registration page for today's event.
General Info: Smash Weekly is a 32 person bracket, free to play event, hosted online by moneymatchgaming the first 3 sundays of every month(the last sunday is a paid event). The tournament is double elimination, 2 stock, best of 3, for all rounds(due to time). Not all matches will be streamed. Admins will pick 1 match in the bracket each round to be featured on stream, while the other players in the bracket have their matches off stream.
---
MoneyMatchGaming Social Media
Follow MMG on Instagram: MMG IG
Follow MMG on Twitter: MMG Twitter
Follow MMG on Facebook: MMG FB
Follow MMG on Twitch.tv: MMG Twitch

---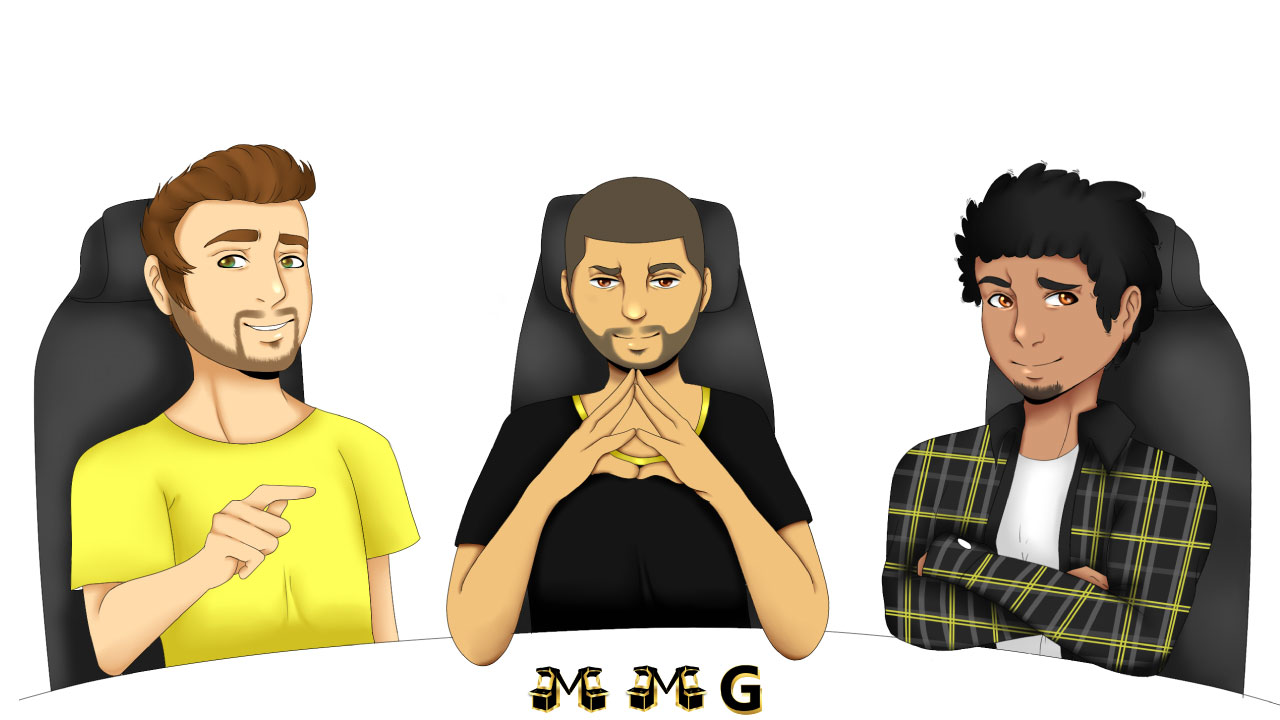 Join MMG on Discord
GLHF