Smash Weekly 57 - Super Smash Bros Online Tournament [MMG]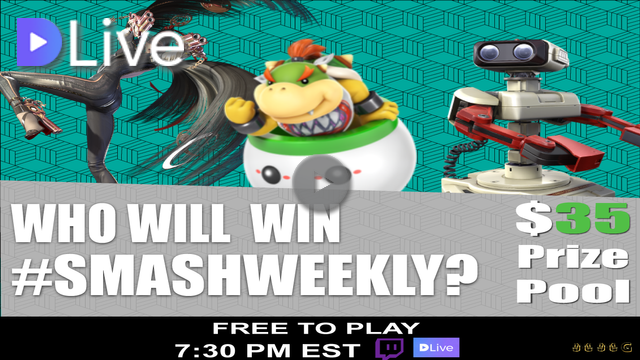 MMG is live with Smash Weekly 57! This is our weeklyh pfree-to-play tournament with a $35 prize pool. Compete versus others online in a 32 person max bracket, with 2 stocks and a 6 minute clock! The top 3 players will be rewarded cash prizes!
We're proud to be active members of the Steemit platform, as well as dApps like Dlive.io, which help fund these events.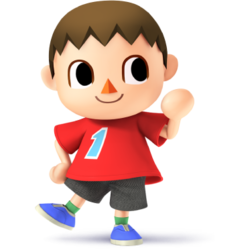 Important Times
Check-in for today's event starts at 7:00pm ET
Today's event begins at 7:30pm ET on Dlive.io and Twitch.tv
(Competitors: Please see 3 Free Event Rule Below)
---

About Smash Weekly - Hosted by MoneyMatchGaming
This Clash In Smash 14, features a 64 person max bracket(for time reasons), with double elimination. All rounds of the tournament are best of 3 with time out rules. The event typically takes about 2.5-3 hours to finish. Any players wishing to participate must
signup via moneymatchgaming.com
. Players that have competed in 3 or more events in 2018 must abide by the
3 Free Rule
(read below).
Top Tier Competition Lives At MMG
We've been proud to host top tier level challengers from across the US and around the globe! As we look toward the future, we're excited of the possibilities that lay ahead, as we continue to build this wonderful competitive gaming community.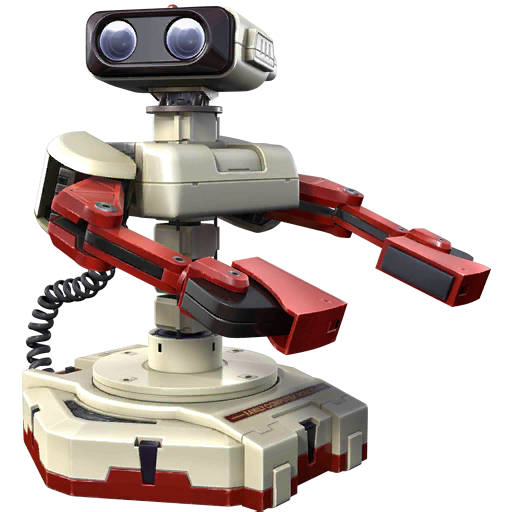 Special Community Shout-out!
This week we're happy to host Wadi (Rob main from VA), as well as Colonies(), and JADE aka Commander Ducky!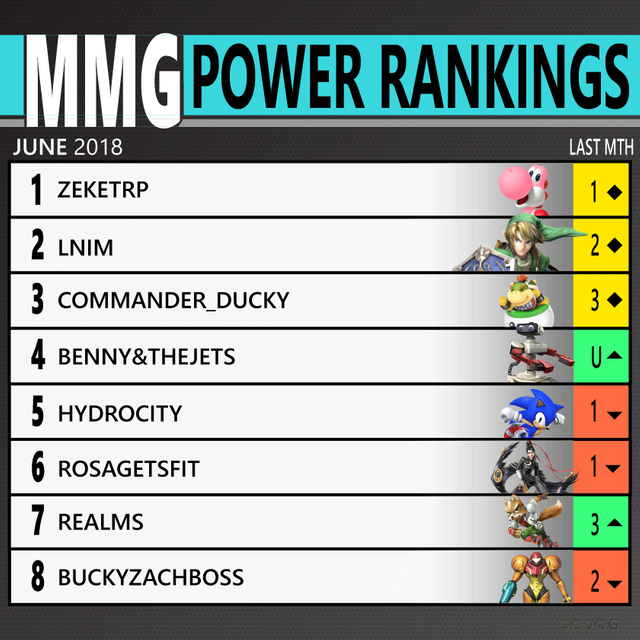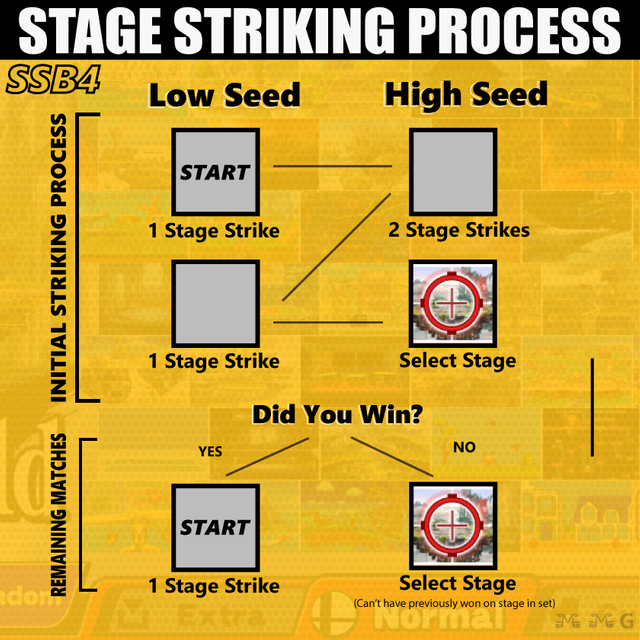 ---
3 Free Event Rule - Signup For Steemit to Keep MMG Free
MMG operates on a 3 free events rule n 2018. After 3 events we ask that you make a steemit.com account and upvote our event post(Seen above), donate any amount per event(via paypal), or sub to MMG for the month. Steemit is of course a free option, all you need to do is register and notify an admin in order to wave probation status.
If you'd like to signup for today's event visit the offical MMG Website at www.moneymatchgaming.com and signup for the appropriate Smash Bros. event. Signup Here
It's Smash Weekly 57! Come, join us!
---
MMG Contact Info
The easiest and quickest way to get a hold of an MMG admin is via discord. Send us a dm or @ us directly (
@TheInfinite
@mainos1234
and smurf[MMG]). We will of course, also reply to any comments made to this post or any other MMG posts on Steemit and Dlive.
MMG Instagram - https://www.instagram.com/themoneymatchstream
MMG Facebook - https://www.facebook.com/moneymatchgaming
MMG Twitter - https://www.twitter.com/moneymatchgame
MMG Twitch.tv -
MMG DLive.io - https://www.dlive.io/@moneymatchgaming
Big shout-out to a sponsor of MMG events @yabapmatt whom you can vote for steem witness
(if you're interested in becoming a sponsor, contact an MMG admin)
---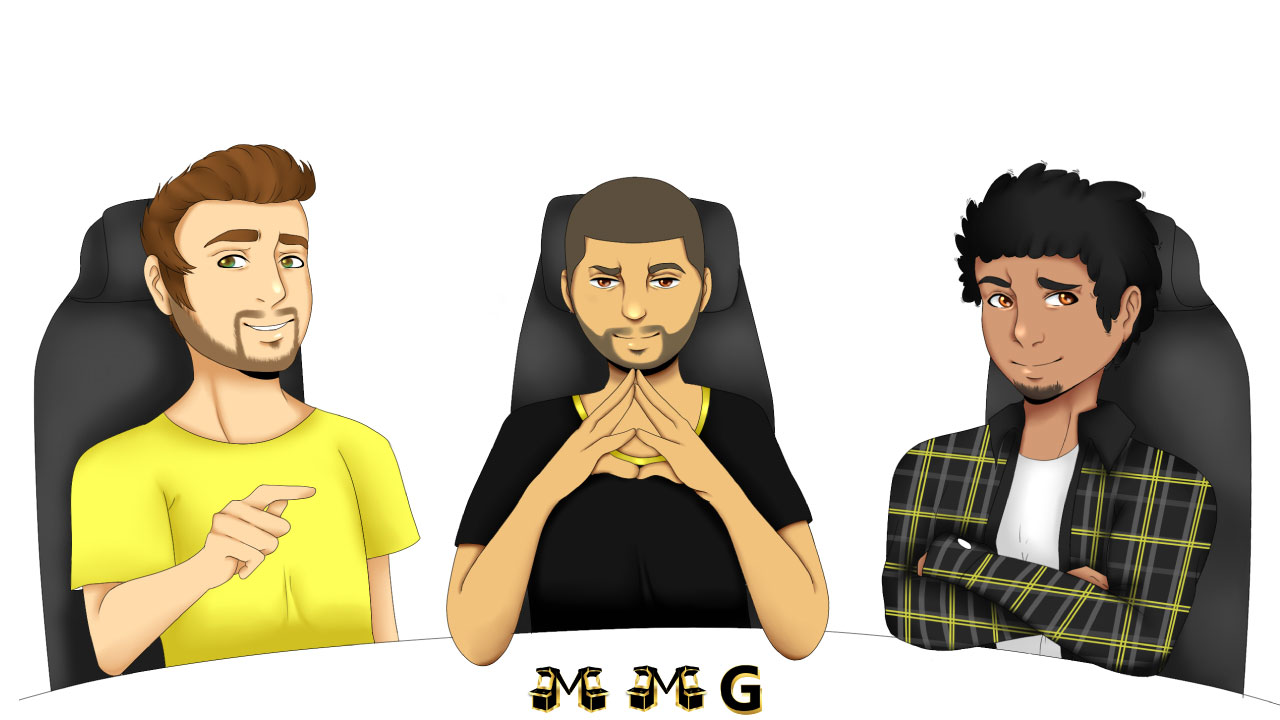 ---
Join MMG on Discord
GLHF
My live stream is at DLive