Haydn "Lark" String Quartet 1st Movement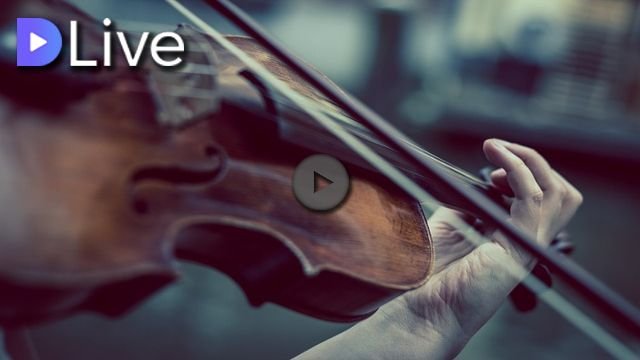 Joseph Haydn String Quartet No. 53 in D major ("The Lark"), Op. 64, No. 5 - 1st movement - Allegro Moderato. Performed by the Musopen String Quartet.
This composition and recording are in the Public Domain, and as such can be freely shared. Courtesy of Musopen.org.
Take a break from your busy schedule and take a few minutes to enjoy this relaxing, charming music.
My video is at DLive