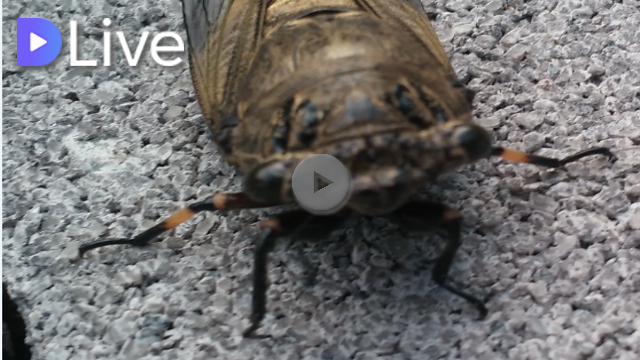 Reporting a bug.
I've been finding a lot of bugs recently and did some research I want to share with you.
Steemit.com is a young project and currently in Beta. When using an early version of a book, then you will usually give it to as many proof-readers as you can. For software proofreading is the equivalent of finding and reporting bugs.
These two basic steps are given for everyone who finds a bug on Steemit:
1) Make sure your Bug is not a Usage Issue.
2) Report your bug to github.
I knew immediately this bug was not a usage issue. I tried to share the bug on Github but they were busy so I decided to share the bug @dlive.
I said, "I knew a Cicada with a missing leg named Shit."
My friend asked me,
"Then what's the name of his other leg?"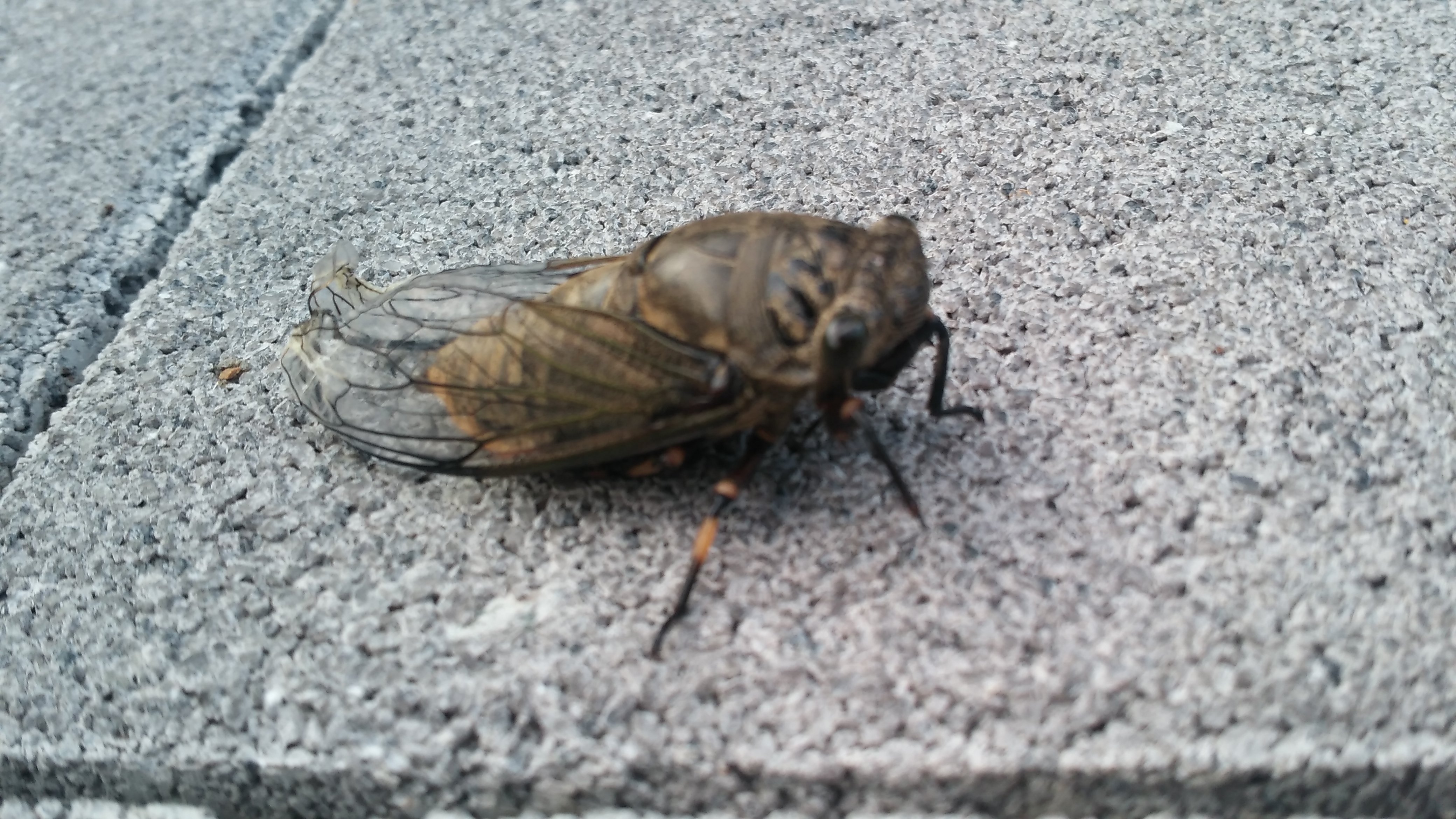 Reporter: Hello are you OKAY?
Cicada: I'm missing a leg!
Reporter: He's gonnna catch an ant.
Reporter: The ant is bothering him.
Reporter: They only last a couple days.
Reporter: Oh, it's the wing!
Cicada: My wing is hurt!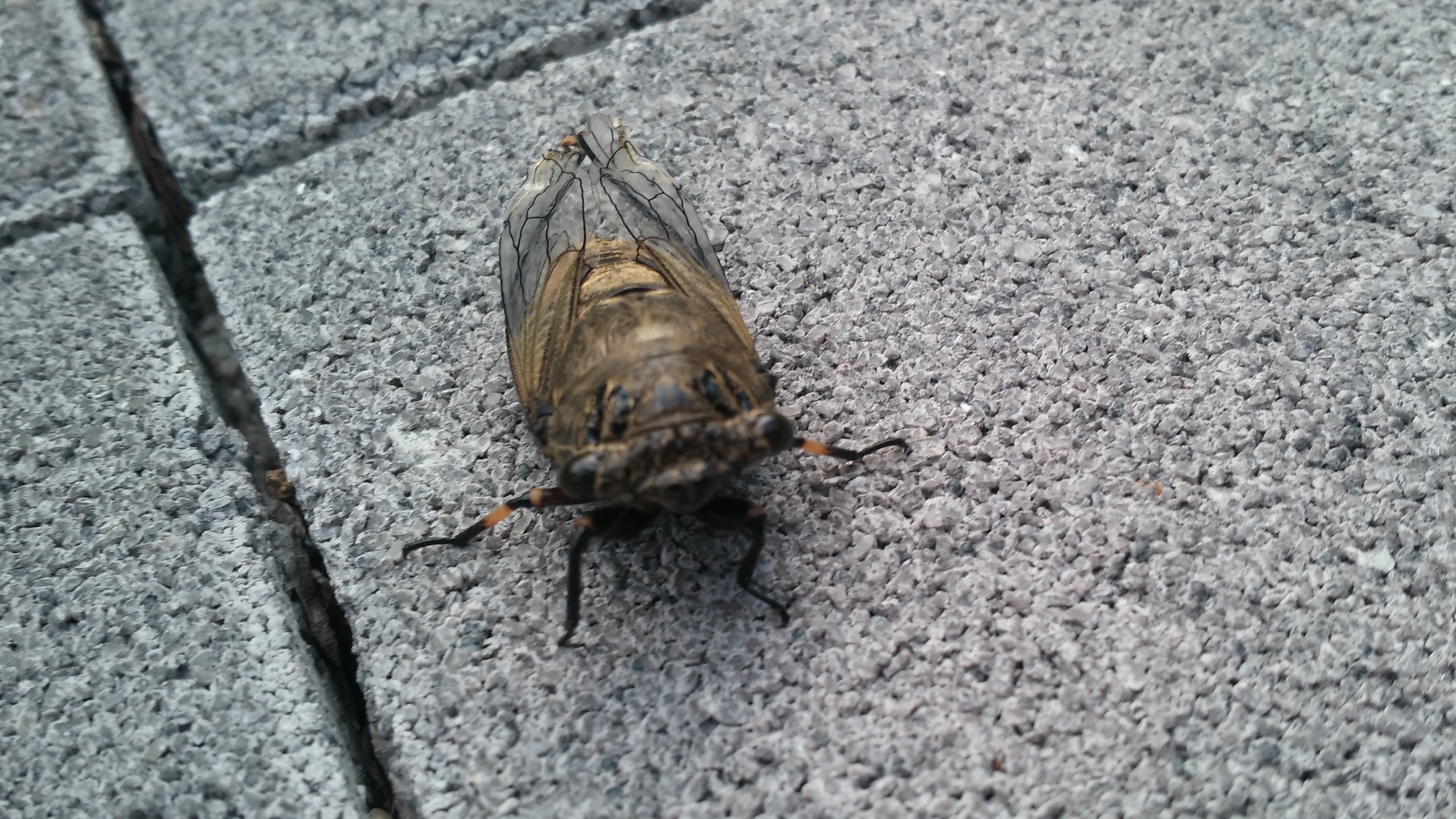 Reporter: Can you say something to the camera?
Reporter: Introduce yourself please.
Reporter: What's your name?
Reporter: Where are you from?
Reporter: How are you doing today?
Reporter: Alright, bye bye.
At this point the reporter realized he could not make the Cicada speak again.


This is my entry for comedy open mic 24 and I want to nominate again @roundbeargames for a laugh and @ozil10 to make a funny post for @comedyopenmic.
My video is at DLive